Scratch wrote:
did you forget your pour spout and venting holes?
Here is the pour spout. When it is rotocast, I put the plug in. There is a small hole drilled in the plug so that some of the heat can vent.
Apparently the resin gets hot and expands. The hot air would bulge the mold if it couldn't escape. The heat and a little resin goes out the hole.
You have to put a little zip lock bag around the plug when you rotocast it so it will catch the resin. If not, the resin will fly around the room.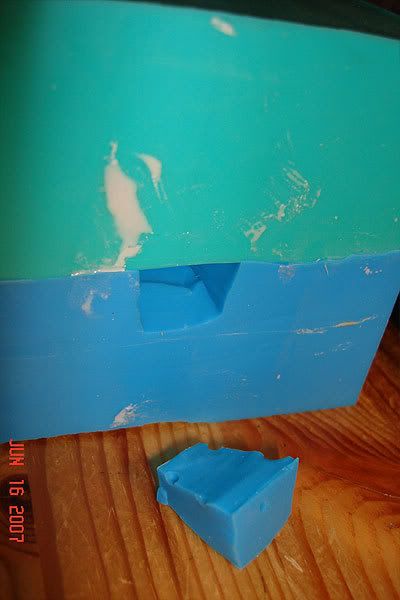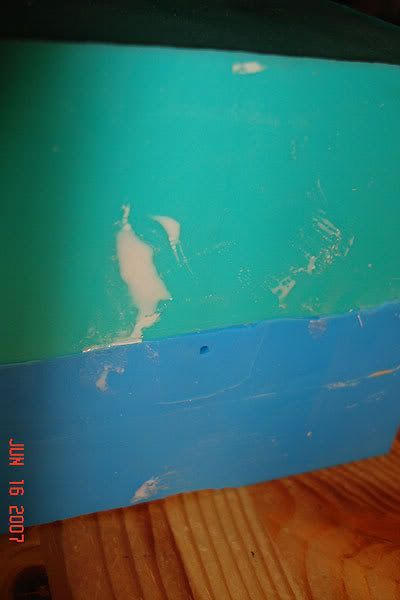 I have no clue about selling these yet. I want to make some and do the packaging first. If they turn out like I want them to, I'll post something up.
I hope to have a final piece painted and packaging to show people at comicon.
And thanks again for the comments! I really appreciate it.
-J->