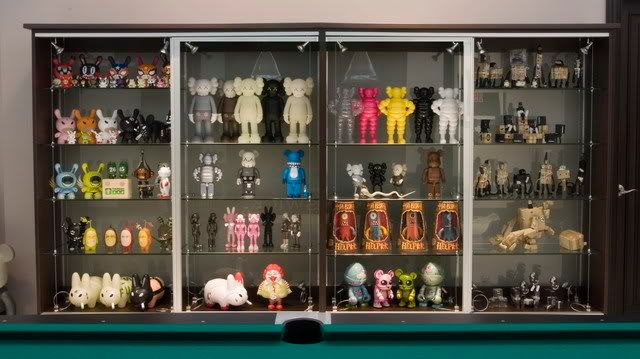 display cabinet
SOURS:)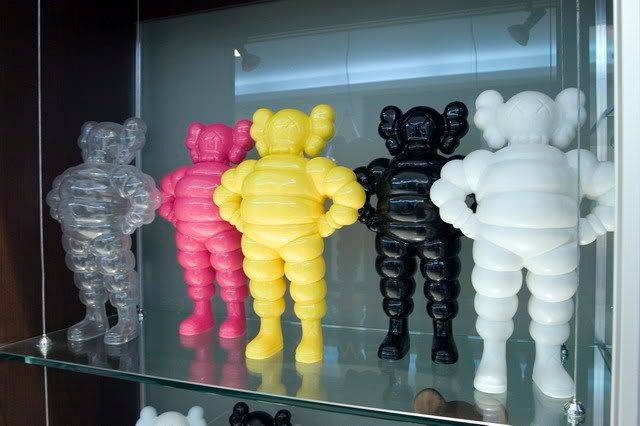 Hope you see this Ronnie. finally complete:)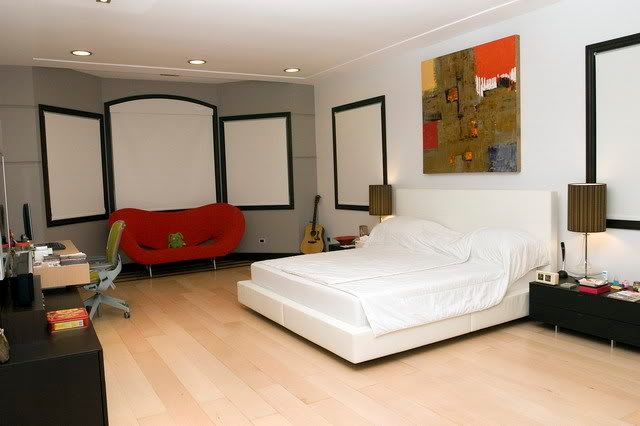 wheres the ugly doll?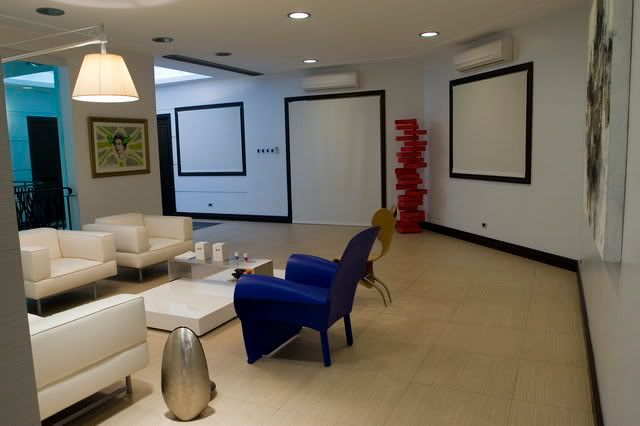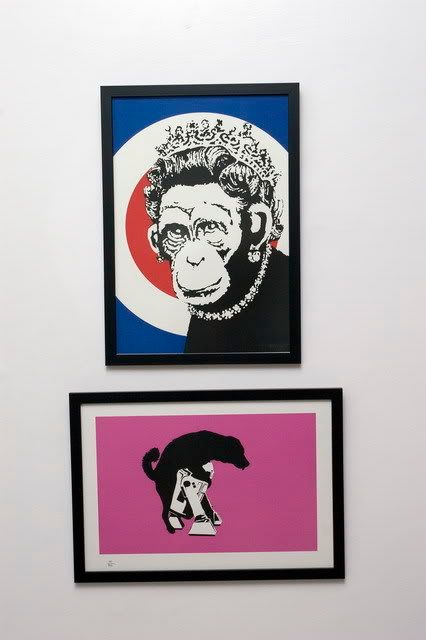 my favorite!!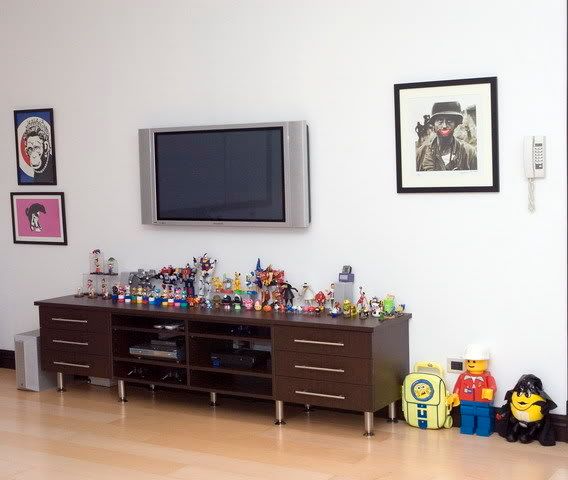 kids room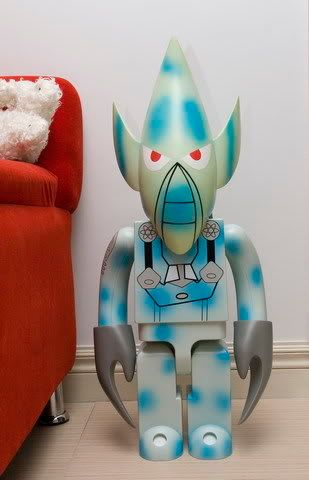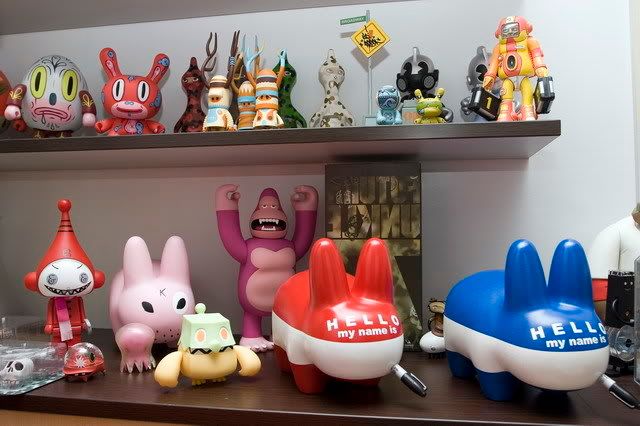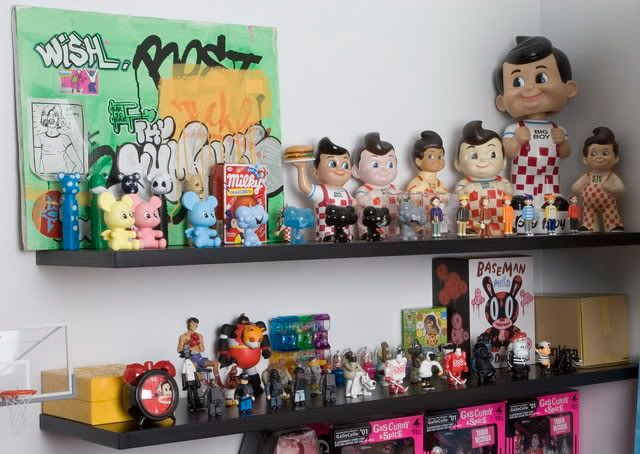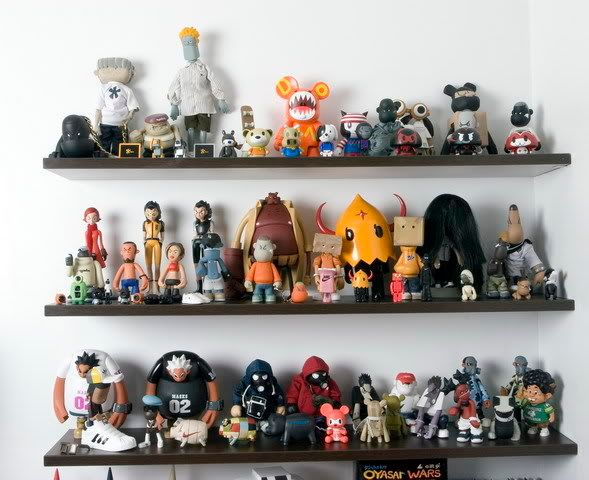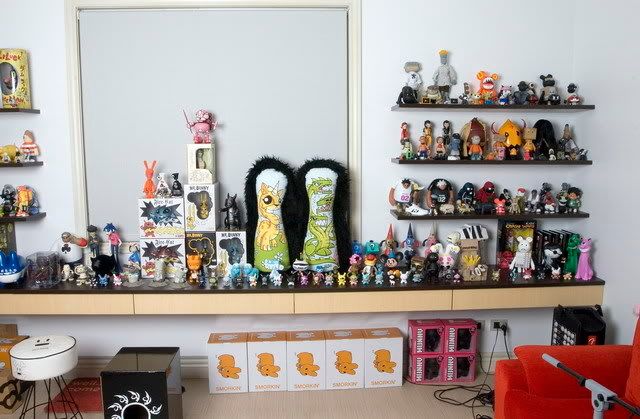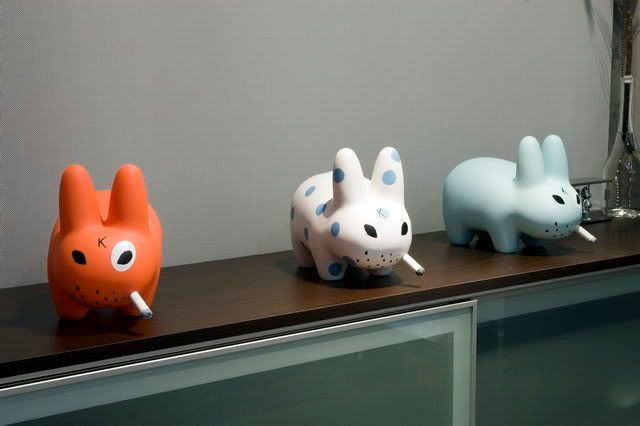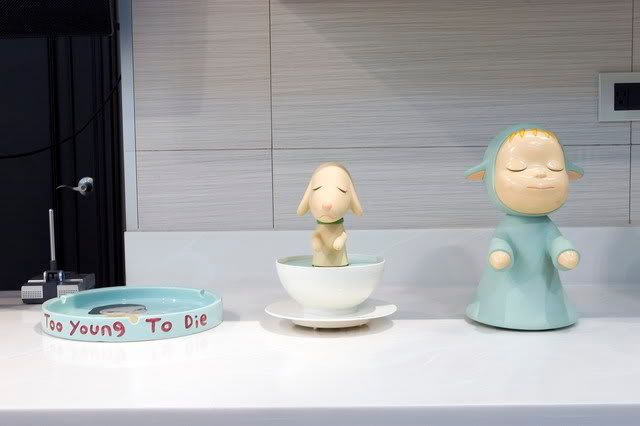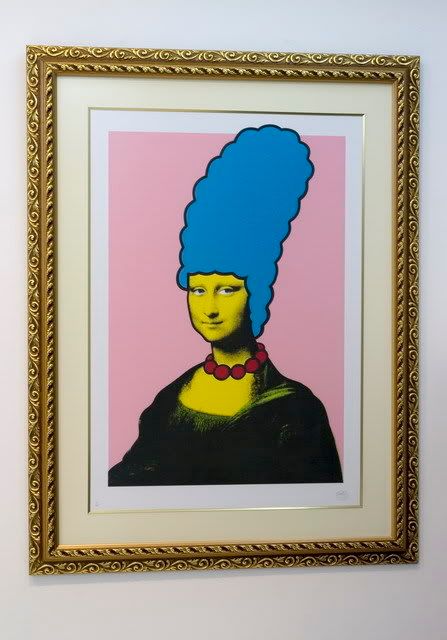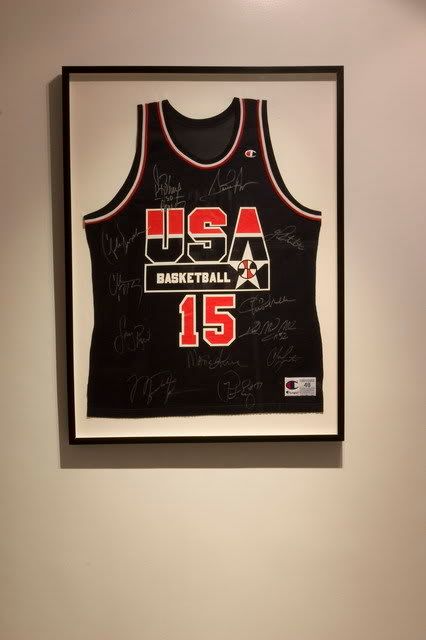 dream team 1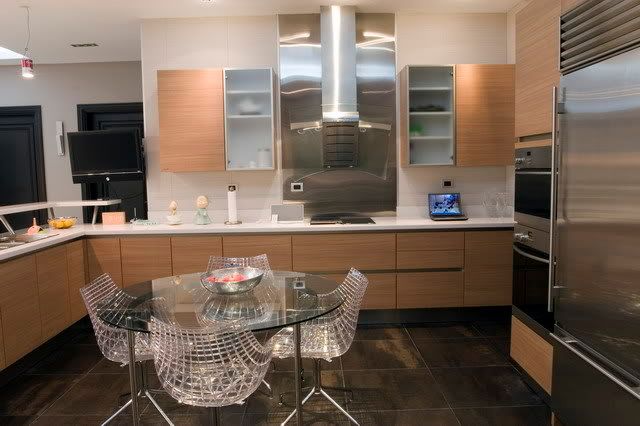 yoshimoto nara toys fit well in the kitchen:)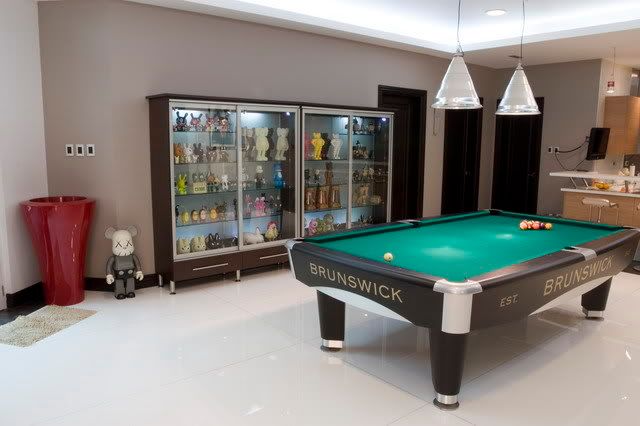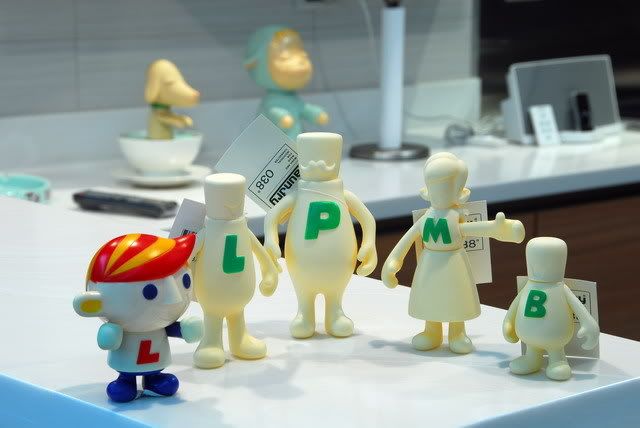 This is one of my favorite sets. from HK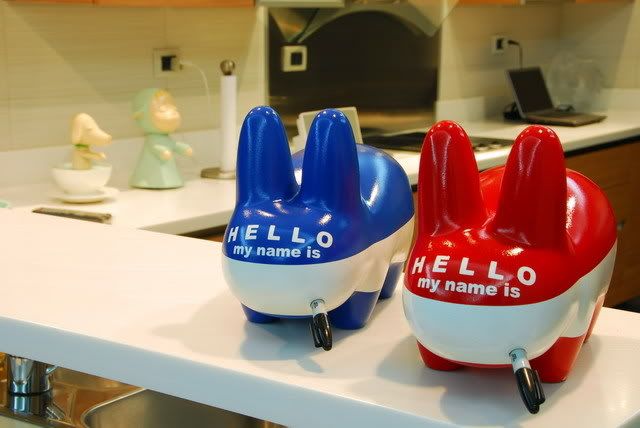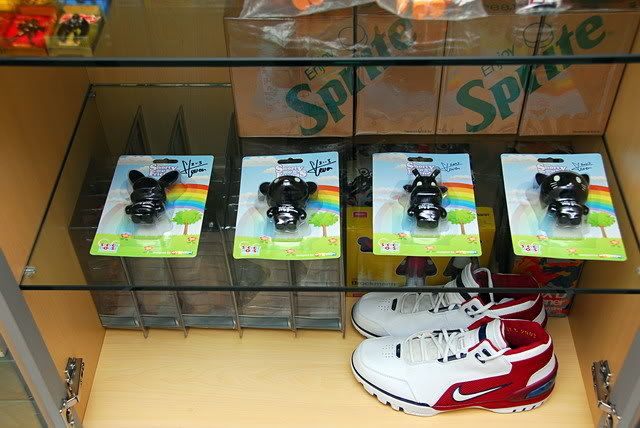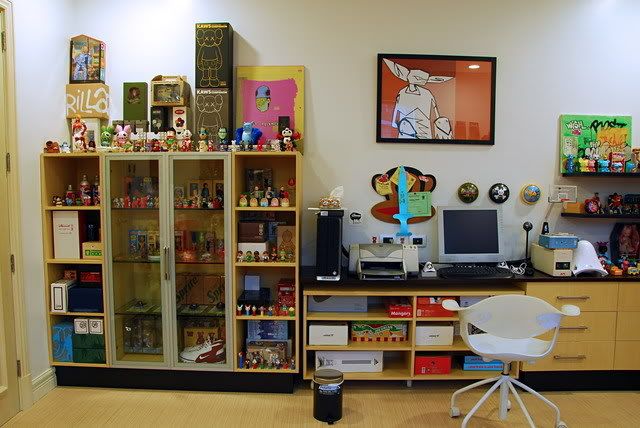 my office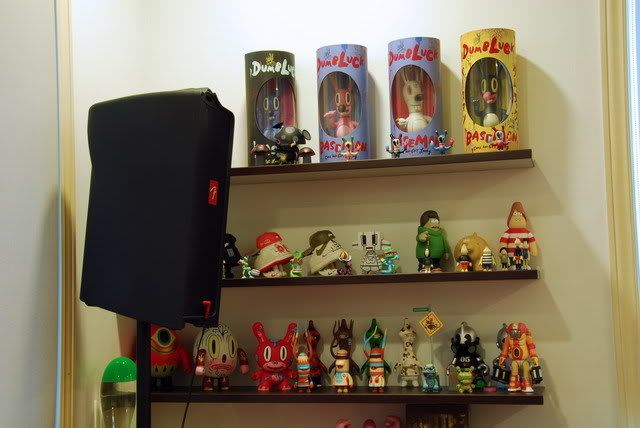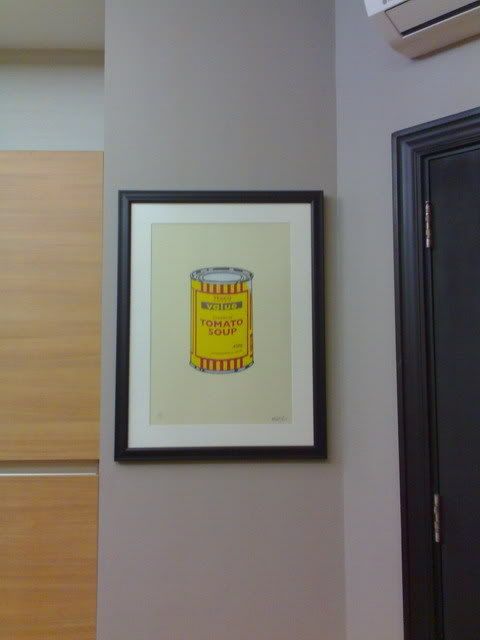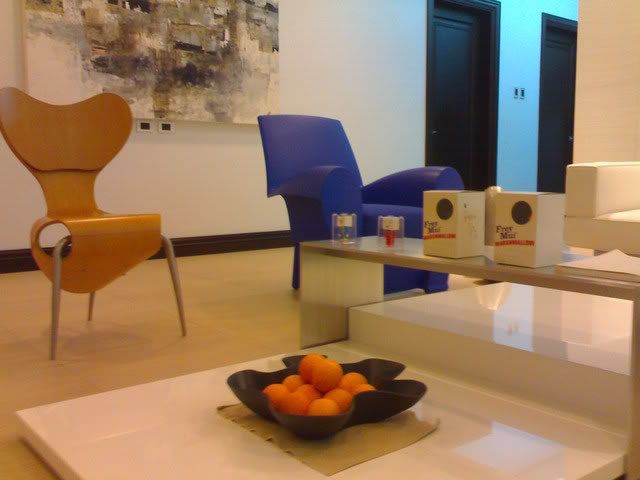 frey mui's marshmallows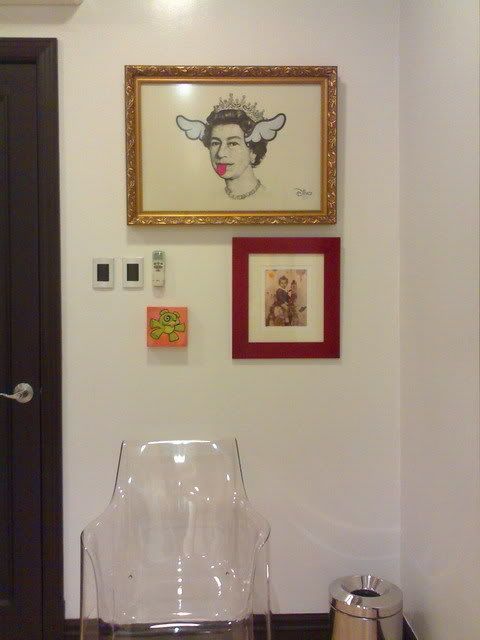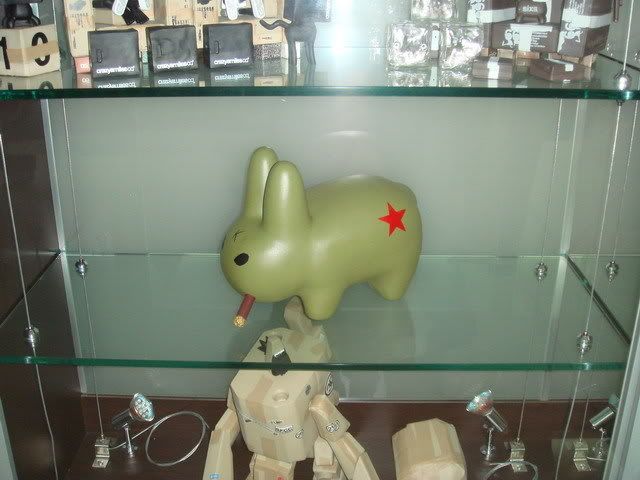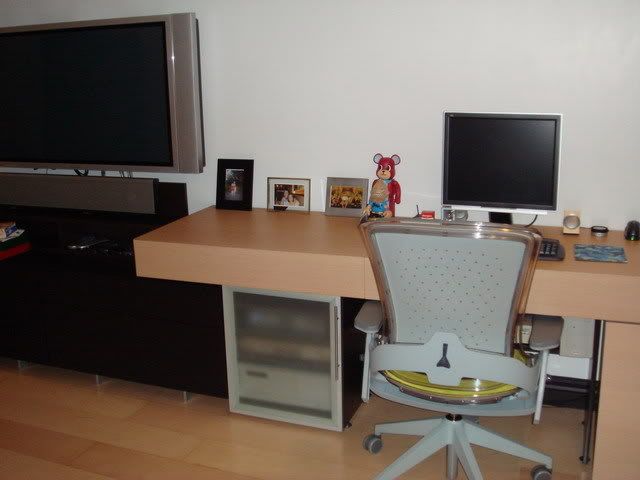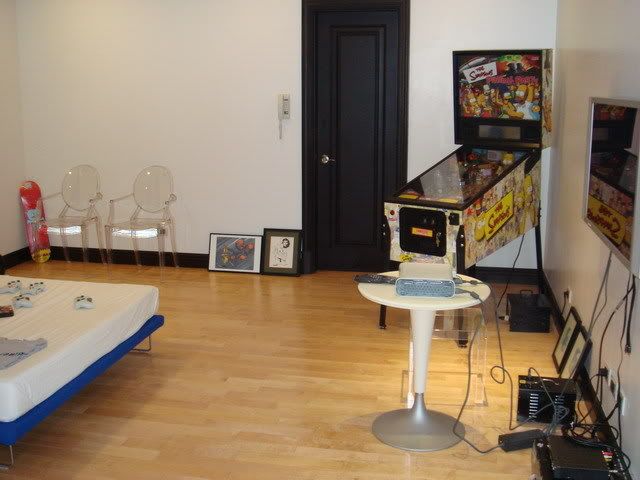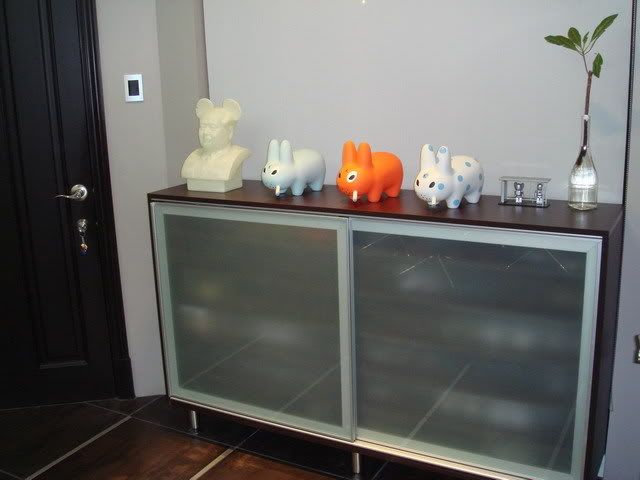 vinyl kois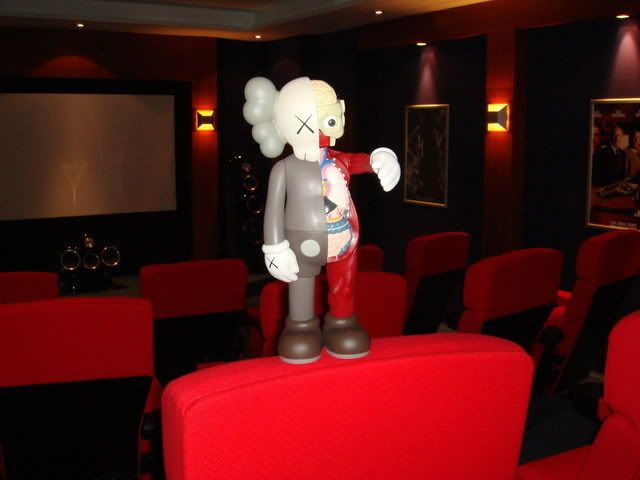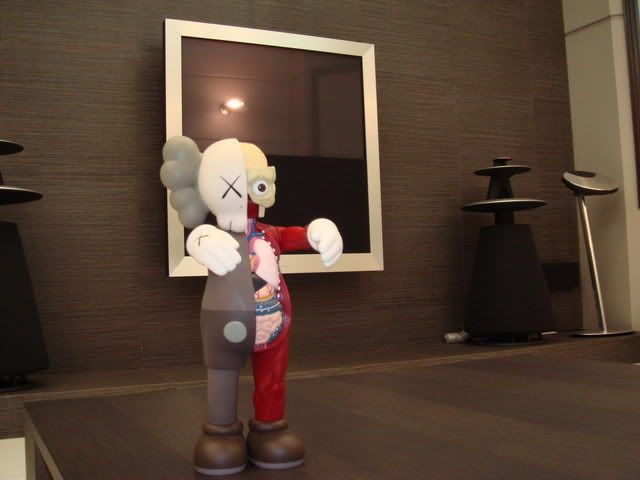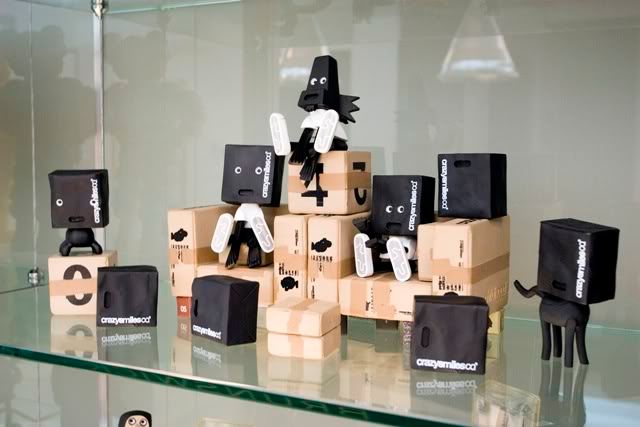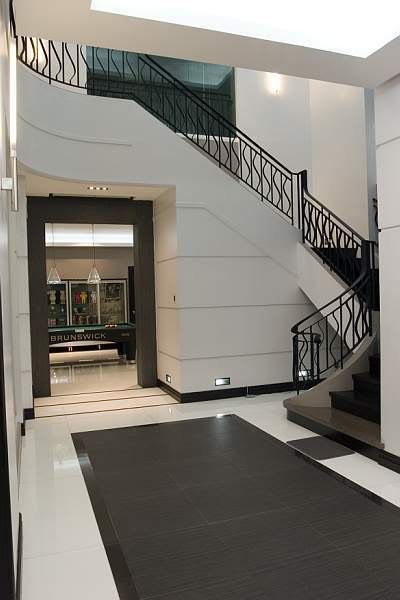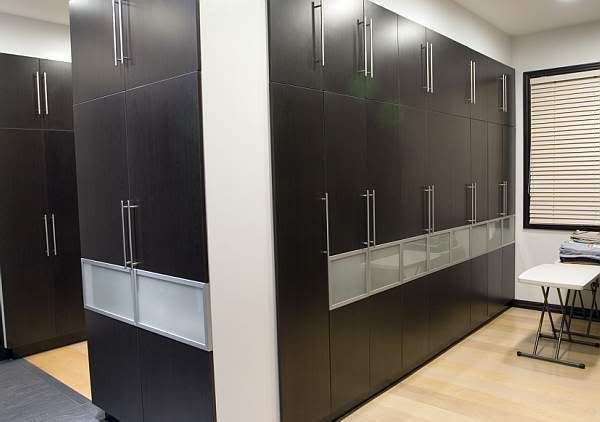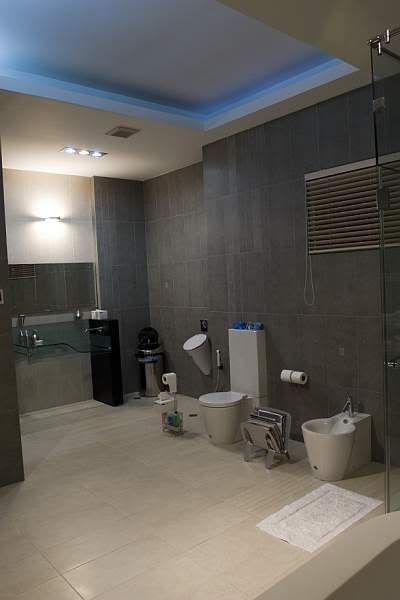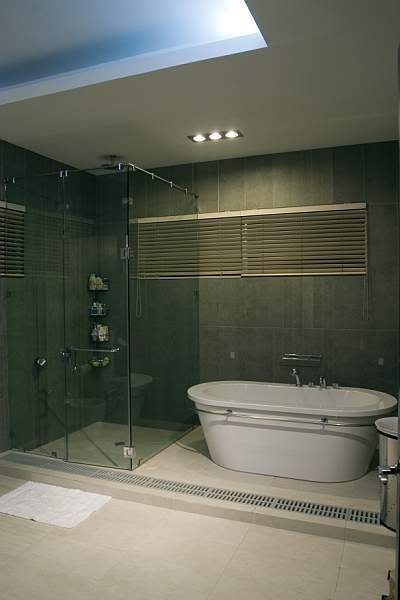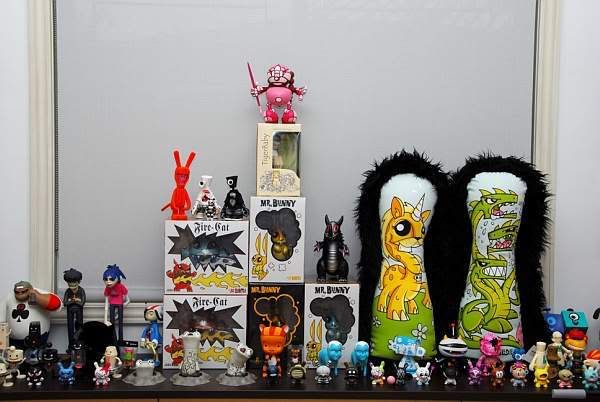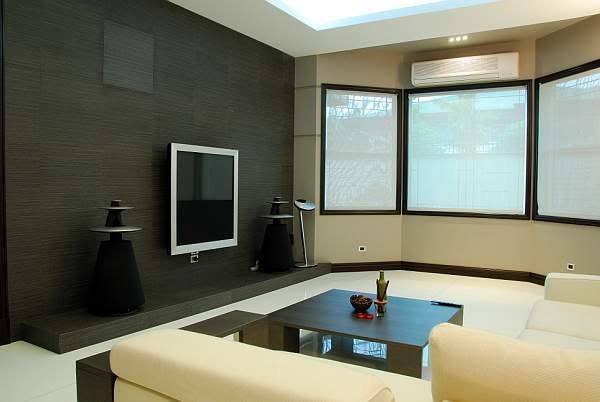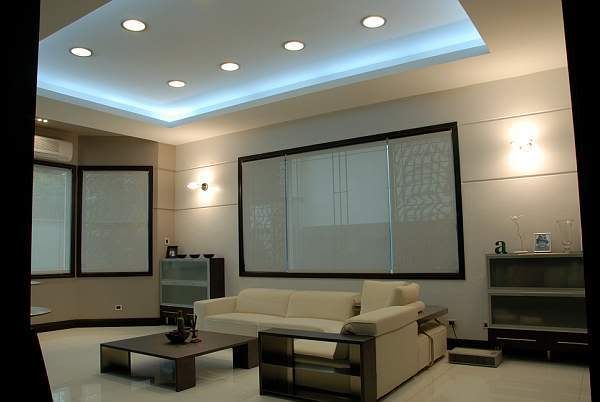 O' Gara SUVs and my quite old baby:(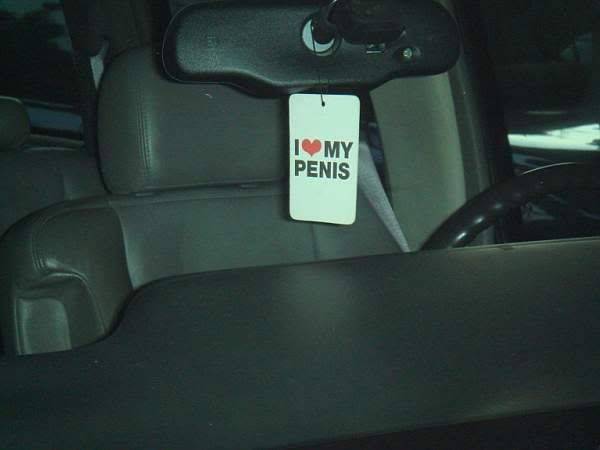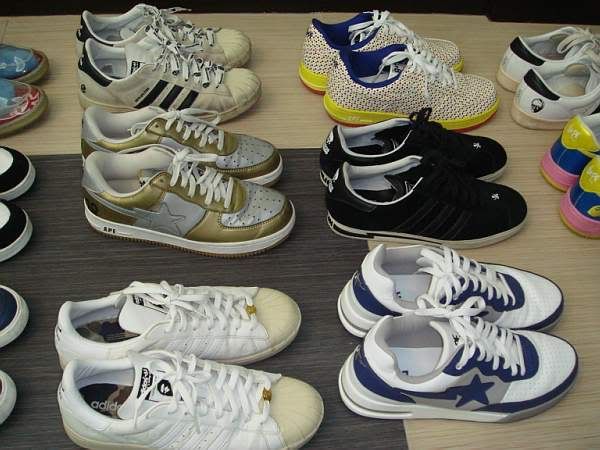 MERRY CHRISTMAS to you all. Hope you like the toy collections & the House!

SPECIAL THANKS TO JAKE TALLEY WHO TOOK A CHANCE WITH A PHILIPPINE BUYER HEHEHE
Latest update 01272007: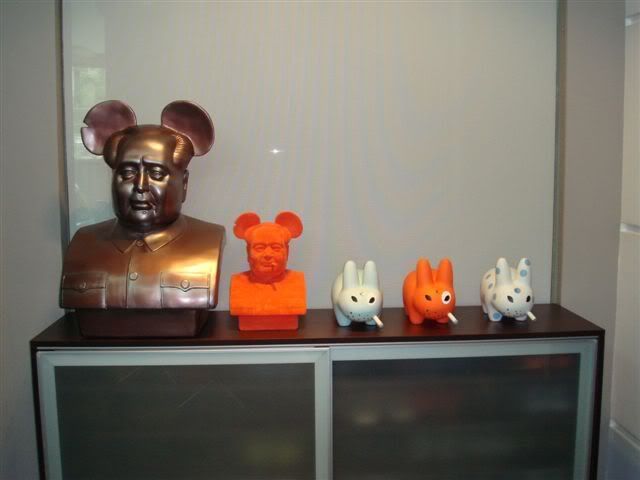 I just love
Frank Kozik's
work. This is his latest work! It's sooo damn classy!