Connect with your social network account
Moderator: Kidrobot Guru
Hello all!

I recently got addicted to Luckies, and registered for this forum in order to look for more-- so I am still very new!
However, I have had a good (buying) transaction with user "quentdiggy," as well as ebay feedback (username "regoes") and experience selling/shipping on other forums. =)
**I am currently looking for the following Luckies: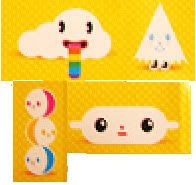 Ideally I'd like to pay $5 shipped for each of them (I have nonCC Paypal so should be no addtional fees). But will negotiate, let me know your price!
**Orrr, if anyone would be interested in trading, I have the following available: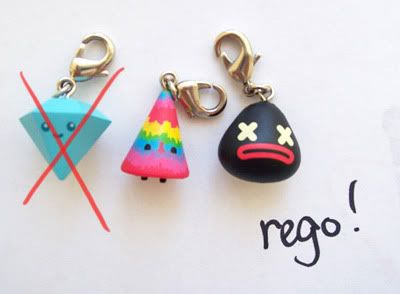 (They are also for sale! $5 each, includes shipping but not Paypal fees)
Thanks much for reading!
[

Added

: Tue Jul 07, 2009 11:18 am ]
Thank you becc0 for trading me. I obtained one of my wanted Luckies, and the blue diamond is no longer available

[

Added

: Fri 10 Jul, 2009 5:13 am ]
I obtained quite a few of my wishlist, so the picture is updated!
---