OK! So after many years, i thought I better try and post my collection. I will get there eventually. (Artwork will have to wait until 2010)

JLed
I swore I would never get into colourways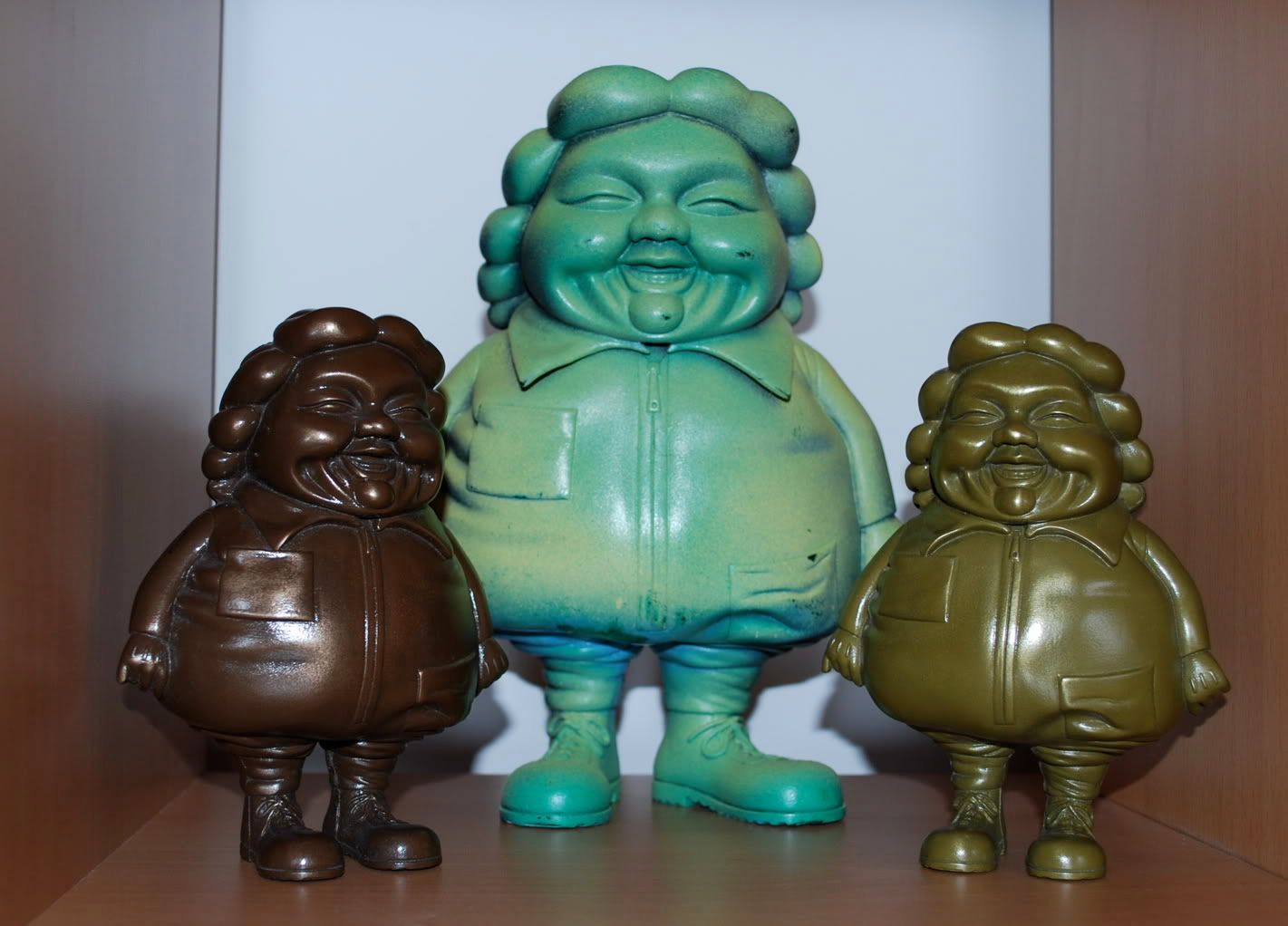 Lau: What started it and still keeps me spending.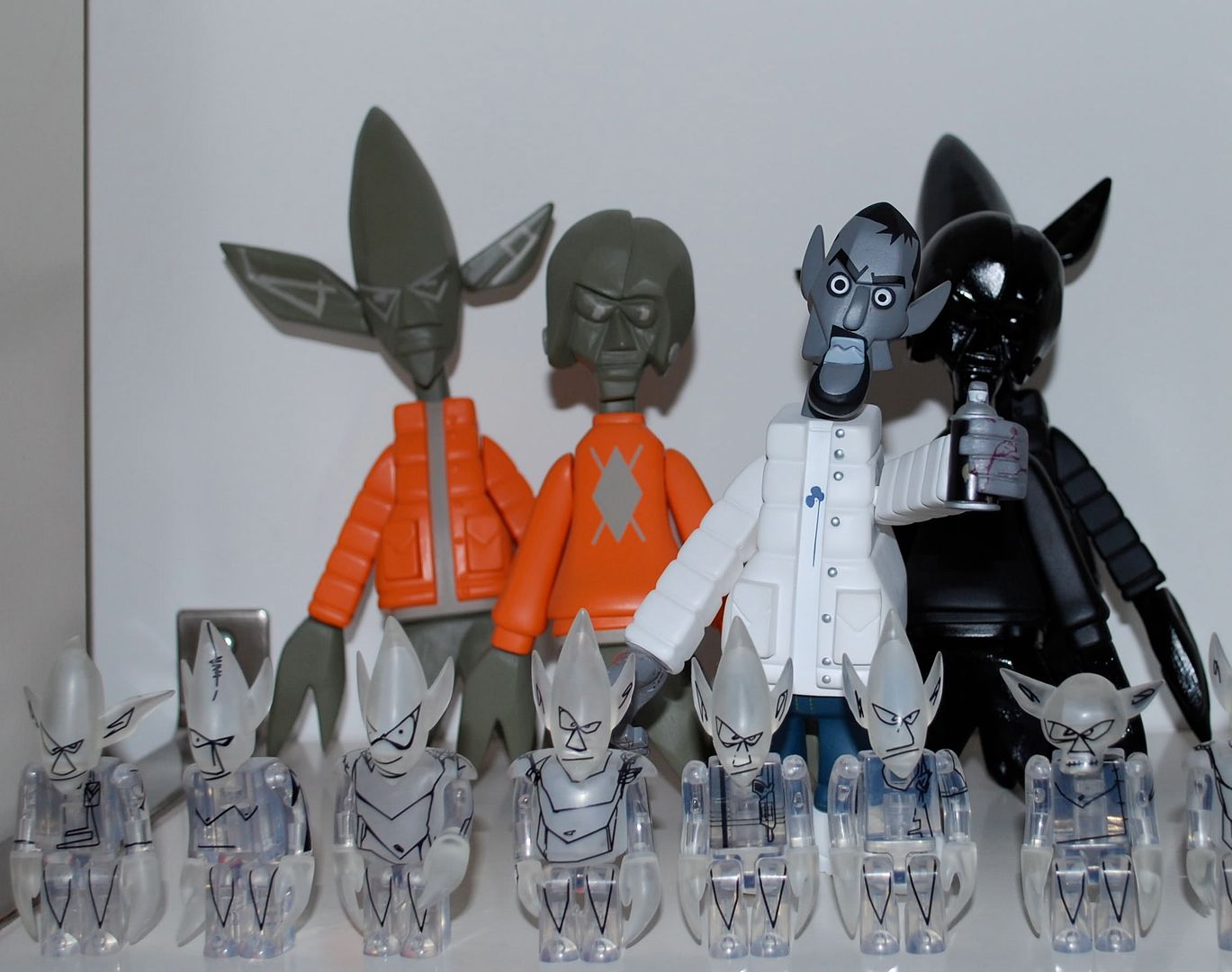 Future

Futura O.G.
The kings?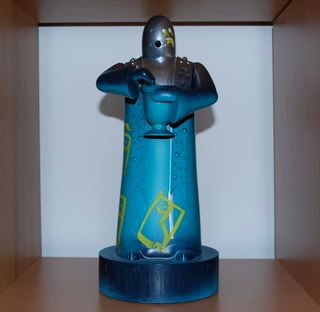 The ultimate bubble blower! Mark Gonzales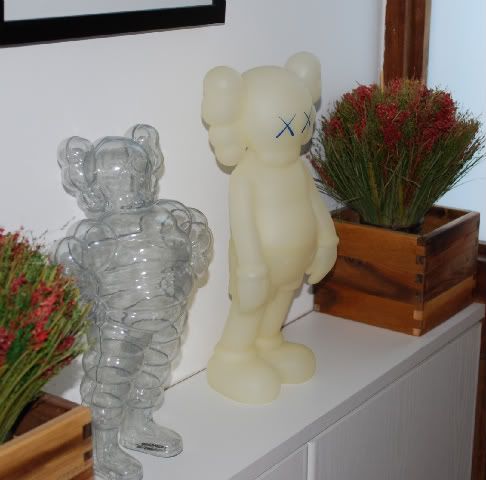 Kaws
Tim Biskup needs to release some new Helpers
Kid Robots finest release
More to come..............................
_________________
My Collection of Peecols
LAU SFCC GPS For Sale
vinylhammer wrote:
FYou wouldn't believe that 3A has it's own, entire forum would you. Plus all they ever say is, "has your blah blah TK turned up yet", "no, i've been waiting for 2 years".