new updated list for wants/will trade for +/- ca$h
trade bait ? all things jled, touma, kidrobot superminis, dunnys, cameron teide blooming death, original g robot ?? etc - i have 2500+ figures...
looking for:
Kidbot hohoho chase, Possessed gold + mono ,rare ledbetter & kidrobot, superminis jled lava ? ashley wood whatnot, dunnys, huck, coop, dok A , mecha, orange diver, yoymart, lucky chase, jaguar chase, 20" ? , Jessee hernandez Mictlan, kaws vader & storm trooper (bootleg ok) . luke prints, ap's/prototypes anything interesting rare or ???
heres the priorities:
Instincttoy Halloween Jack o Lantern
, kidrobot o5 tristan blue version shinjuku -will add finder$ fee*
Gold Homer Budda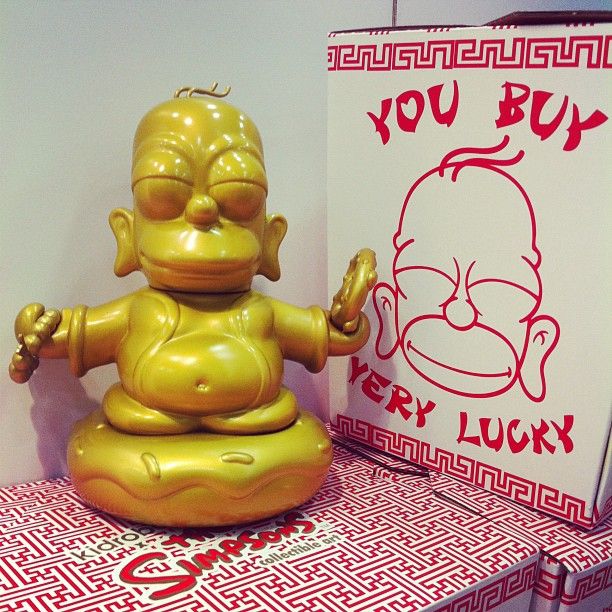 drunk frog in a bear suit
michael lau michael jordans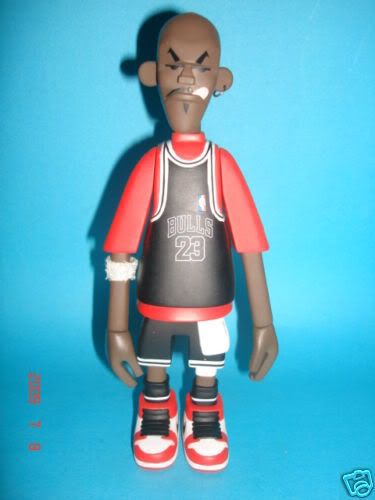 michael Lau clockwork orange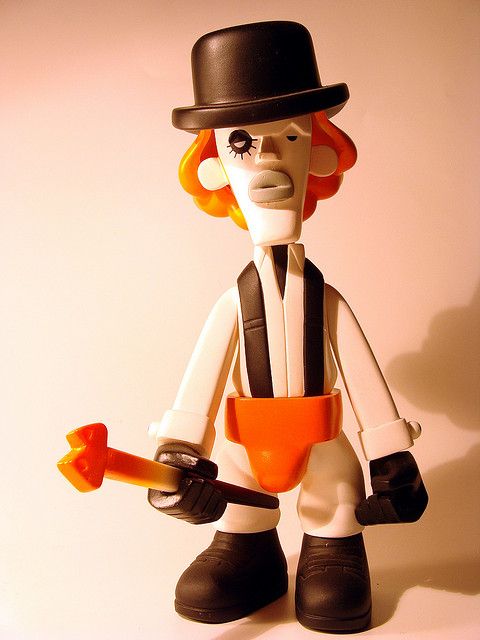 killa instinct TRIBAL version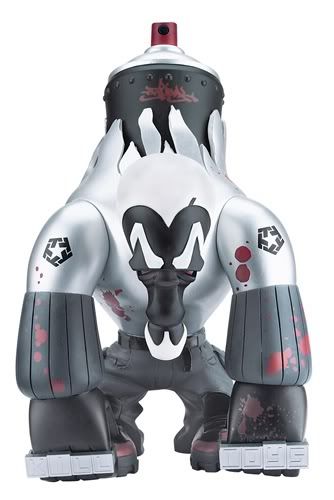 Birdlett from Okkle any color
Scribe - Rumpus green
Sam flores dragon boy purple / blue / d i y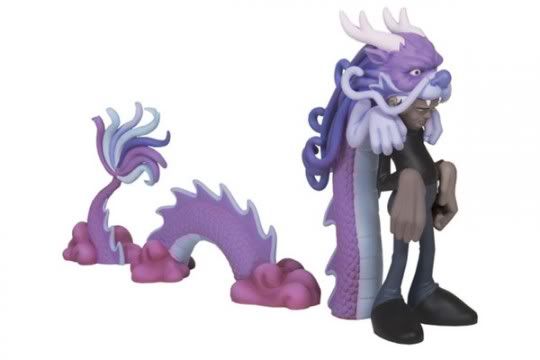 Kang & Kodos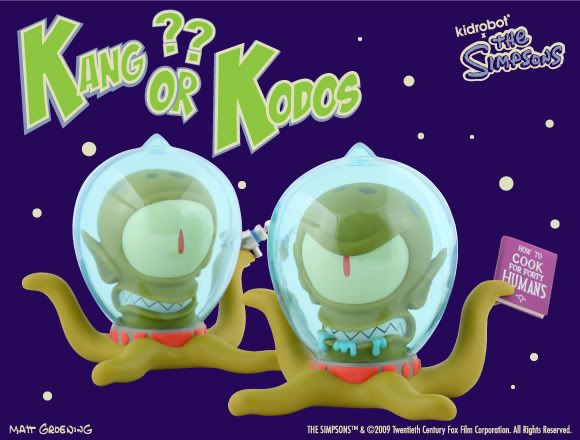 electronic virus bxh da boys pink/white or orange/green version *pending*
Dalek gop bunny red
bambooz dood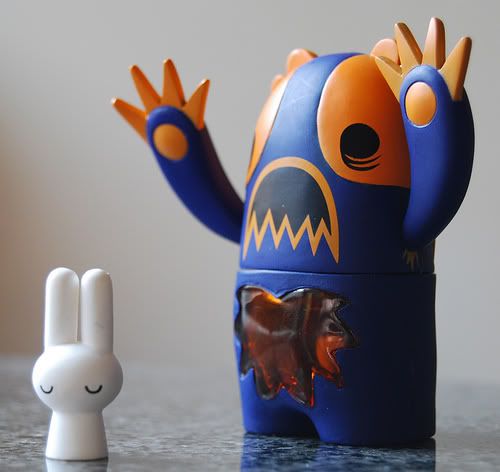 Brian Castleforte's Wack & Blite toys ? A & B (pic from vinyl pulse vtn)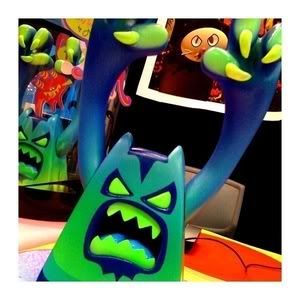 cameron tiede melvin (blue first custom realease 1/10
jamungo orange candypaint , or blue ,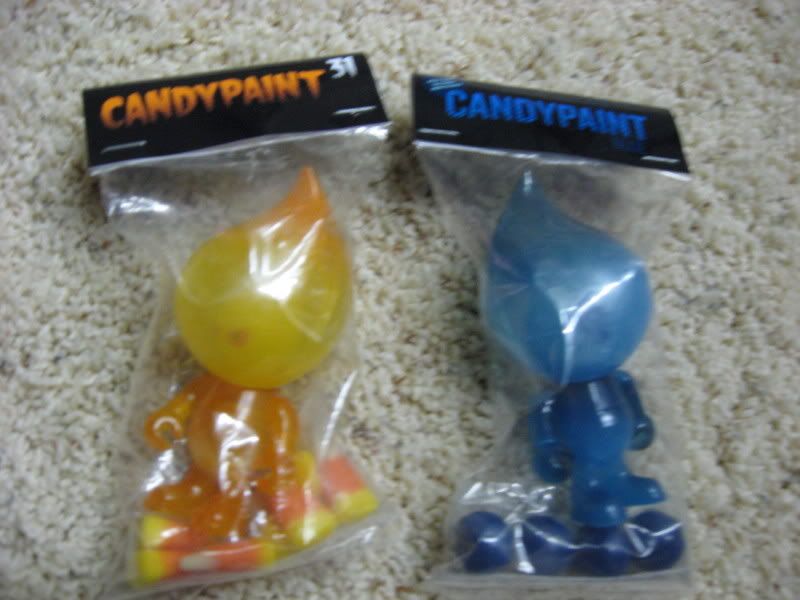 michael lau gardner 2001 yellow*, red, orange, green, silver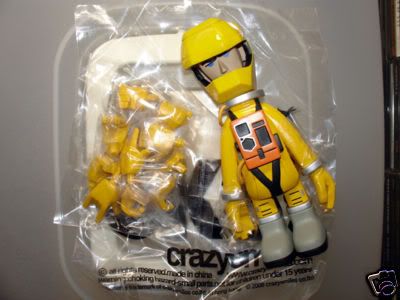 nyc re-opening paintball supermini
and series 1 & 2 chases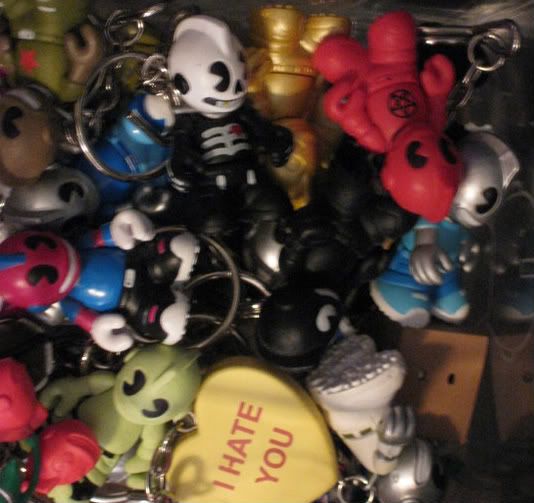 kidrobot huck Tank Print !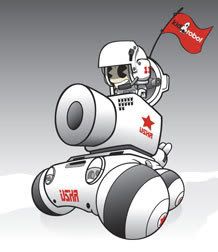 36 ' qee - any kind really PLUS THE DALEK GREEN QEE ALSO !
kr logo stickers & baloon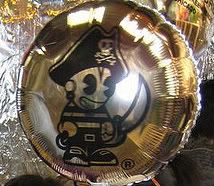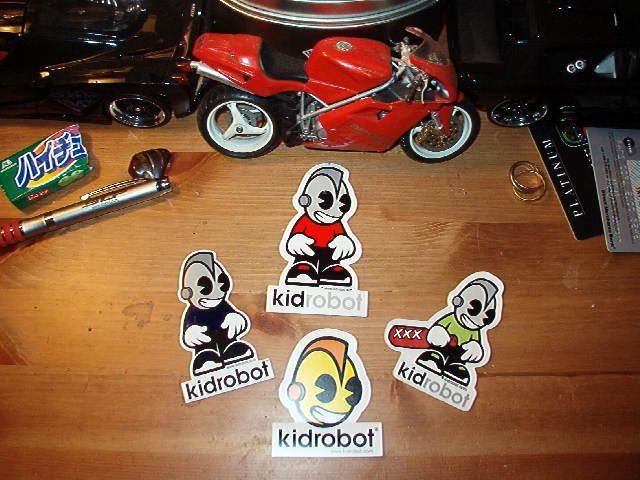 i prefer to trade, cause we have many various pieces of smelly freshy vinyl whatnot everywhere i look, lol, but decent prices plus or minus cash is always cool ! thanx to all for all-