as a few of my close friends on here know, i'm having a son soon. i decided to do something different to decorate his room and give it a little flair. since i was at the NYCC this weekend, i took advantage of it. with the help of a few friends and my mom at KR events, here is what i have so far.
I'M ALWAYS LOOKIN' TO ADD TO THIS COLLECTION, SO HIT ME UP IT YOU WANNA CONTRIBUTE!
AIKO NAKAGAWA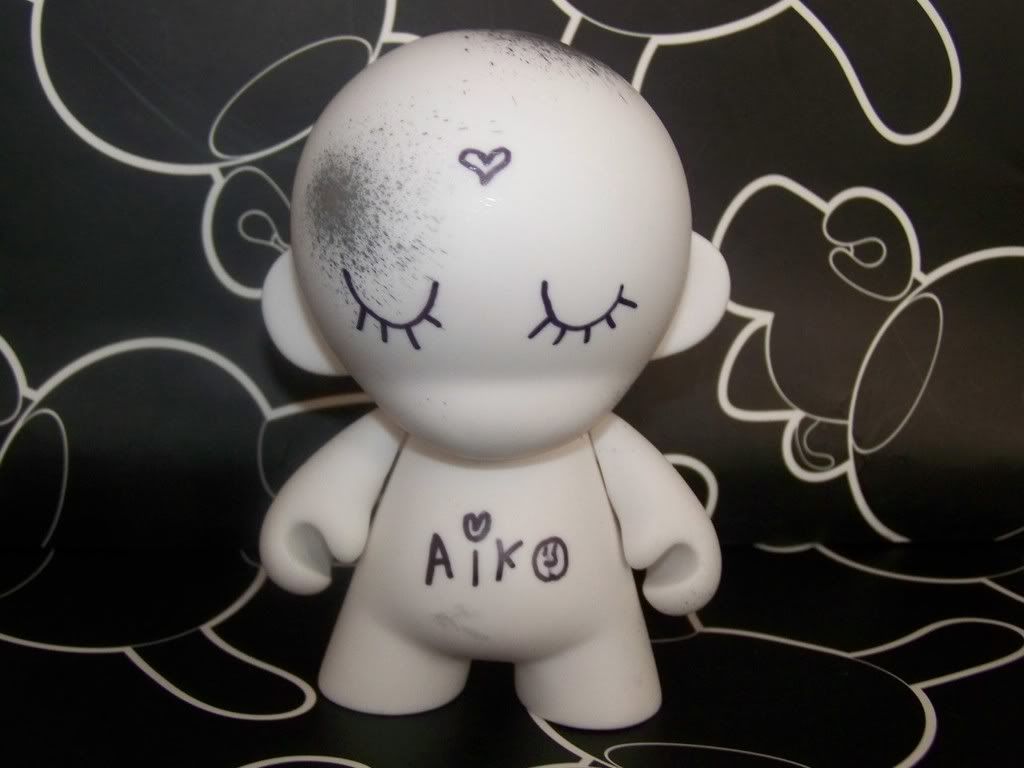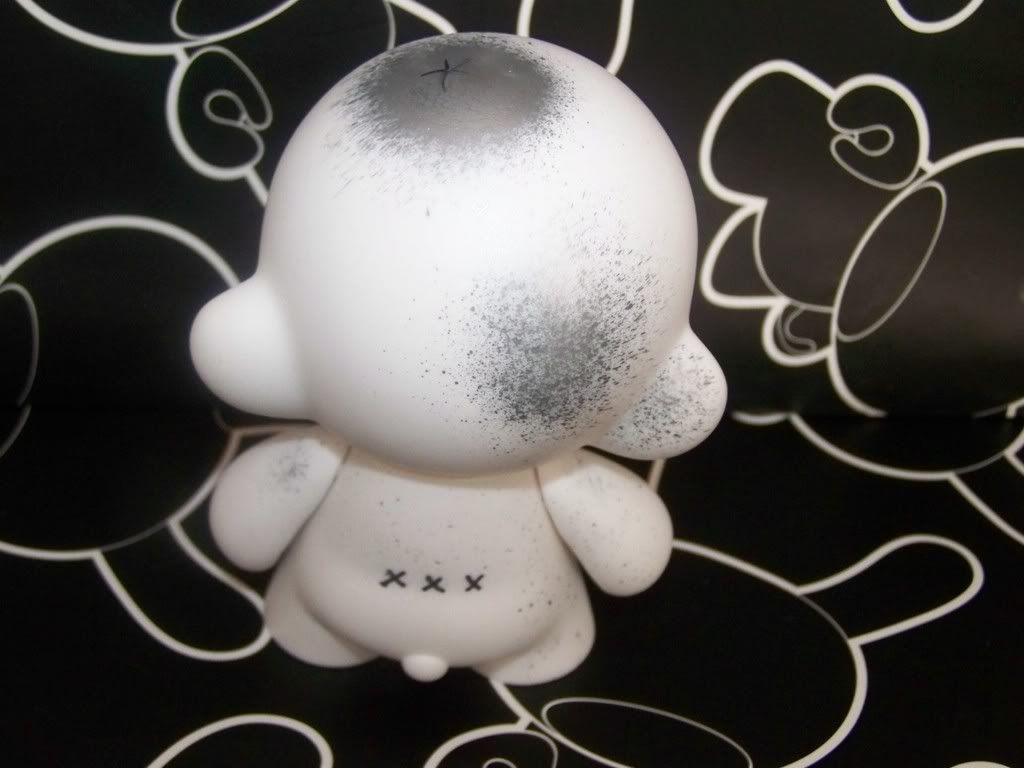 JLED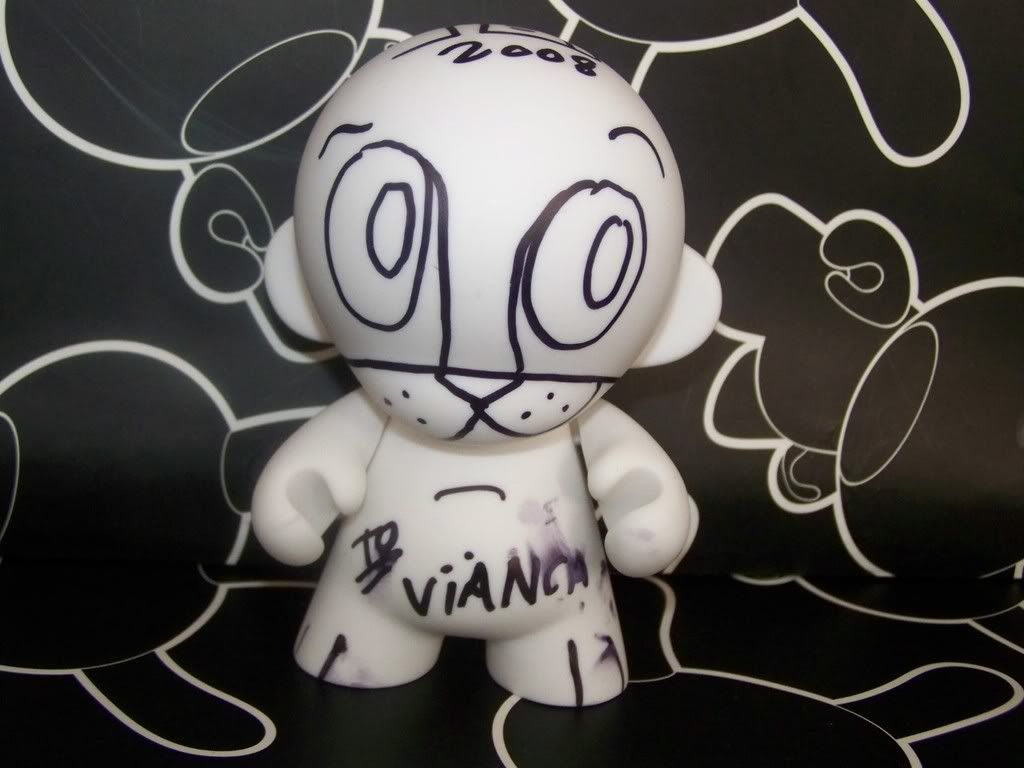 MIST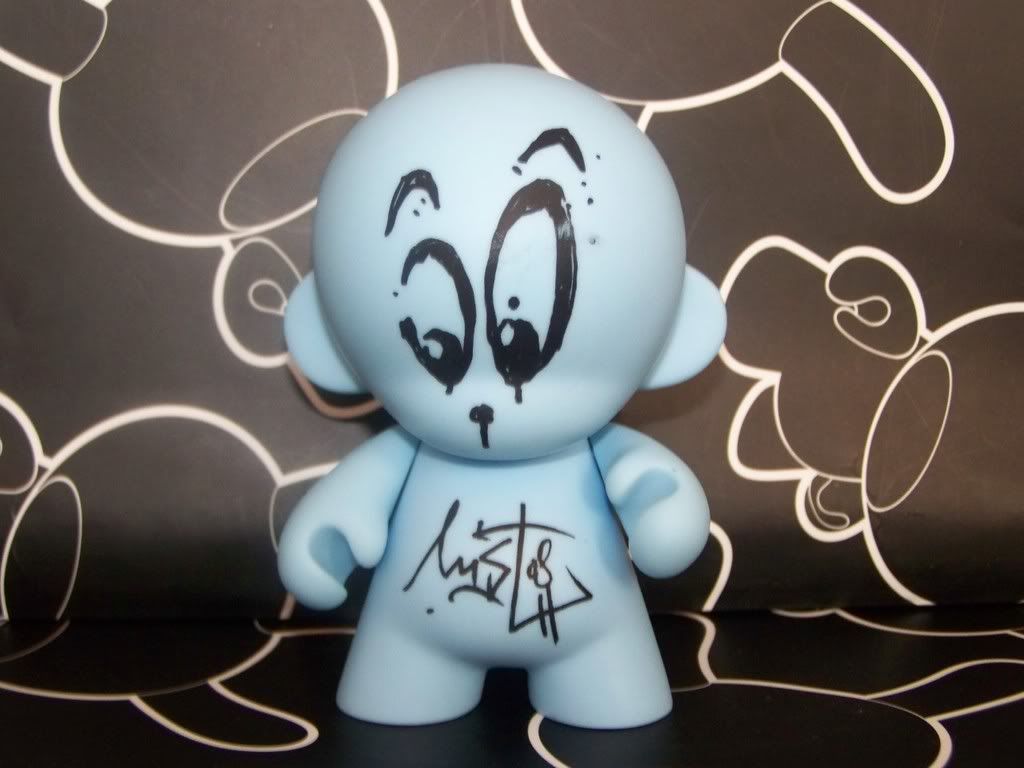 TILT
KANO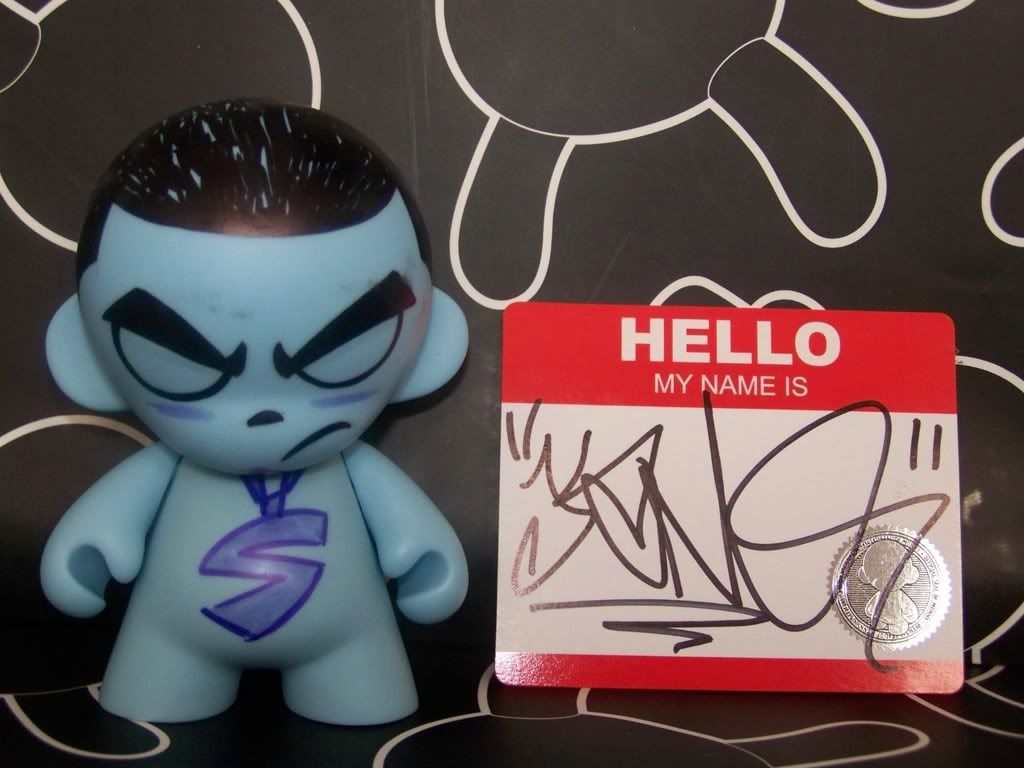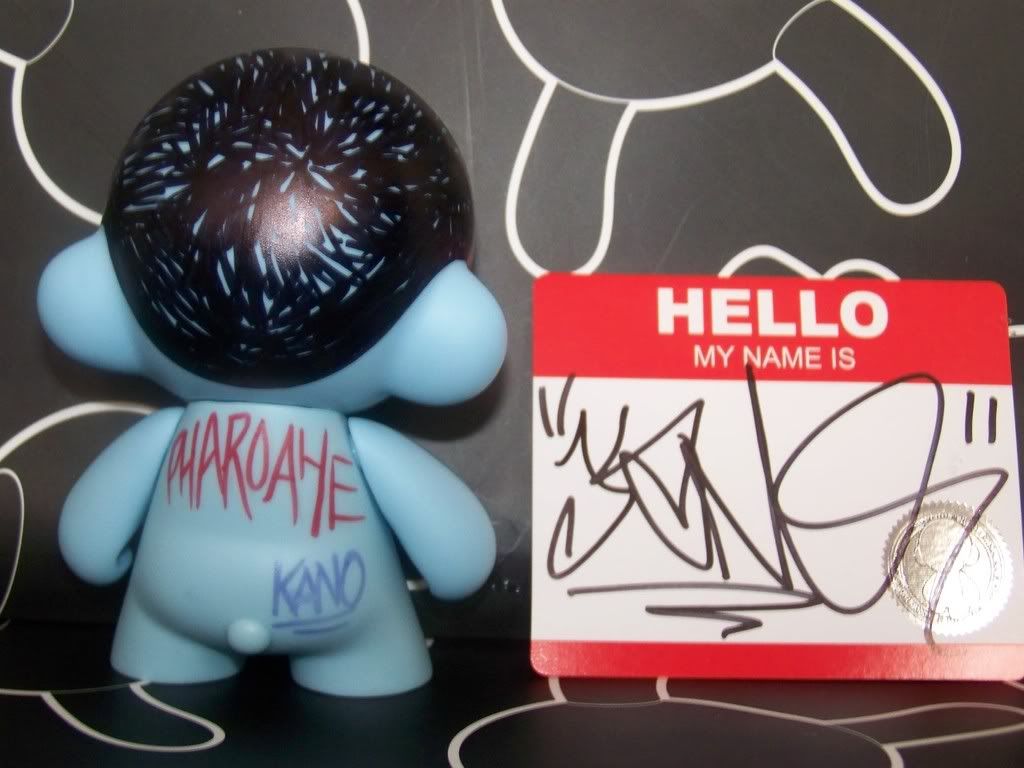 ERICK SCARECROW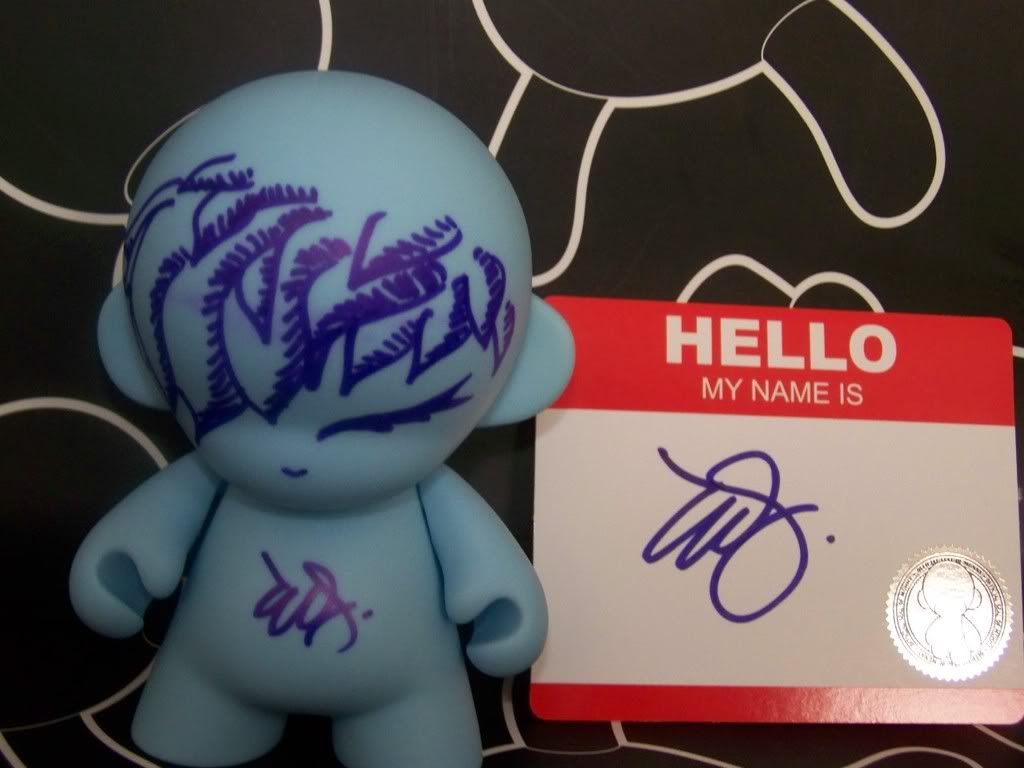 DACOSTA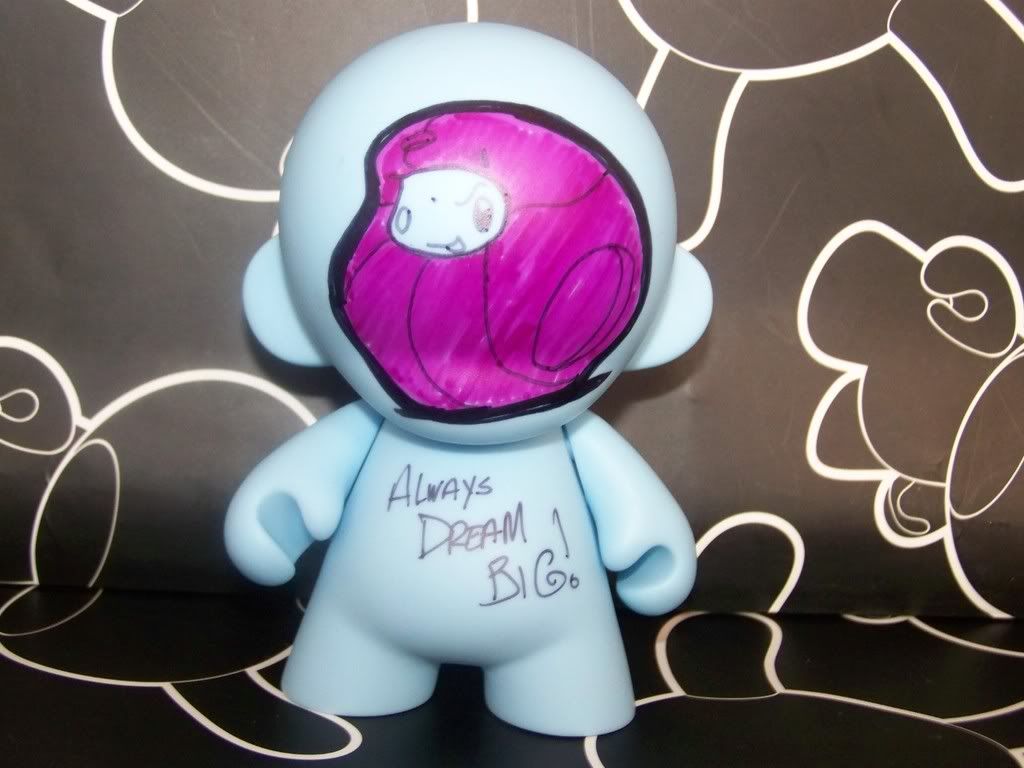 MIGUAL GUERRA (IBERIAN PRESS)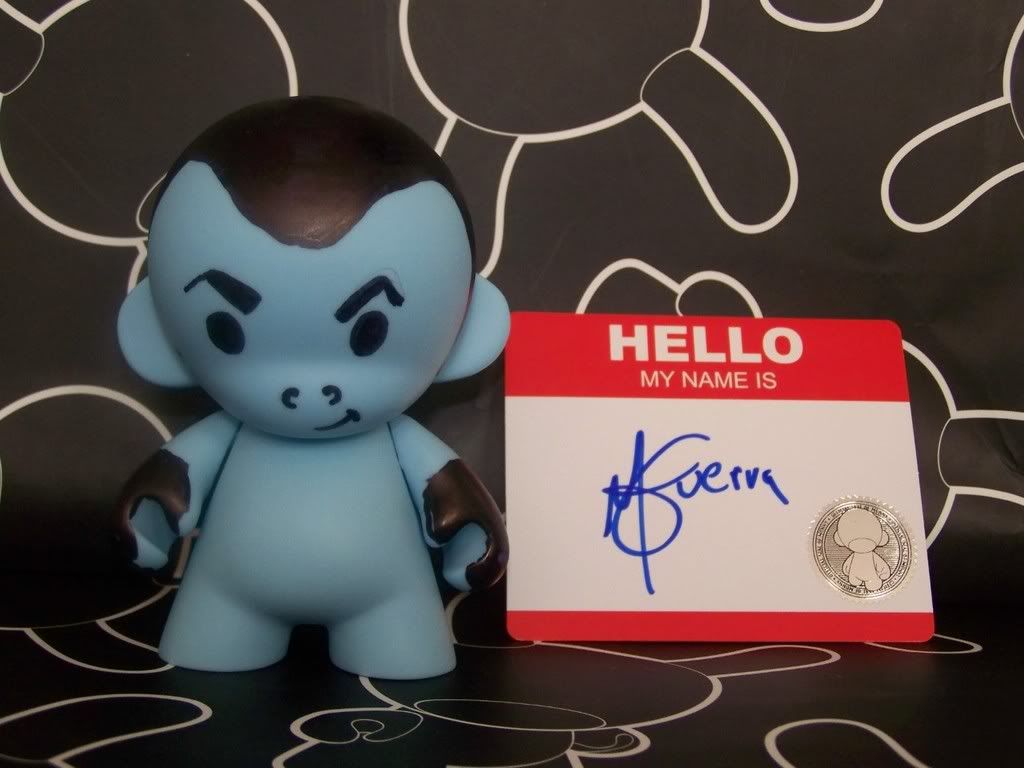 DAN GOODSELL (MR. TOAST)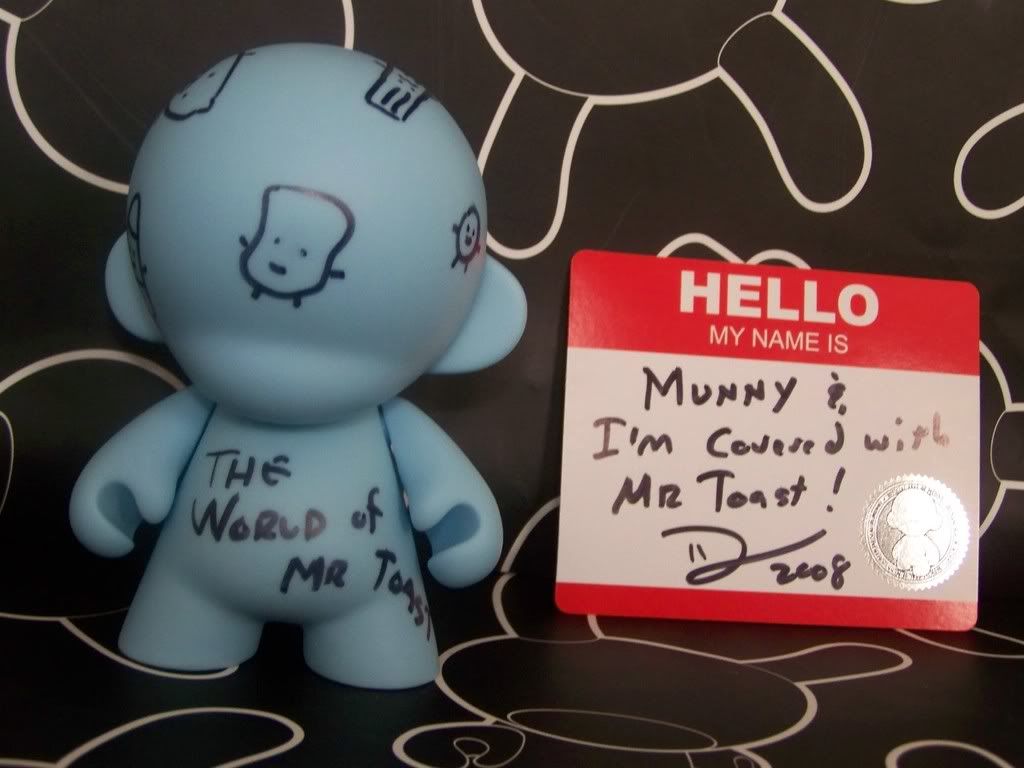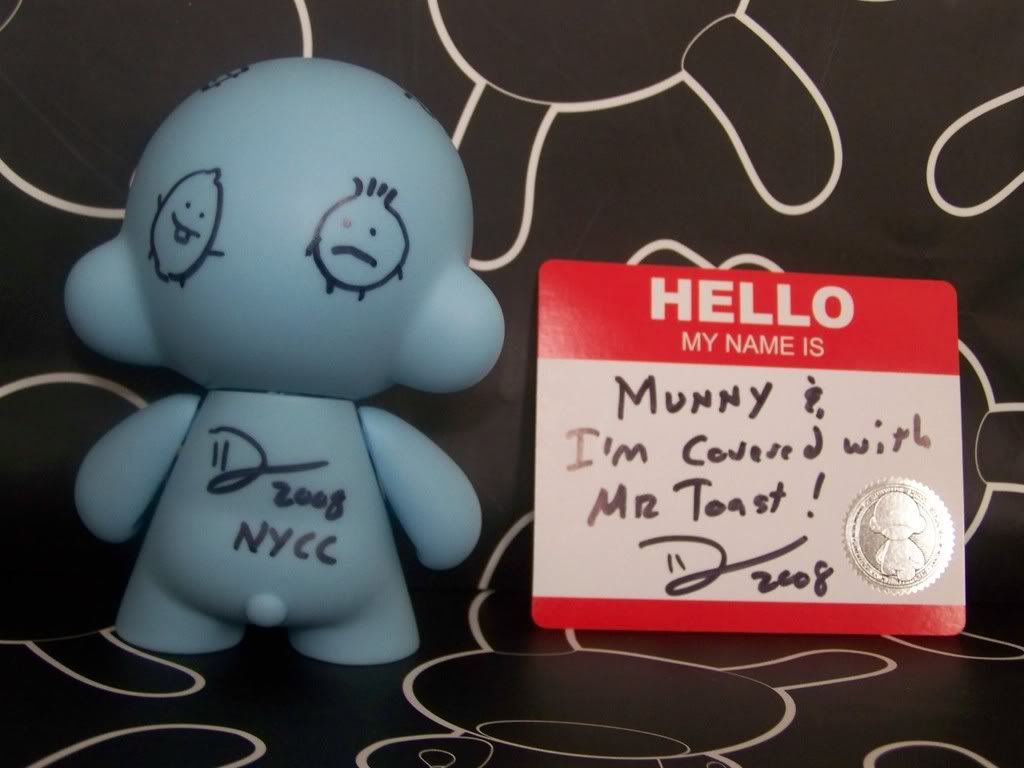 NATHAN JUREVICIUS (SCARYGIRL)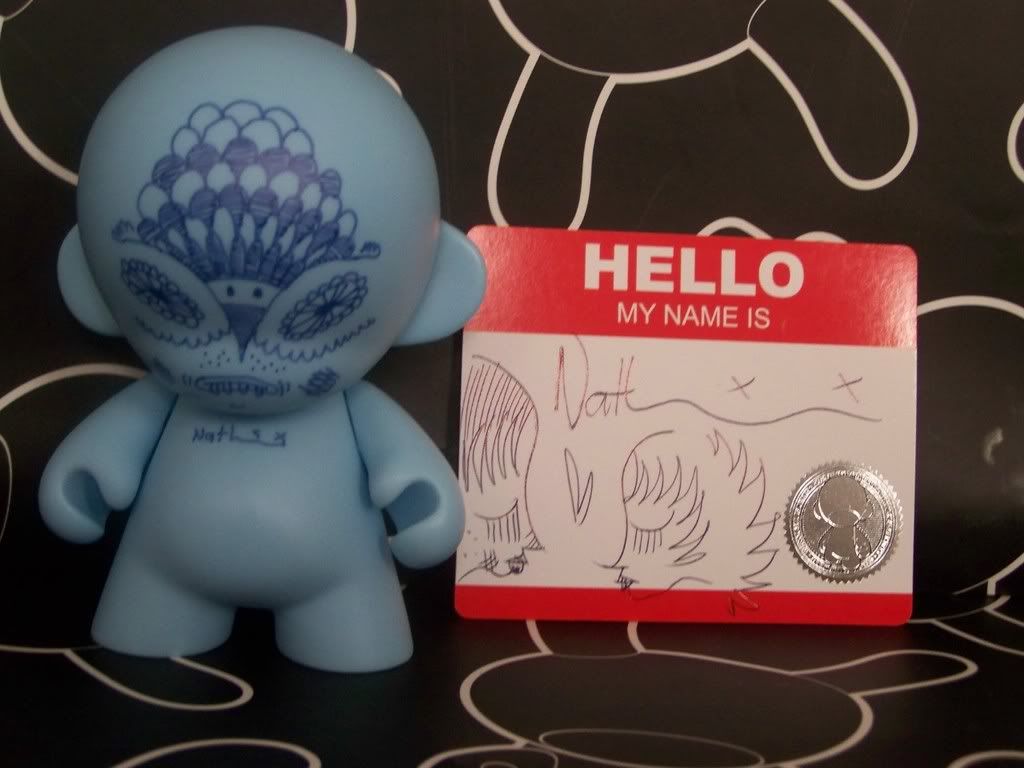 MAD
KATHY OLIVAS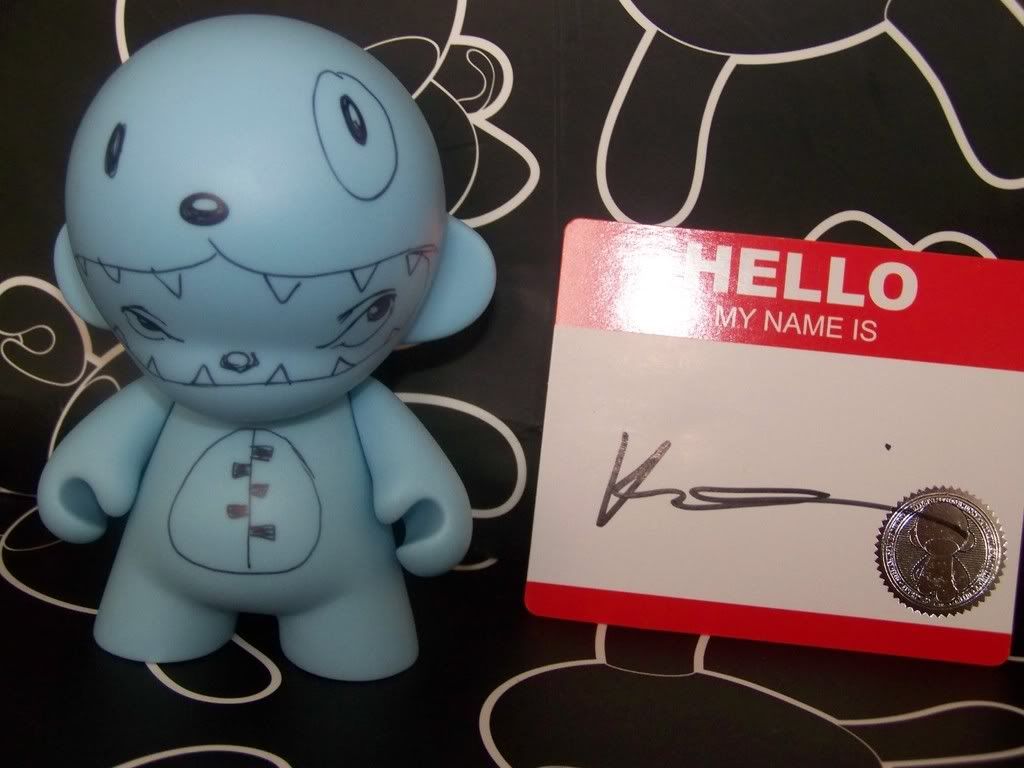 BRANDT PETERS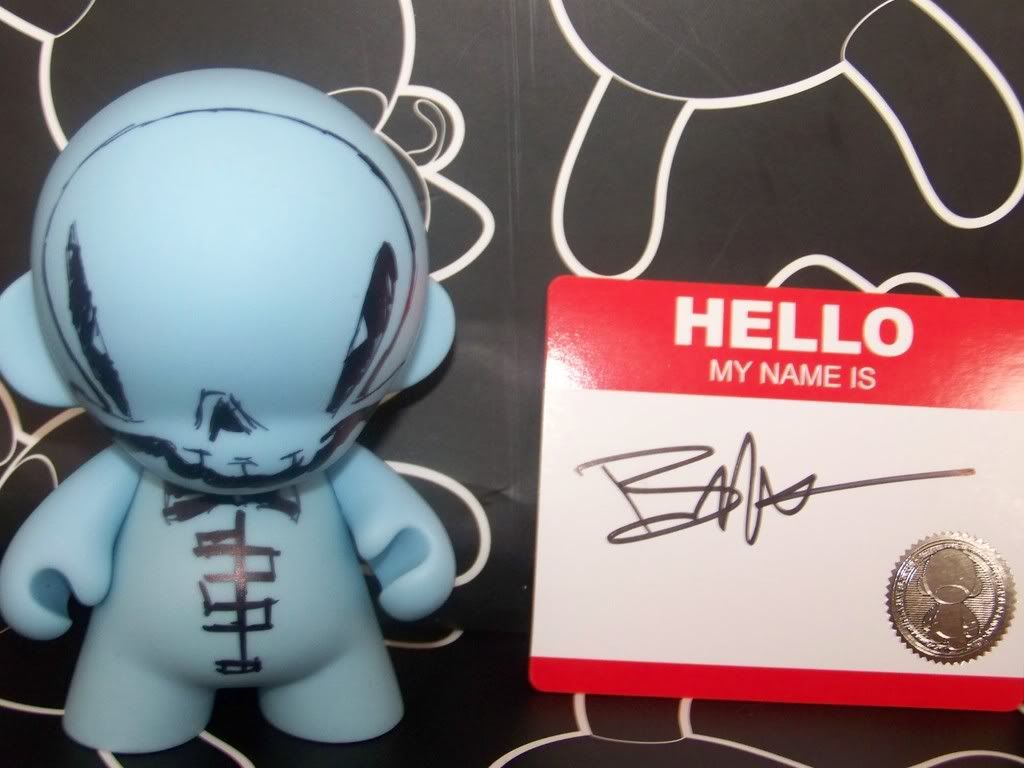 BUFF MONSTER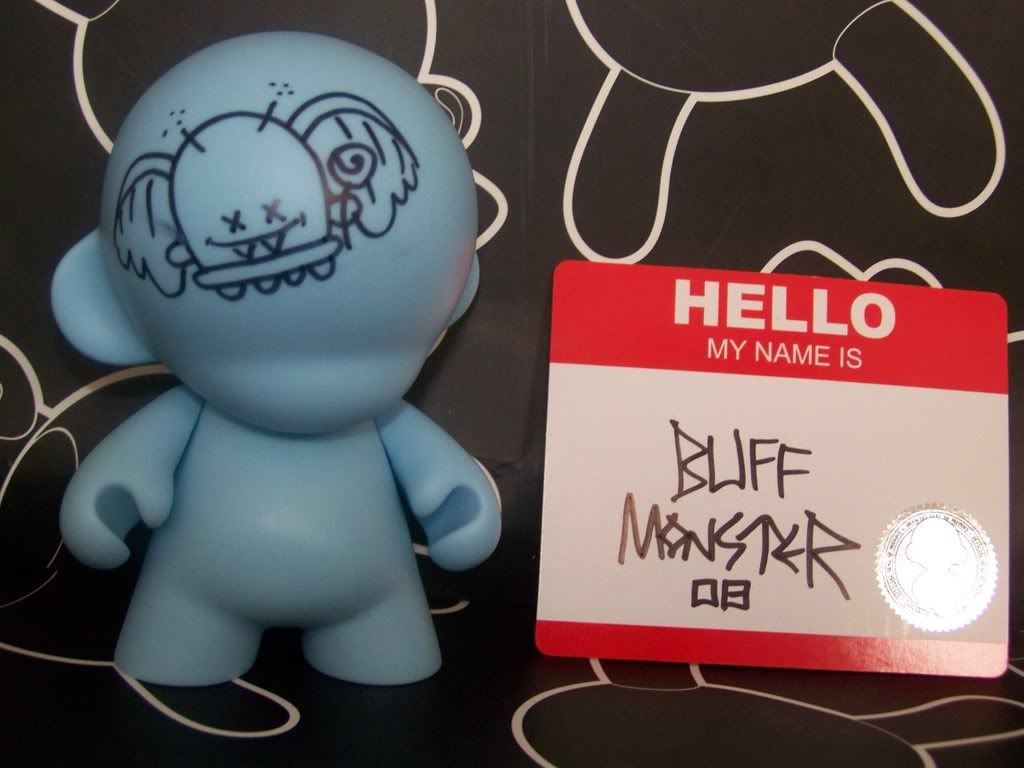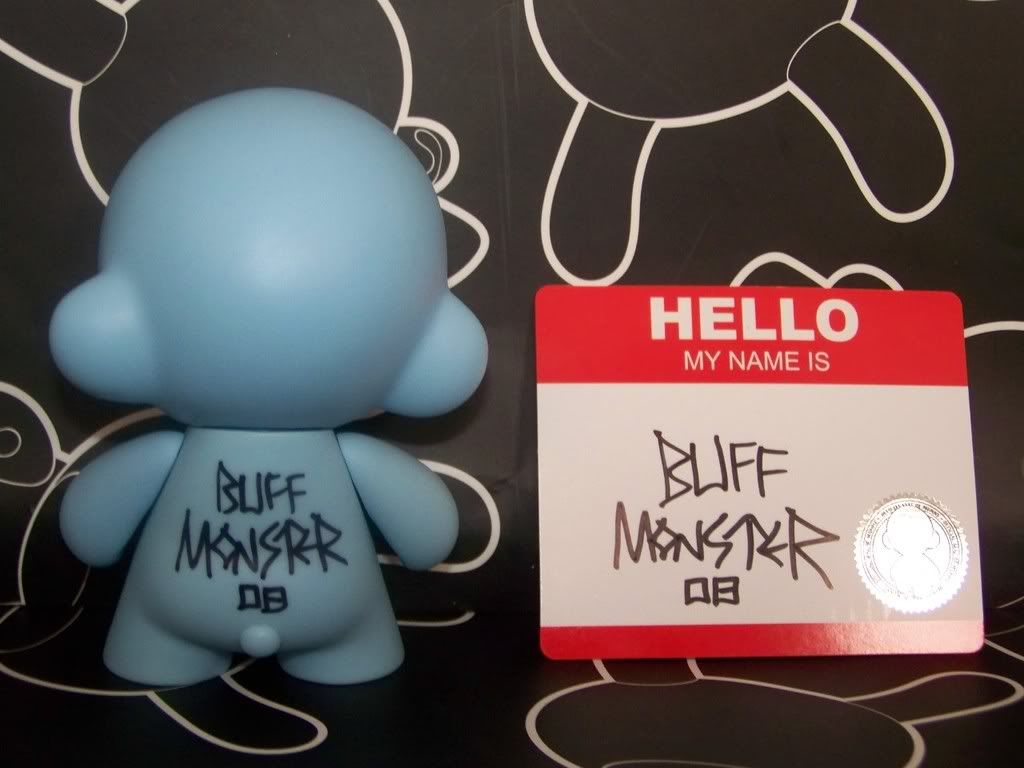 EWOK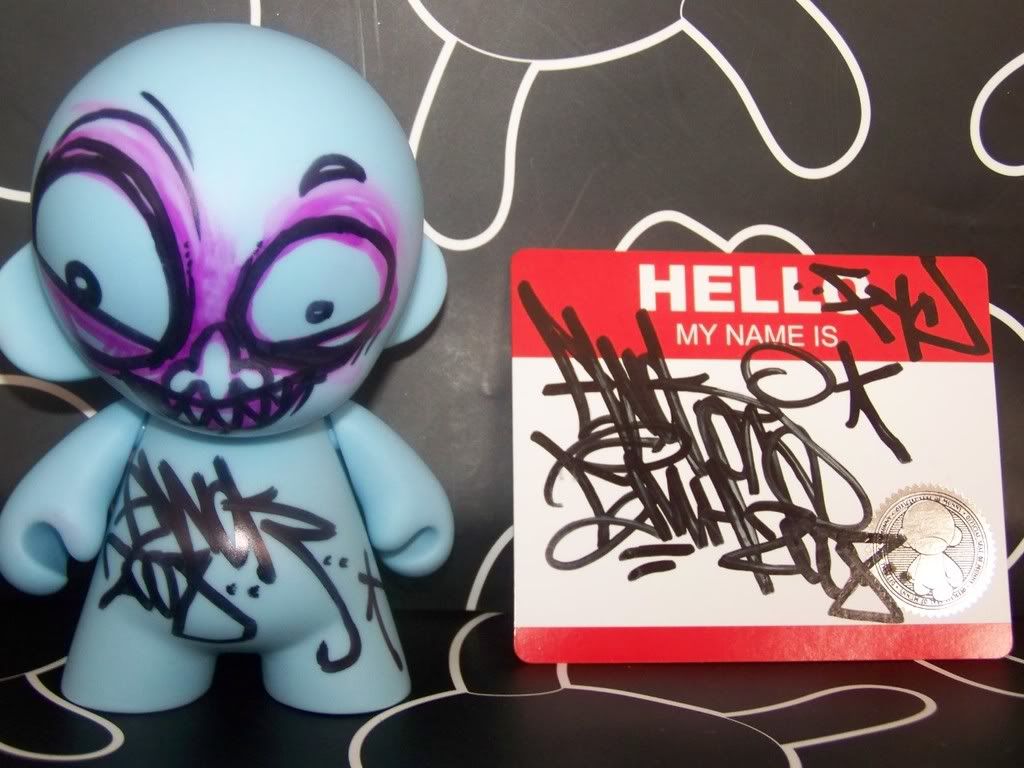 SIMONE LEGNO (TOKIDOKI)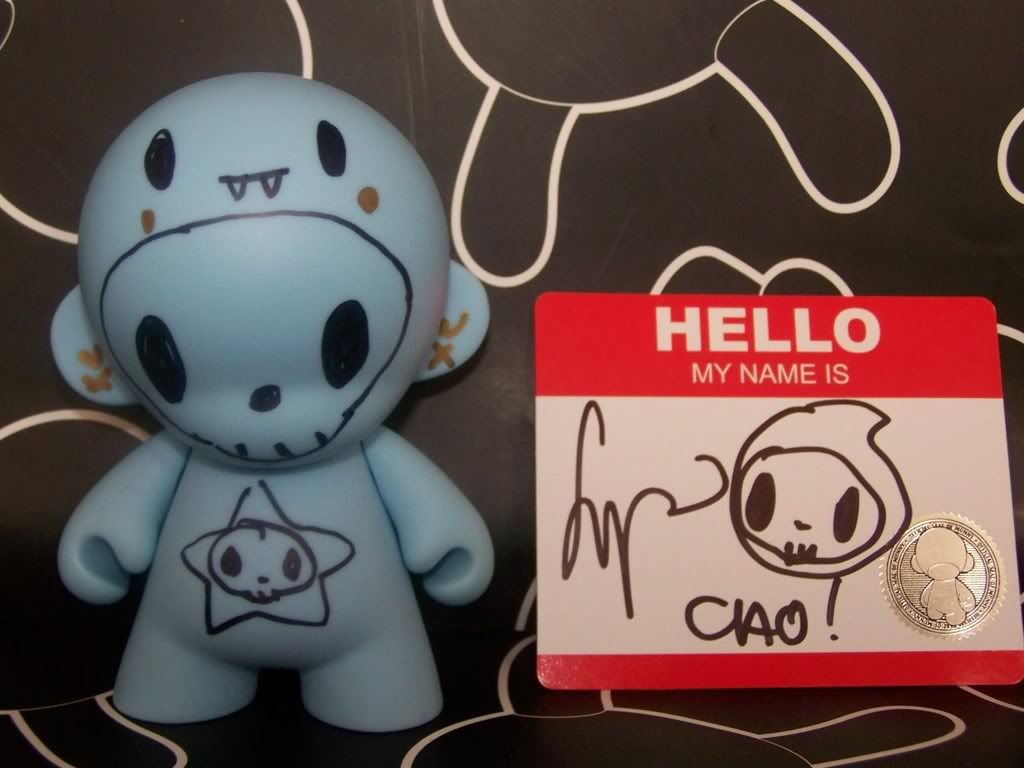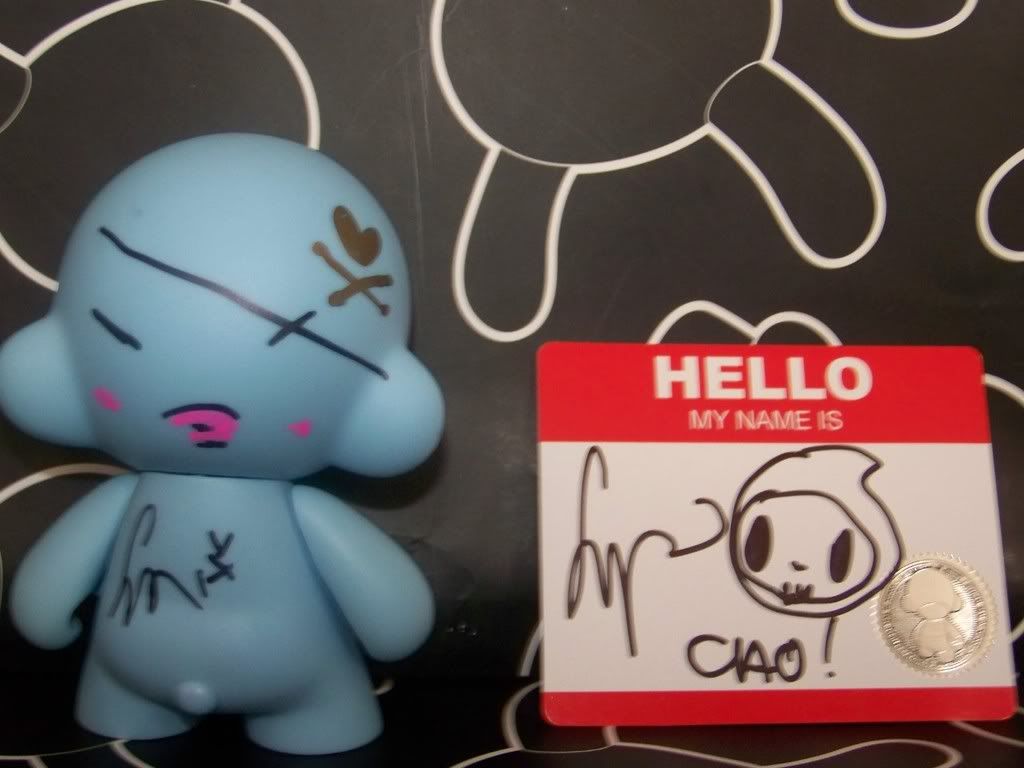 BRENT NOLASCO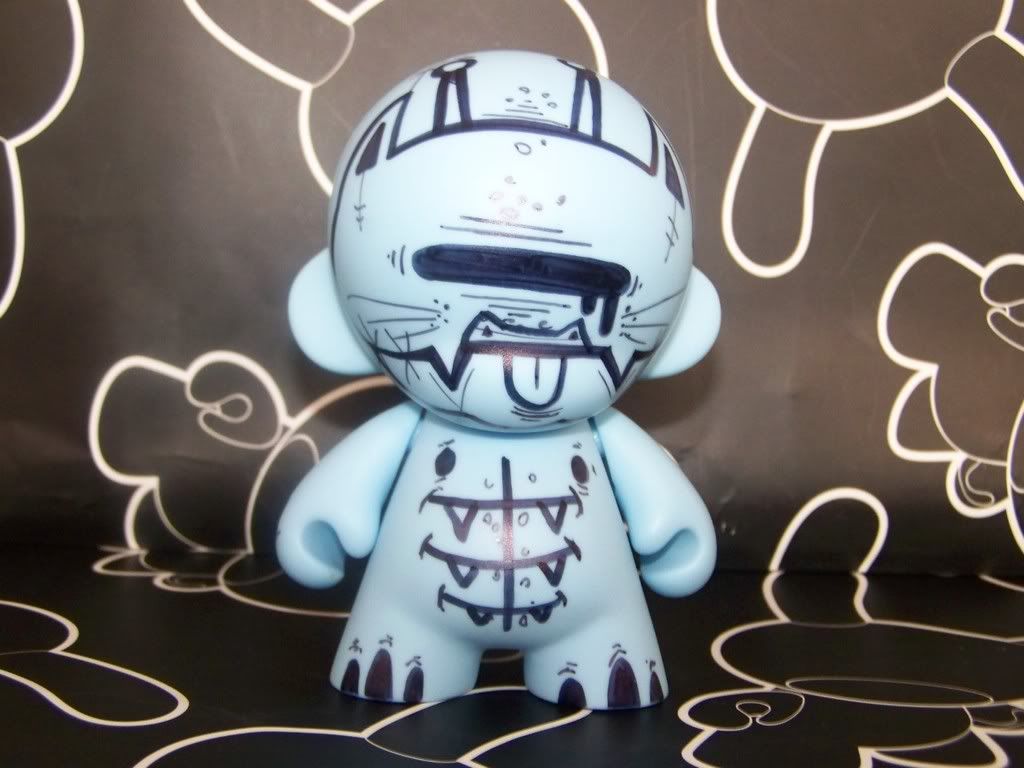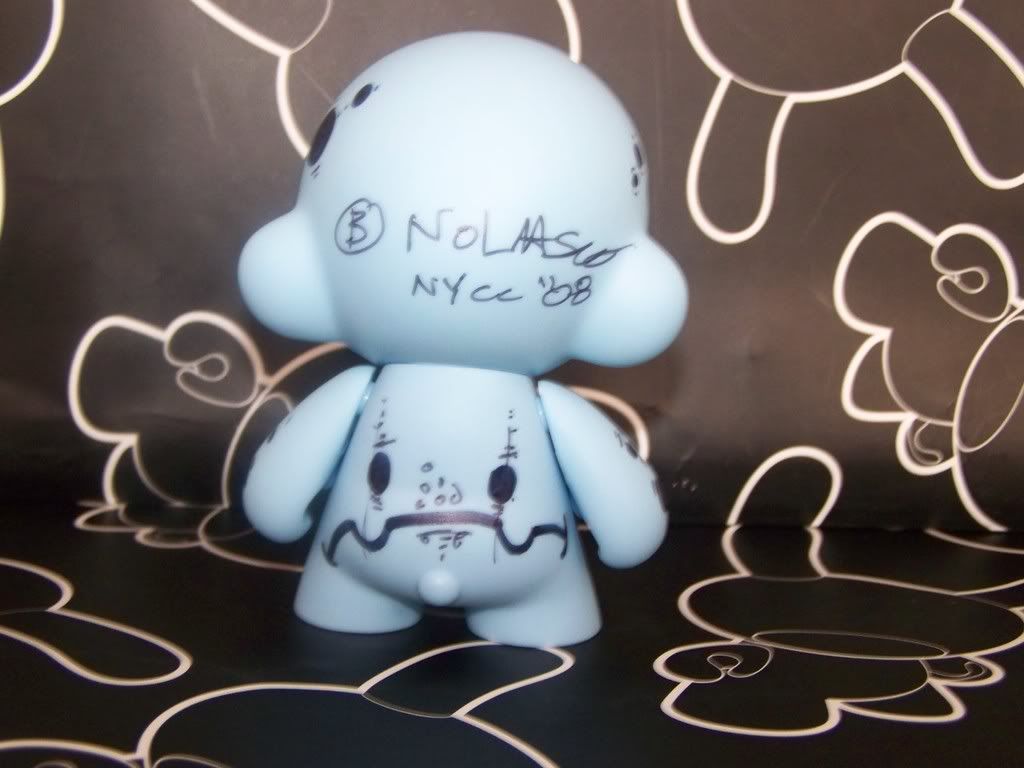 ***NEWLY ADDED***
EAST 3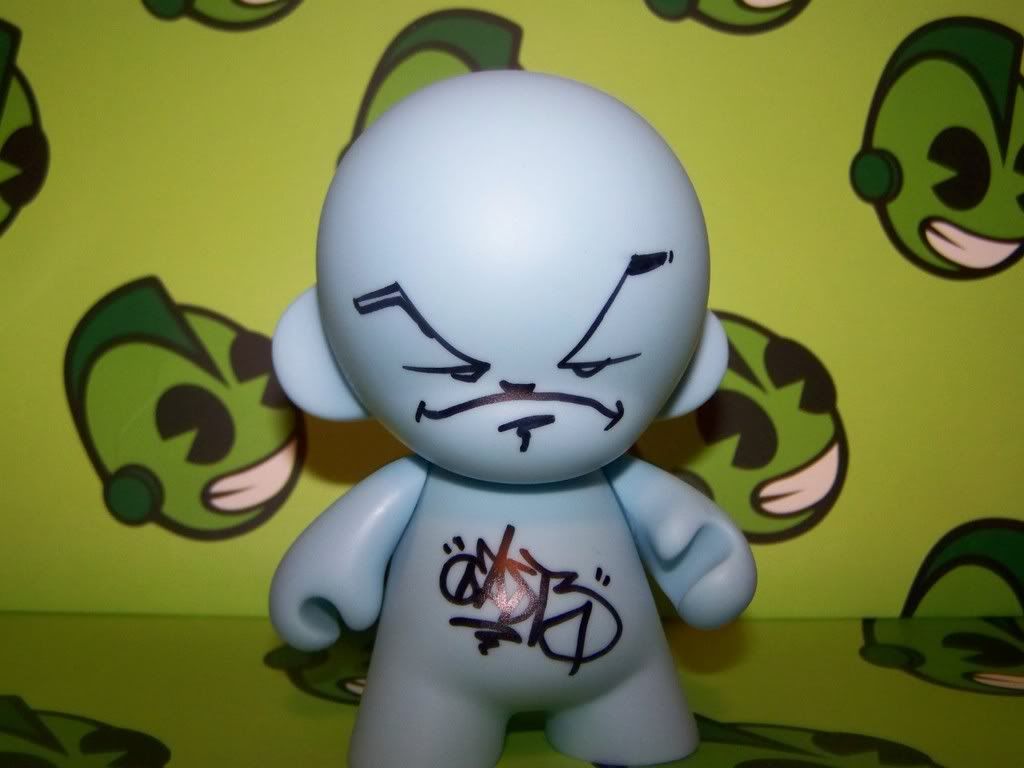 PON **FEED THE PIGEONS**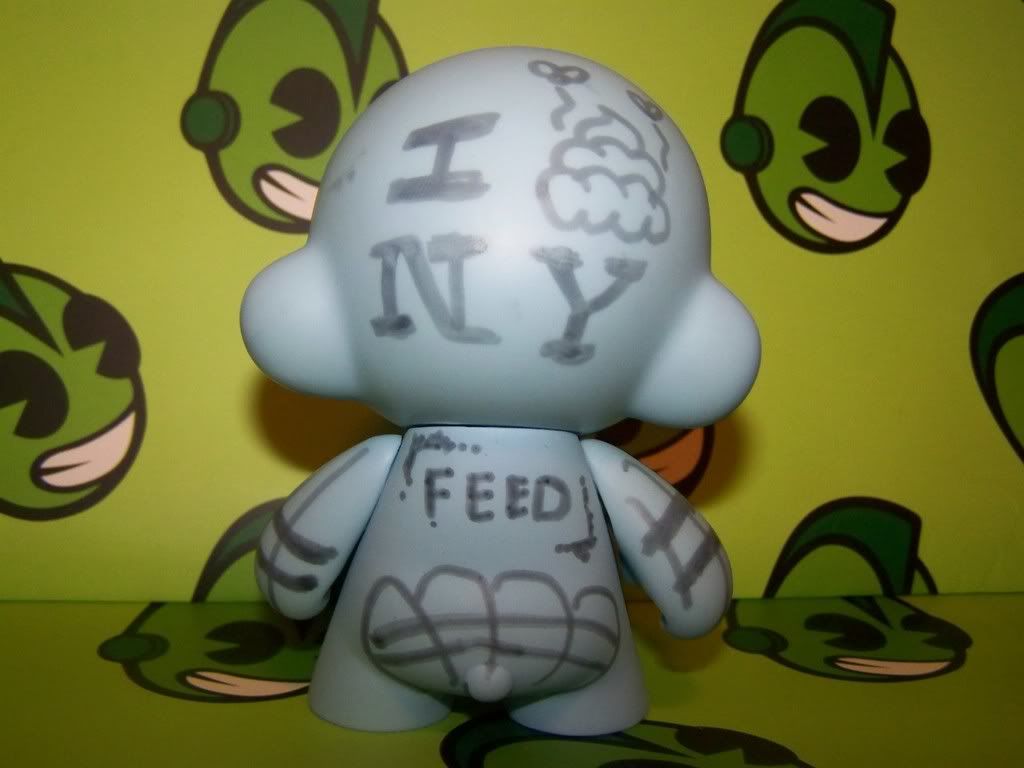 VIC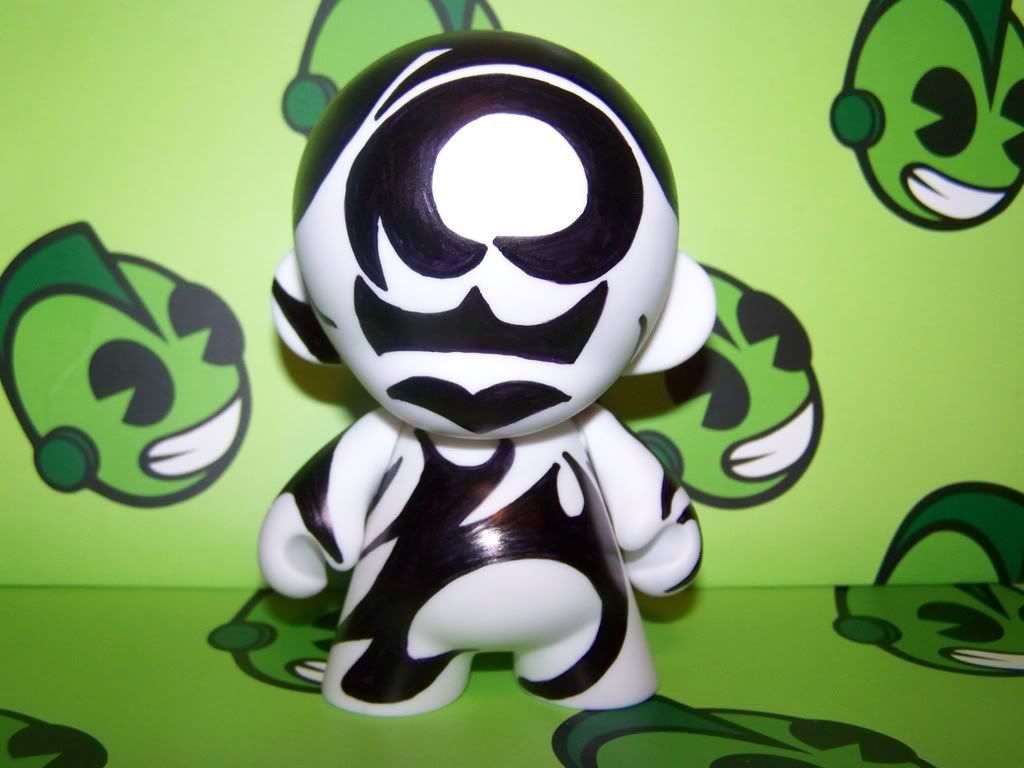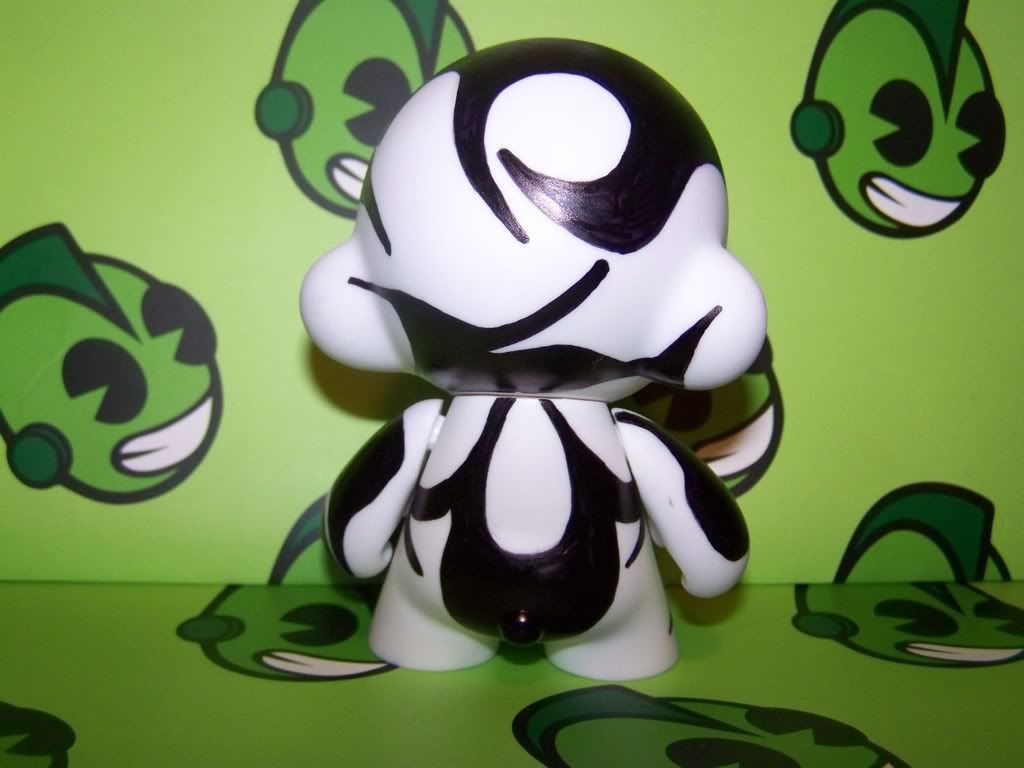 THE ONE AND ONLY BARONESS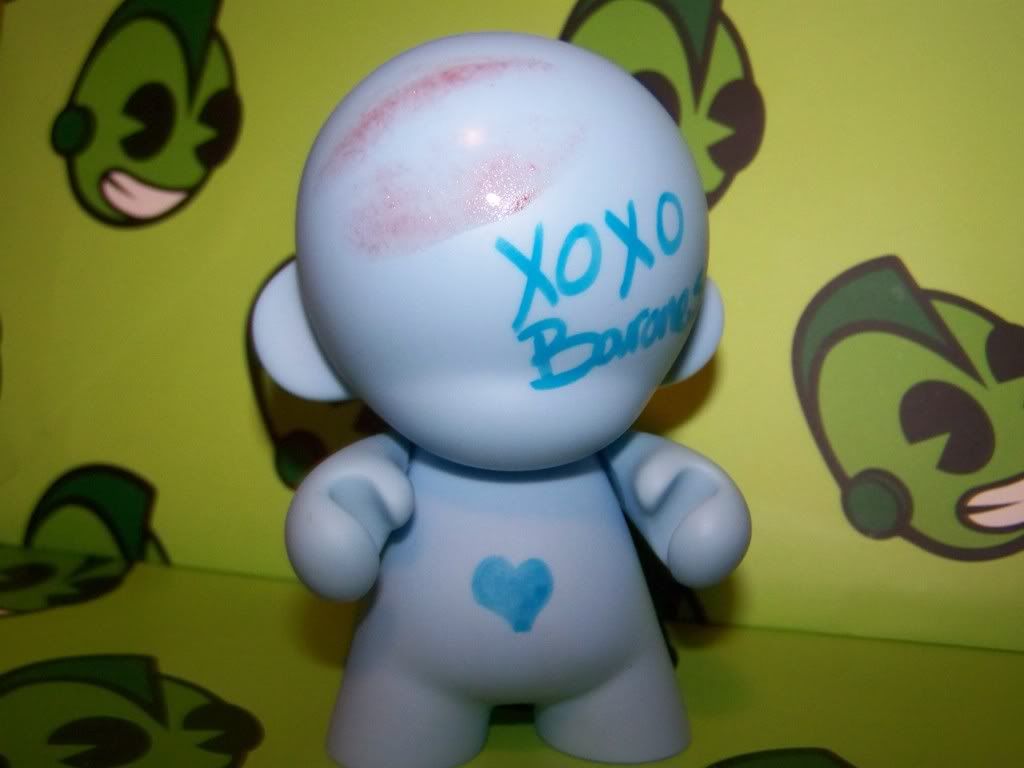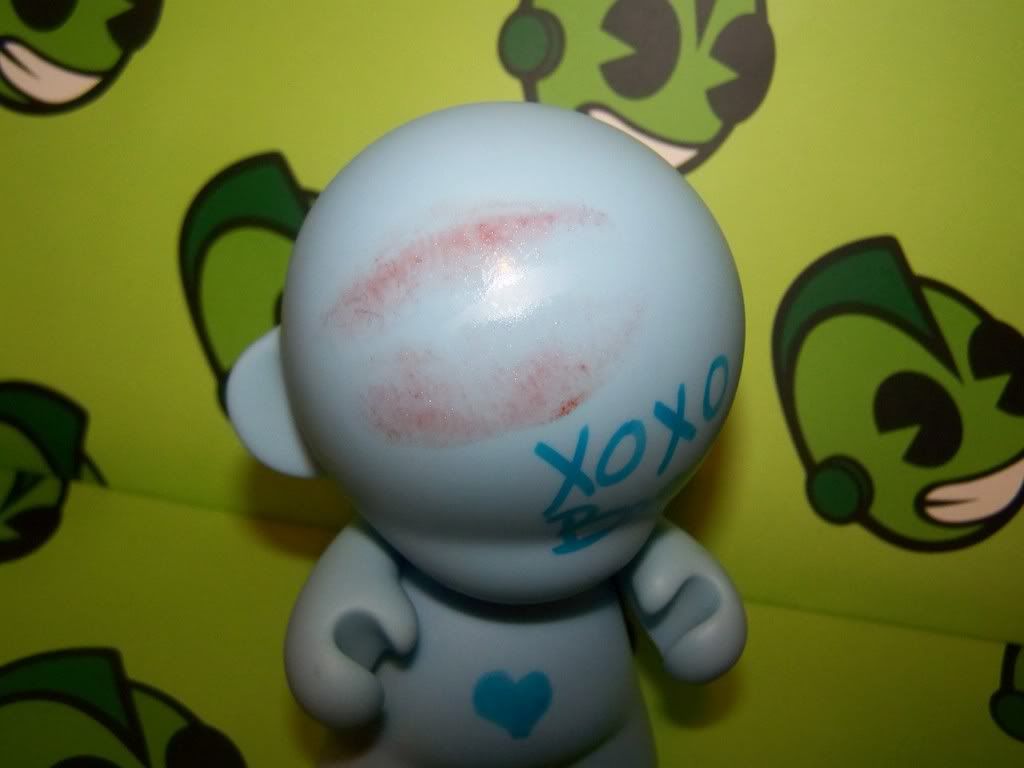 PM me and tell me whatcha think of my army so far
_________________
GOOD PEEPS: JJ, JMoney, s(p)am, NYC.Parce, N_roboy12, Bo0oYaH, SELPH ONE, Shauni55, eclipse, Misterine, c-money, djmerge1, kidrobotNY, AW177
WISH LIST:
3 inch: S4 chases; miami huck; any S3; S2: huck, cycle, tristan bear, sket-one gas mask; S1: jerry abstract, gold & silver tristan; dj qberts; fatcap chases; french:easy hey
8inch: HMNI, insa, shoguns & geishas, cycle, red king tut, don'yoko, voodoos
i'm starting a collection of custom dunny & munny of people that i know or have met. i am willing to supply the figure.
i also have a collection of mini munny for my soon to be born son's room. anyone willing to help, HOLLA AT ME!
http://forums.kidrobot.com/viewtopic.php?t=105168
ALWAYS LOOKING TO BUY, SELL &/or TRADE