Sup guys i have been in this community since April. I have seen most of everyone's collection they r amazing.while mine isnt as big or exclusive as some of yours, i have decided to post my small humble collection.
I mostly collect Huck, Kozik, Thomas Han,Jesse Hernandez, Teddy Troops, Kano,Luke Chueh,Mori Chack and whatever dunny catches my eye.
I have found alot of dunnies that i want from boardies but due to all these drops my money is gone n sadly i cant afford much right now but i am going to try to acquire them by buying or trading. Soon i Hope.
So here is my Rookie collection critiques welcomed. Enjoy
10/12/12 NYCC
1/23/13 update
GID Army its growing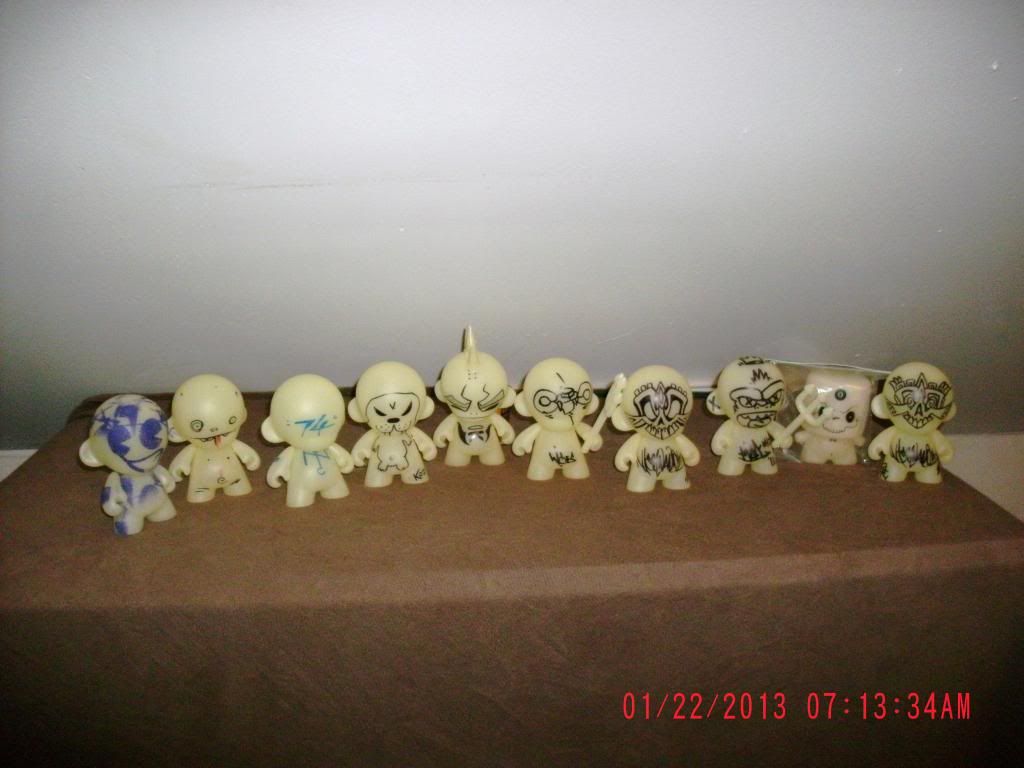 Serigo Mancini AP # 4/21
Woes Print 15/20
Kano Print 6/20
Updated 12/02/12
Reaper bot, Rsin dunnys and 8" Silver King dunny are new, but dont have room to display them yet
Updated 12/09/12
Update 12/14/12 Kano GID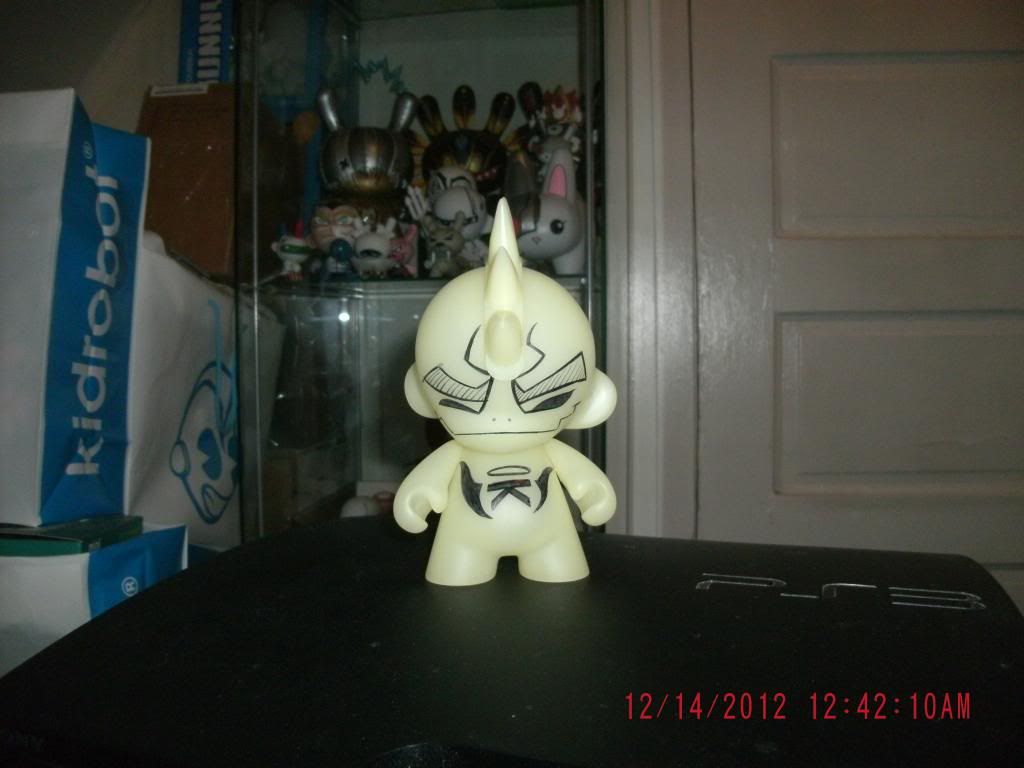 Updated 1/23/13
Customs
By: Doctor Hint- The Universe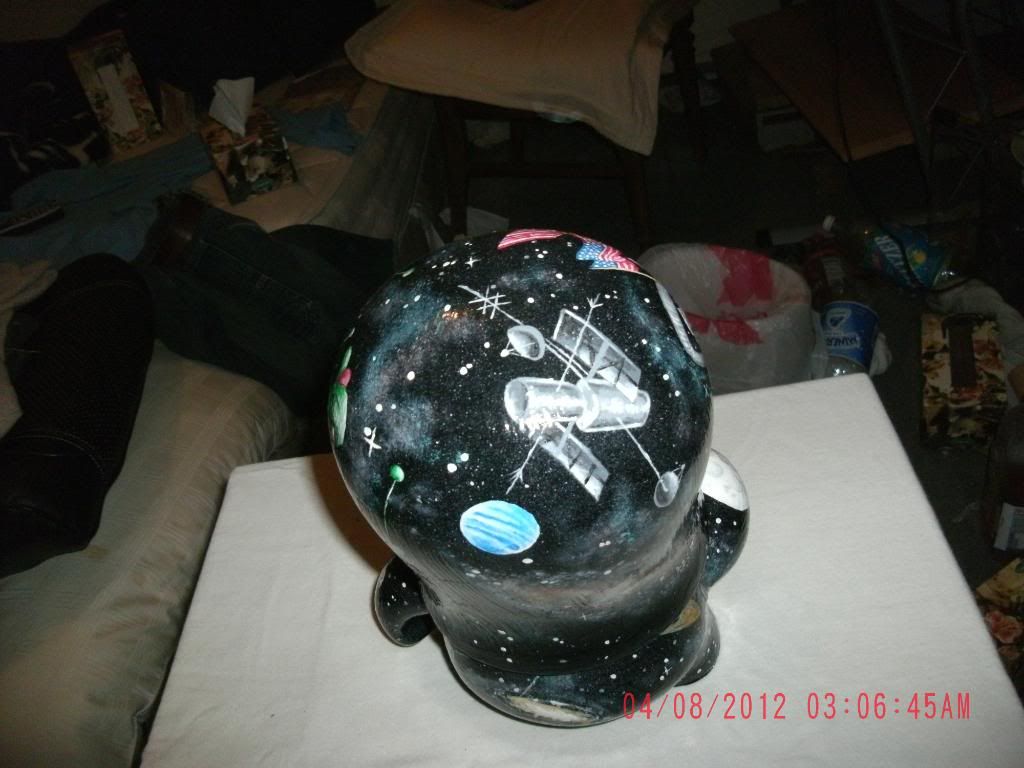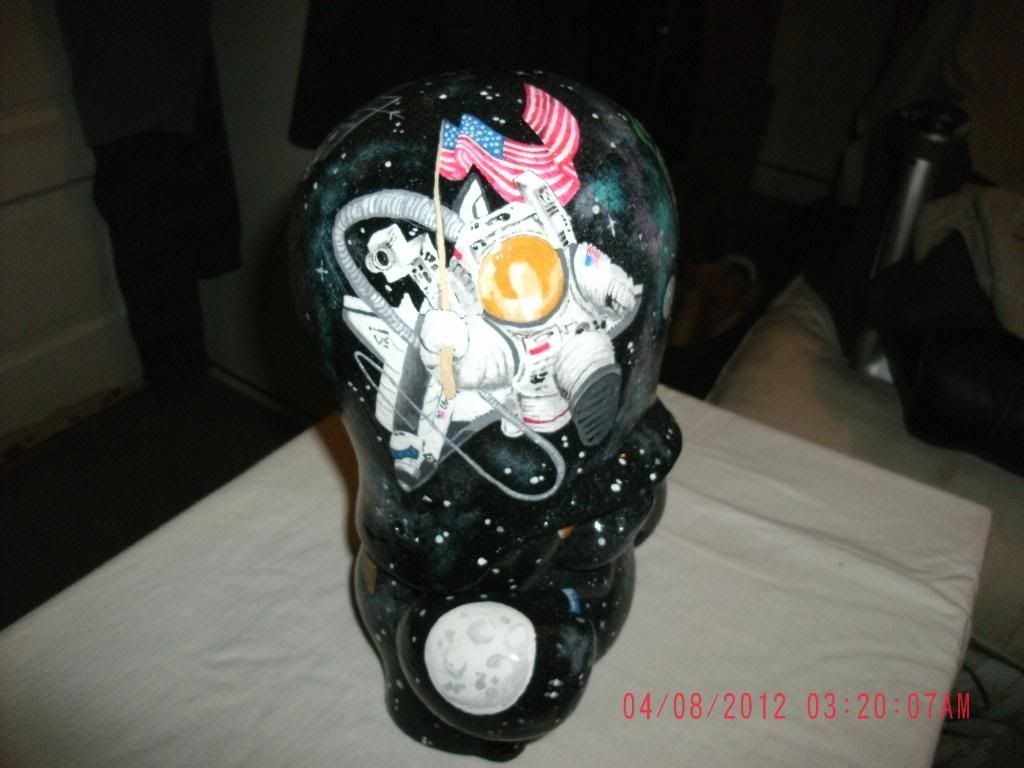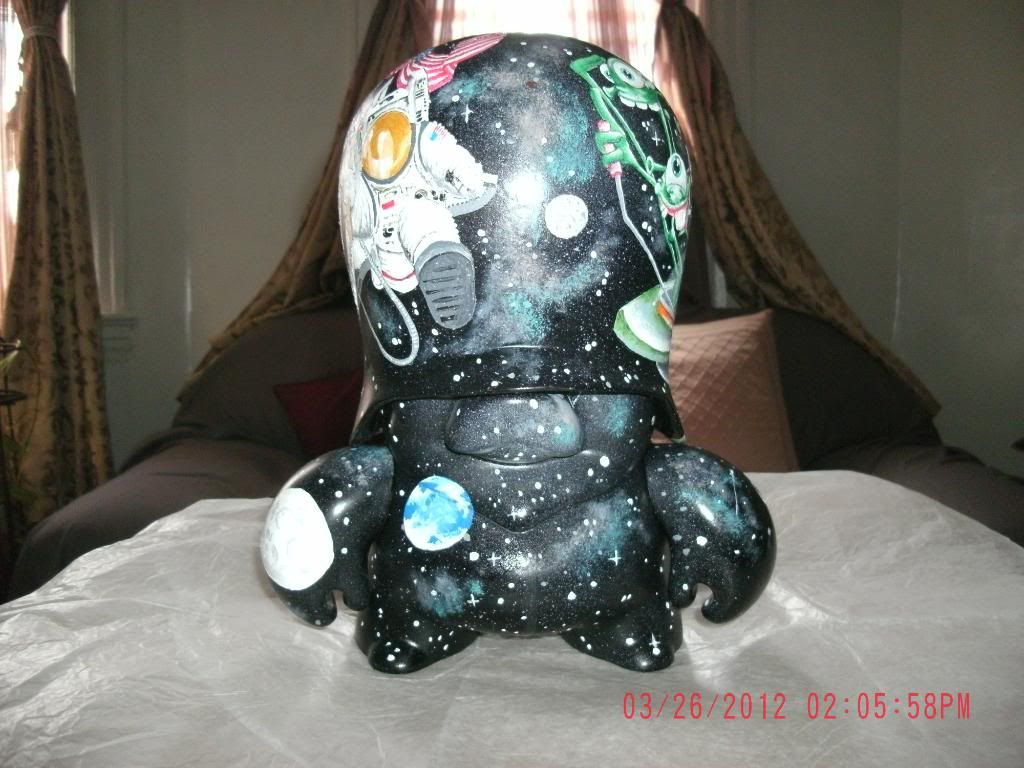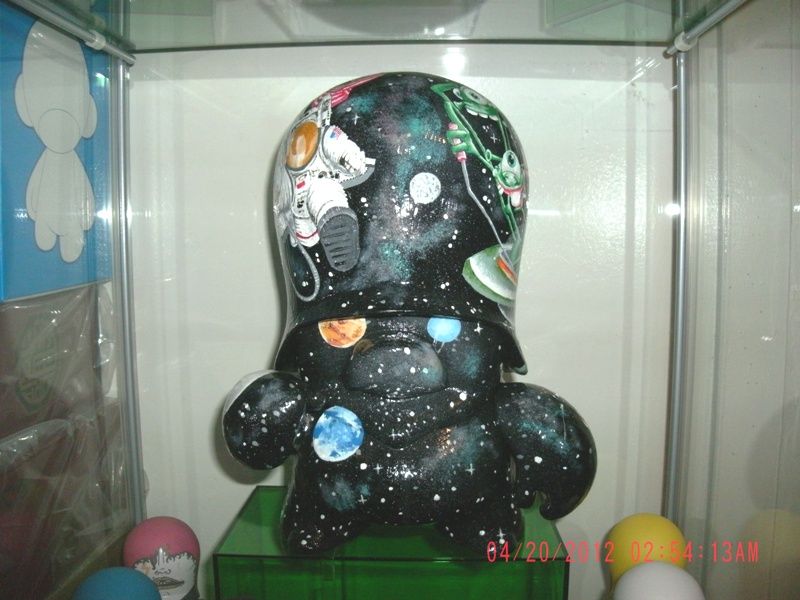 By: Zukie- Yogi's retreat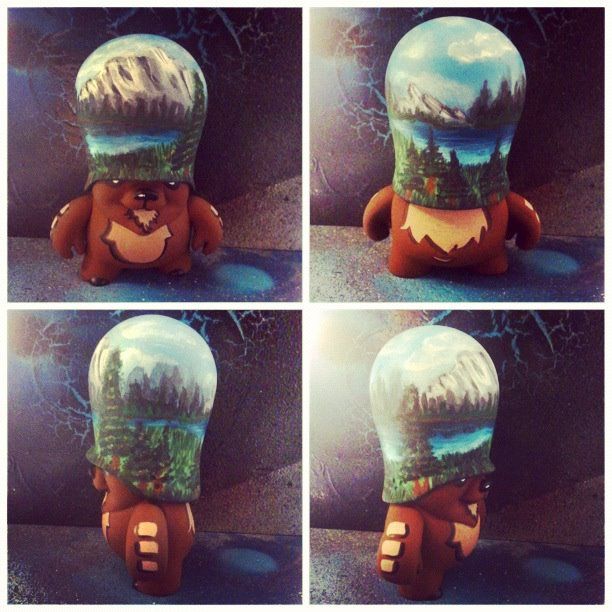 By: JFURY- Super Saiyan Vegeta
This is a reference pic J did this custom for me early this year but i just took pics of it by itself. Better late than never.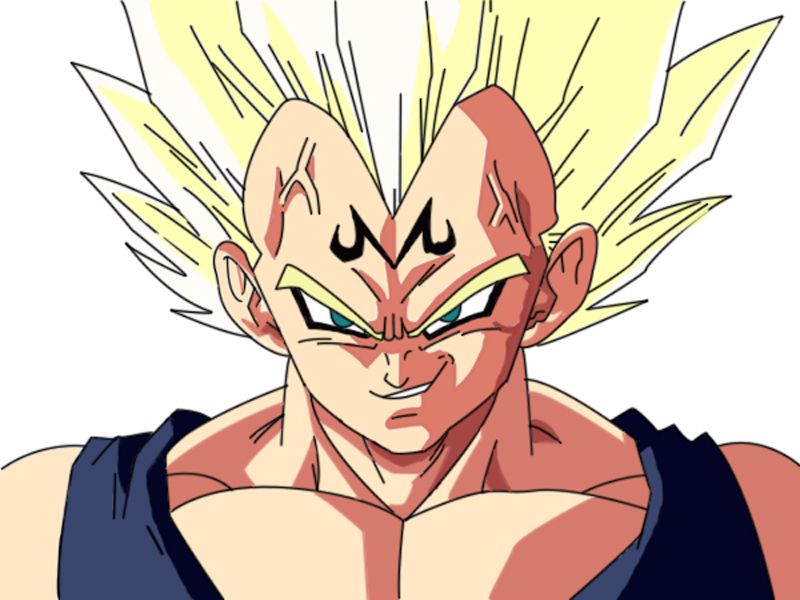 By: JFURY- 2cents
By: Rundmb- NyC Tribute
By:Fuller- Tron Teddy Troop
_________________

Check my transactions here
My dealings
Pending:
jonpaulkaiser,grimsheep,JFURY,Squidnik,frankmysterio,CasperNY,dxjock