NYC.Parce wrote:
NYC.Parce wrote:
CountVonMercury wrote:
Found this also thought I'd share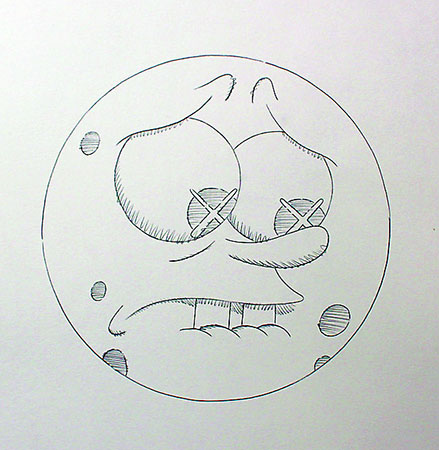 this was sold at the aldrich for about 400-600 dollars I think
its on a small piece of paper roughly 6"x6" I believe
i had the chance to buy it but couldnt justify paying the price for its small size, and the sig was only on the backside
The KAWS sketch sold for $300, same price as all the other approx. 249 undercover art sale artists. Tickets to the event were $150. Basically $450 for a one of a kind piece of art if you found something you wanted which is an excellent price IMO.
_________________
Happy customers:
Stevesy3, Chronotrigger, dubwars, YummyOreos, pacman23, overtheradar, mitboi, dunkem, ALN, SergioMancini, SpecialKAC18, nimsu, NYC.Parce, yhcai3579, bigbuttah, yomi, dtrx22, showcivic2001, thenightshedied, Speedstick, jayawesum, seanhouston, noir, Kush42, Pezhead23, kidandplay305