Hey everyone!
2010 was a great year for me, and I thank you guys for the tremendous amounts of support and love. Here are all my customs of 2010:
(MY FINAL TWO CUSTOMS OF 2010 are not at their destination, so i will wait on those... they are a 3" dunny for the CTU secret santa, and the other is a bic buddy for NSTNATE)
The Circus was Burning... 3":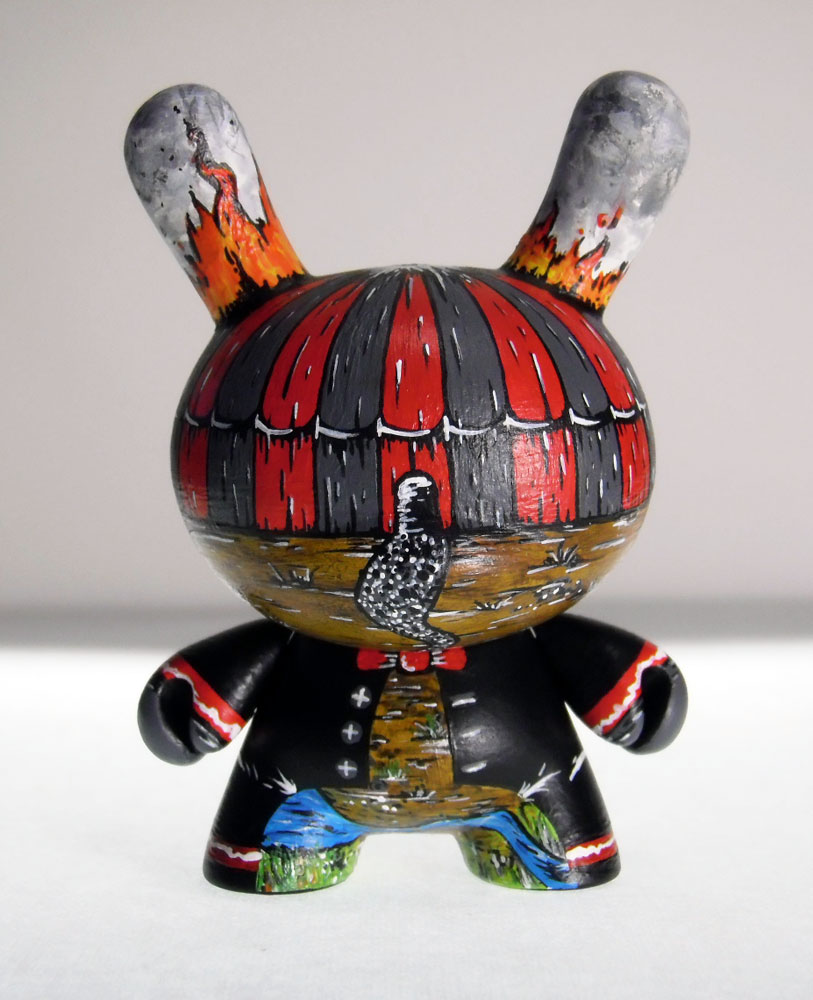 Interstellar Appeal 3"ers: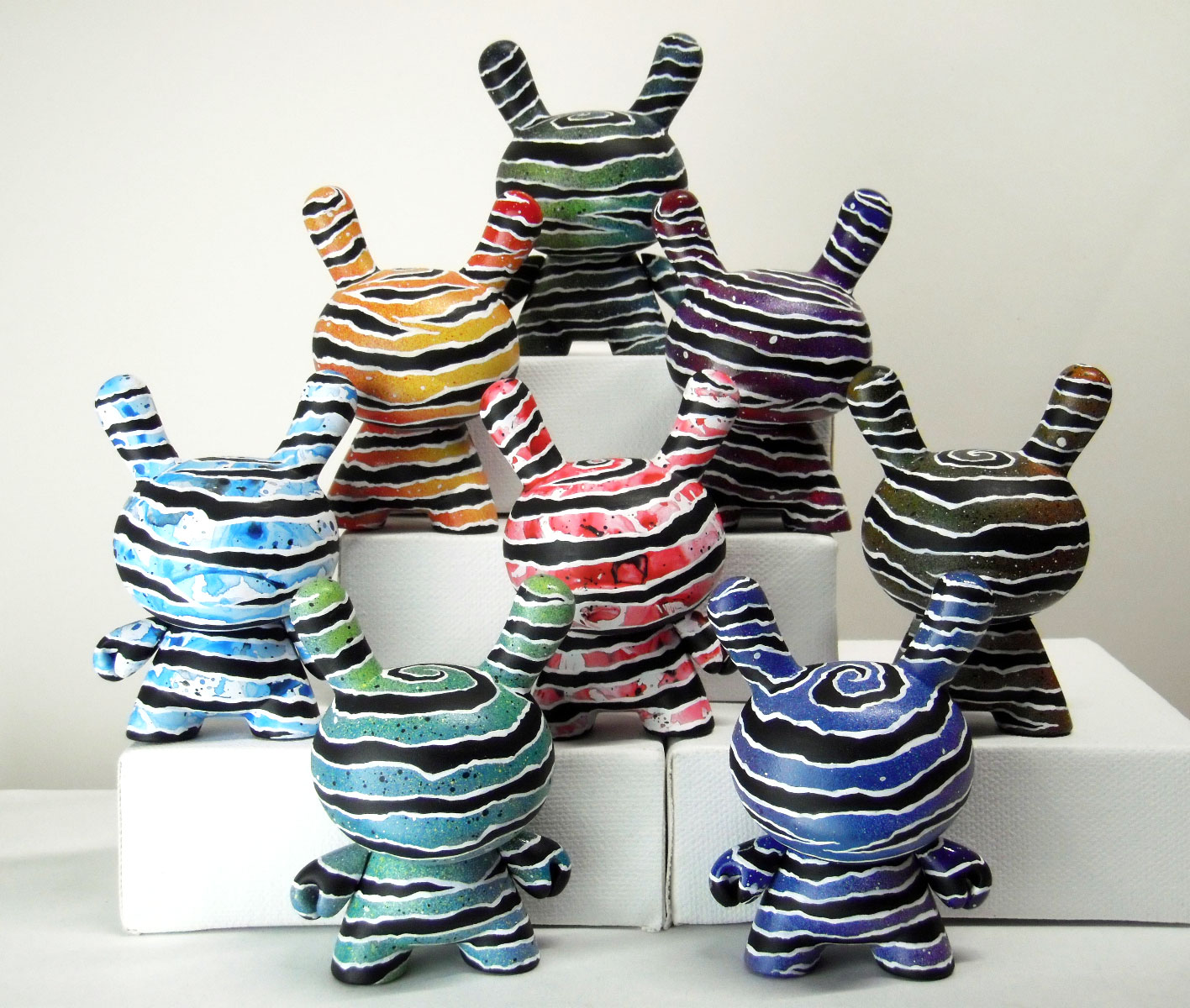 Magnus Nefandus 3":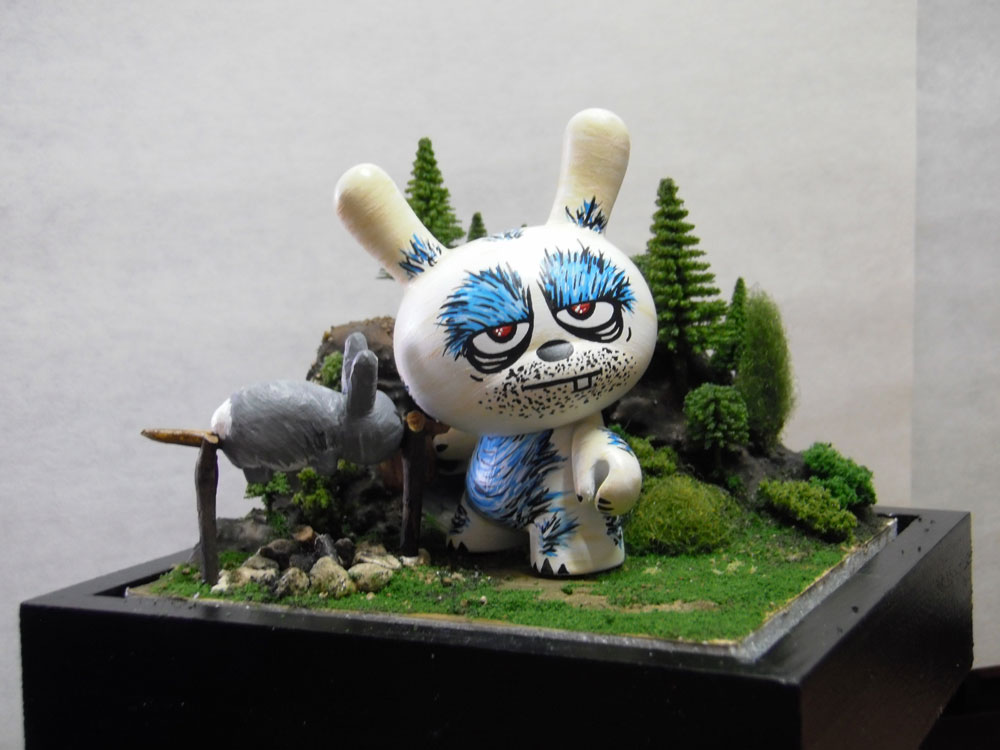 The Spastic Zoomorph 10":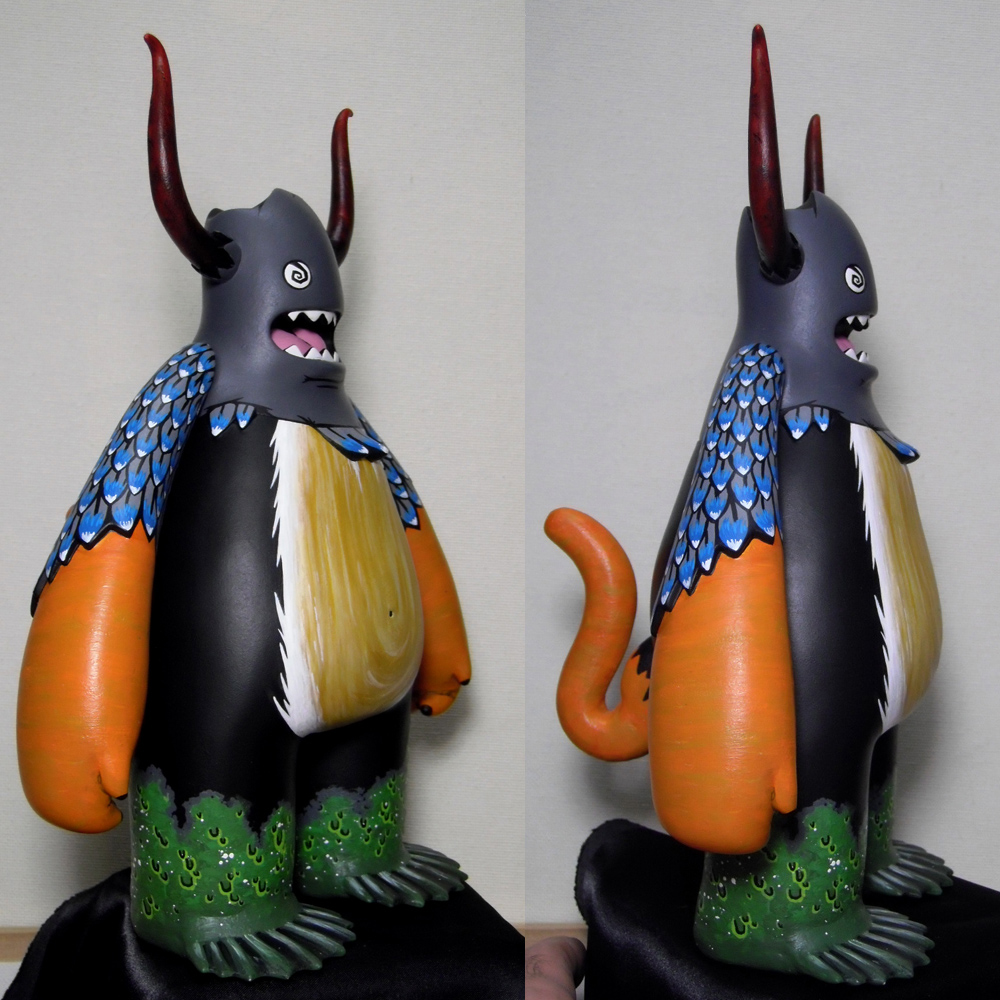 Mitosis Labbit 5":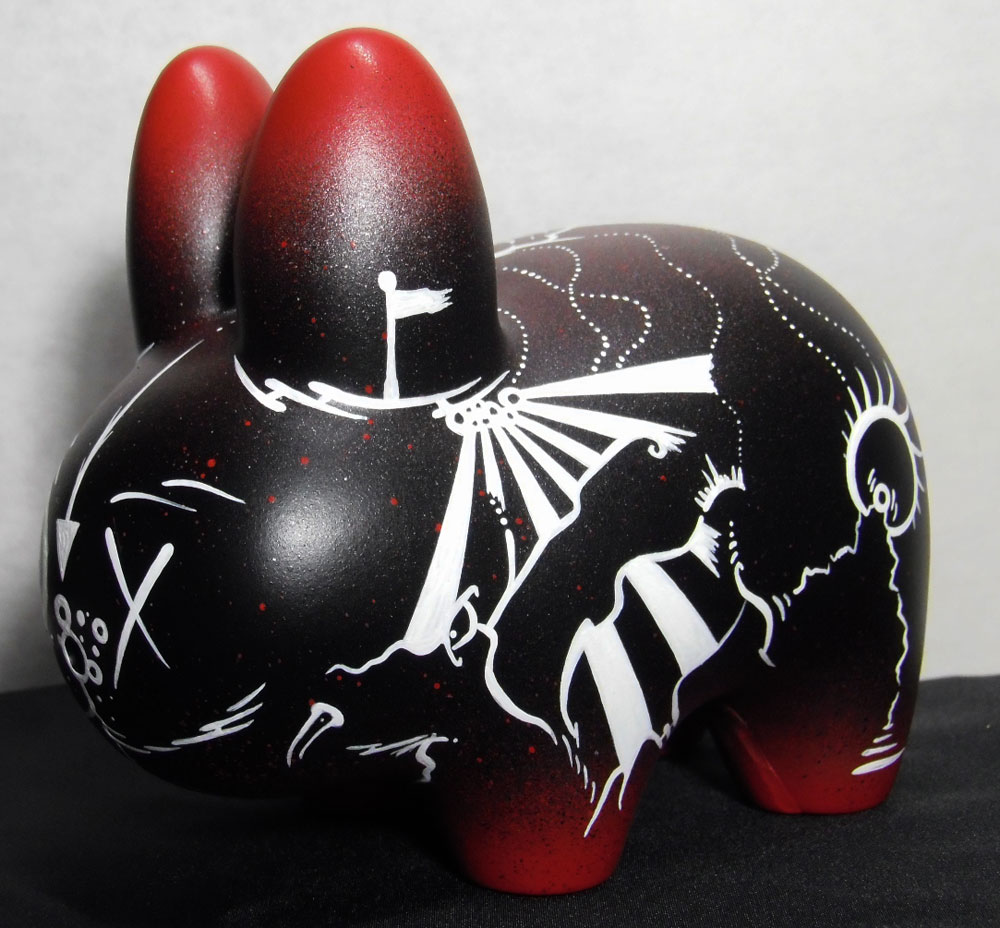 Mitosis 3" Regulars: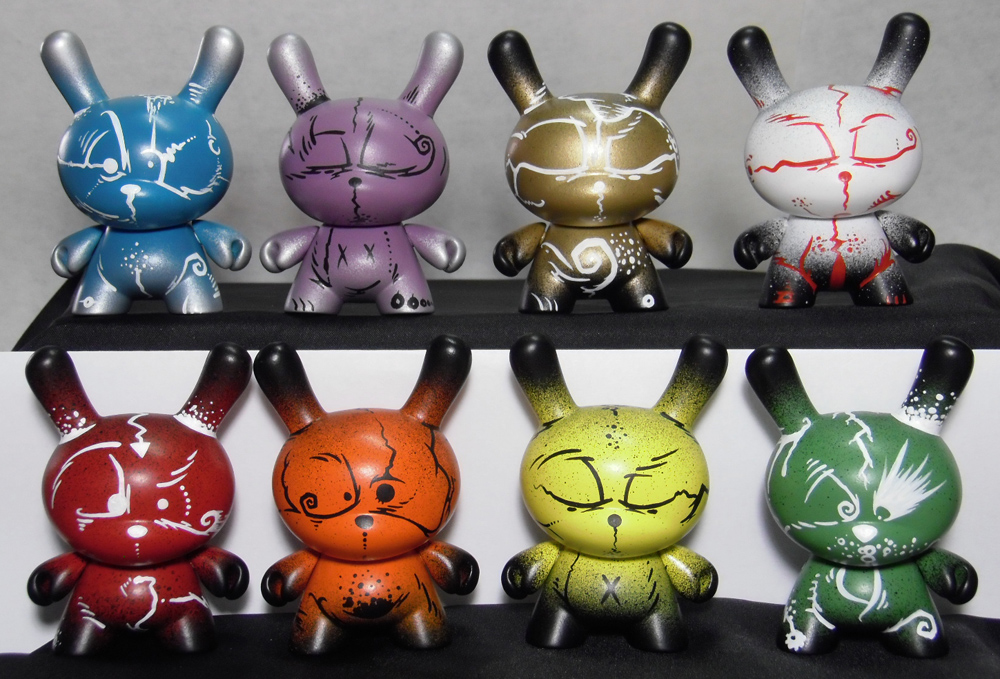 Mitosis 3" Inverts: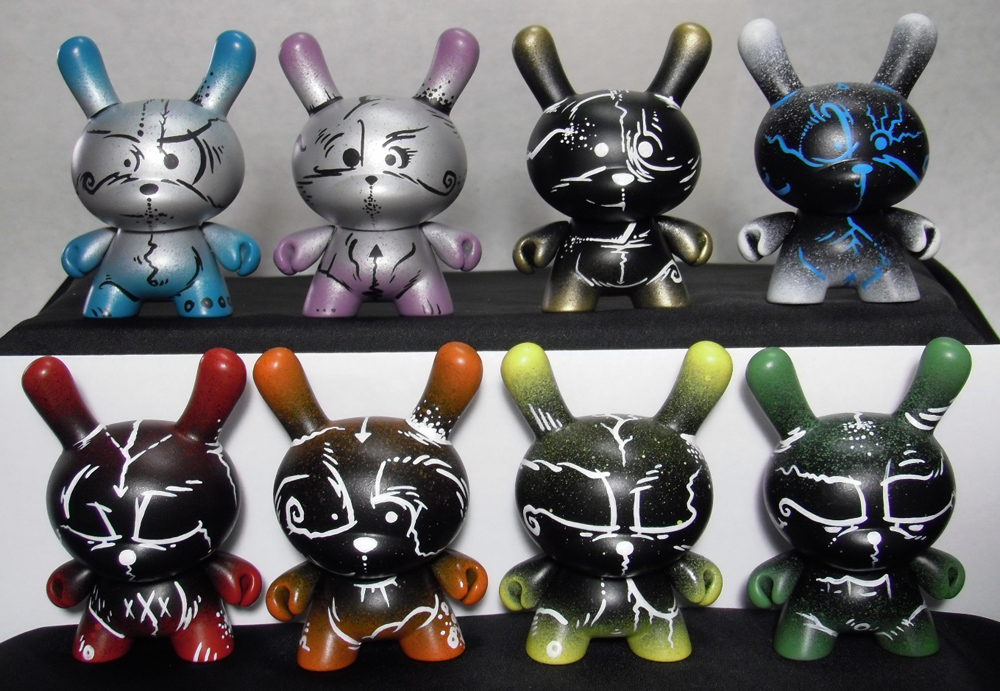 Memento 3":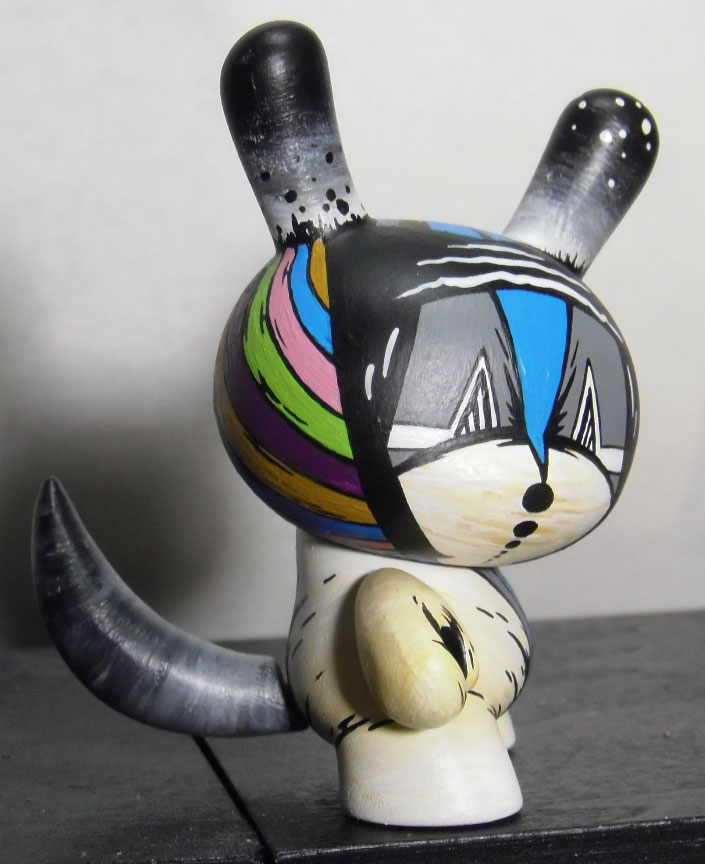 Ruined by Nostalgia 8"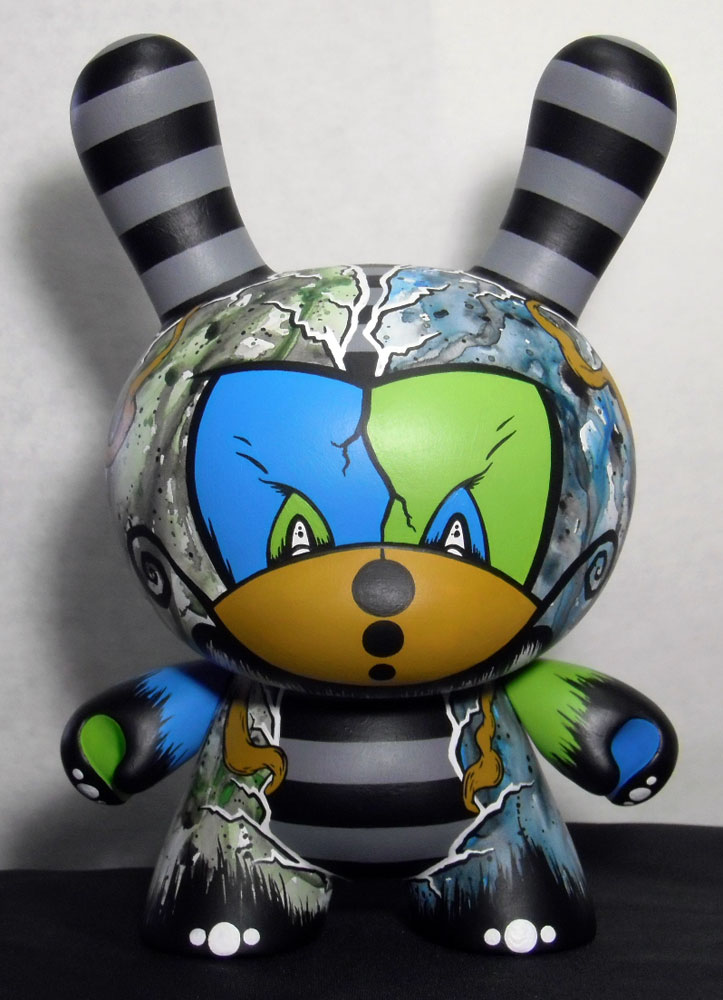 Chromaic Peel 1.5":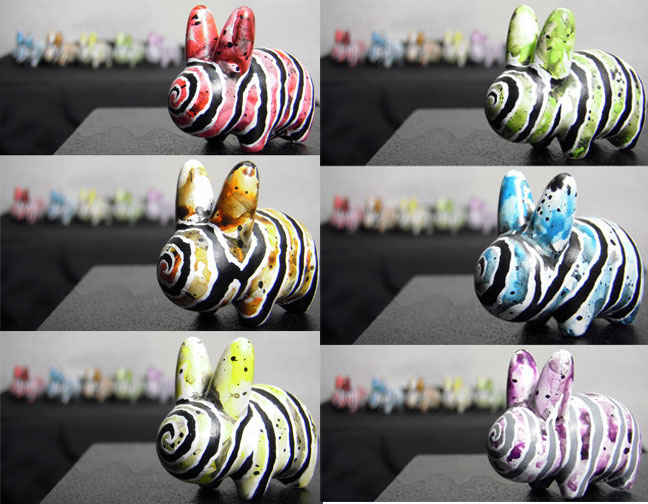 Primary Appeal 7" Munny: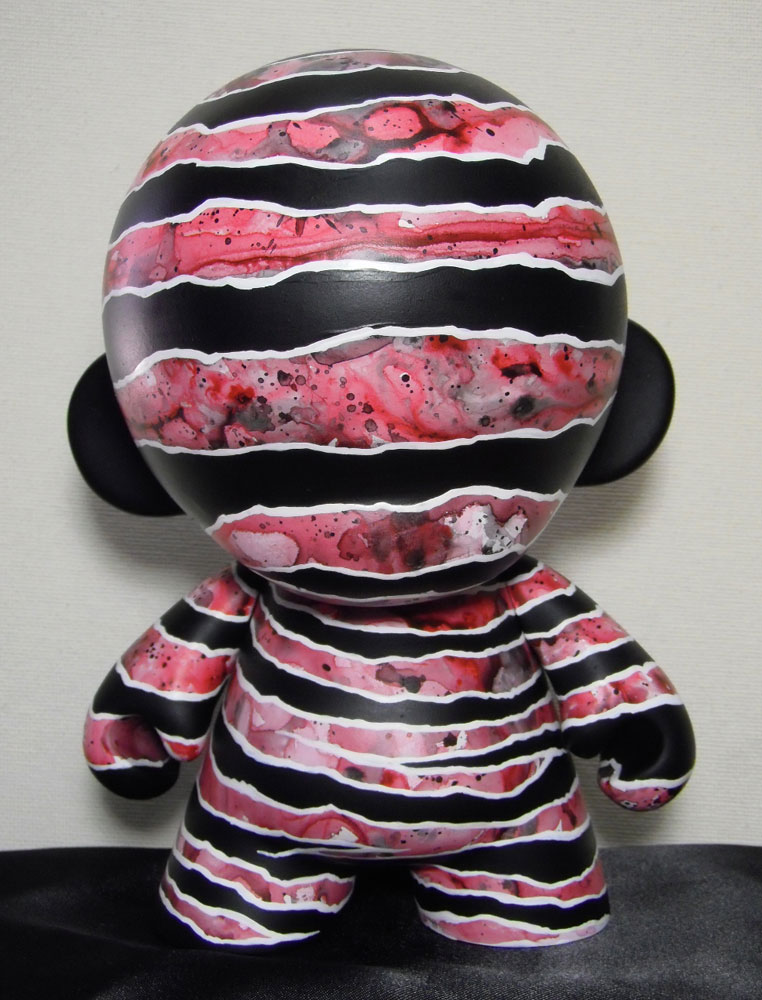 Subjective Appeal 7" Munny: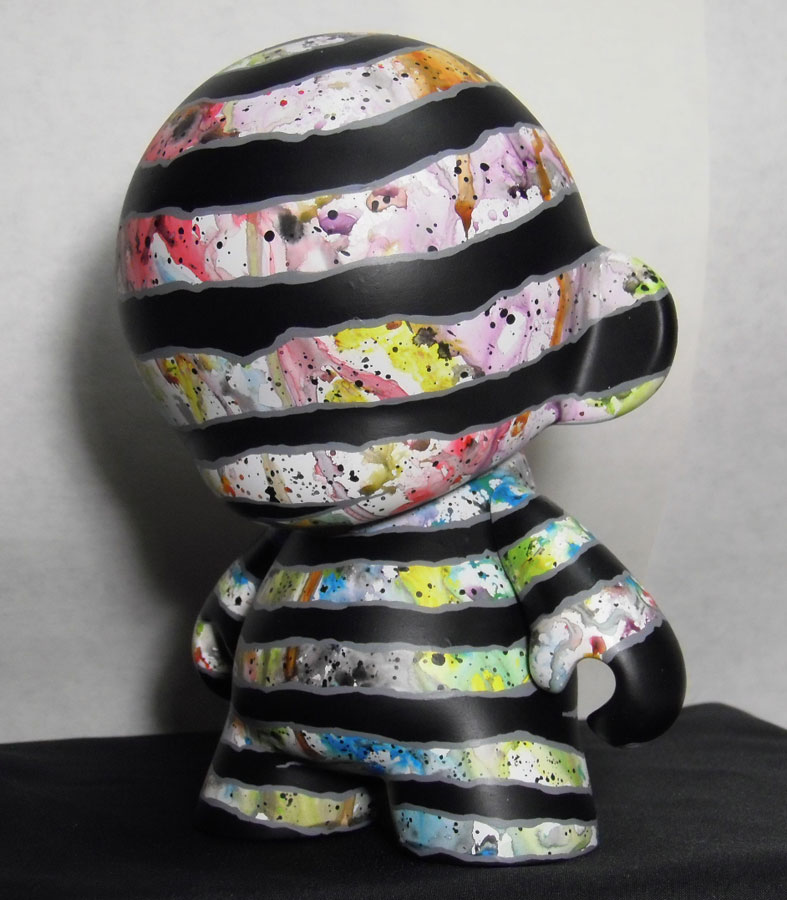 Trundle 7" Munny: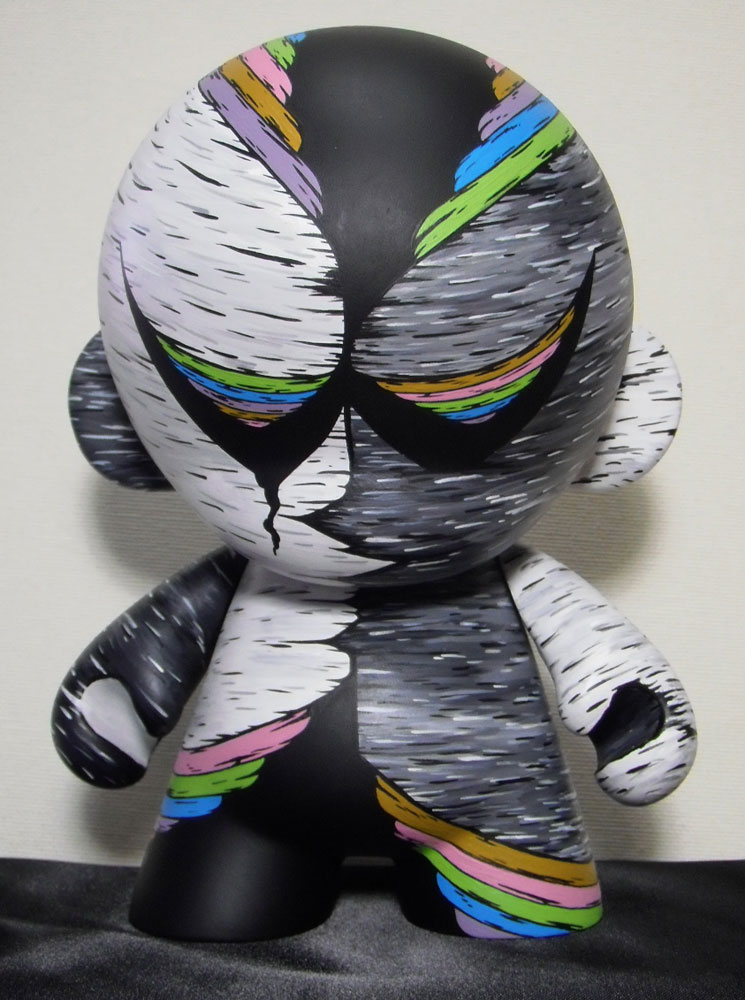 Stossel Nightmare 4" Steven the Bat: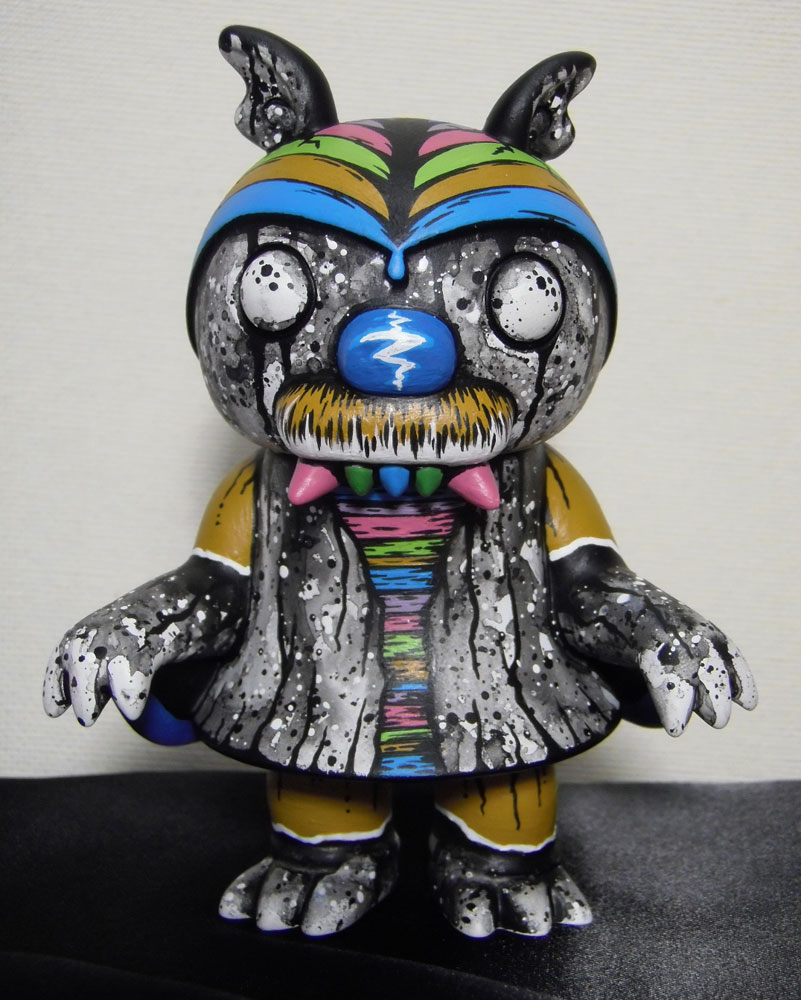 Genius Flux 4" Big Sal: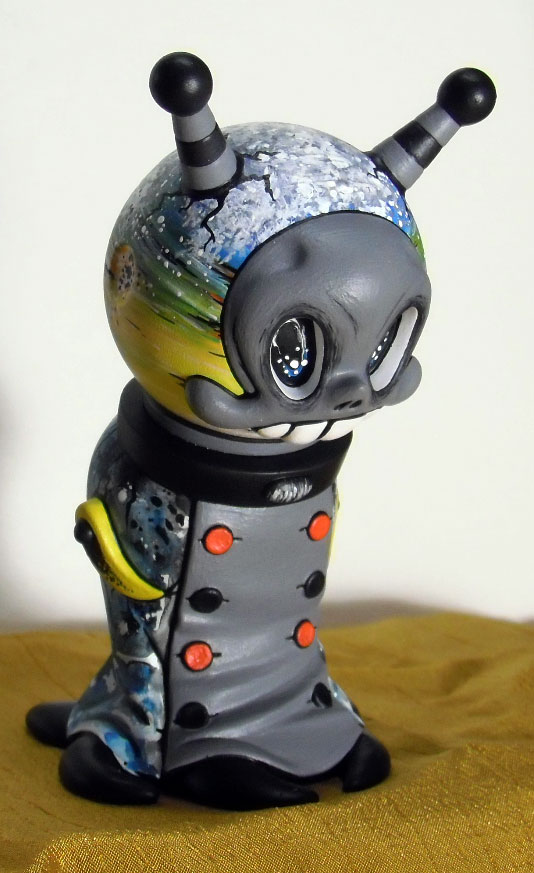 The Orchestrated Smear 8" Qee: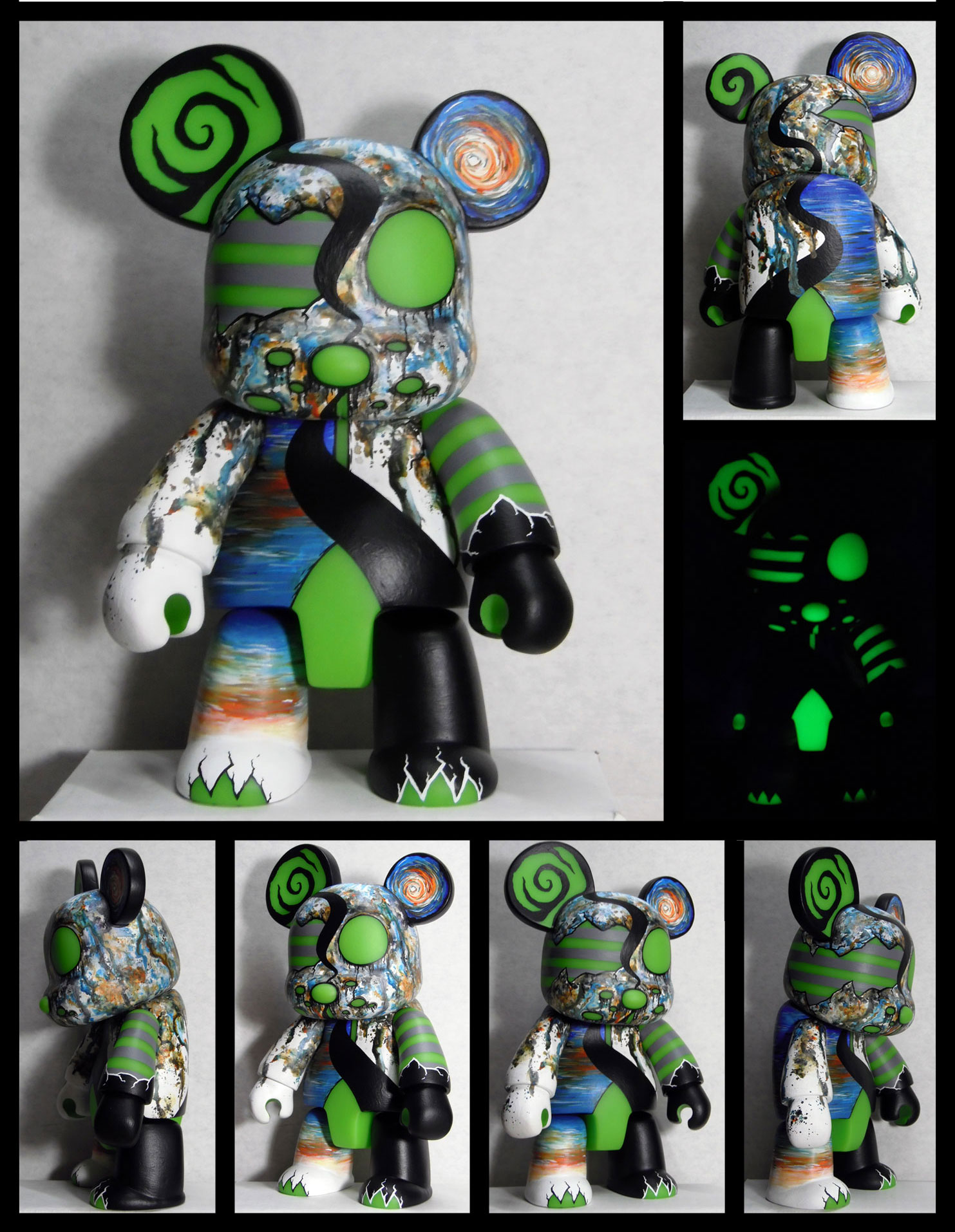 The Rainbow Bandits 3"ers: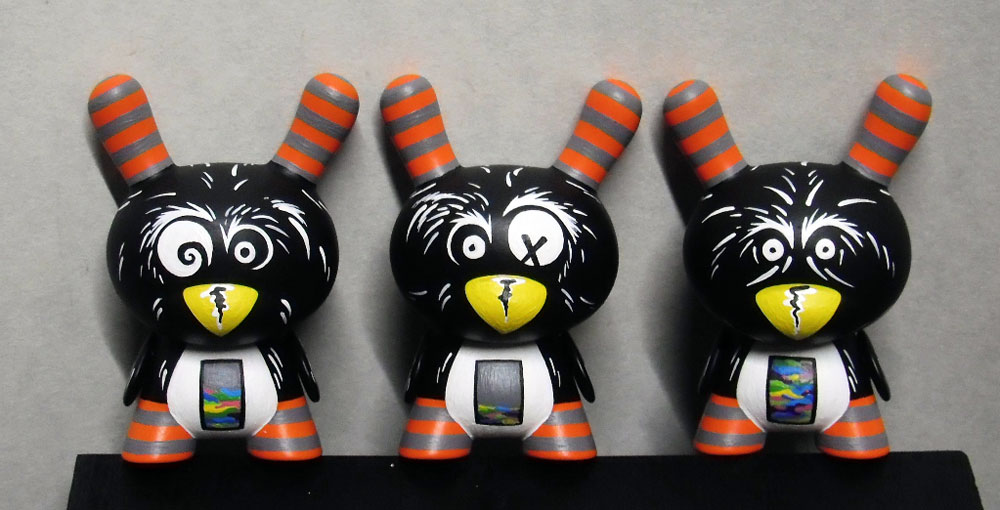 Micheal Hymen, Doctor of International Jurisprudence 3":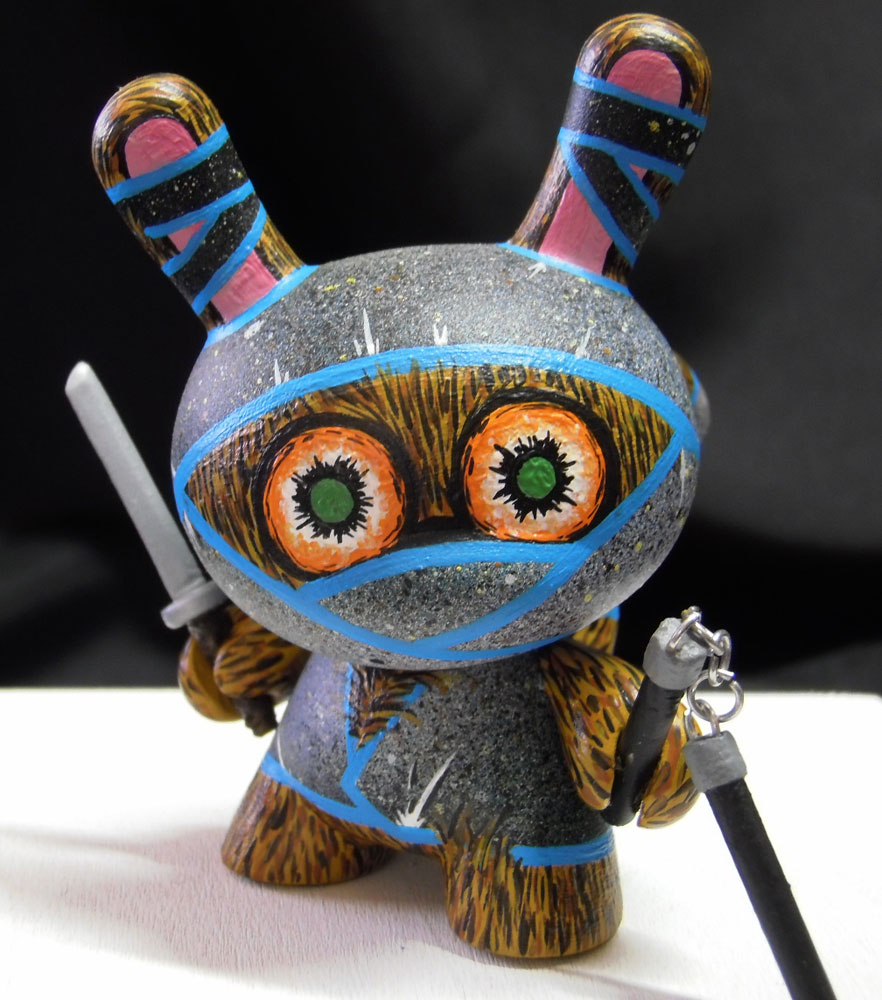 Golem VII: Technicolor Doom 8":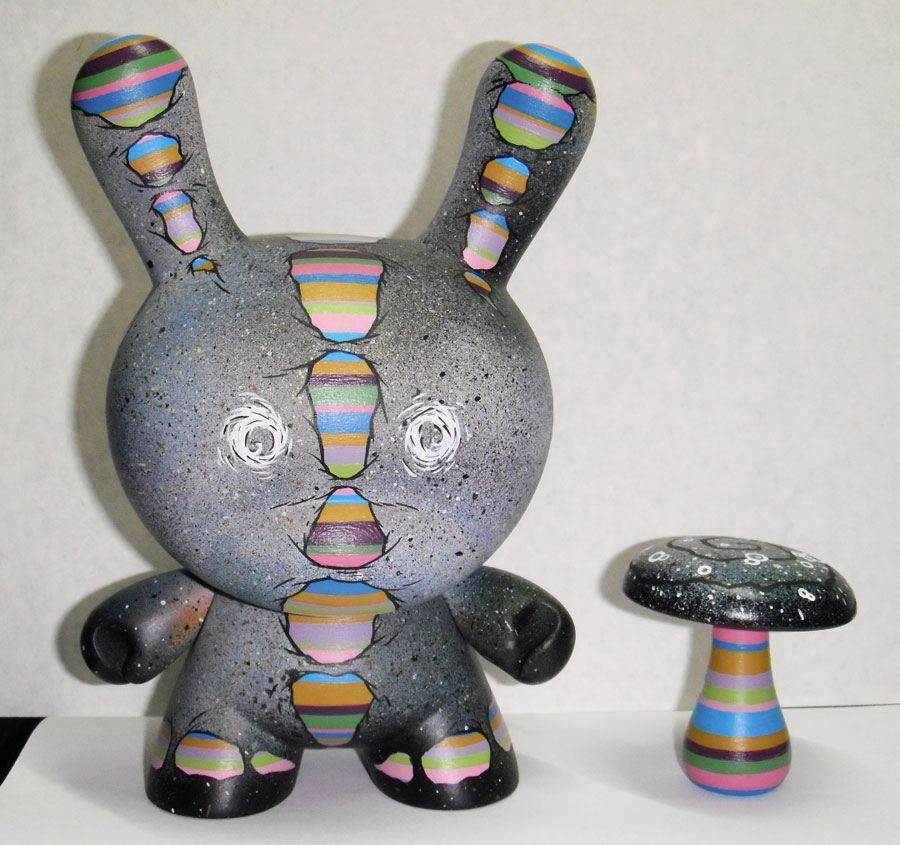 Golem VI: Exodus of a Future Past 8":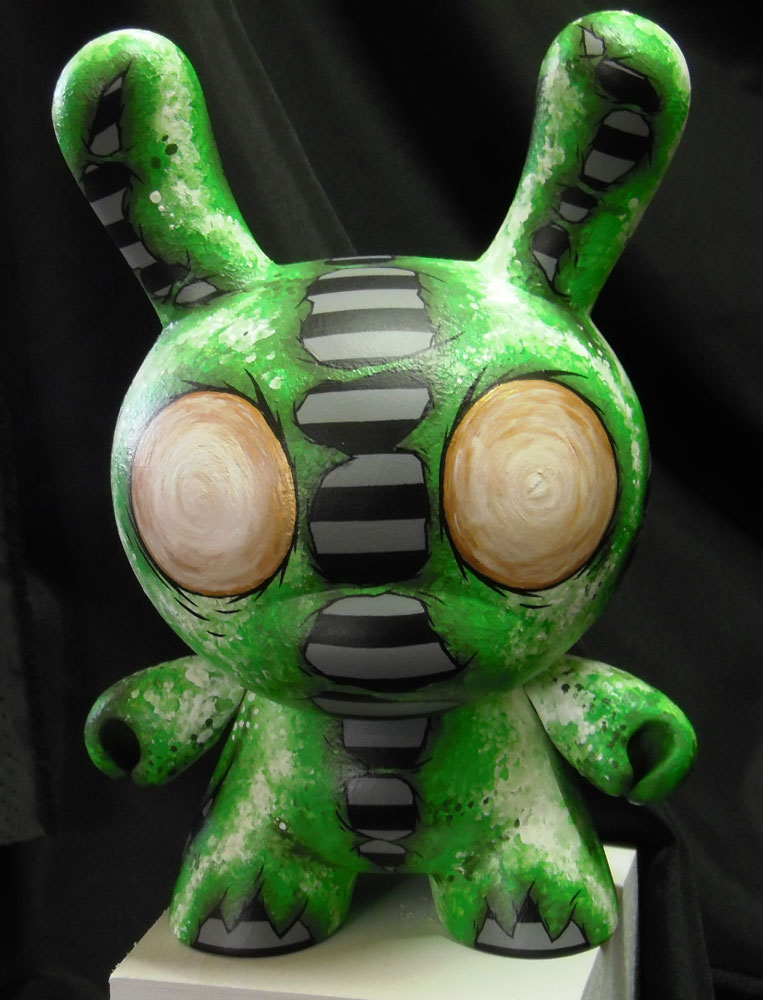 Golem V: Annihilation 3":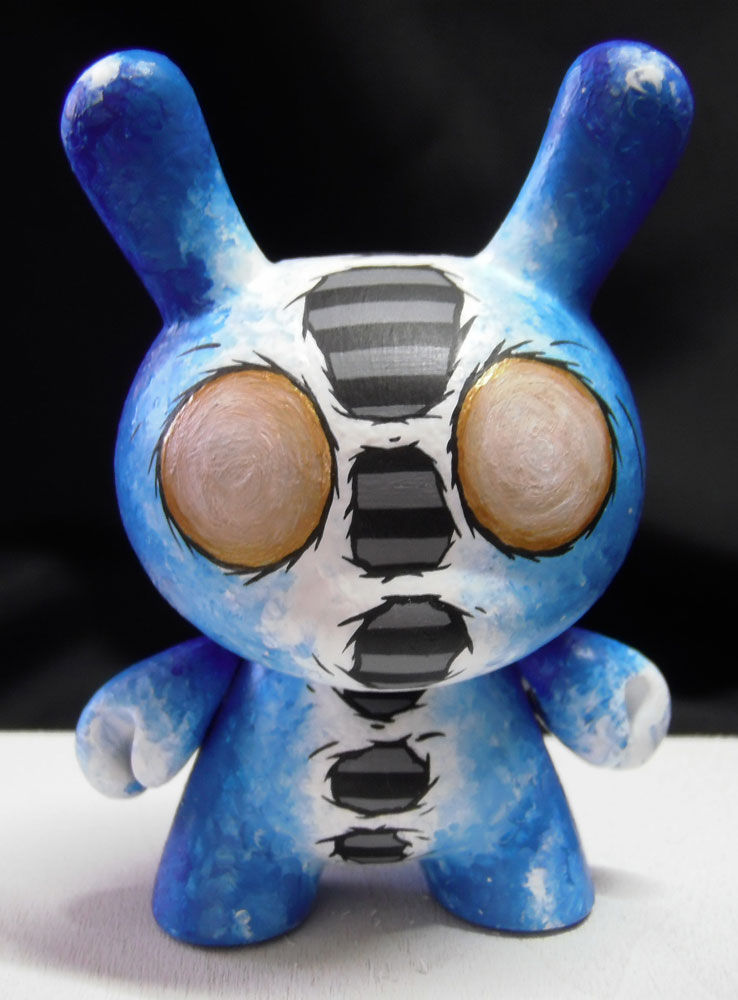 Laika 20" Mega Munny: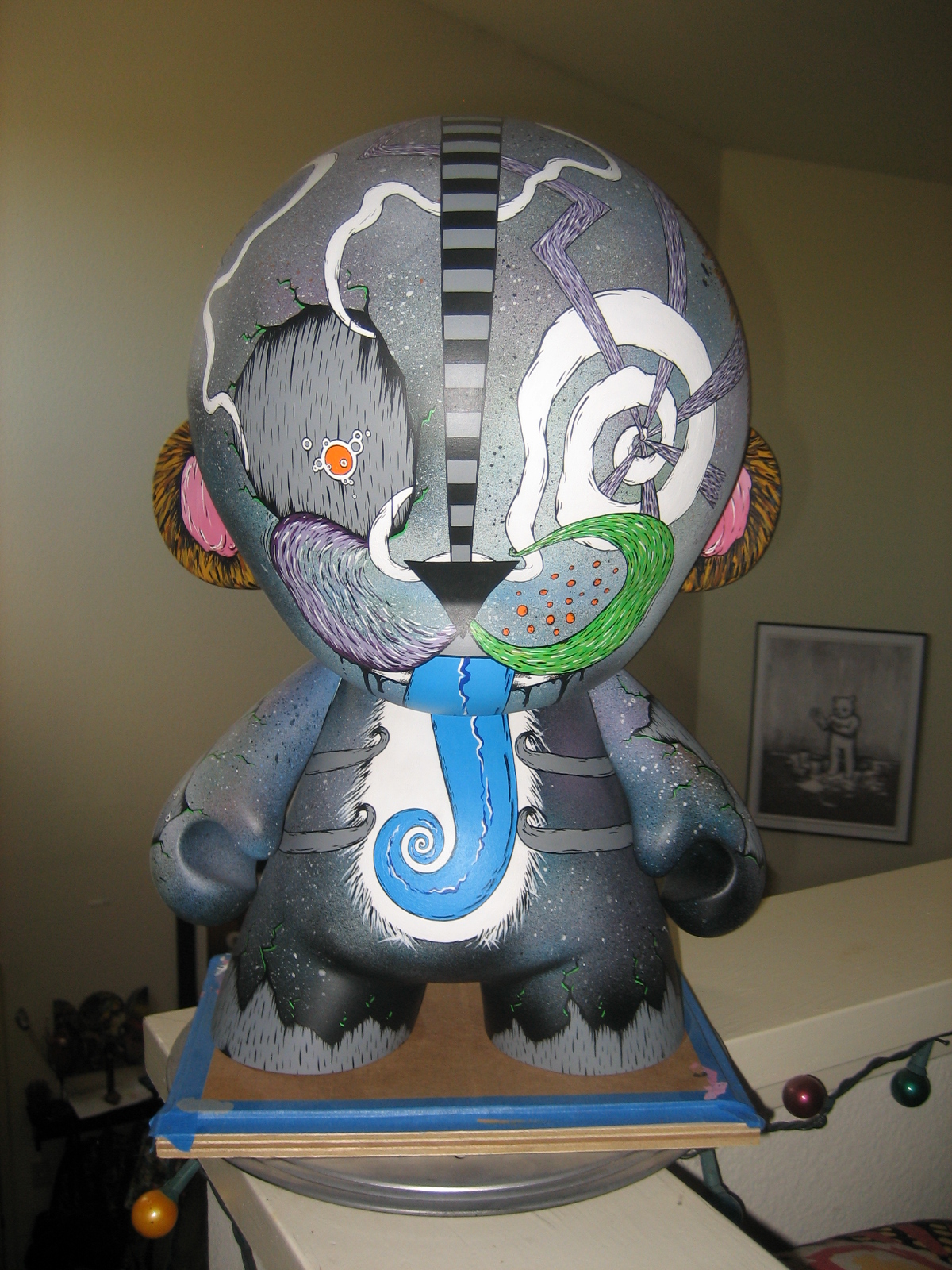 Prismatic Phase 1.5" Labbits: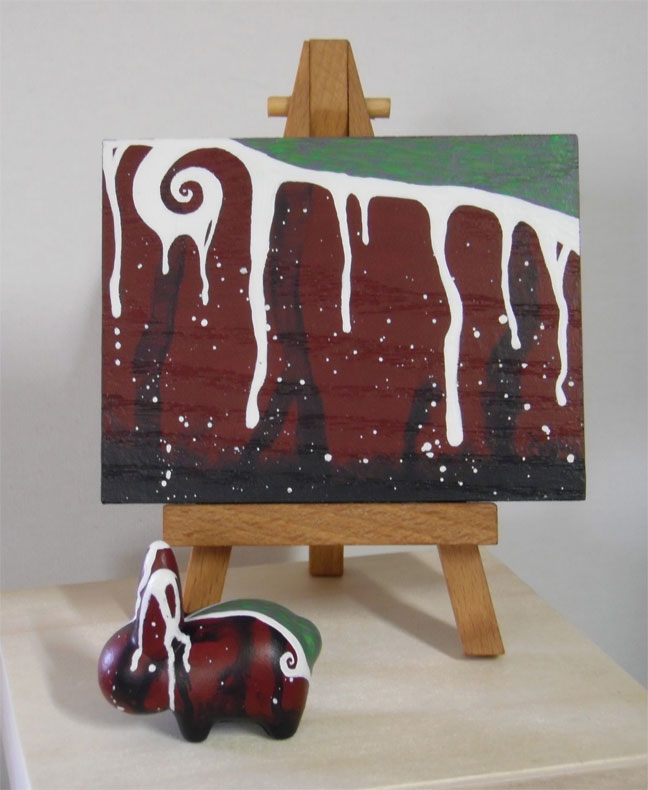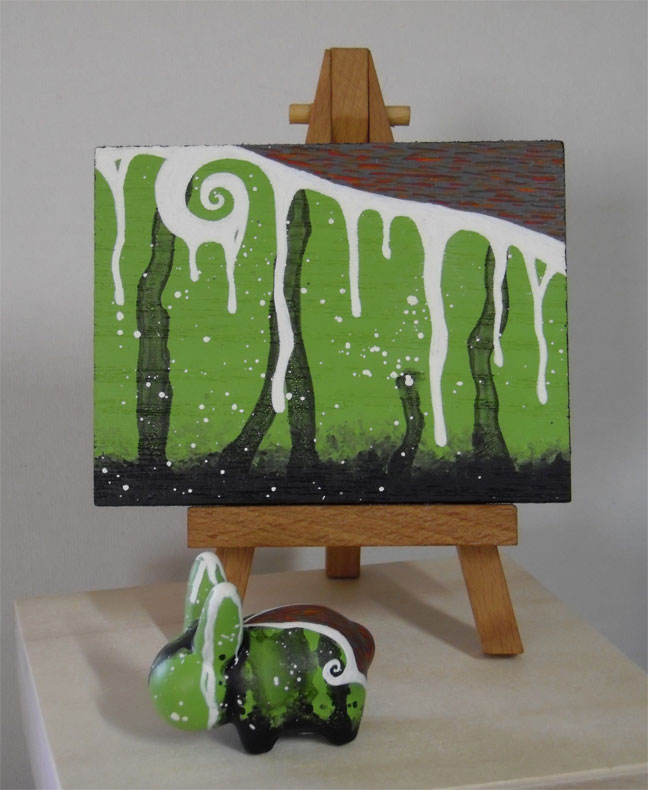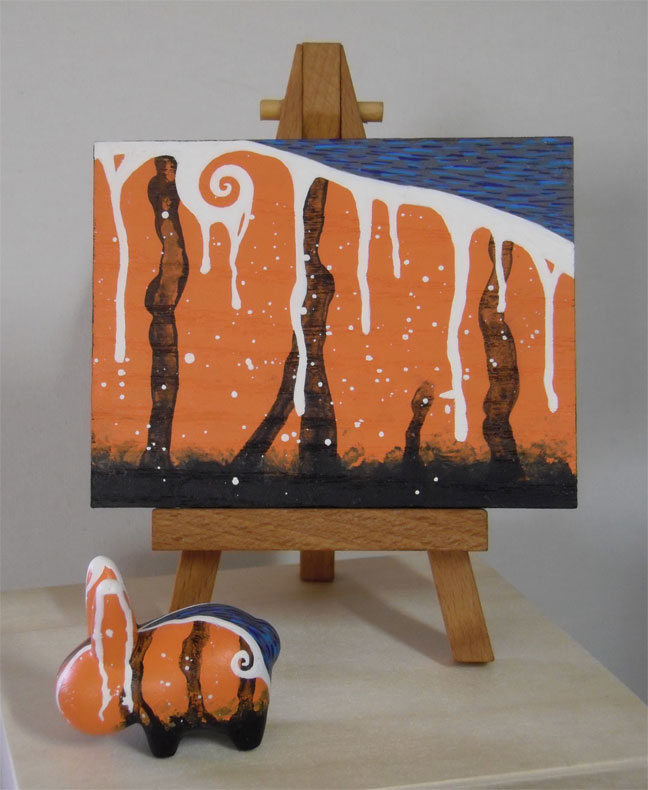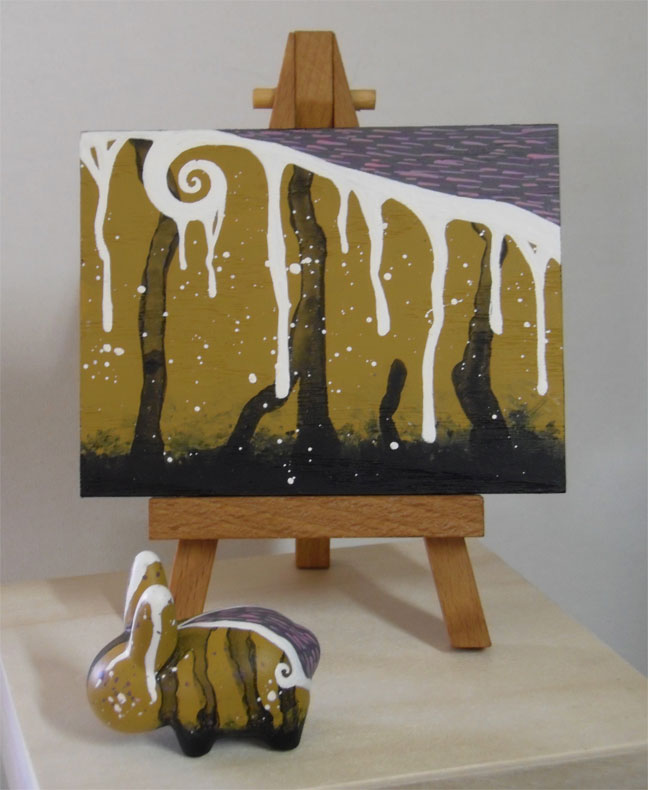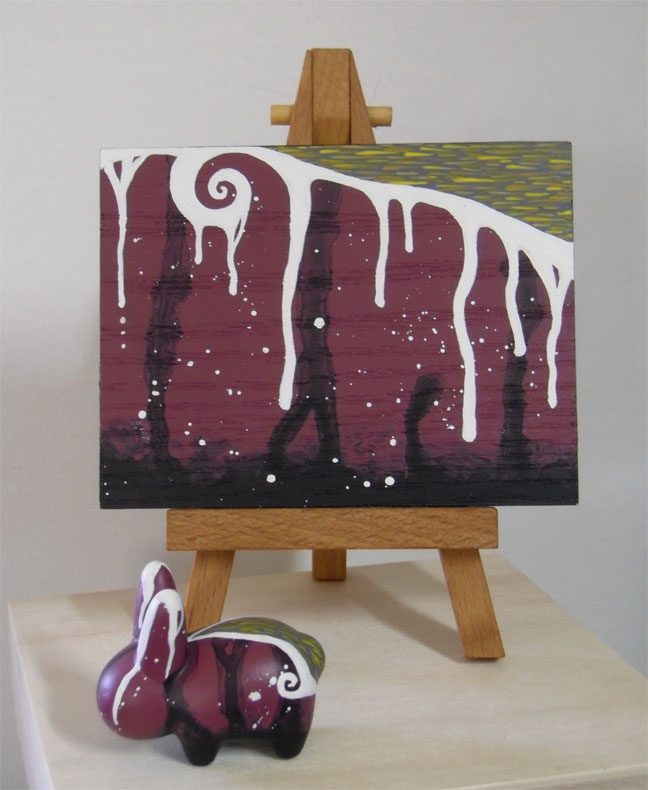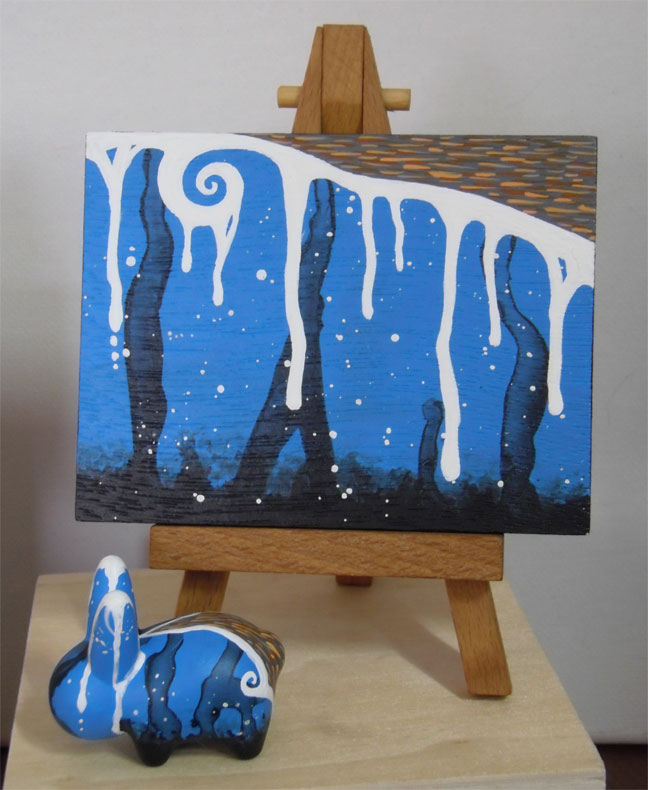 Golem IV: The Antiquation of Enlightenment 7" Munny: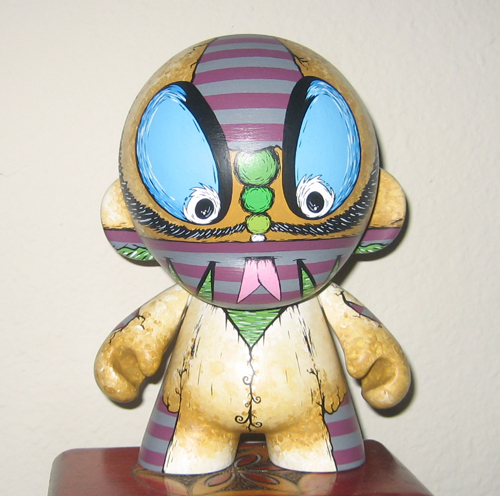 CTU Assassin's Series Regular and Chase 3":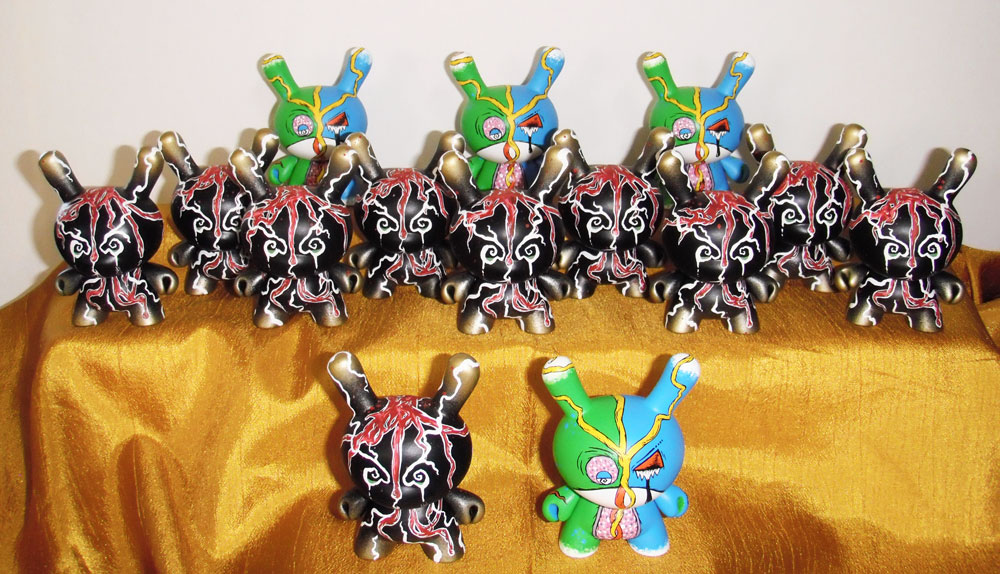 I'm Glad Klaus Isn't My Brother 10" Labbit: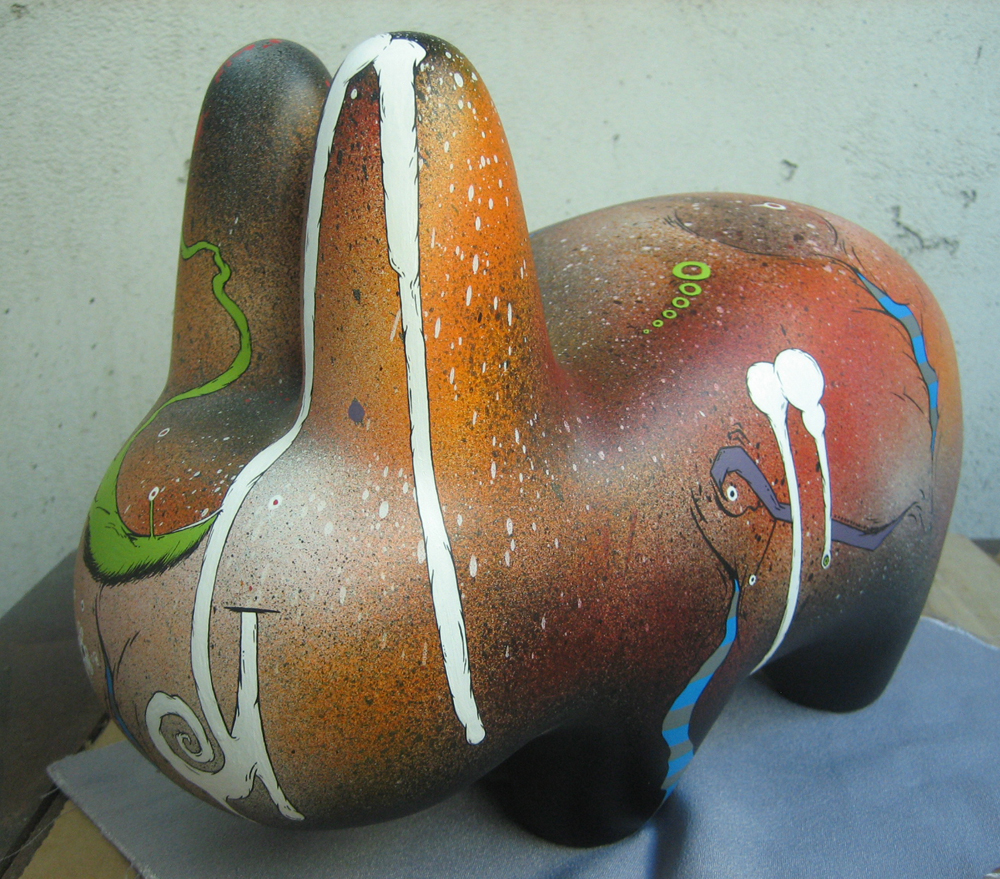 Beta Decay Positive 3" Dunny for KR dunny trade 11: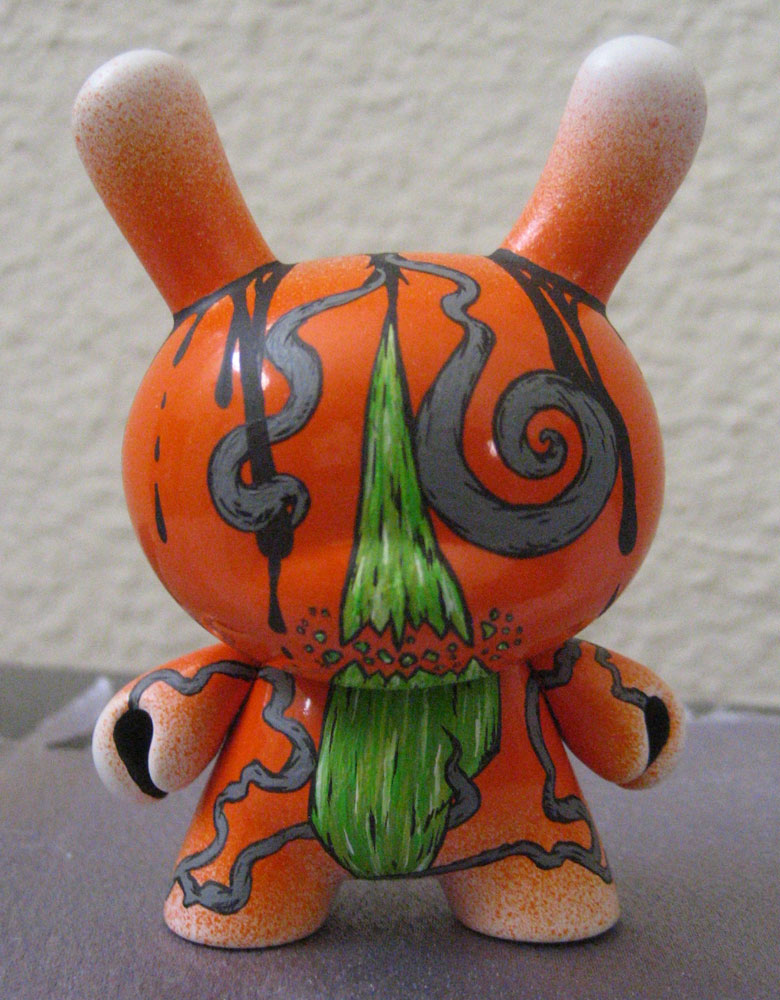 Megalightning! 3"ers: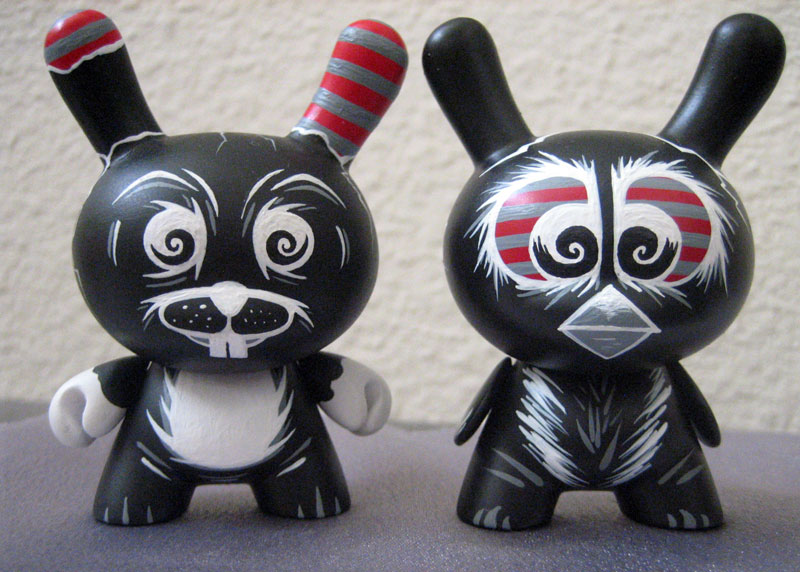 Zoltan the Punished 8" Bumrush: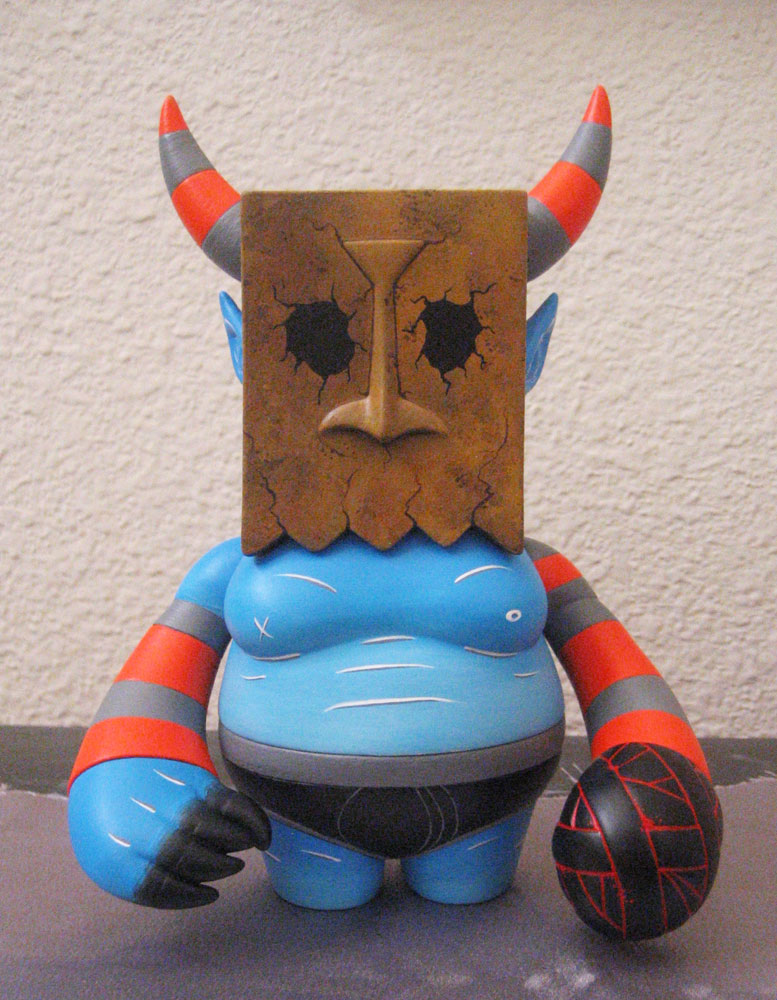 The Spontaneous Abberation 7" Munny: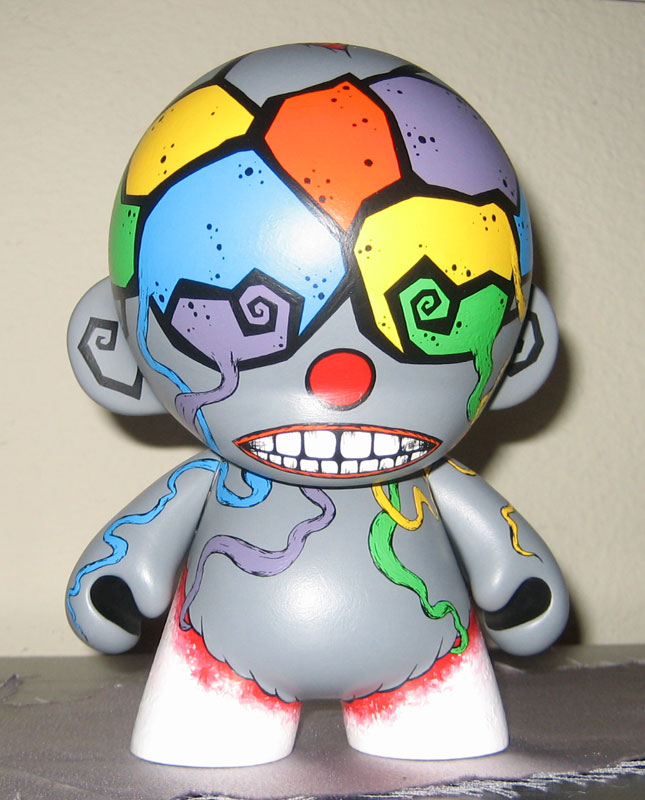 The Annoyed Crushing Machine and Oleg 8" ACM: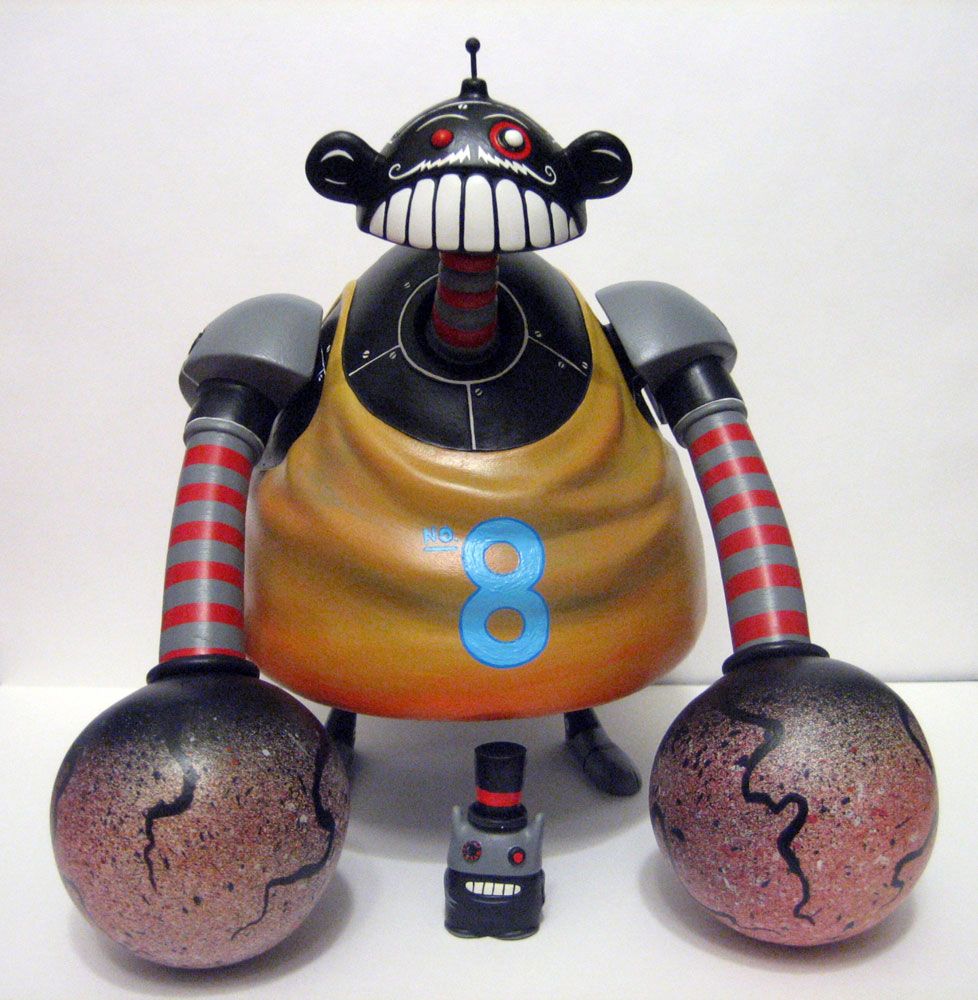 The Grand Guignol 5" Chaos Monkey: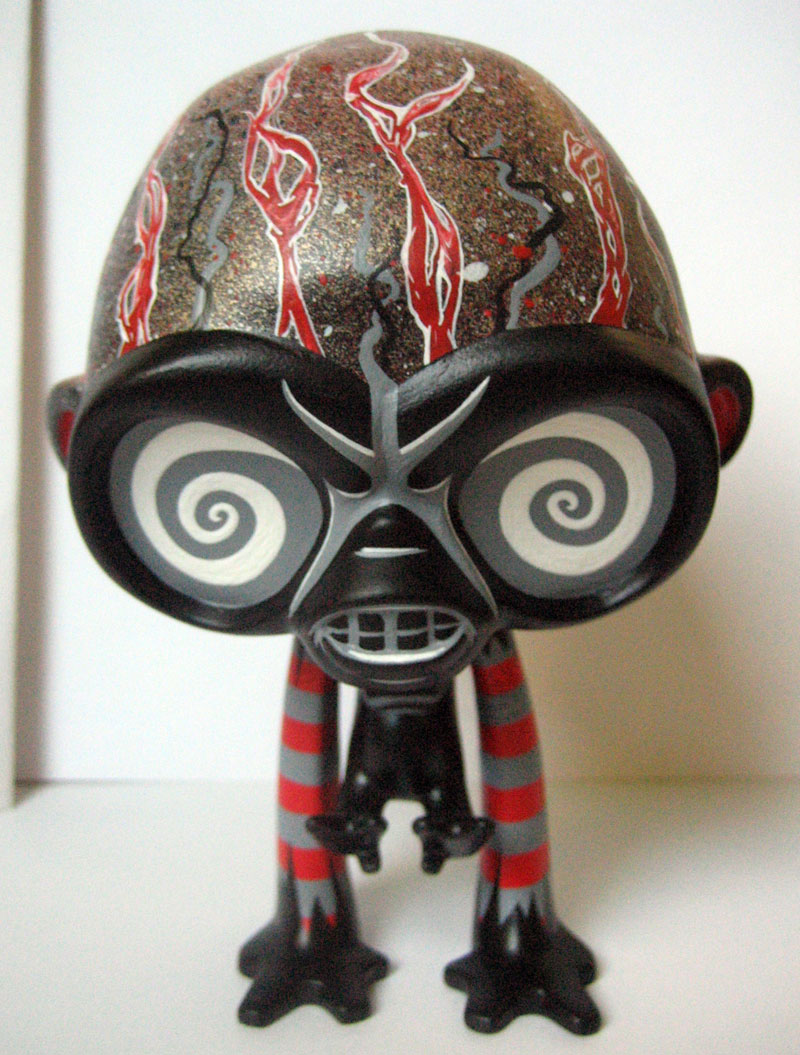 Metamorphosis 8":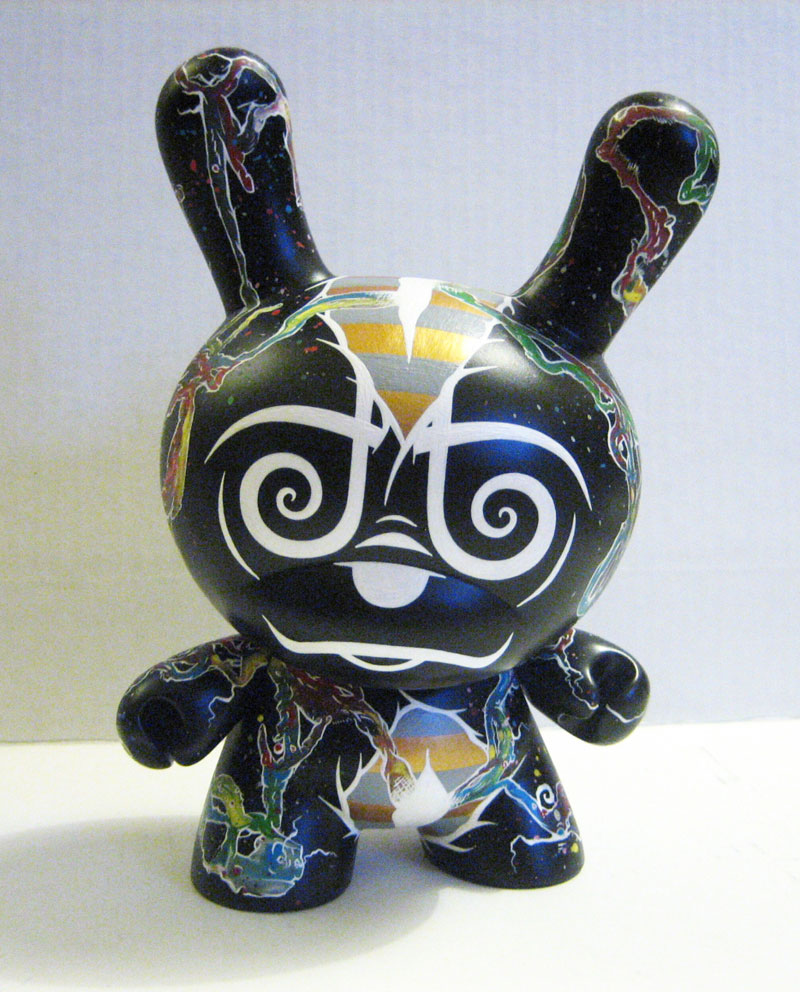 Inferno 1.5" Labbits: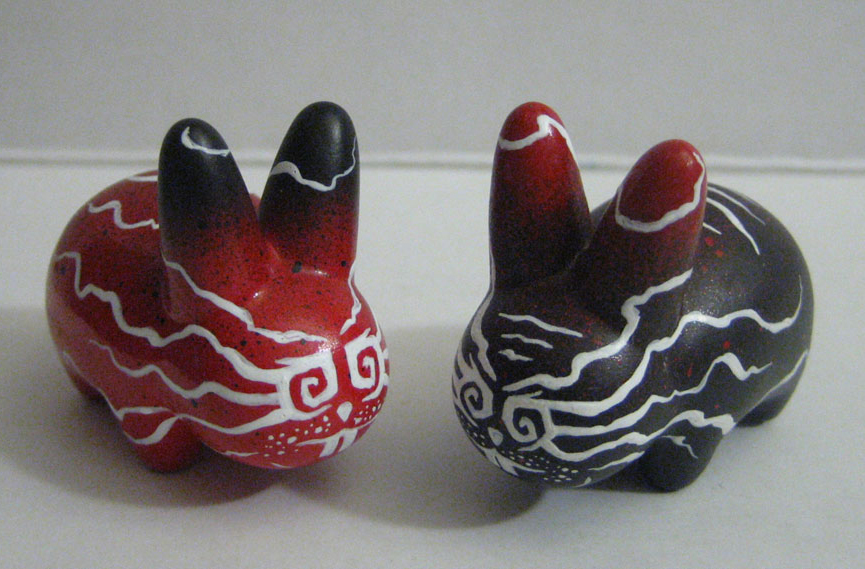 Prelapse 8" Dunny: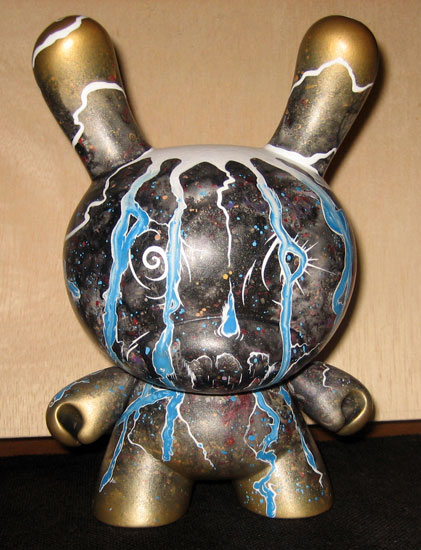 Amalgam 1.5" Labbits: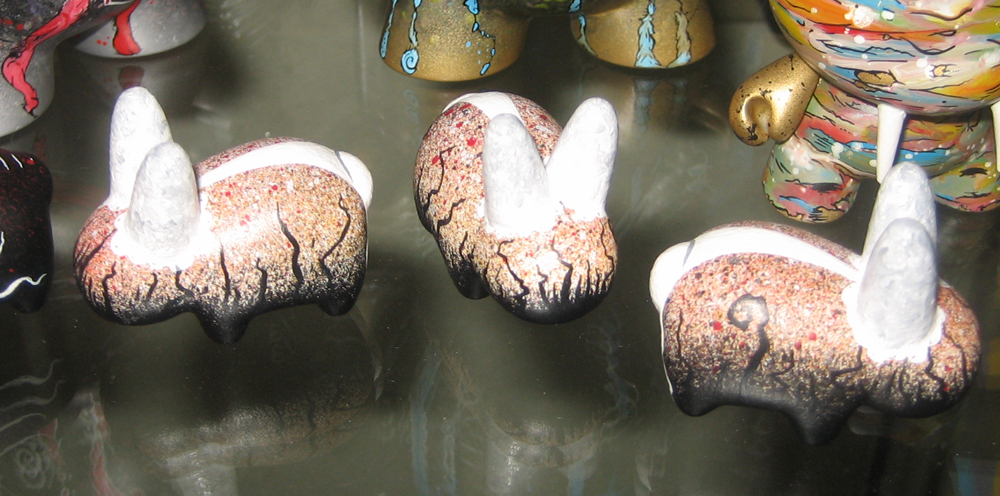 Redshift 4.5" Munny: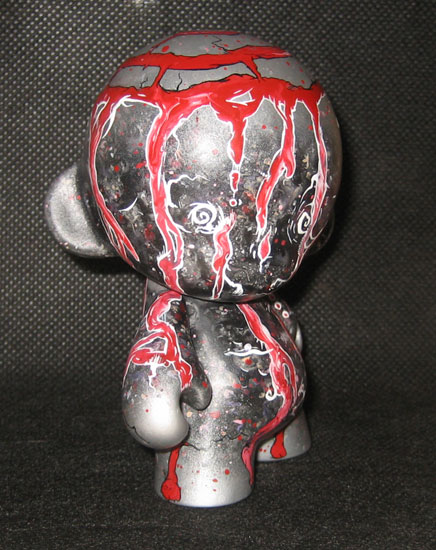 Blueshift 4.5" Munny: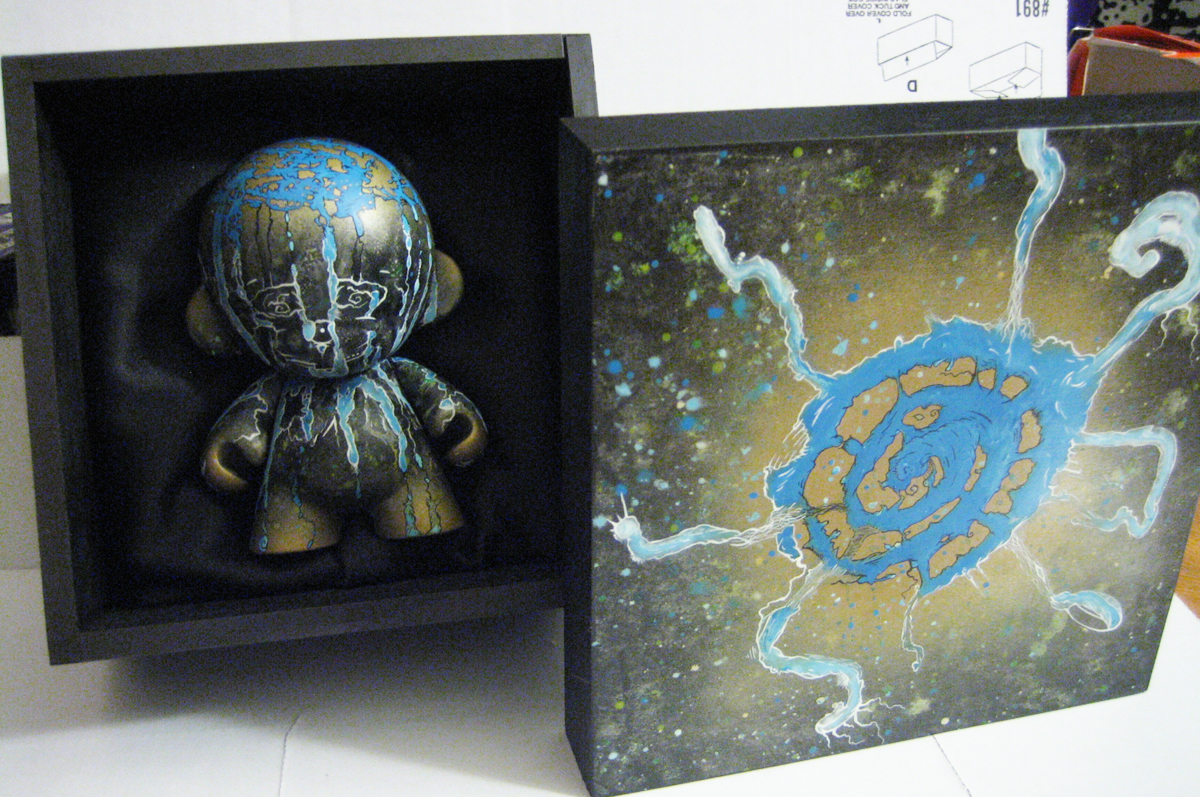 The Golden Walrus 3":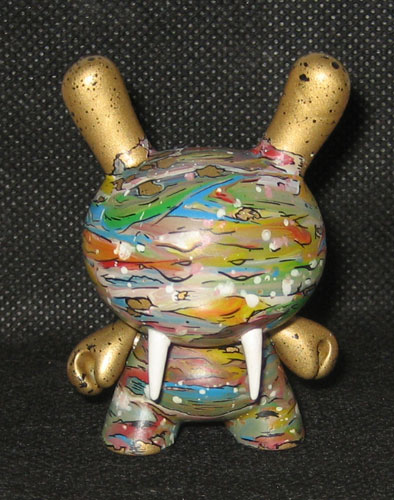 T:420 aka The Tigernator 3":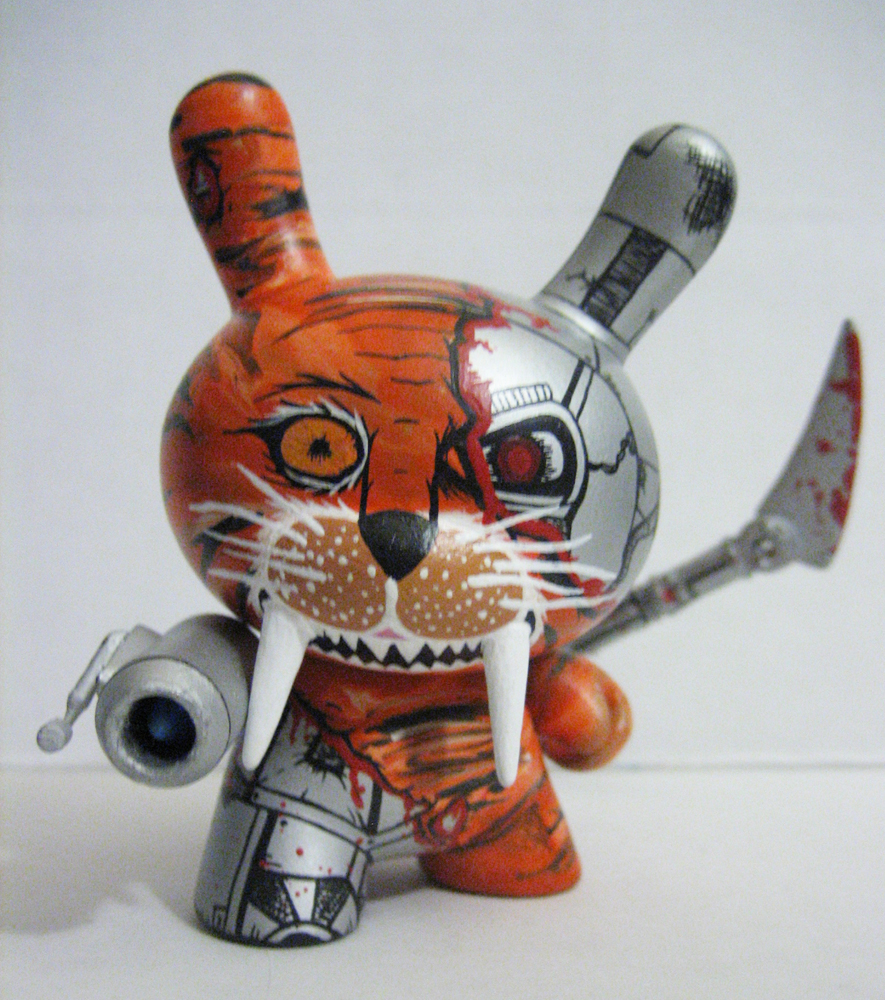 Metamorphosis 10" Labbit: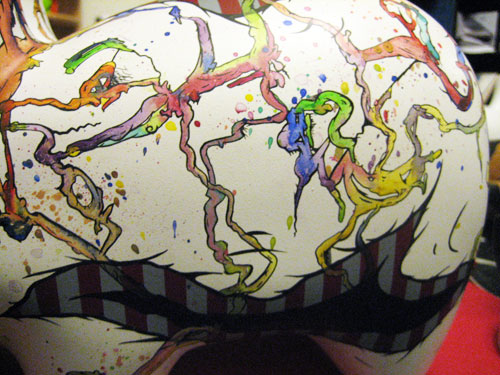 Deus Fermi 4" Mad'l: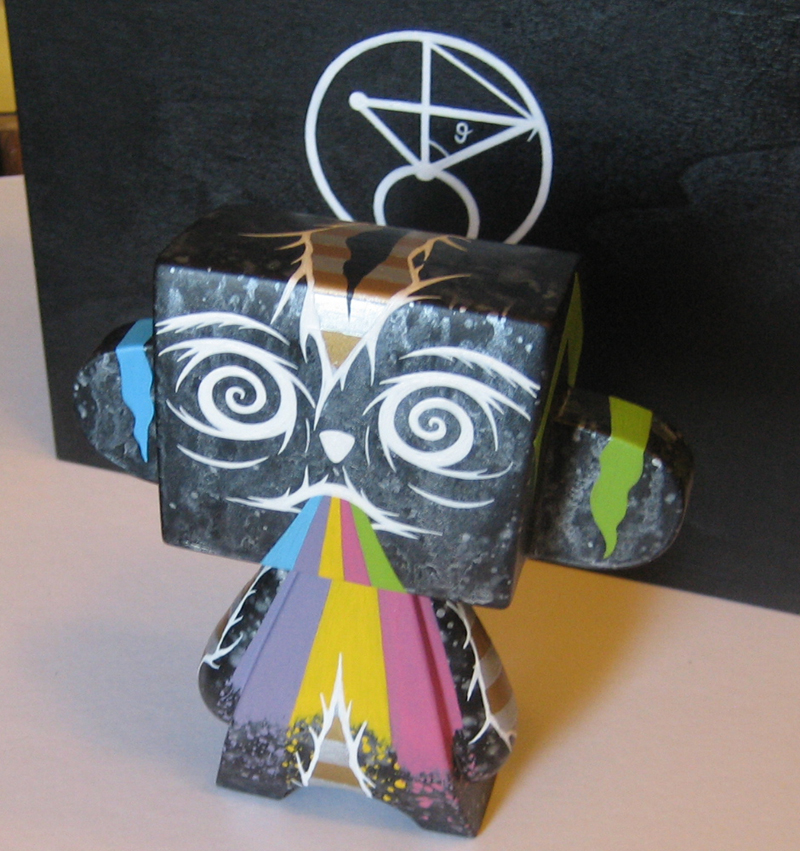 Metamorphosis 3"ers: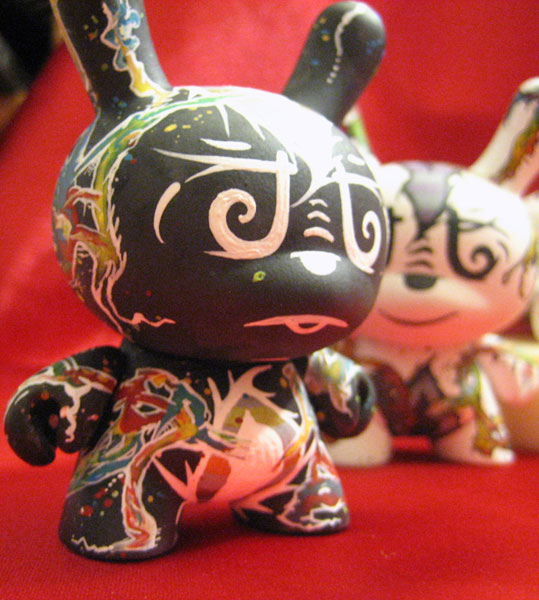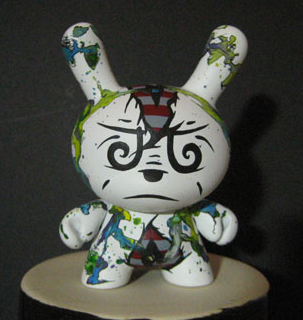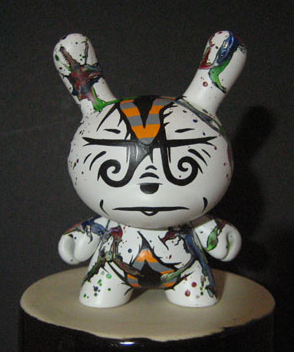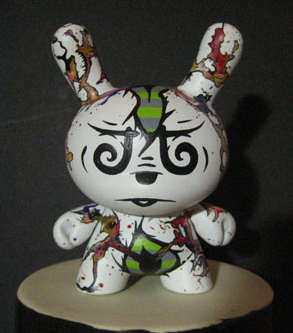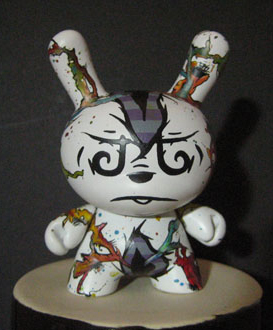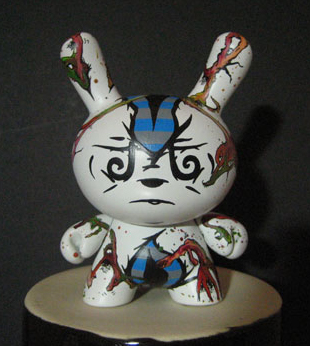 Seventh Form of Oedipus 3" Buka: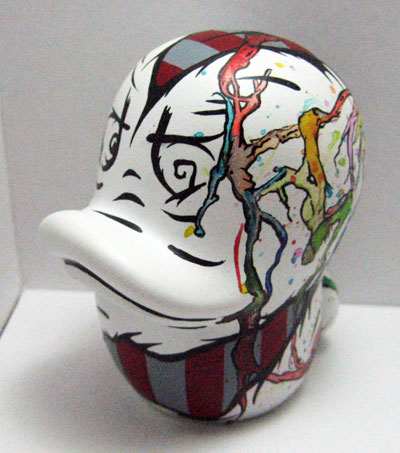 The Birth of Misery 8":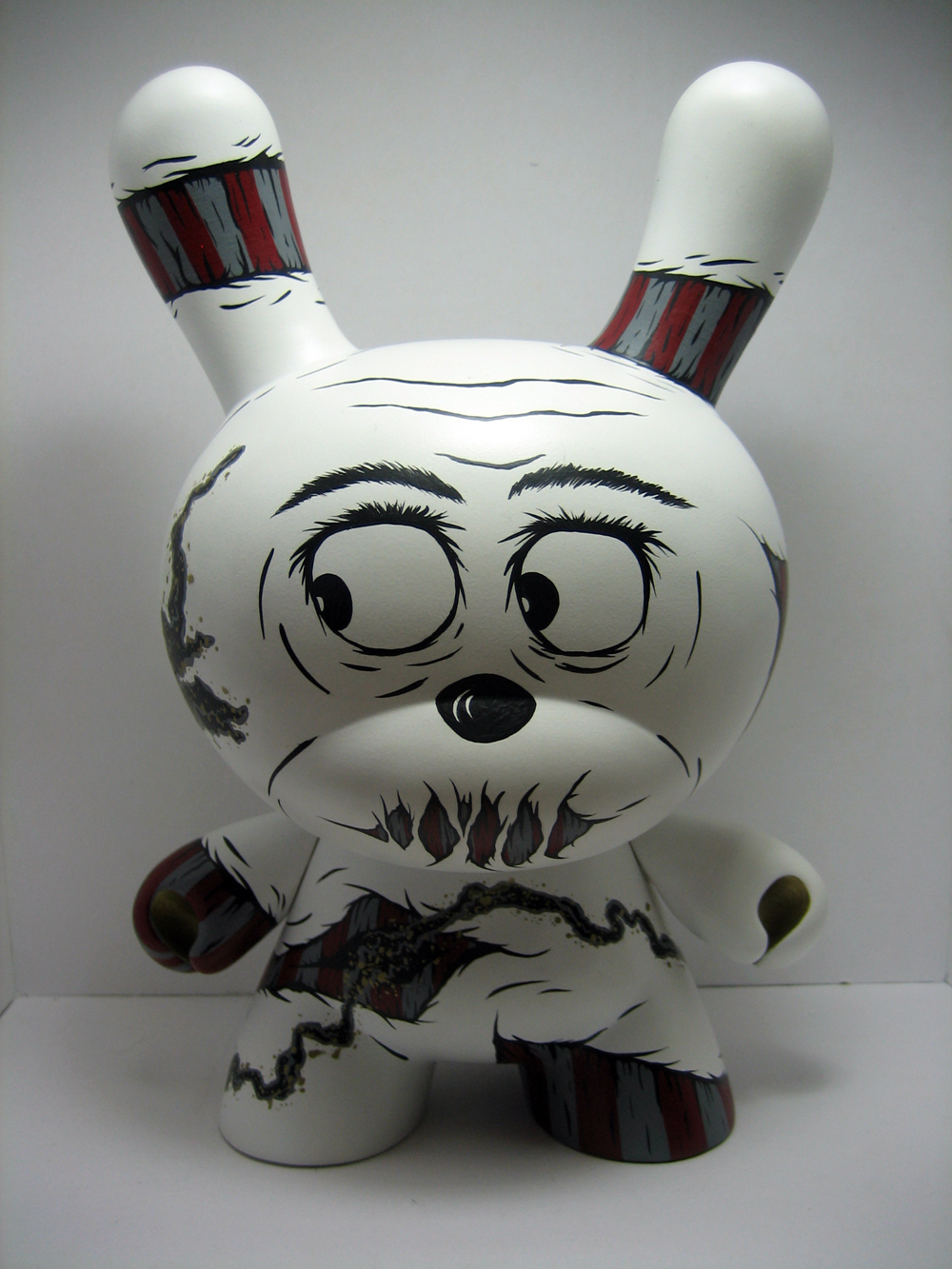 The Birth of Memory 3"ers: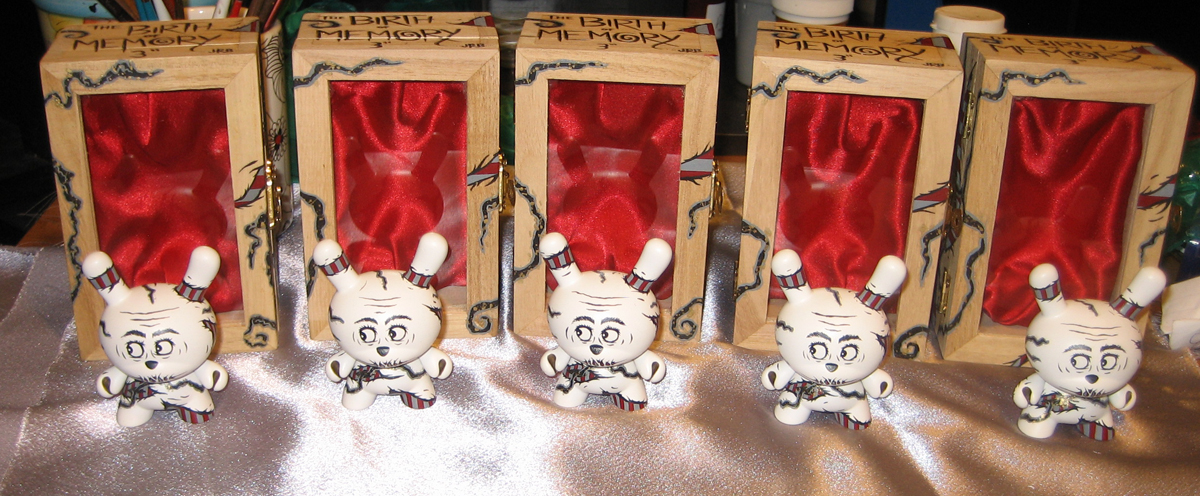 The Birth of Insanity 8" Qee: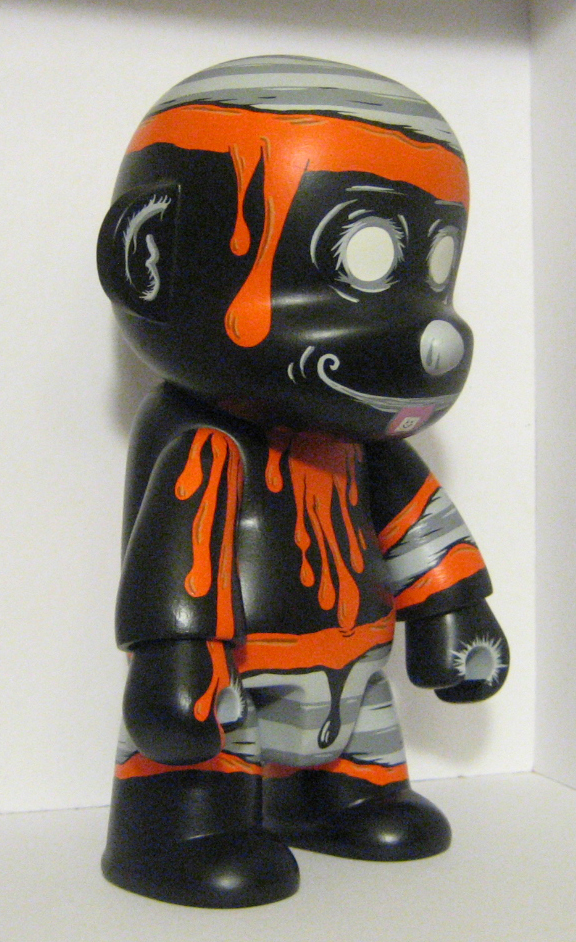 Thanks for looking, and a big thanks for all the support. 2011 is going to be a great year!
-ARDABUS
_________________

I use fuzzy sticks to put colors on things |
www.ardabusrubber.com
|
store
great boardies:

l0xns0cks, wjlaak01, TacoHerder


great transactions: AlbertOne, anew addict, apeboy, Babyfreak6 x3, bluezdr4gon, broke4toys x2, carcrashheather,clarkp23, deadlemming, dubwars x2, Fuller2356, Floyd 44 x2, gmiddleswarth x2, hypnotiq, iszcross, jayneticz, JayJayFool, KADunny, krash x3, l0xns0cks x6, LFarnc x5, LonerStoner x3, NinJaSkills, nguyenma, NSTNATE, mrnvisible, Nicocato, nvs, paul, Retro603, Rmanintheny, robynndarcy, Saulvation, Shankweather, Sykogrl, Spooky+, TacoHerder x3, Turcicus x3, Turdhole x2, Vanitysnob, vinyltoyz, wooly x2, wyldaxe, wjlaak01 x 4, yup, Zero Mistro, 1V1ARTIN x2,