Well me and my girlfriend just moved into a 2 bedroom 2.5 bath condo and While it took forever to move all my Vinyl toys I am finally set up to show somepics!!
Ok so you the ground floor is the 2 car garage so no pics of that but here is the living room/kitchen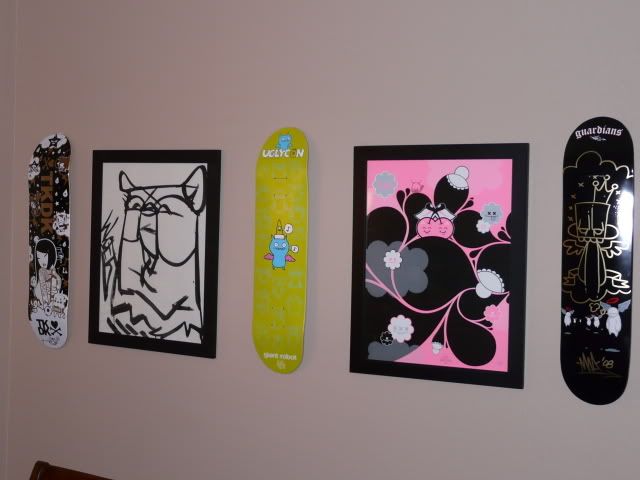 TOYS!!!!!!!!!!!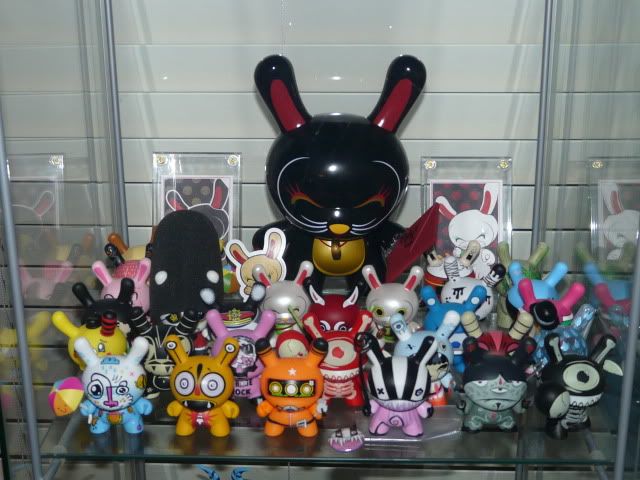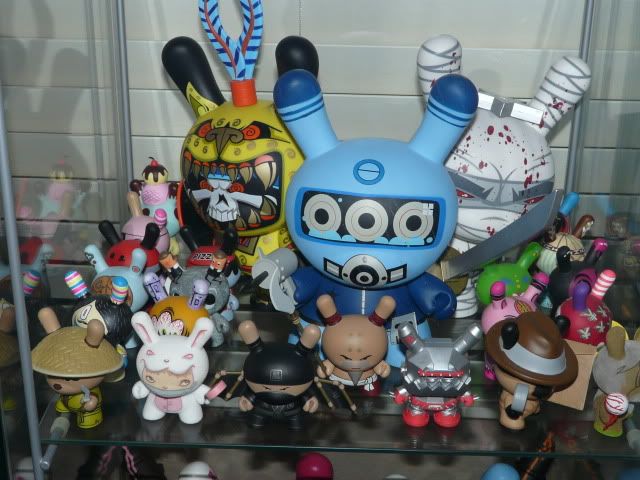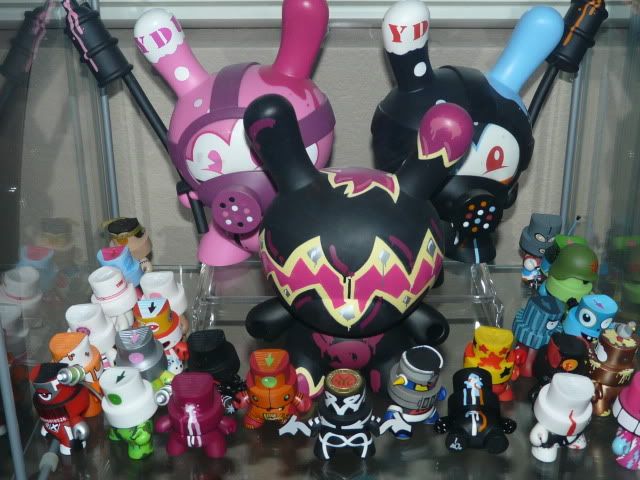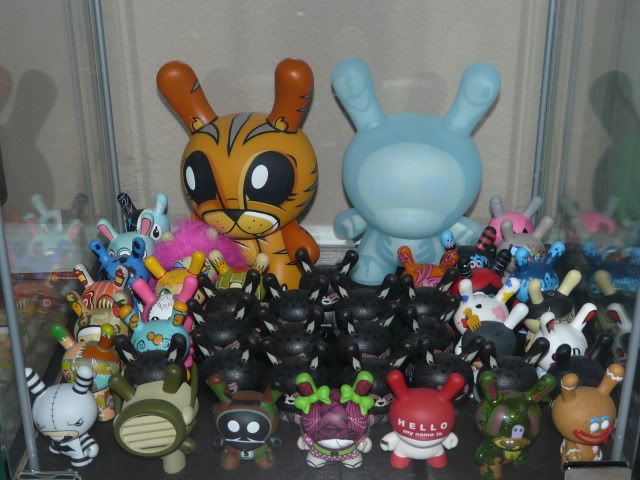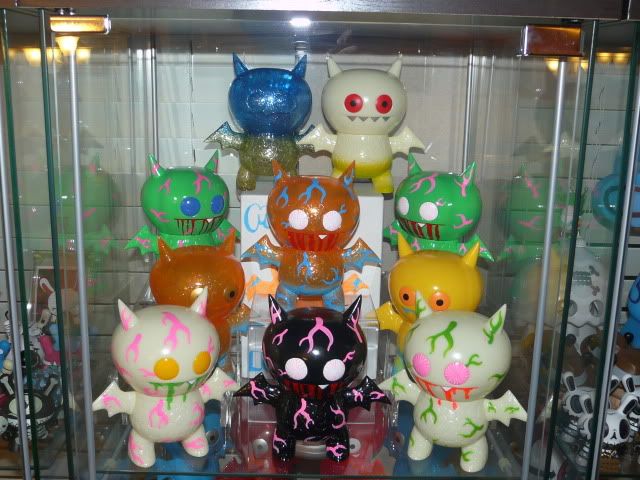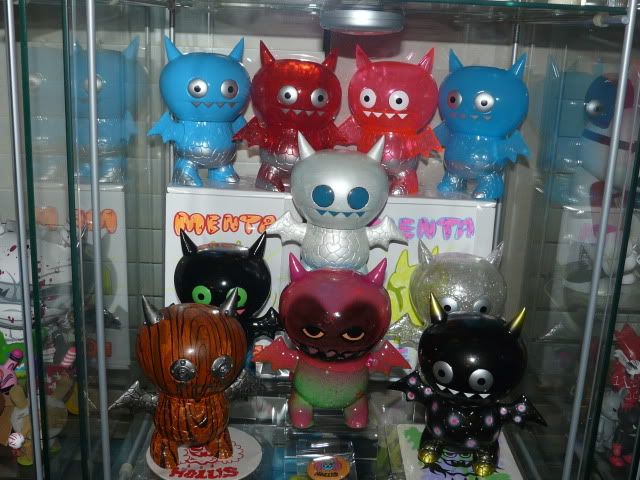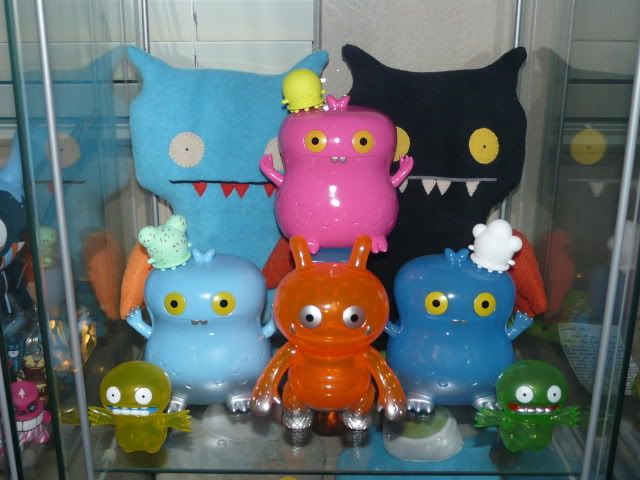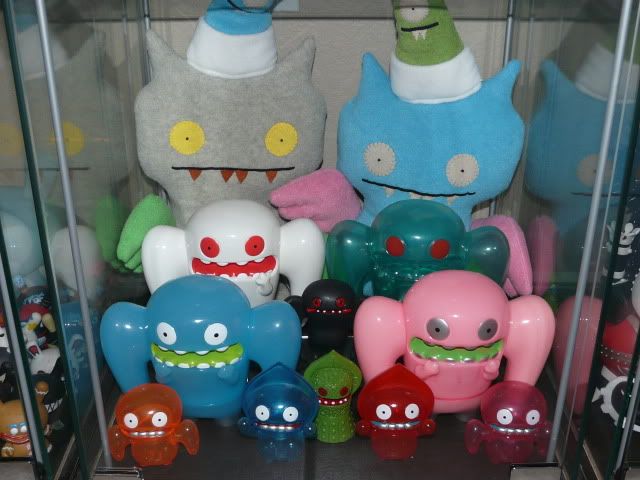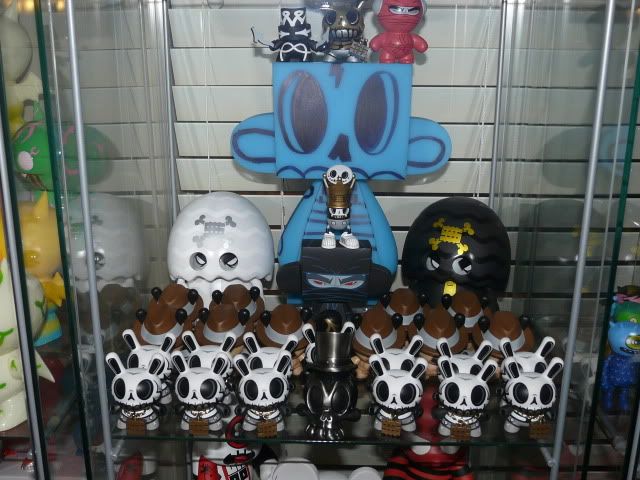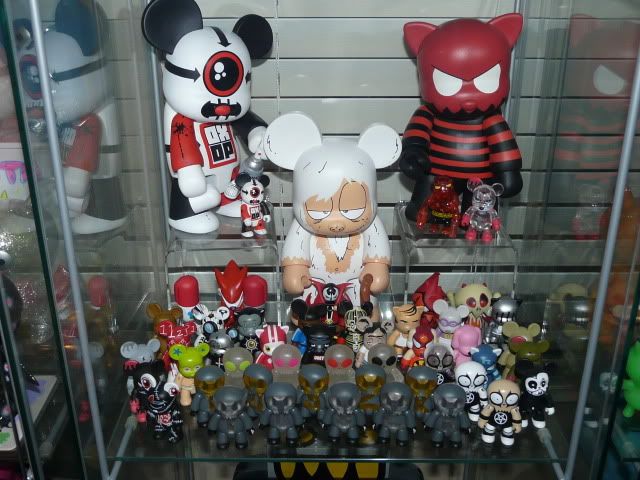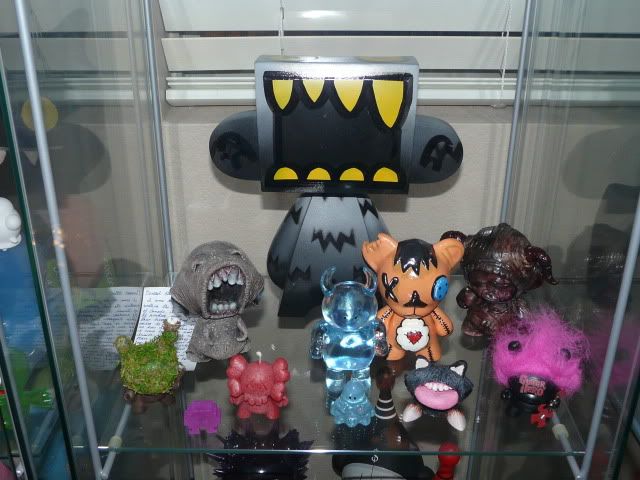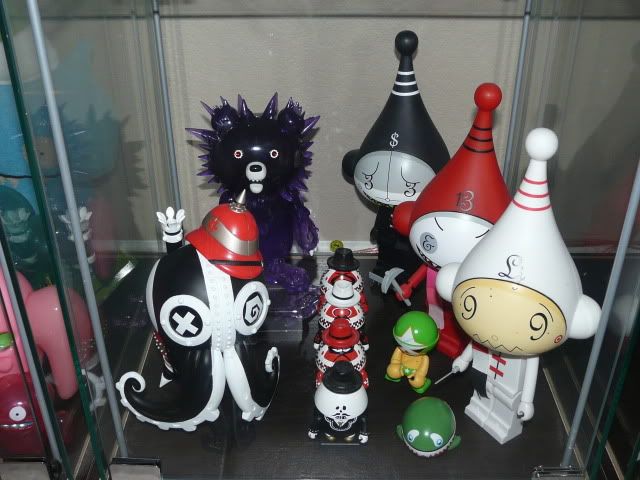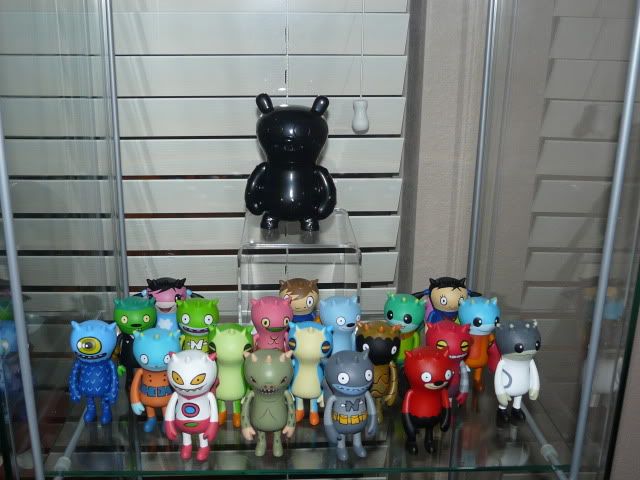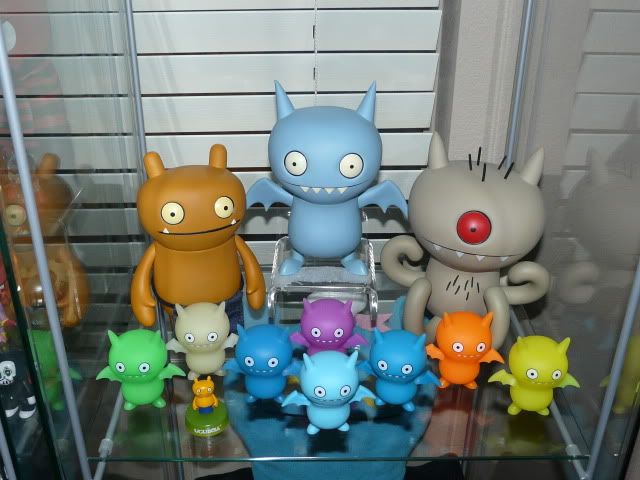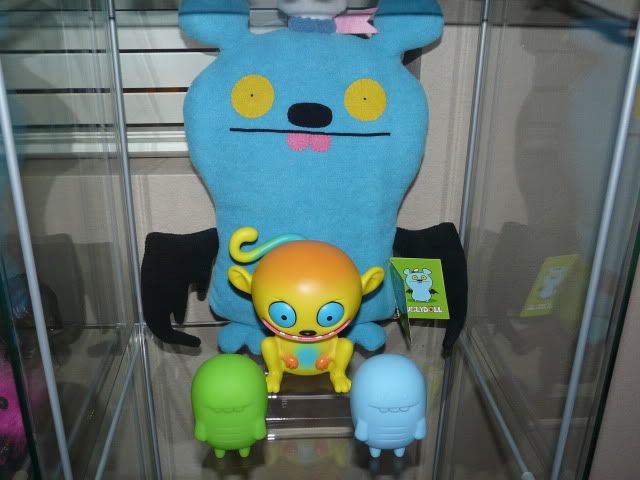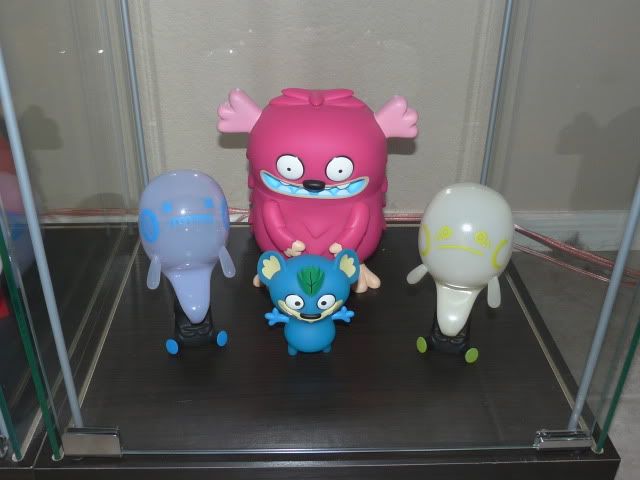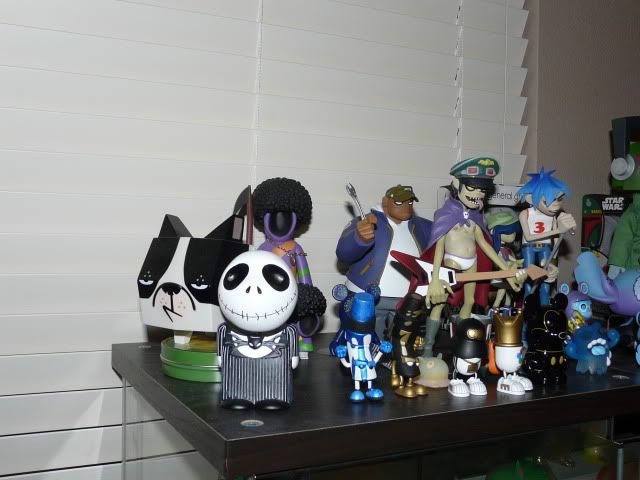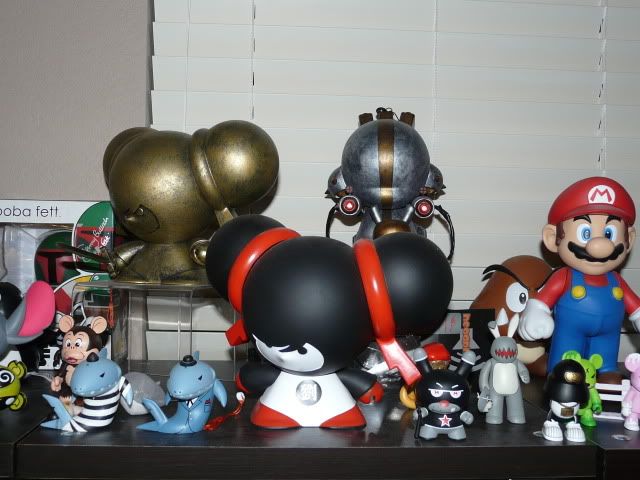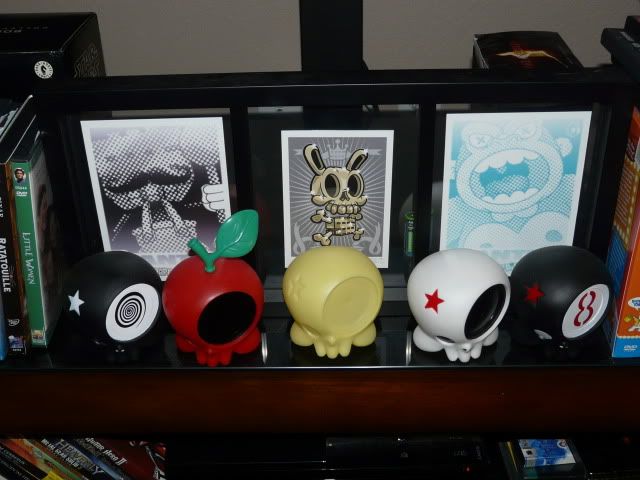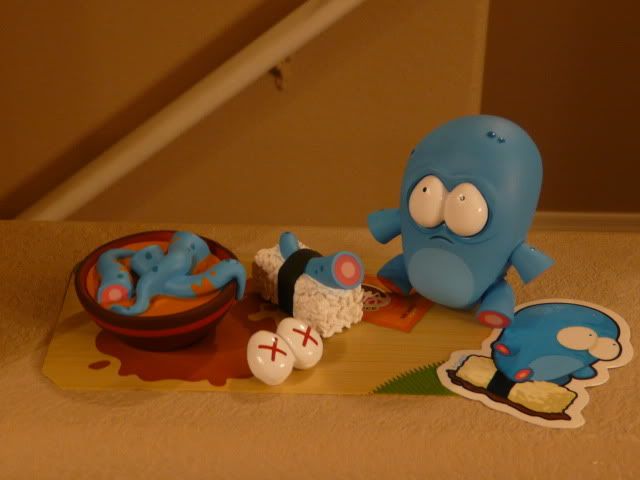 Over the sink
Next we go upstairs and find more art on the way.
Office
With more toys and a Buff poster and Jhonan Vasquez poster
Big Kitty
Close up of the shelf.
Ok I hung up the last piece of art work. Here is the dining room set up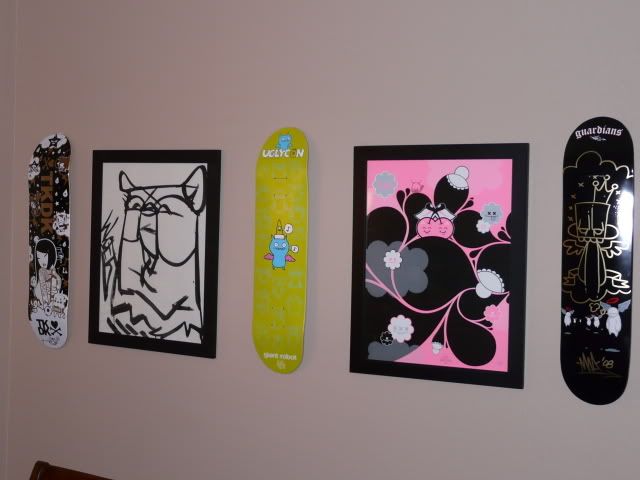 And finally some cute kittens