Dead Veggie wrote:
I have been considering doing clothes my question is how did you do them? Is the suit one piece or is his jacket and pants two different pieces. Just wondering cause this is the best set of clothes I have seen on a munny so far.
thanks!
the pants and jacket at seprate. I started by measuring my munny like i was a tailer.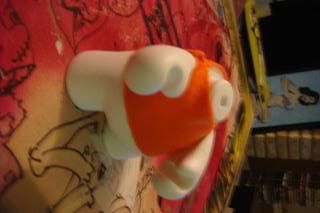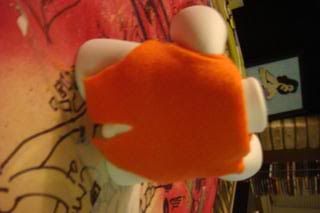 Then I measured the arms and made the sleeves. And then the pants. (the pants were hard.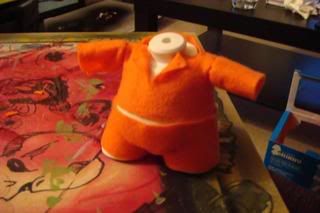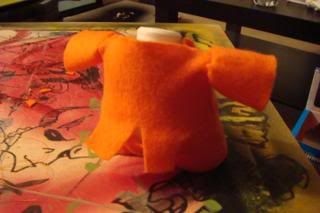 I bought the hat from hobby lobby and painted it.
i did not like how big the tie was that came with my Munny so I just made my own.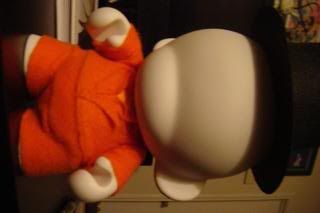 There is not right or wrong way to make the clothes. I just kinda started making them and it worked out.
Good luck on yours!