CanadianTurbo wrote:
It is also a Medicom Toy Plus exclusive which could mean it might be difficult to get a hold of. It does look amazing though!
Bape Camo Shark Hoodie 200% Chogokin coming the last weekend of February too in the new monthly releases from Medicom.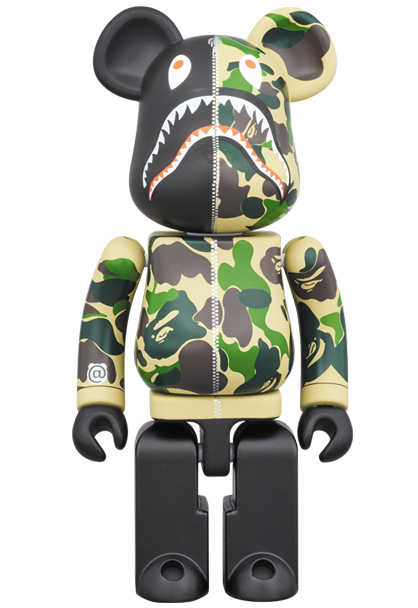 Damn, it looks like they are pumping out more bape bearbricks. Any idea on the retail of this one in Yen or US?
_________________
Good Traders:
friendsw/thetoy, Scud80, el maz, wavedog, LocoMoco, galleriedesoto, LIV3R (R.I.P. buddy), 3DRetro, Dalek, rasta, duracelldunny, hova0023, Stump, keiboba, p1985, Misterine, o_kedoki, markie_darkie, havenshop, Frankie-G, obnoxiousxb, 5tarbur5t, grow, dun182, terrorpanda, bltsports25, sed8td, nlau220, reganomics813, nick210214, Shankweather, Crookedmarc, MattPower, l8mode
My Artwork Blog...
http://www.reboundicon.blogspot.com