blindboxx2334 wrote:
oooo i see. your 'fresh asia' was throwing me off. kinda surprised i couldnt find anything on the google search tho.. hmmmm maybe i need to go to the dark side and switch to bing.

on another note.. just bought this guy. first 'custom'. pretty excited.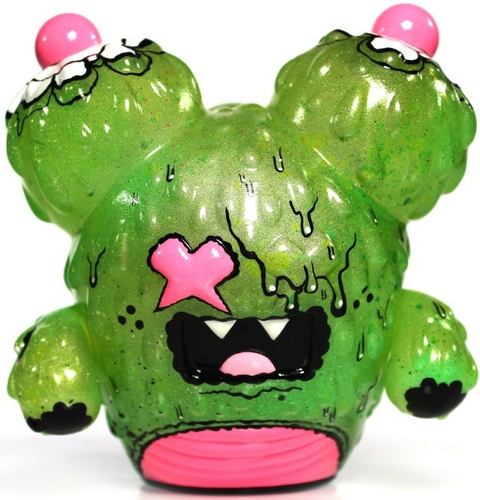 how much?! i LOVE demon seed
_________________
My collection:
http://forums.kidrobot.com/viewtopic.php?f=25&t=190804
Looking for: Big Sal (Orange or maroon), Kidpunk 1980 (DK/silver/pink), LA Series Chad Phillips "Hollywood," Kozik kaiju/sofubi (certain colorways)
I have MULED for:
clevetheripper, j0nwalsh, hu80, nameBRAND, rice_money, krash, broke4toys, HiJakk, ern3stoo, tron, f-cat20, NinJaSkills, ejholmes30, miami, merlin, hova, caswuun, and so many others...
Good transactions: SNEAKERHEAD1206, iliksprite, FericFanatic, oberon1128, tealady. yanksb11, buttoneyestoys, NinJaSkills, eghatch93, hellscrape, SigNewton, Neebles, mmmbraaains, etc
Bad Transactions: cut&pace