Connect with your social network account
Moderators: Kidrobot Guru, zonnie5
Posts: 76
Joined: Sun May 05, 2013 2:16 pm
Location: London
Contact:
Hey KR forum,
We have a handful of the Blown Away Rainbow Glitter Dunnys by Josh Mayhem (3inch). These were an exclusive for ToyConUK but got held up in Customs at the airport, so we are now selling them online for anyone interesting in picking up these awesome customs by Josh.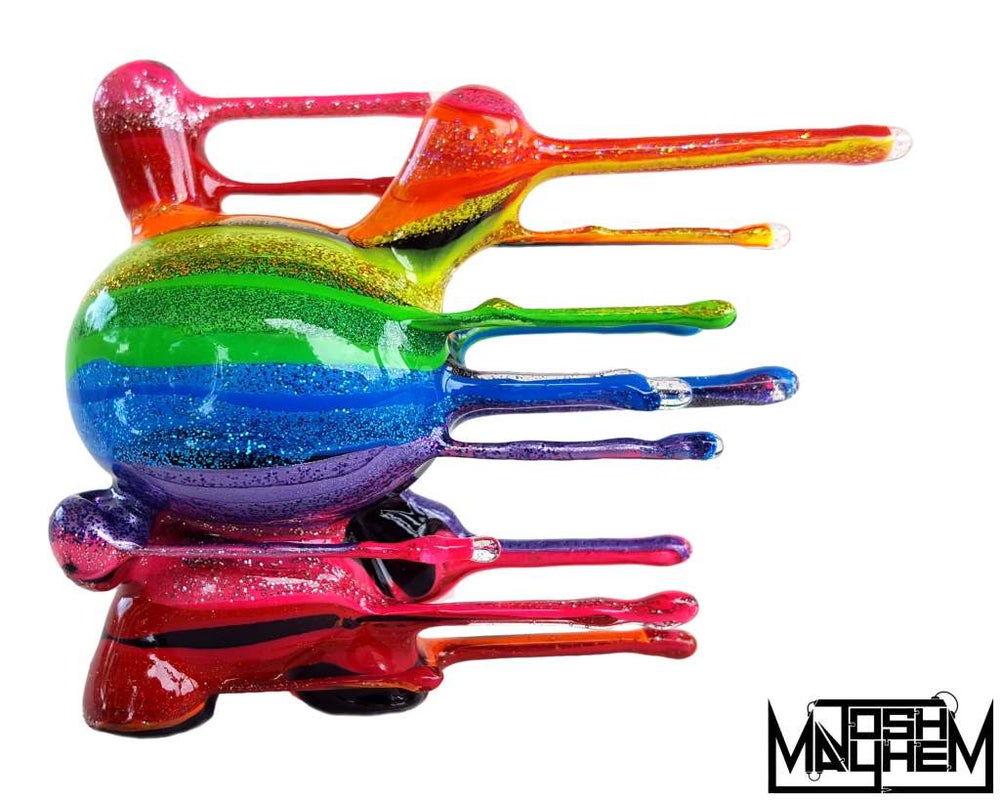 Can be purchased here:
http://customaniattc.bigcartel.com/prod ... osh-mayhem
for £100. Tracked shipping from London, UK. Limited to 30.
Thanks!
Rozanski
Co-Founder at The Toy Chronicle
Vinyl Addict. Beard Wearer. Pub Poker Fish. Beer Drinker. Movie Watcher. Photo Grapher.
Also known as King of the North! The North will never forget!
Can be found wondering aimlessly at the following locations...
Trampt:
http://trampt.com/users/Gary_Rozanski/have
Instagram:
http://instagram.com/garyrozanski
Twitter:
https://twitter.com/Gary_Rozanski
Website:
http://www.garyrozanski.com/

Successful trades/sales:
squarebackmatt, rundmb, conseptic, kitman34, davidstevensonuk2010, amybbz09
---