Hey KR forum,
We have a handful of the Blown Away Rainbow Glitter Dunnys by Josh Mayhem (3inch). These were an exclusive for ToyConUK but got held up in Customs at the airport, so we are now selling them online for anyone interesting in picking up these awesome customs by Josh.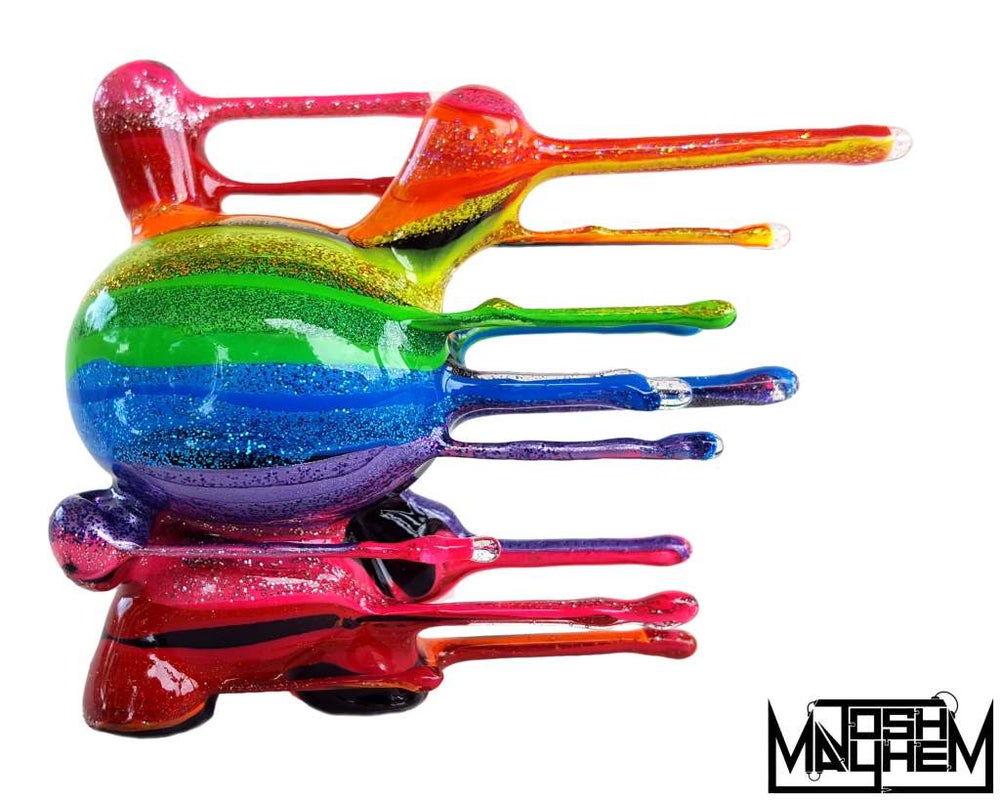 Can be purchased here:
http://customaniattc.bigcartel.com/prod ... osh-mayhem
for £100. Tracked shipping from London, UK. Limited to 30.
Thanks!