Connect with your social network account
Moderators: Kidrobot Guru, zonnie5
wanted 8" dunny- all considered.

looking to build a collection of 8" dunny, anything consider but ideally with boxes. if you having a claret please let me know!
Successful transactions (sold to these guys...): KingBongo, Fluffyhat, stepdown, sgr1000, Manzel (x2), angel-willow, badsurfer, zombiekel, geolix450, shado444, MagicFunNoodle, BMXBENF, simpsonsfan#1, r1ng1ng7, c.feng, kwijybo, fyahgal
---
Posts: 73
Joined: Fri May 02, 2014 1:19 am
Cheers,
i got an undisplayed Dunnibal (purple) sitting in his box.
The box was just opened to check the color.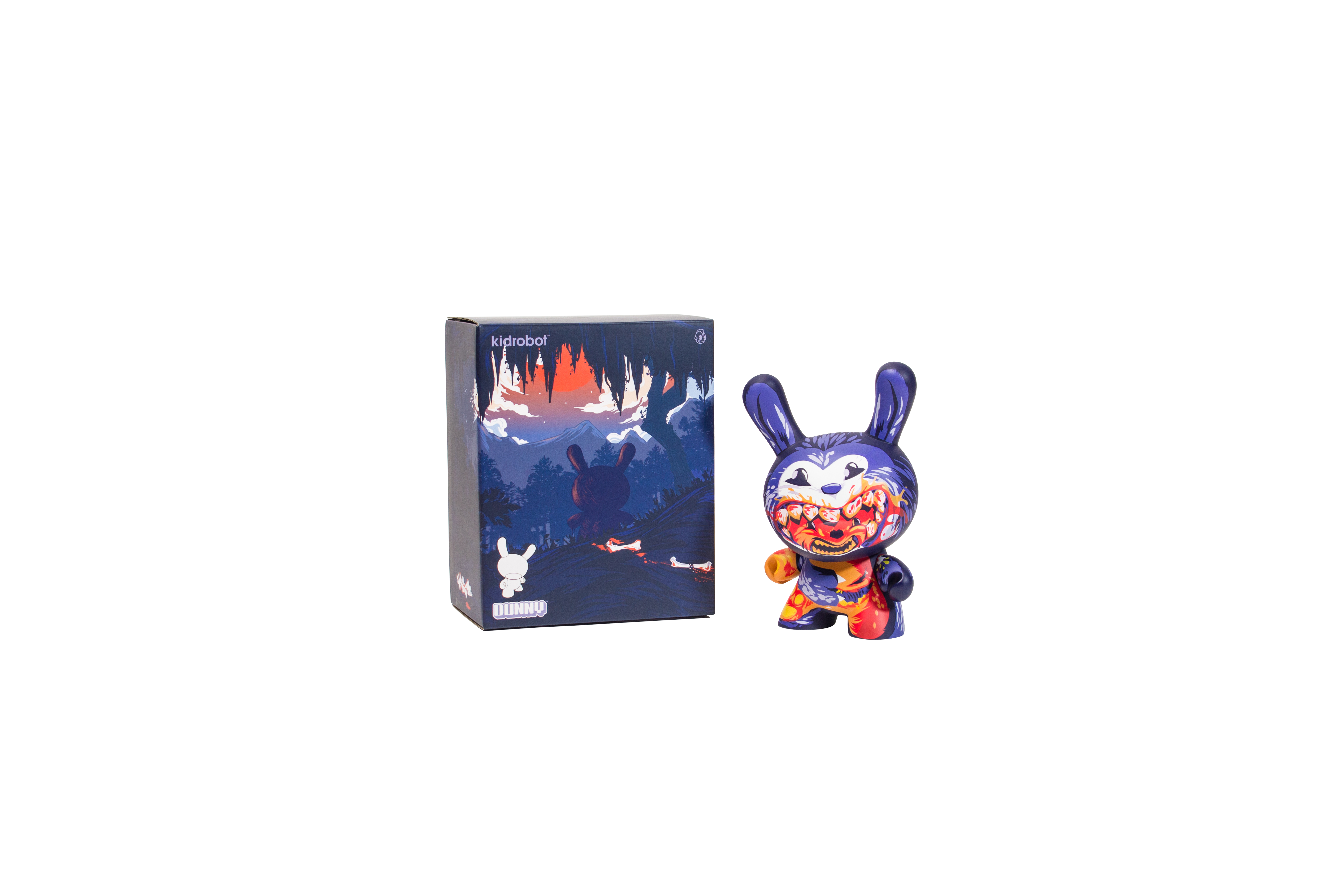 Shipping would be from Germany.
Hit me up if you're interested
i'm searching for / WTB:


Lord Quas (yellow), MF Doom &
Dunnys: 8" Dievas, 3" Dievas (red), 8" Bad News (white), 3" Bad News (brown), 8" Meltdown (pink)



nice deals:


w33zy16, leoguki, NaganamG, Manzel, Scott_Craw, FriedCoconut

~** selling toys for customizers **~
---
Posts: 516
Joined: Wed Dec 26, 2012 8:55 pm
I have a pink tag team set and chrome mad barbarians maybe a
Back in black skull head
MY TRAMPT
http://trampt.com/h/ibizagraeme
AWSOME boardies:Don_P,temooi,Patrick40,foto junkayy,AnonymousZC,acatate909,
Cloudeh,dubwars,darika09,EECH,fastfingers,luckykid21,dubwars, stave, angel_willow,lildbax,MANDARSTSY,endo24,turnone
Polystyrene,THECANABISKILLA,TriEdgeFury26,New_York12,freakinkram88,yomi,
DrftDragon21,manicfunnoodle,kitman34,Detroit_denver, milkashroom,endo24. polystyrene ,,honest crooks,geoffcuddy,teimaru and eveyone else that's helped along the way THANKS!!
Sold to:angel_willow
Good trades:jolly bungle,thereviewer
Bad trades/dealings:sk3llyz
---