The uglys are all packed and ready to go
This is a rare site Rain in AZ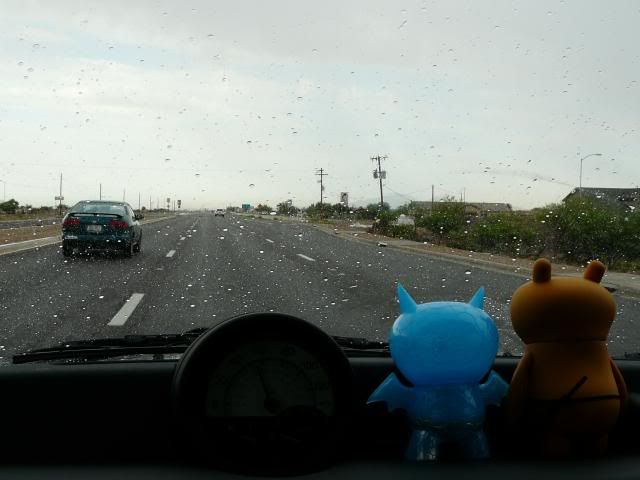 I was still sleepy so Wage took the wheel for a bit.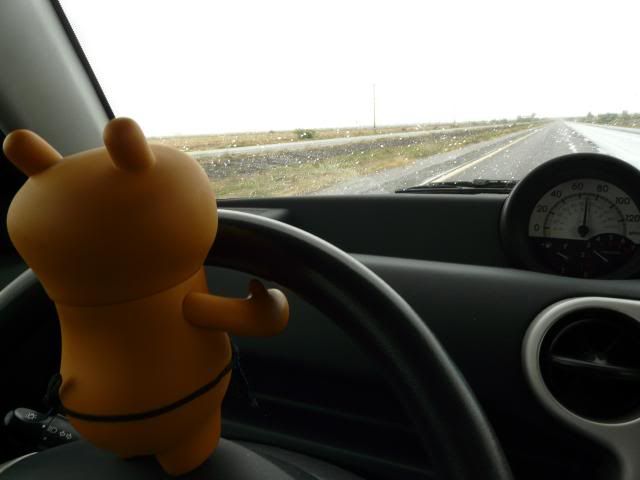 Just checking out the boring desert. Ice Bat is very thanksful for A/C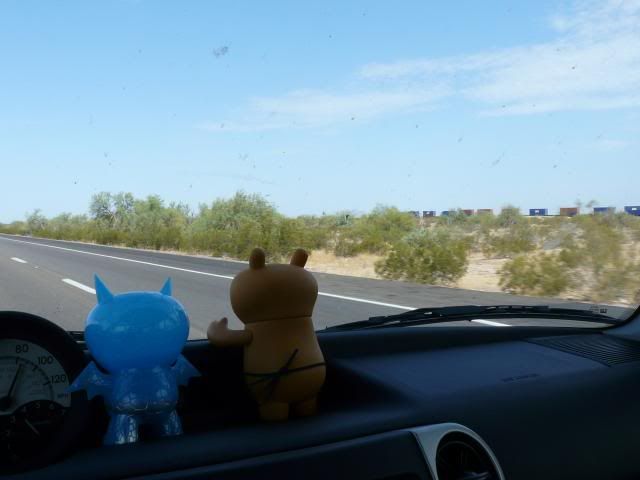 TRAIN!
Breakfast Stop!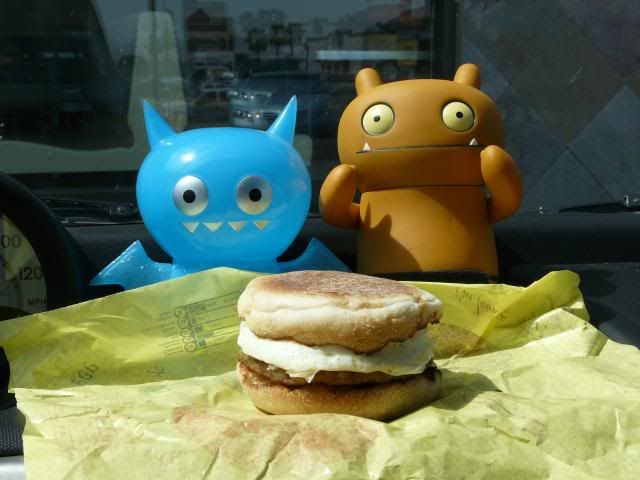 Uh Oh boarder check. Is uglytown in the US??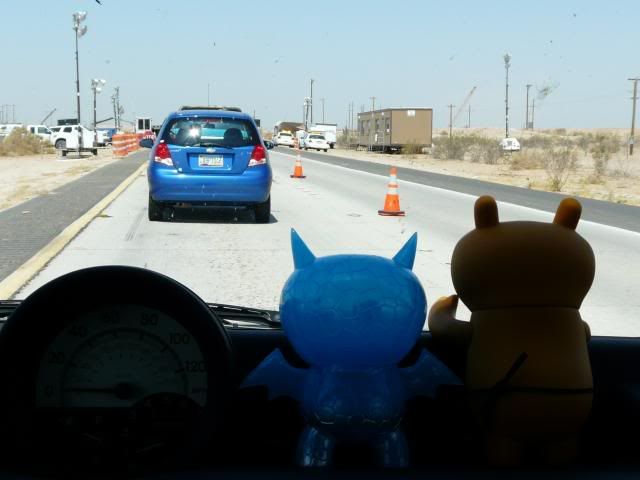 Cool Windmills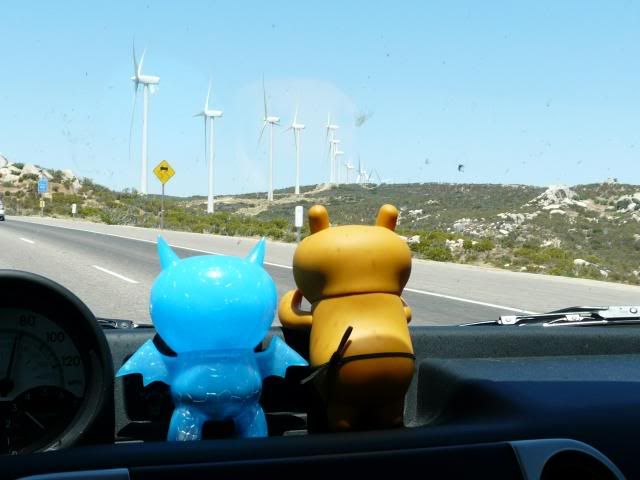 What is THAT?!?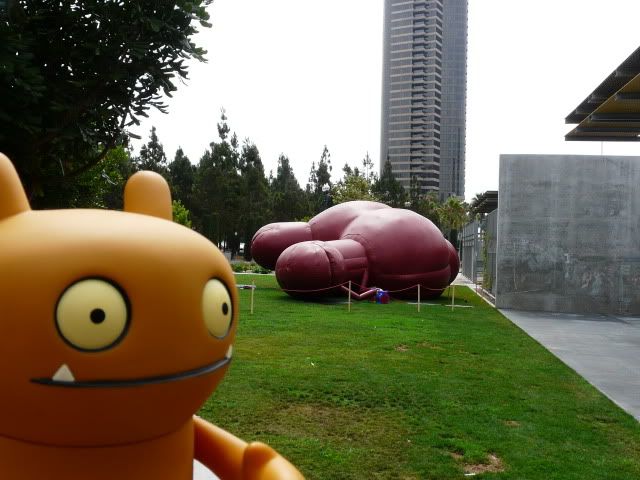 Walking the to con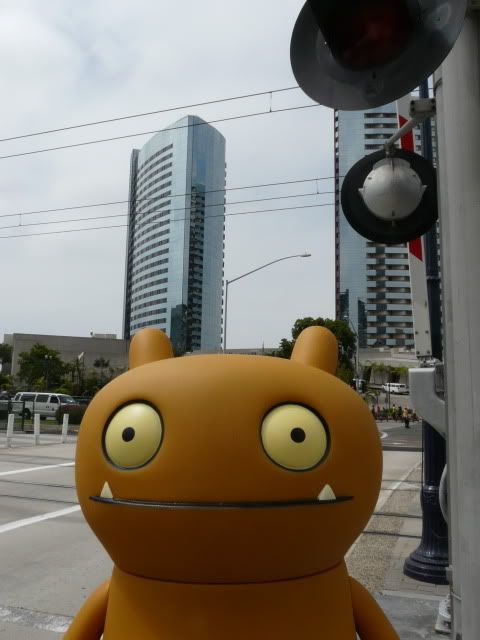 Wage tried to learn sign on th way
But he didn't get it and decided he wanted to swim!
Man is it crowded in here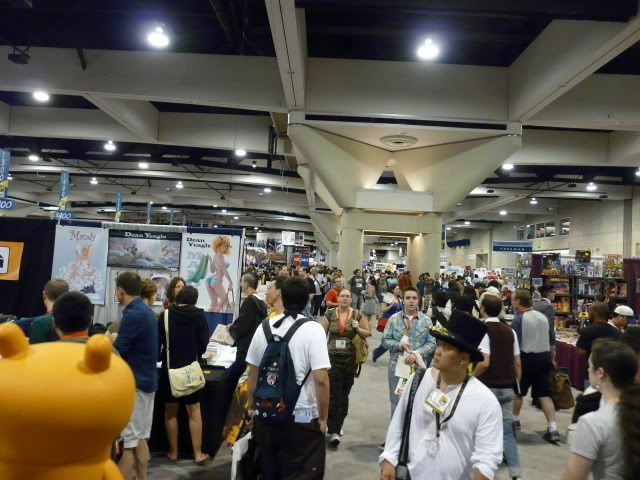 One of wages favorite booths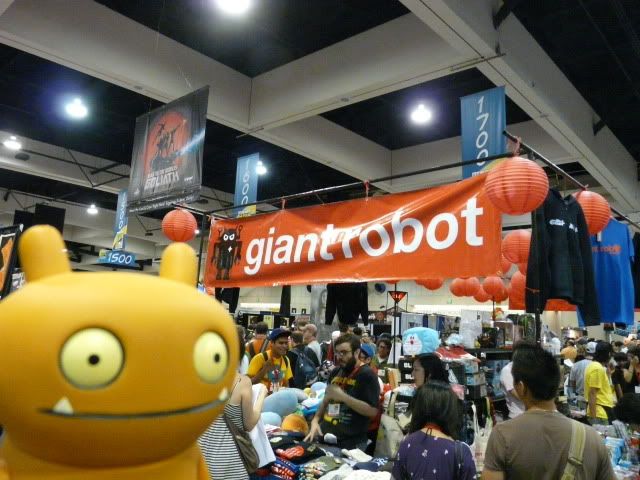 Meanwhile Icebat stayed at the hotel and snuck out an open window!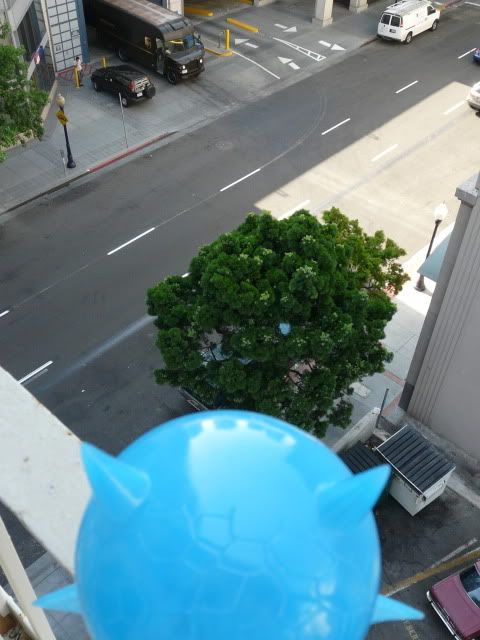 The take off
Just flying around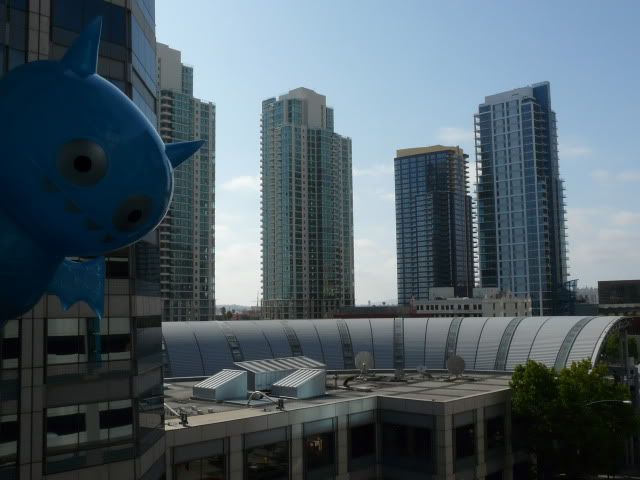 LOOK OUT SAN DIEGO! ITS ICE BATZILLA!!!!!!!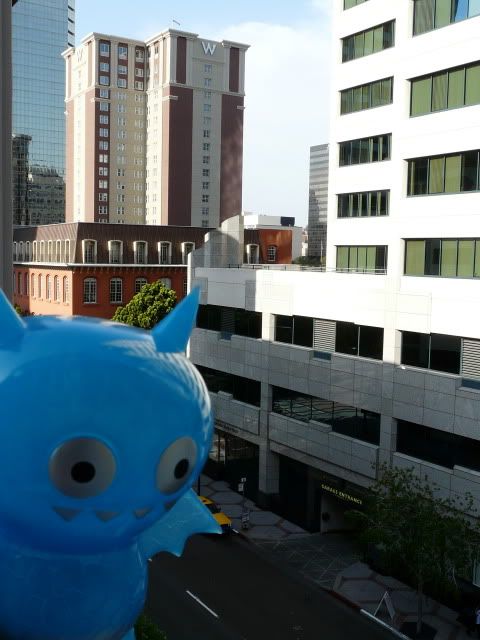 I sensed something going on so me and wage hopped on a bus back to the hotel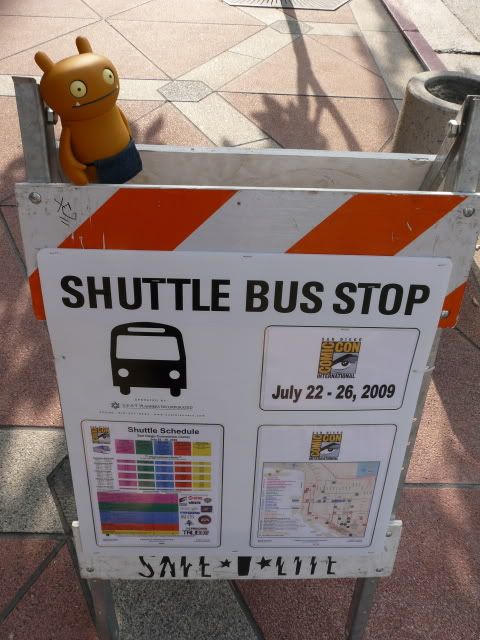 "Never thought I'd be on a bus"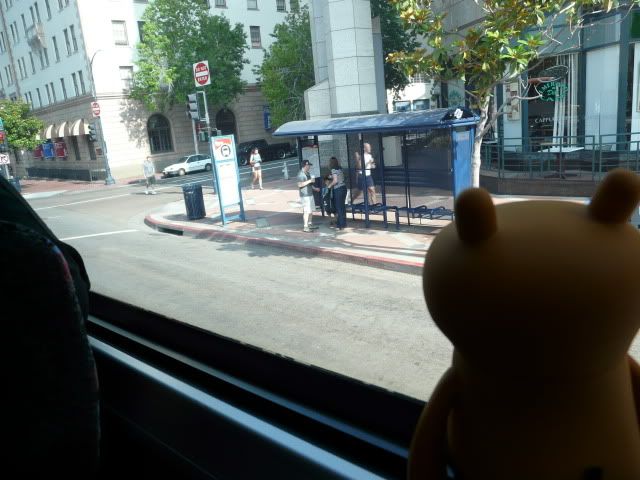 Luckily I made it back as was able to catch the icebat in time to meet his creator!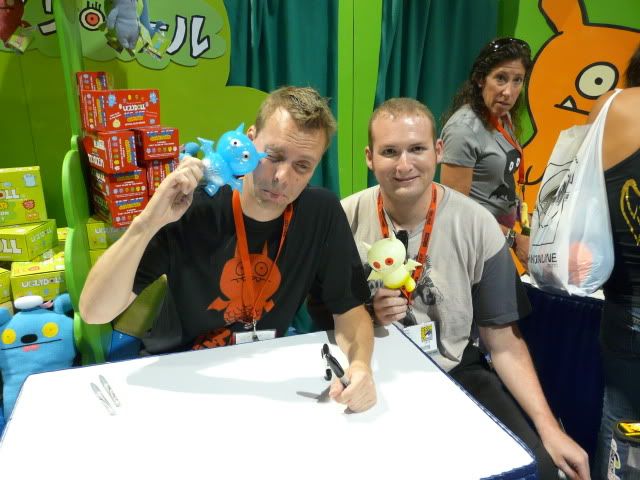 David hard at work signing
Last day and me and wage went to adopt a Pink Babo. Wage got really excited when he saw David. Its been a while!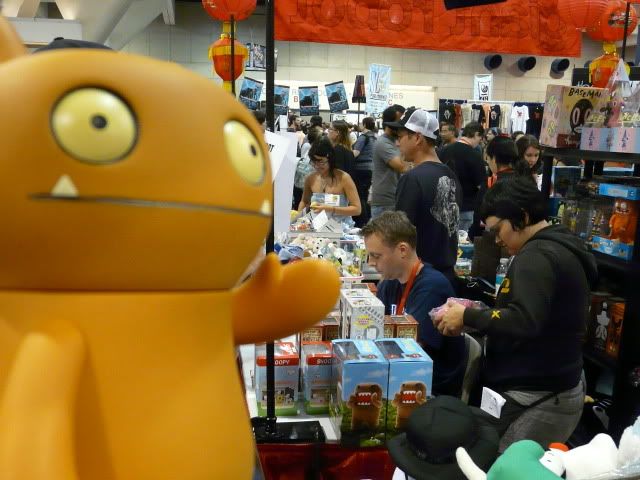 The litter of Pink Babos waiting to go to new homes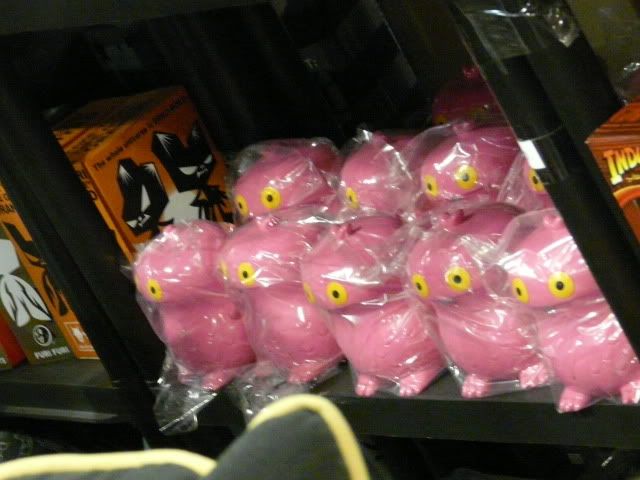 Wage decided to get a tattoo to remember the experiance
Two happy uglydolls and their creator
Finally we had to head home. So Wage and Ice Bat cleaned the windows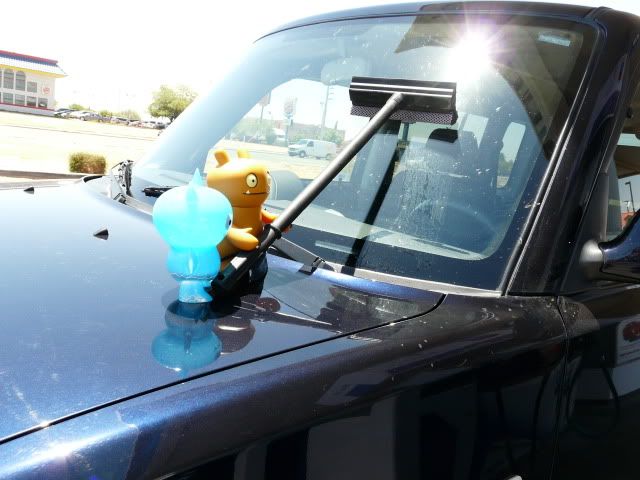 And with Wage at the wheel we were off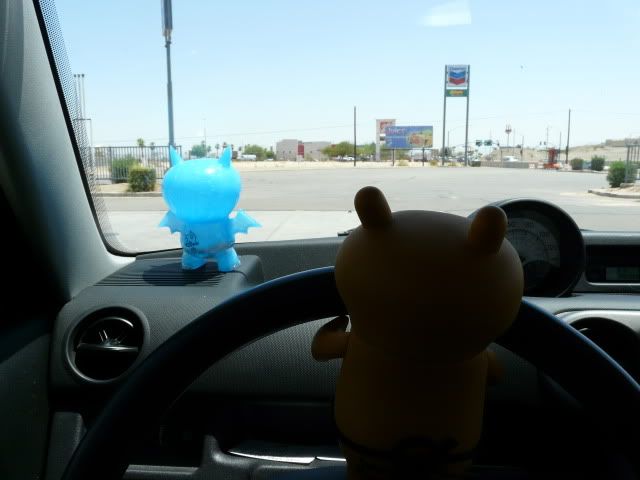 Pretty boring ride home except for getting frisked at one of the boarder checks. Odd I wonder what the dog smelled. Fresh Vinyl toys maybe? Who knows, no illegal anything here officers.
Finally we all got home and unloaded the car and we can see the gets.
The 3 items I was happiest about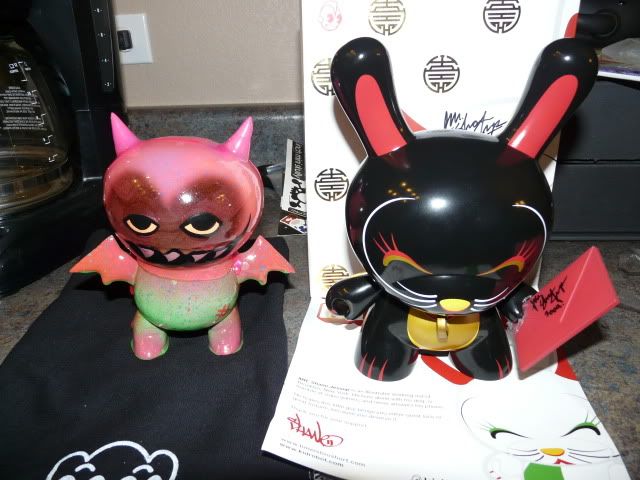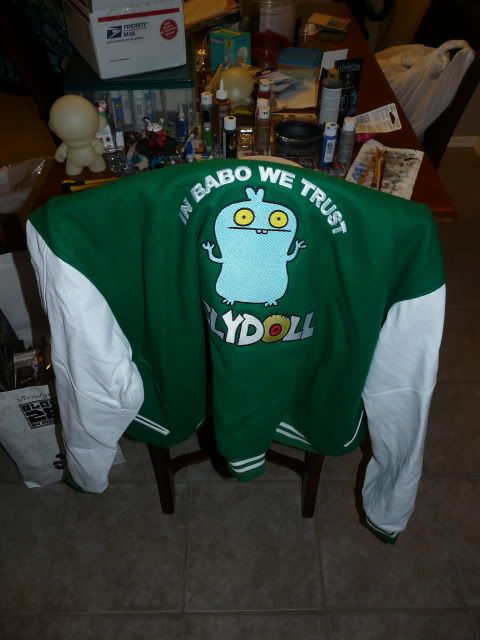 The uglydolls all have new tattoos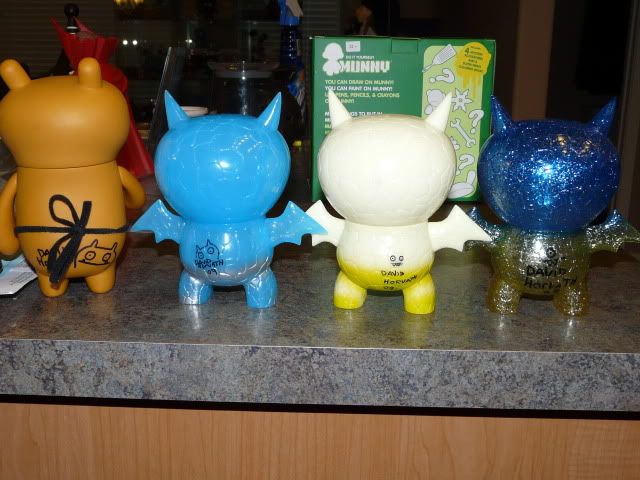 What a great trip! Always remeber to live Wagecariously!!!