Looking to buy some of the following pieces. On most pieces I'd prefer to have all the accessories but I'm not a stickler about condition or boxes. As long as the piece displays well, I'm happy, although I might haggle the price if there are any major flaws.
Feel free to check my sales thread for items to trade, or my trampt to see if there's anything else you have that I may be interested in.
Now, on with the show...
Kronk Tree Hugger - Green or Red (Blue is beyond my price range).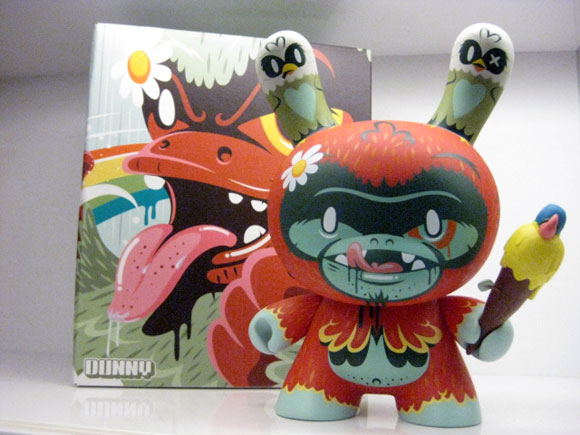 Huck Gee - Shogun/Samurai - Red or Blue
Amanda Visell - Wood Donkey