Connect with your social network account
Moderators: Kidrobot Guru, zonnie5
Posts: 3
Joined: Mon Mar 20, 2017 4:54 pm
I have for sale a Coarse 1:3 Flake Pain edition. Released in 2007. Everything is in great condition. Has a couple scratches on the shorts. Comes with everything except when I bought this 10 years ago, mine only came with 1 skateboard. It's suppose to come with two.
Has an amazing box design (15'' x 31 x 7'') which the figure comes sleeping in 2 soft printed pillows.
1 Skateboard and 2 Tritone Posters ( 22'' x 36'' ) come with every Figure.
Designed and sculptured by Mark Landwehr.
I'm selling it for $1150 shipped. If you have any questions or would like more pictures please feel free to direct message me. I am also located in the LA area if anybody would like to meet up.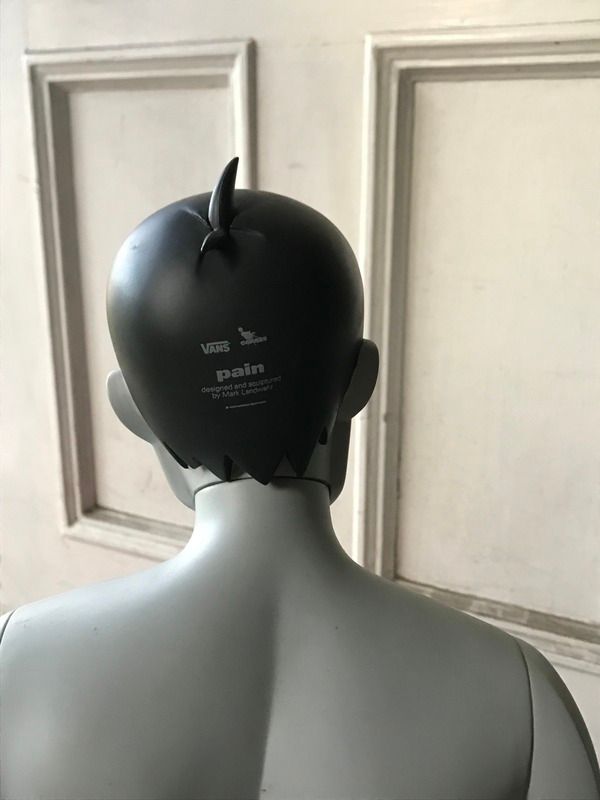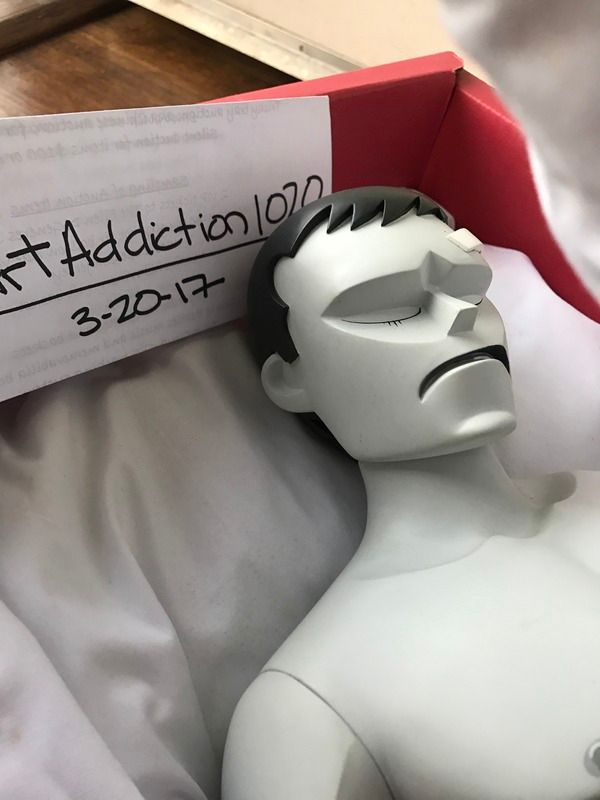 ---
Posts: 12
Joined: Sun Feb 18, 2018 6:59 pm
Still have the jaws pain? There's no price or information listed on it. Please PM if still available
---