Connect with your social network account
Moderators: Kidrobot Guru, zonnie5
Posts: 47
Joined: Fri Oct 12, 2012 8:36 pm
Location: New Jersey
Series 1 Futurama, Apocolypse, 2012 Dunny, Simpsons
Everything $7 unless marked in photo
International shipping buy must pay extra.
See my unboxing videos on youtube everything must go! OBO
https://www.youtube.com/user/Darkangelmcr
*Buy 2 get one $7 item for free! *
Need gone and need room for my new collection
Includes shipping!
10th anniversary limited edition Silver King Dunny - $150
Gay Empire Leather Daddy SDCC 2012 - $80
Futurama Series 1
Apocolypse Dunny
2012 Dunny
Simposons Series 2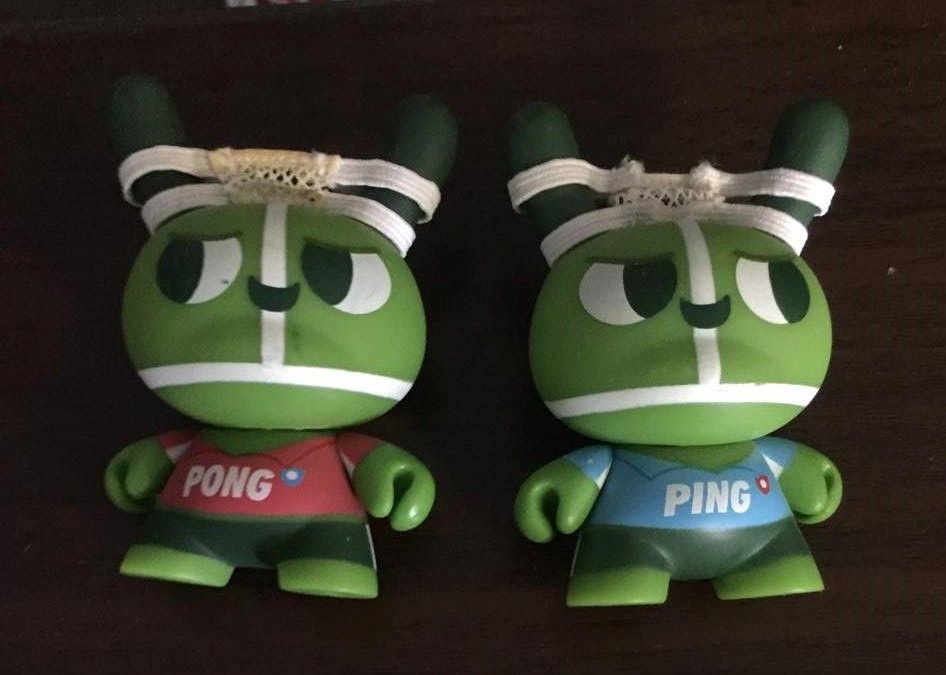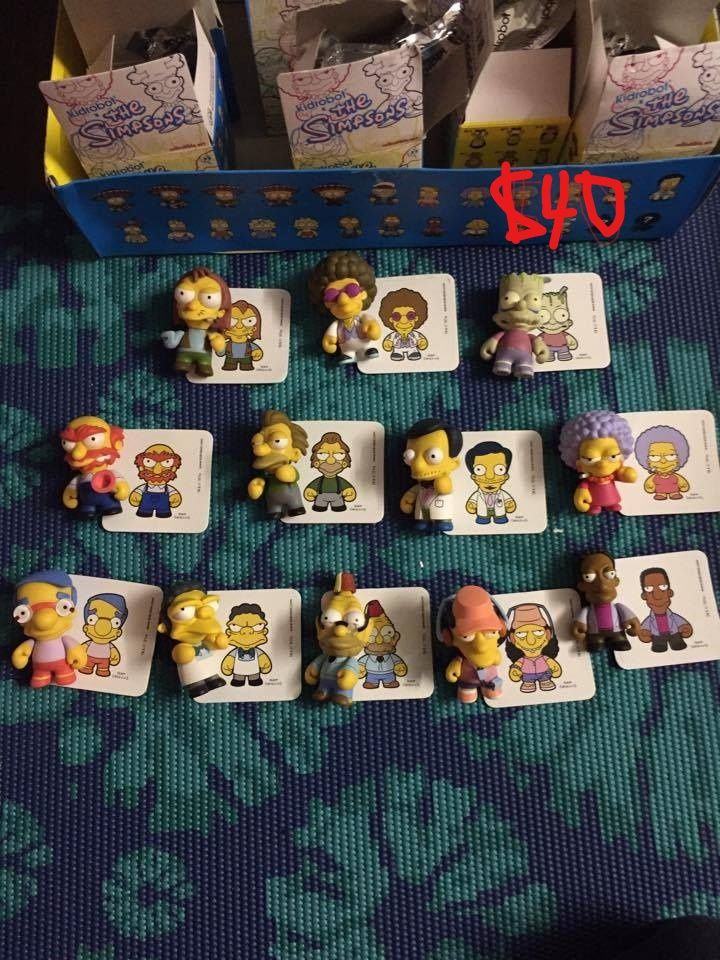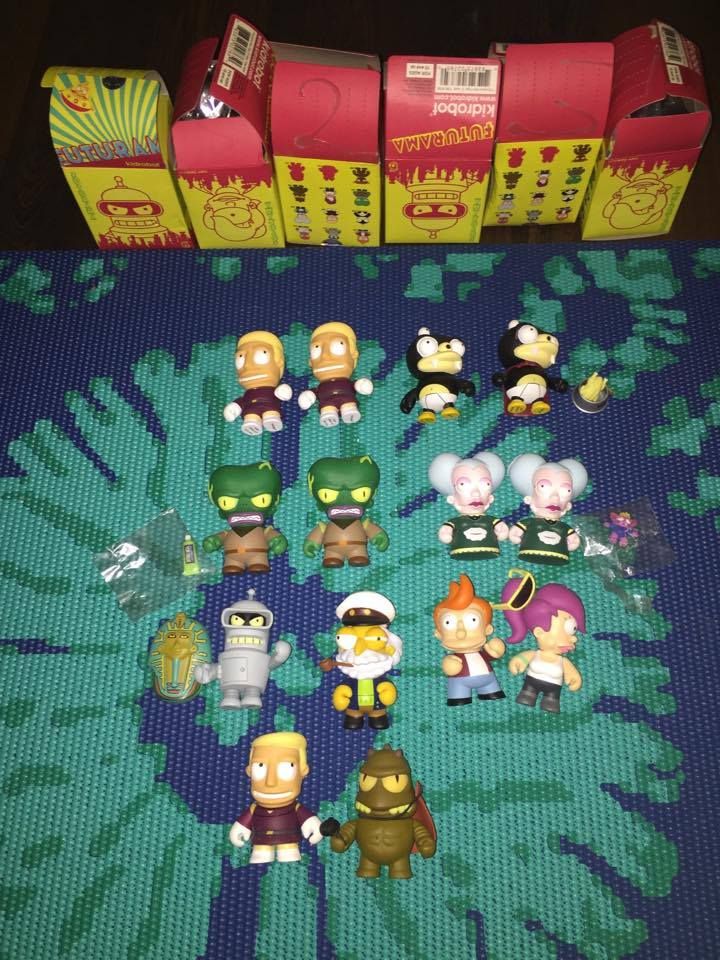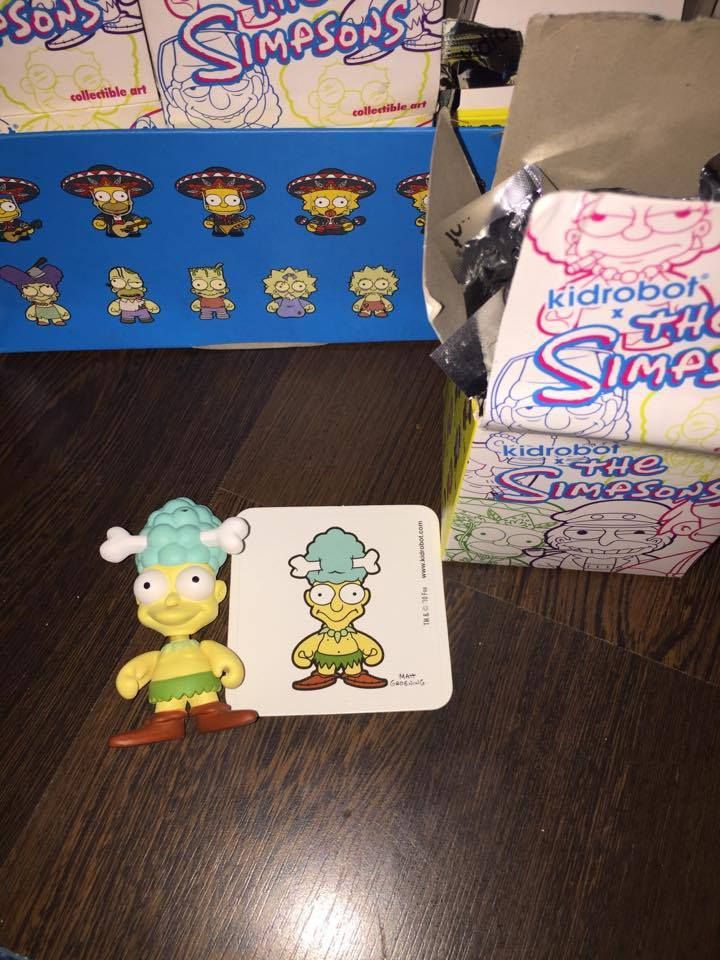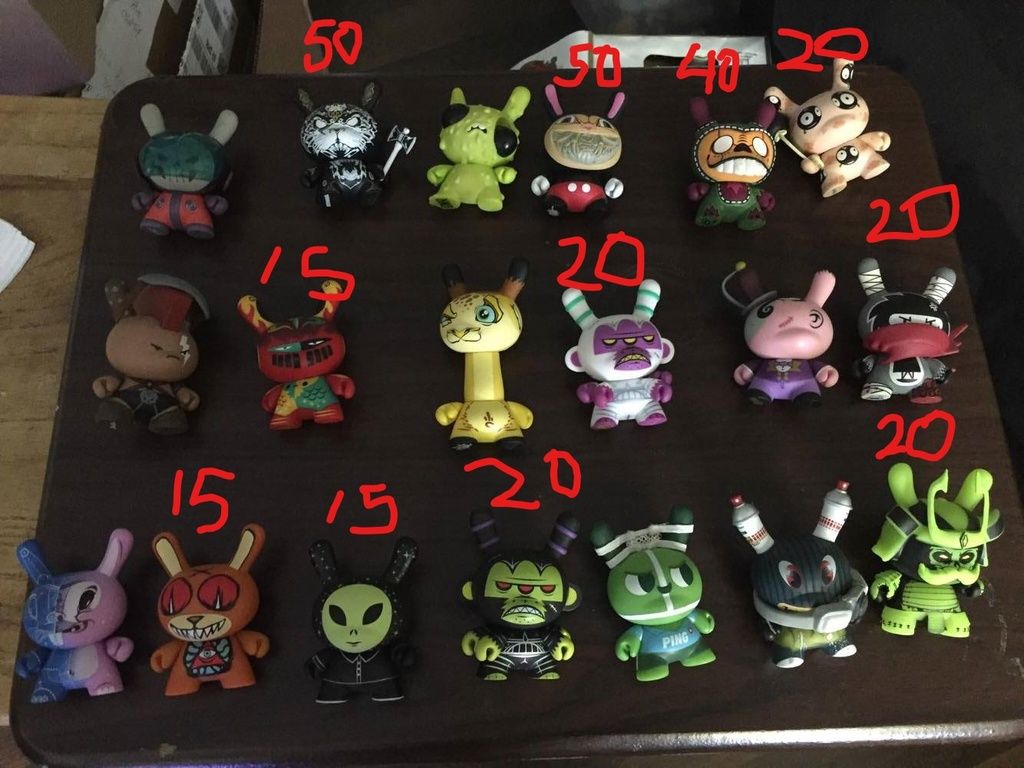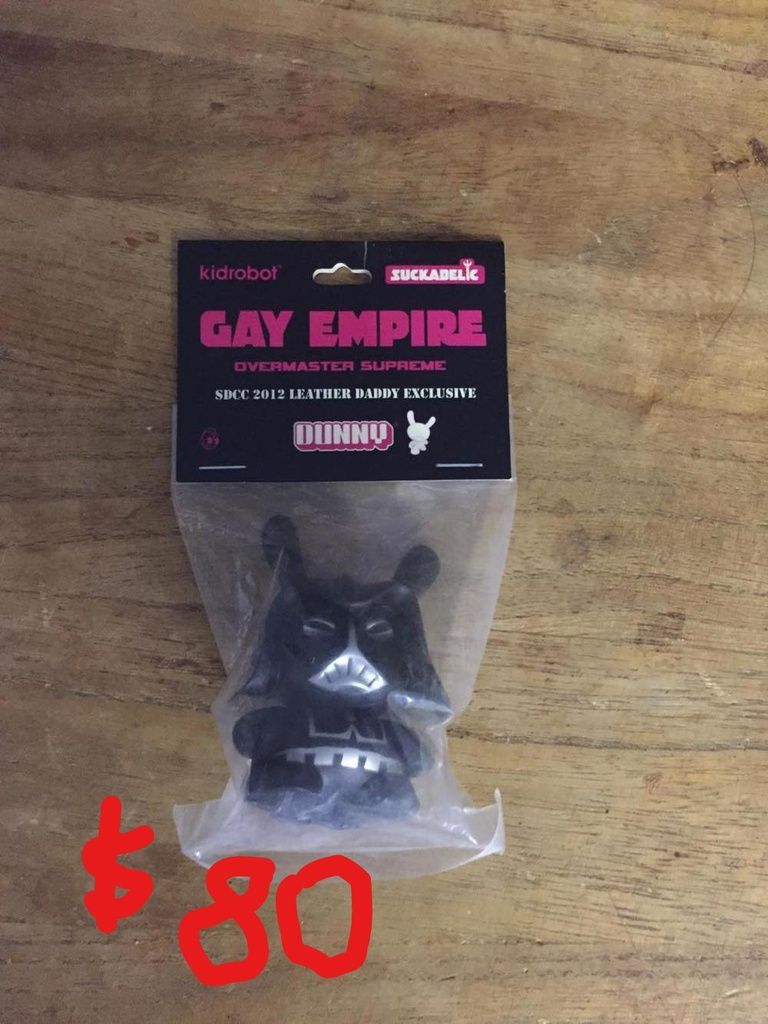 Dunny Crazy!
YouTube channel... Check out my unboxings
http://www.youtube.com/user/Darkangelmcr?feature=mhee...if your bored.
Good transactions with: =DuNnYnNuD=, Kimo, snarebum, series2014, Gatekeeperlp
Decisions, Decisions...
---
looking to buy Fry, Leela, Nibler, Zap, and Lrrr from Futurama. email me
sgammella@gmail.com
or answer here
-thanks!
---
Posts: 18
Joined: Mon May 08, 2017 12:02 pm
Location: Chicago
---
Posts: 9
Joined: Sat Jul 22, 2017 12:20 pm
I am interested in these 2 if you still have please let me know the prices for both
---