Hey my friends,
after some hard decisions I let a huge part of my collection go.
Most of you know, that I have still some special pieces which aren´t listet.
Not sure if I can seperate right now - but keep looking will probably post more jewels here little by little.
All pieces are really in perfect condition. No children or clumsy hands, not pets, no direct sunlight. A lot of them are new or like new.
Each Toy comes with all accessories (some still originaly packed). Every piece comes with original box (including all little bags) and even with the original shippers.
Buddies from europe: all custom fees are already paid - so they will ship directly to you without any additional costs.
All prices are in $. Payment via PP as a gift or add 4% fees.
If you are interested in a bundles/more pieces just make me an offer. Open for negotiations.
SQUADTS: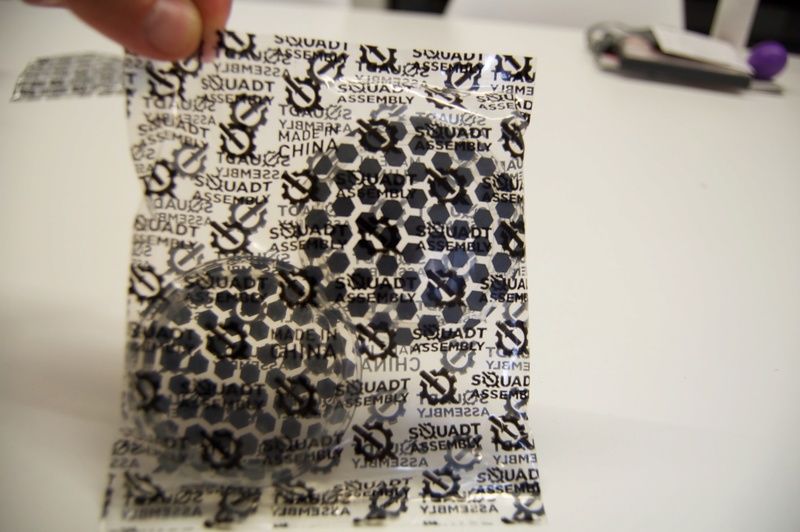 20" Bug Lenses
(Limited to 40 Sets)
> 13 $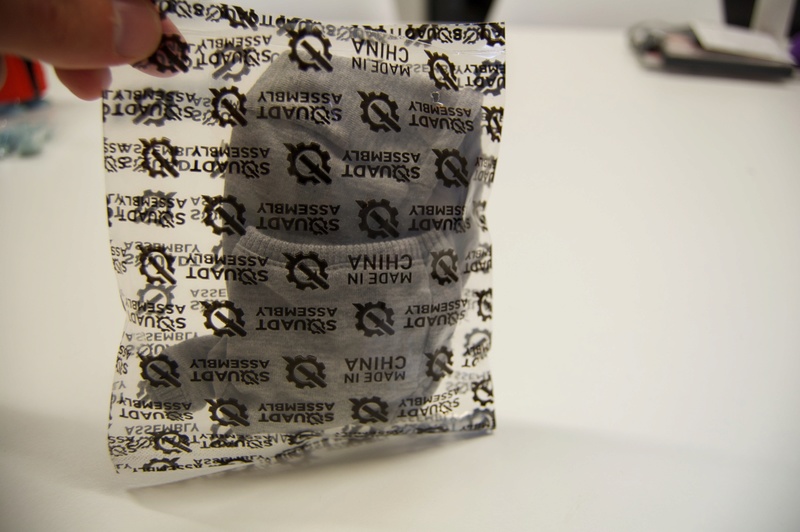 Grey Hoodie
(ltd 55)
> 16 $
Lense Set 2
> 12 $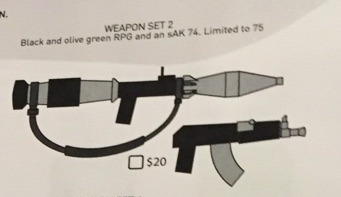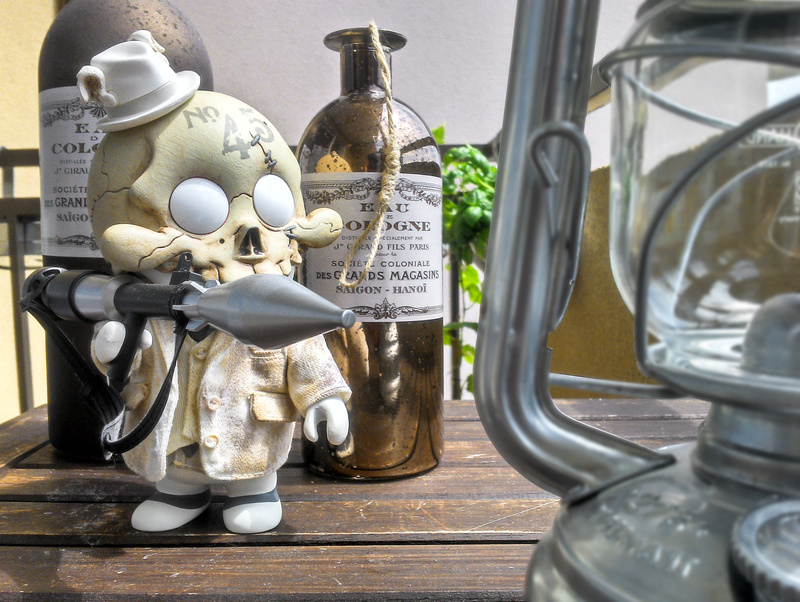 Weapon Set 2 (Rocket Launcher + Machine Gun)
> 20 $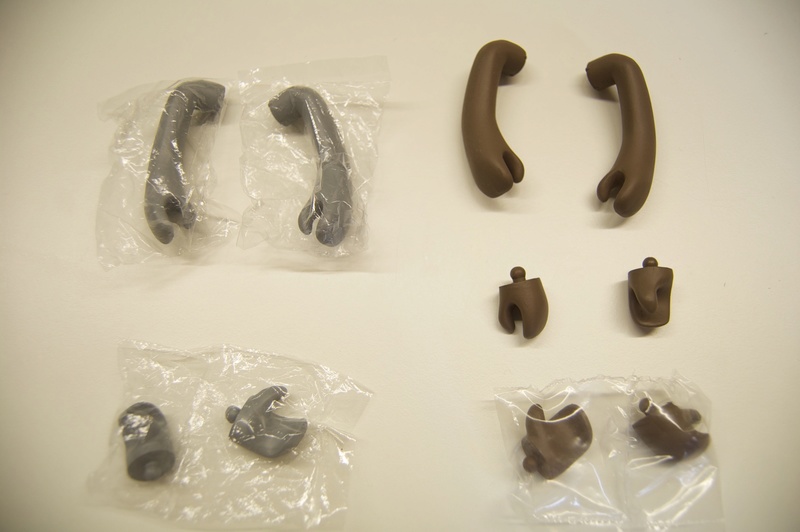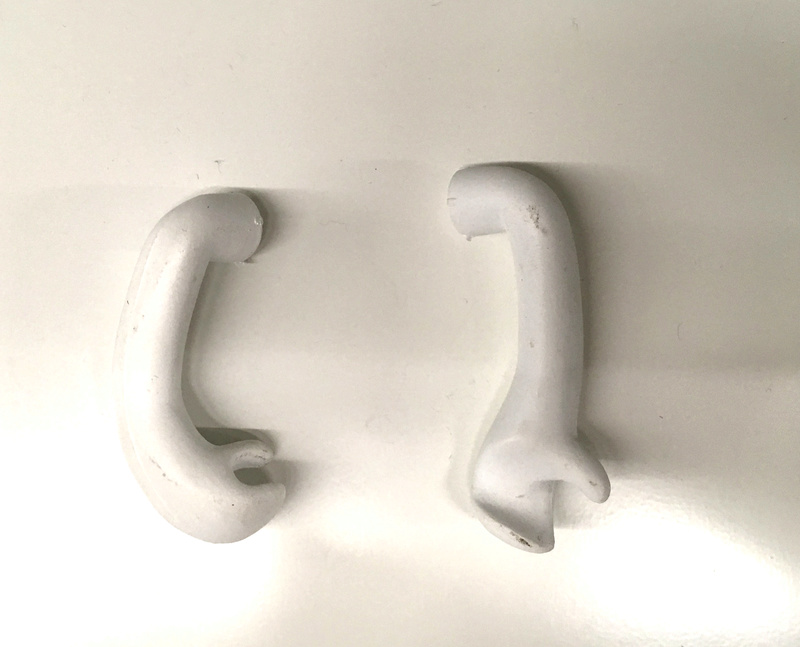 Set of 1.0 Arms + 2.0 Hands
all > 9 $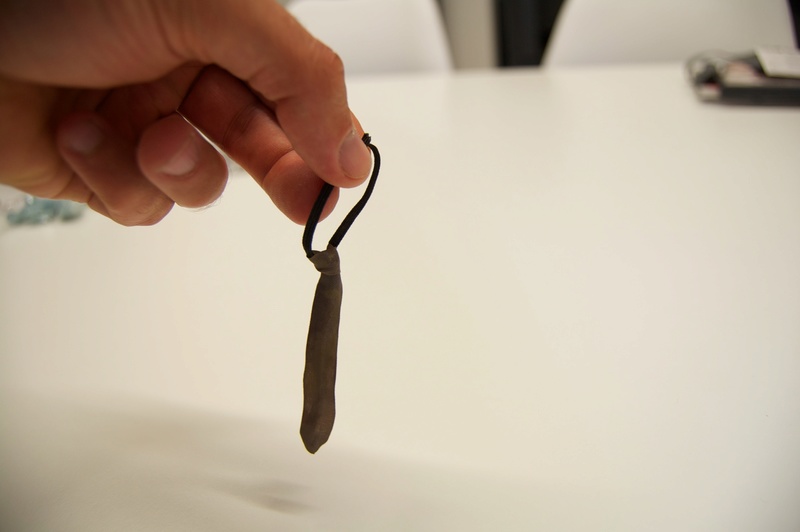 Trouble Boys no. 45 - Tie
> 5 $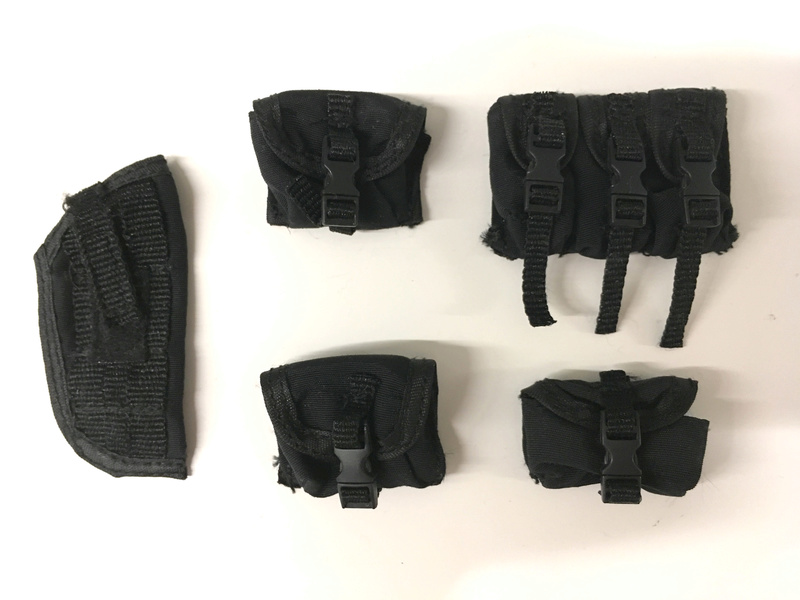 Pouches
> 14 $
SQUADT STORE RELEASES
GID Trouble Boys NKD Set
> 160 $
Fort Burnout Chipp & Jack Set
> 192 $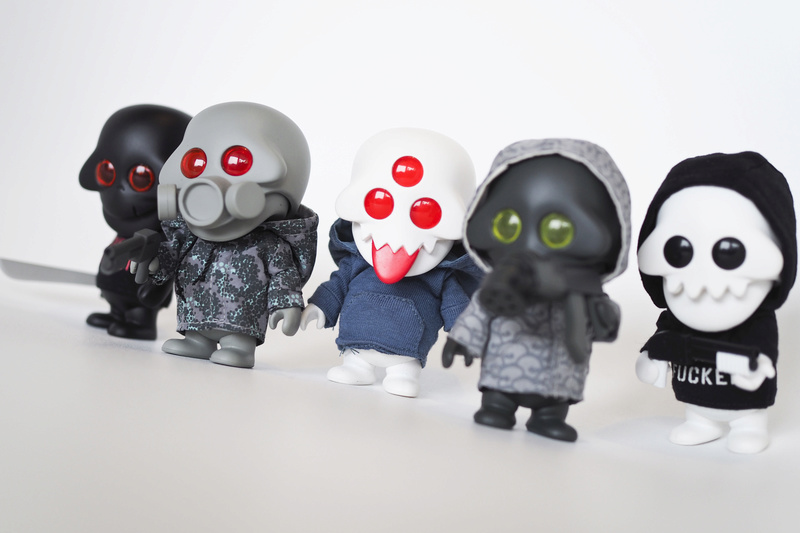 Squat .50´s Set of all 5 [including original blisters]
> 195$
OTHER JAMUNGO STUFF: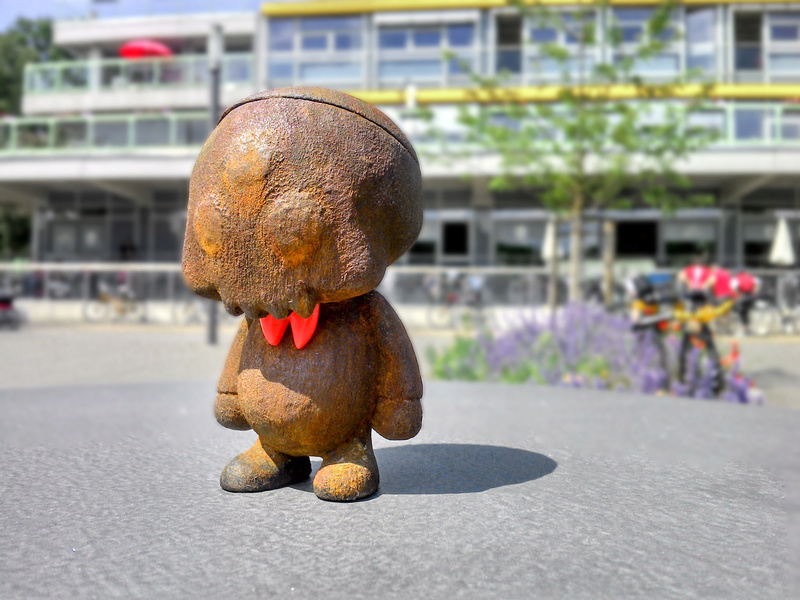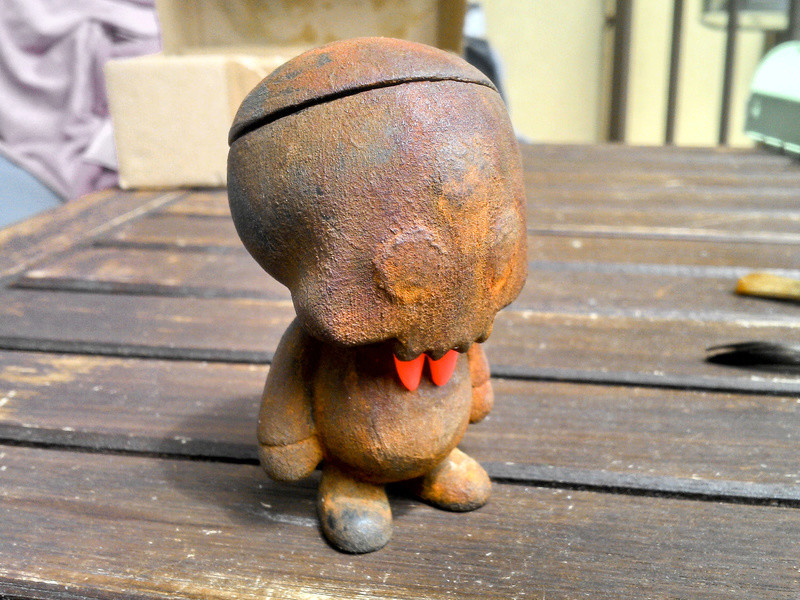 Young Gohst (Metall plated and rusted custom)
> 33 $
COARSE: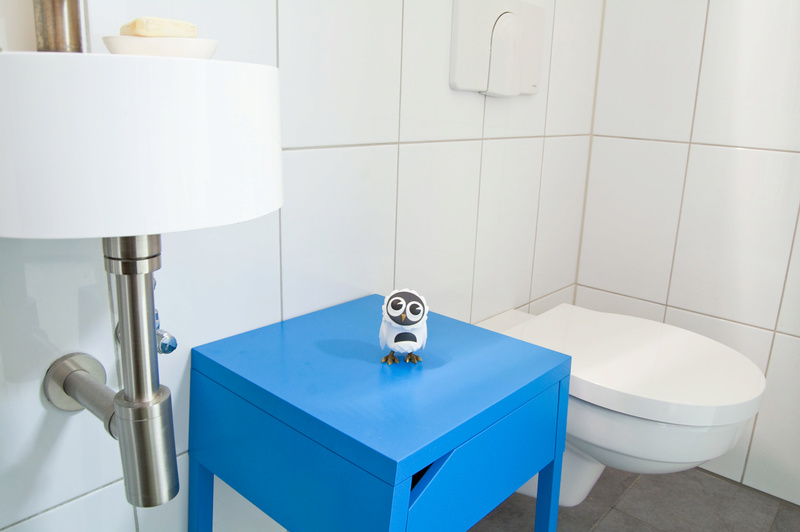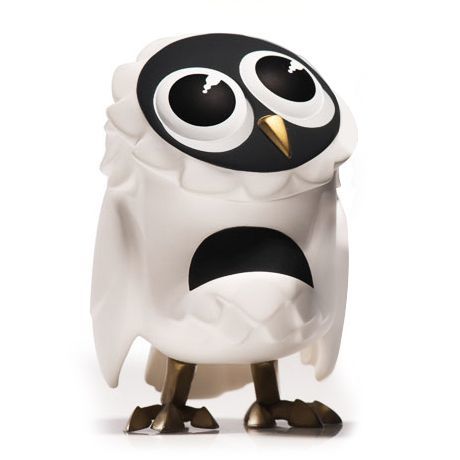 3.5 Omen Orb
> 20 $
Last days of autumn - frenzy edition
Complete with perfect box and all details.
> 365 $
Permantent Guest - Delusion Edition
Complete with perfect box and all details.
> 217 $
INSTINCTOYS:
Muckey fantasmic rainbow mini
directly from last years nycc and original packed - never opened.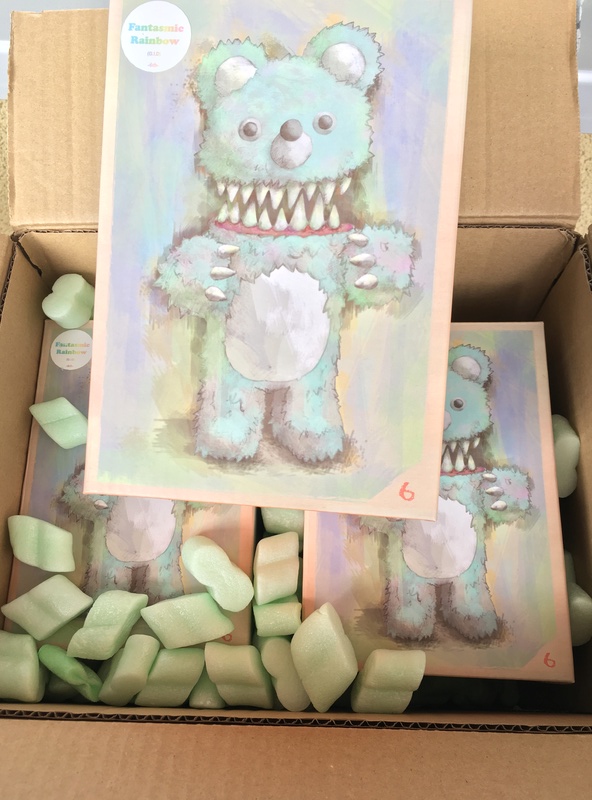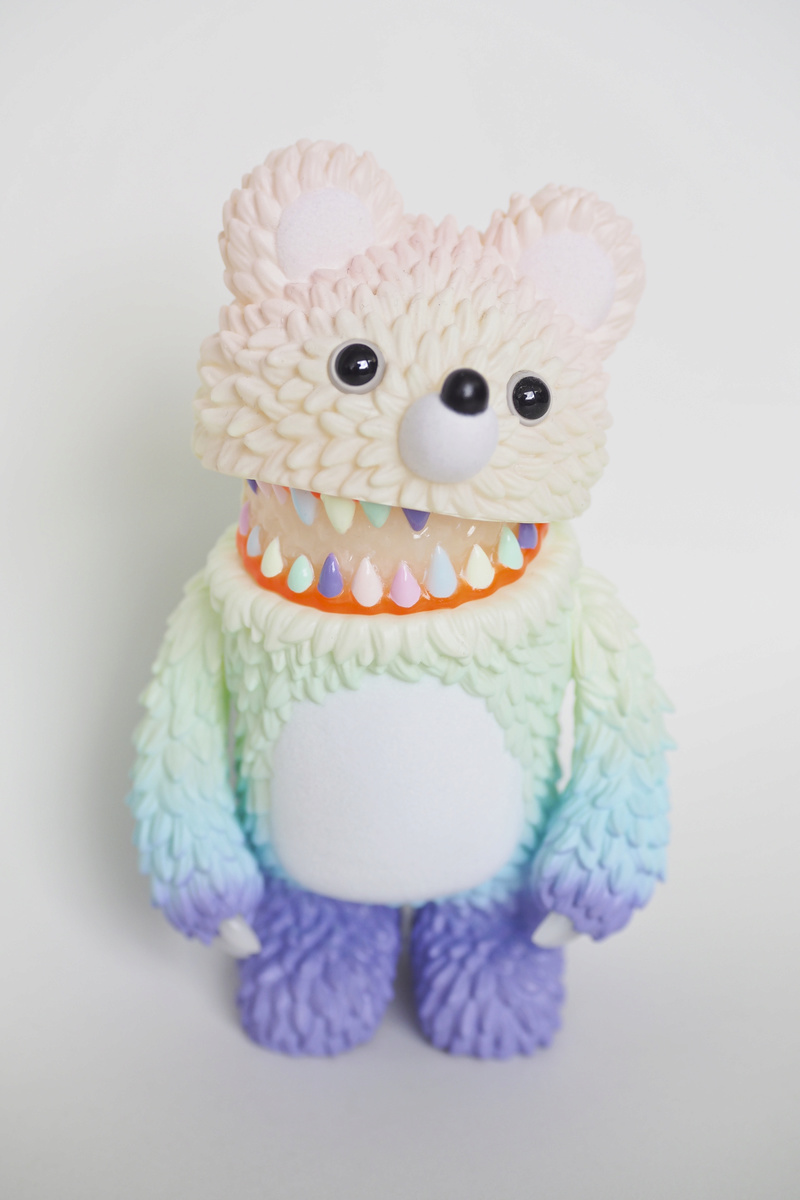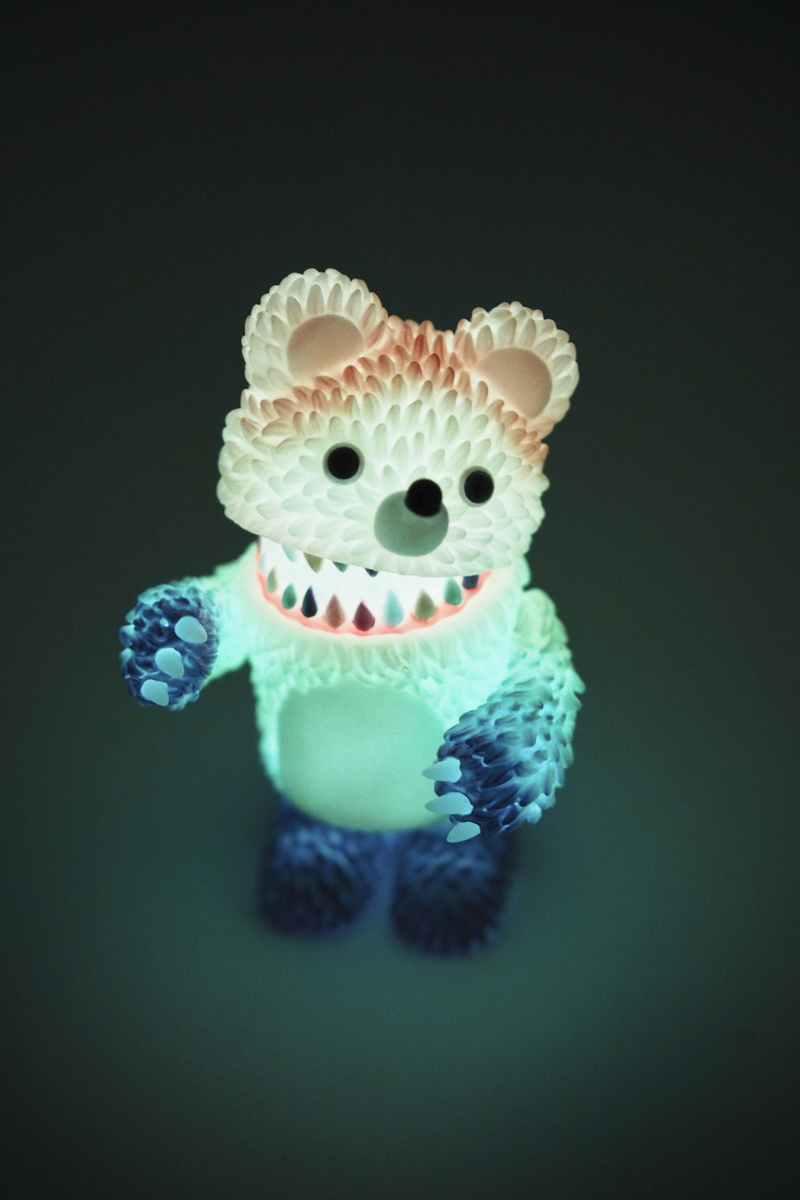 > 119 $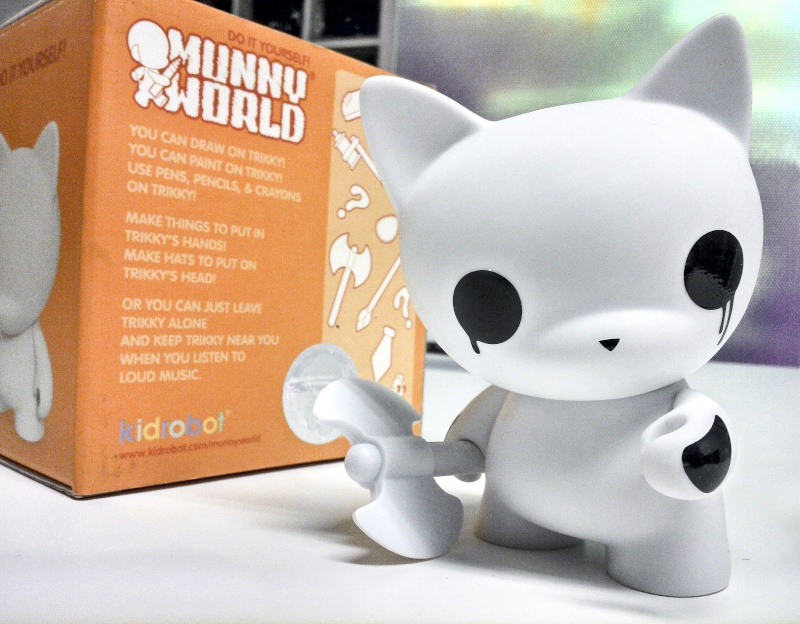 " />
MINI TRIKKY - Zombie Custom
> 19$
ROADKILL TOYS: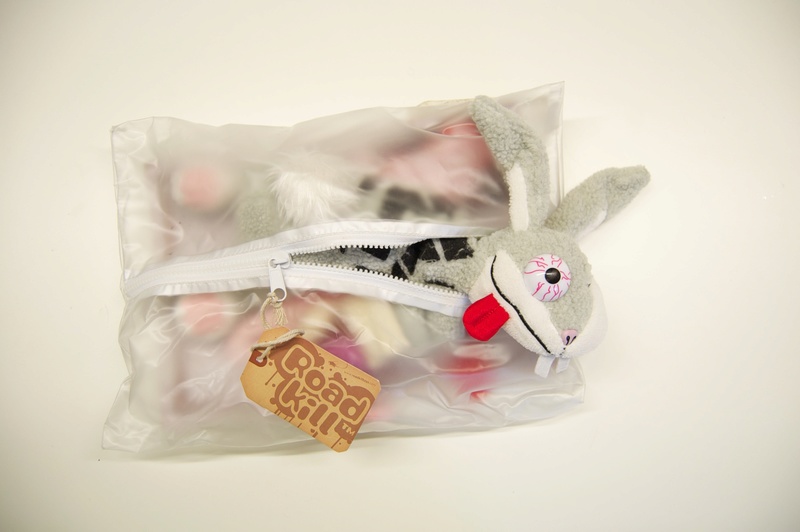 Roadkill Toys - Grind the Rabbit
> 24 $
________
> Assembly 20 and useful parts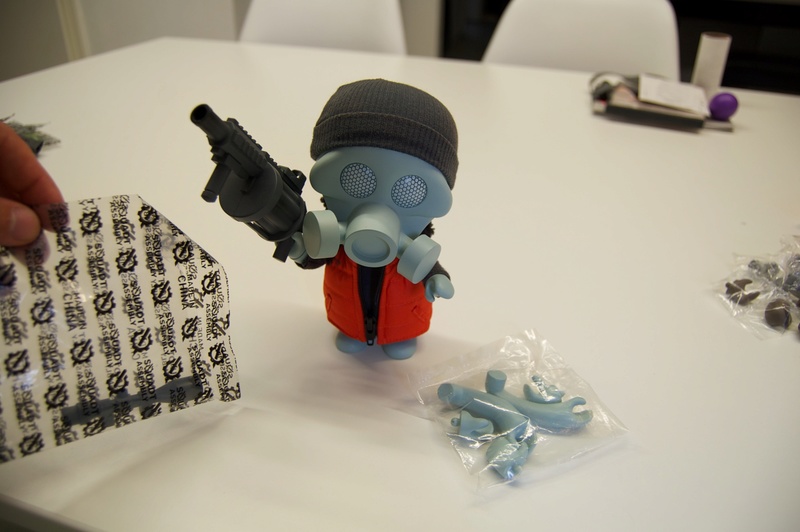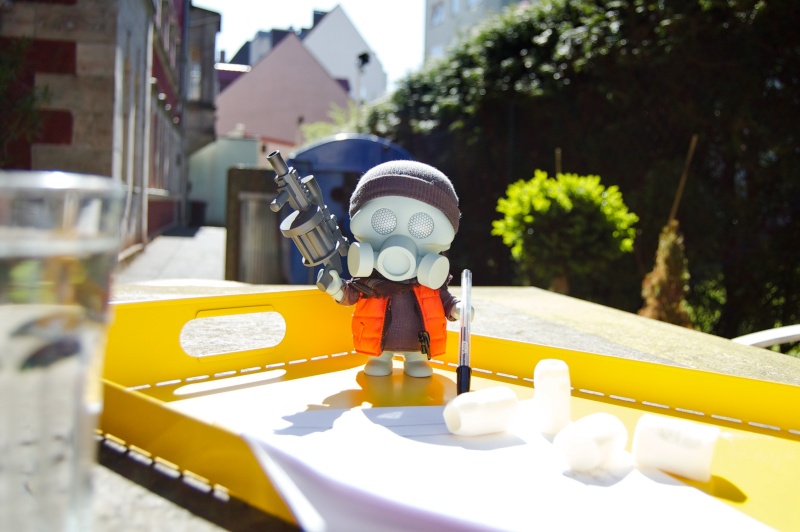 6" blue Gassed
(limited to 35 pieces)
Built comes with:
• orange puffy vest
• blue bug lenses
• dark grey watch cap
• dark grey T-shirt
• black assembly blanket/scarf
• sm203 - Weaponset 3
• additional Set of 1.0 Arms and 2.0 hands
> not available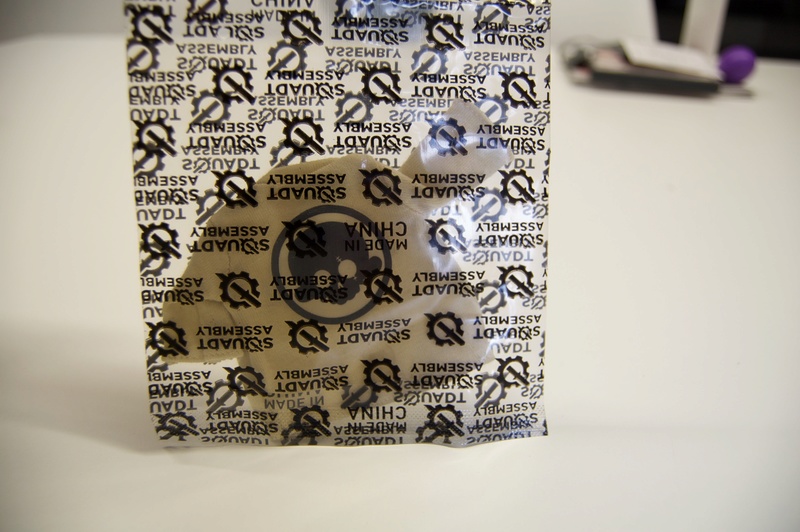 Furt Burnout / Trouble Boy Skull Backprint
> sold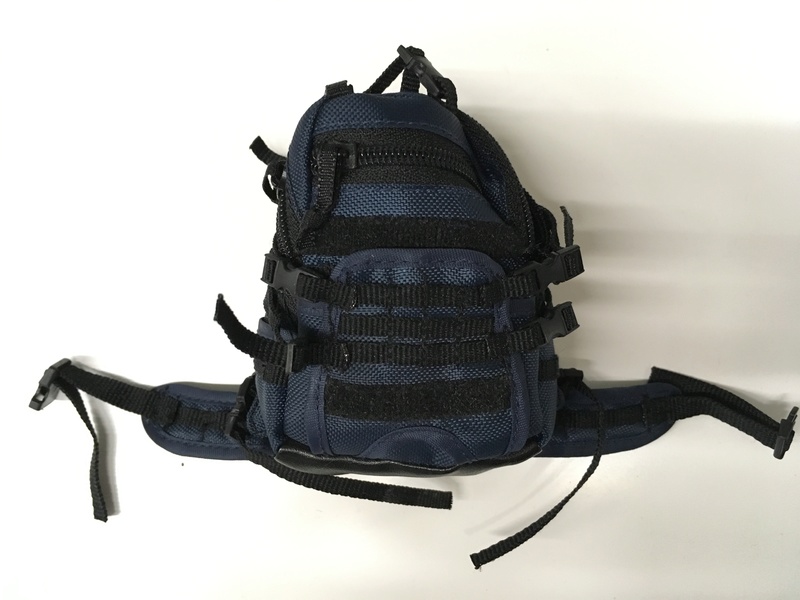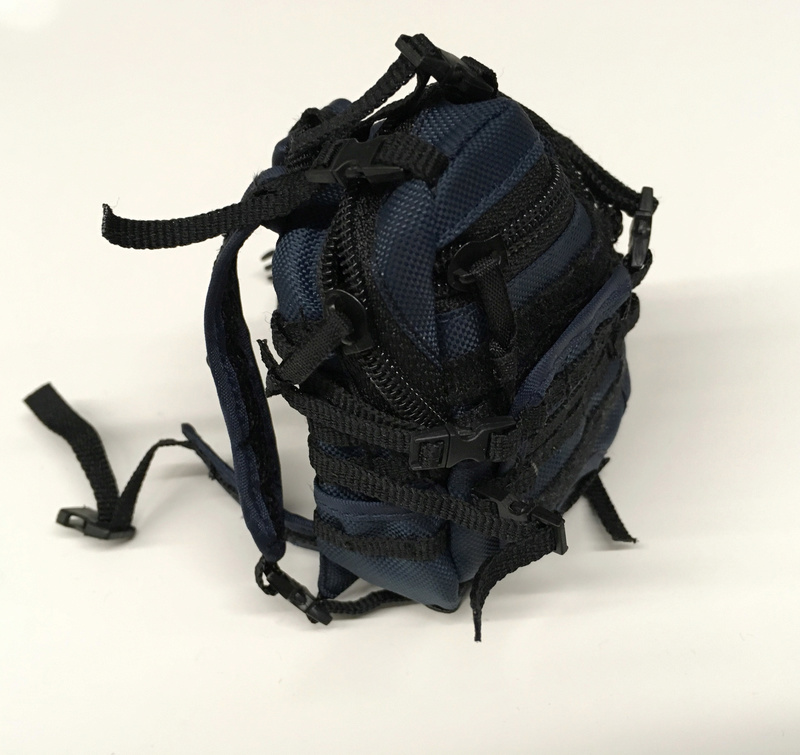 Tactical Backpack
> sold
Terror Boy Yeti Northern
> sold
Terror Boy Yeti Western
> sold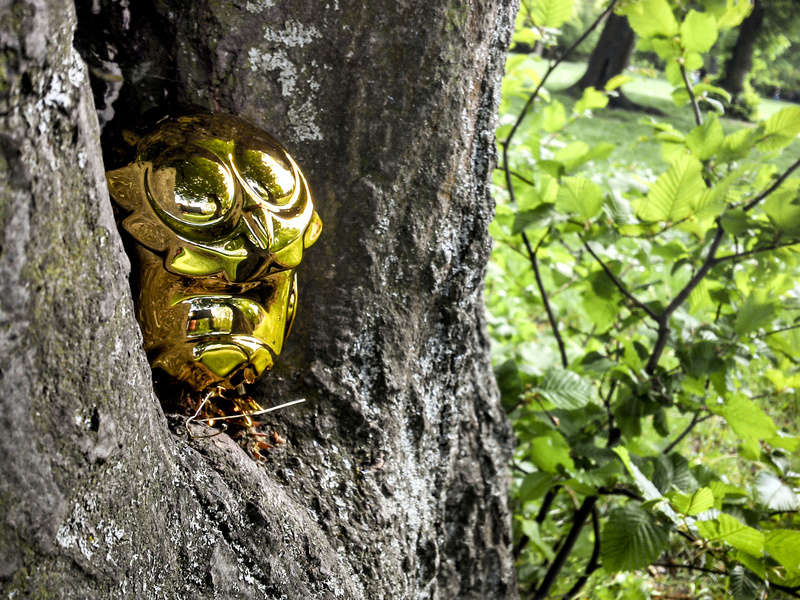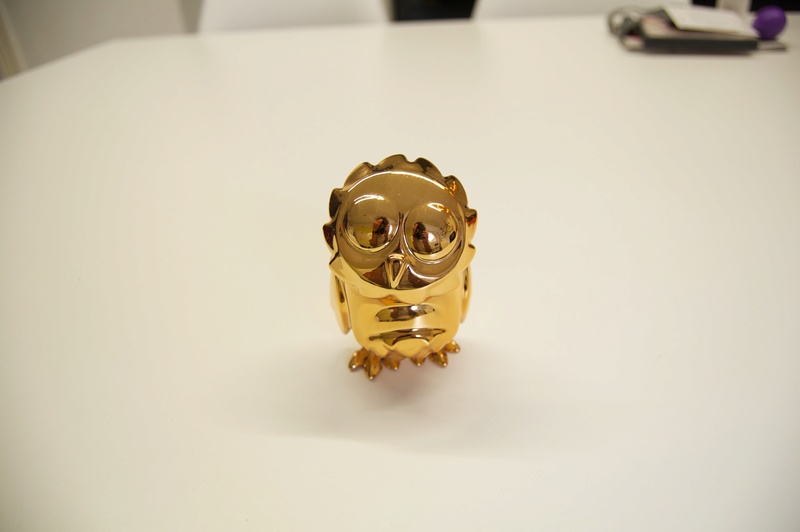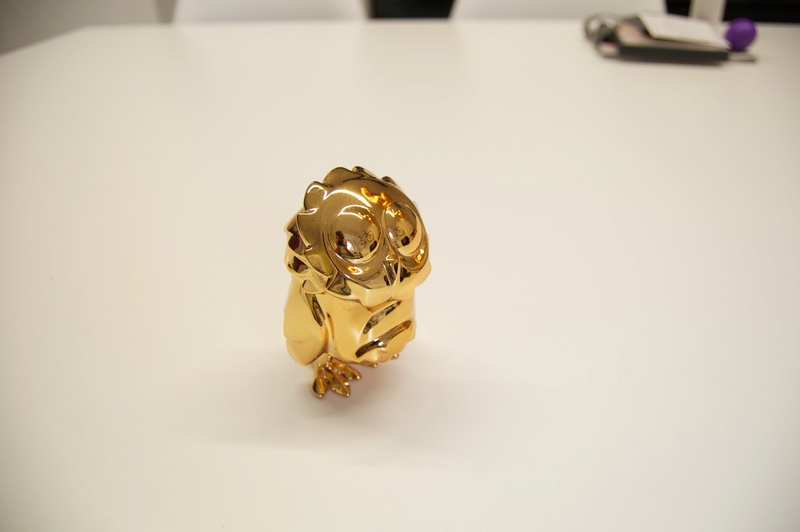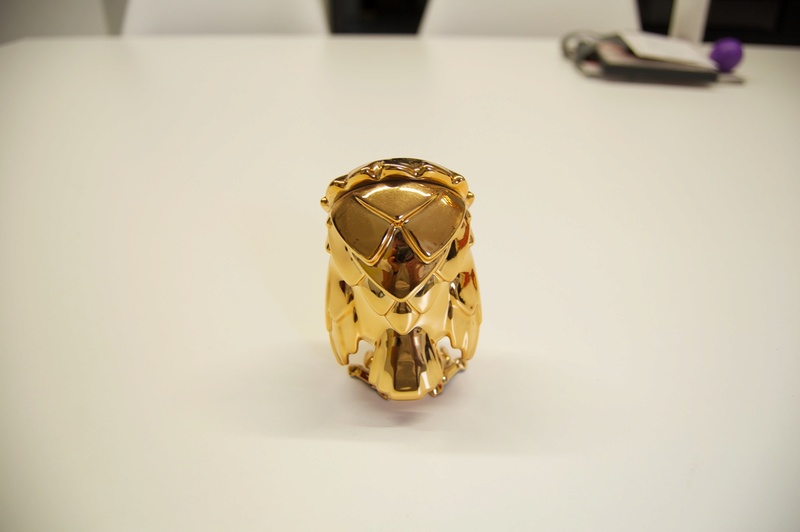 3.5 Omen gold
(real silver plated with golden varnish finish)
> sold
GID Omen Fade
(exclusive Rotofugi Show edition - ltd. to 70 pieces)
> sold
TOKYO PLASTIC: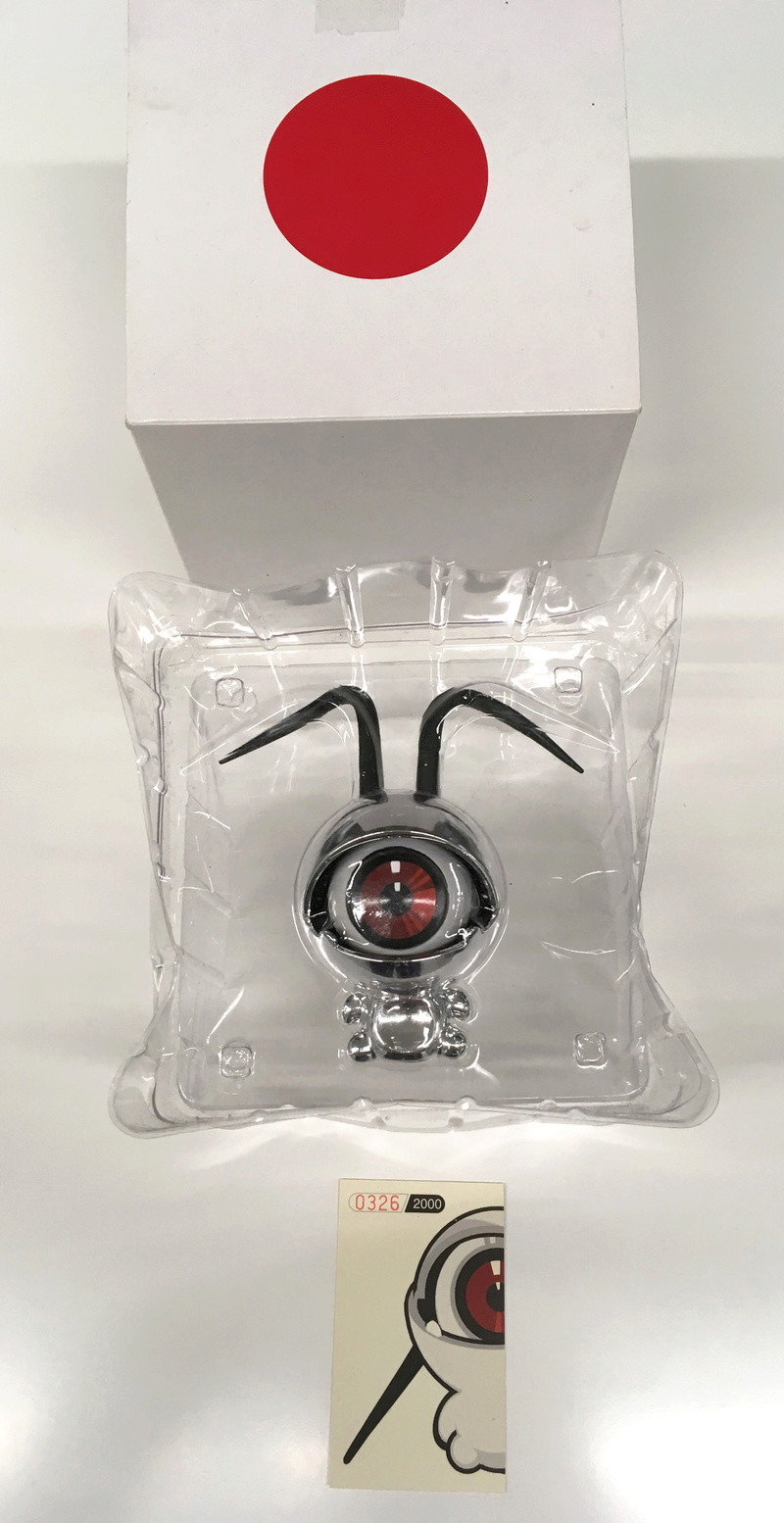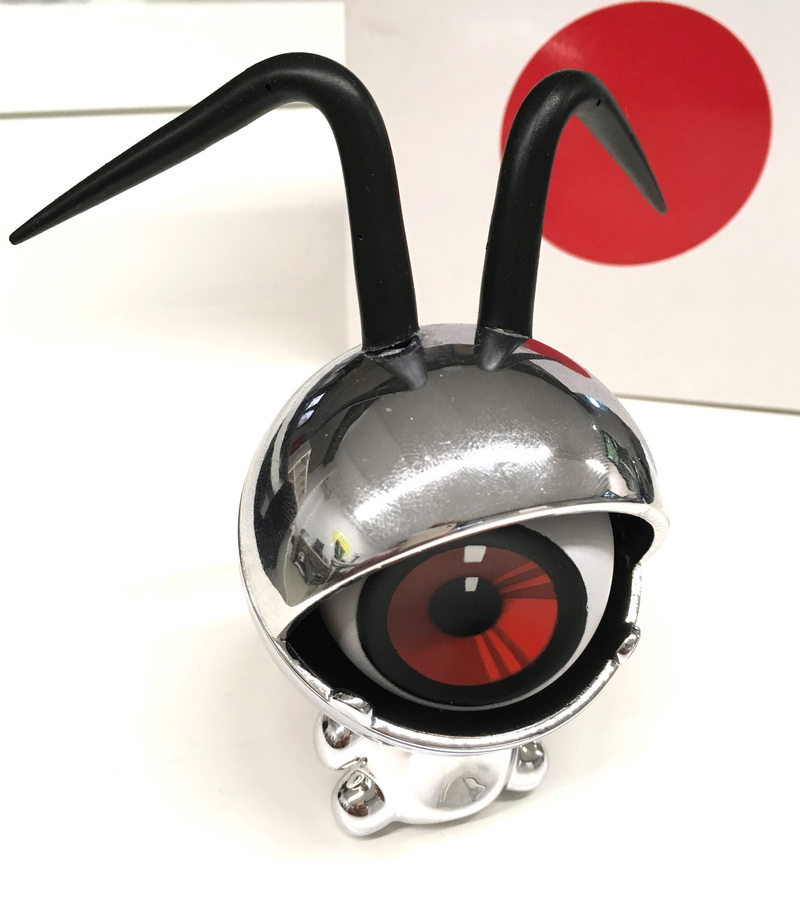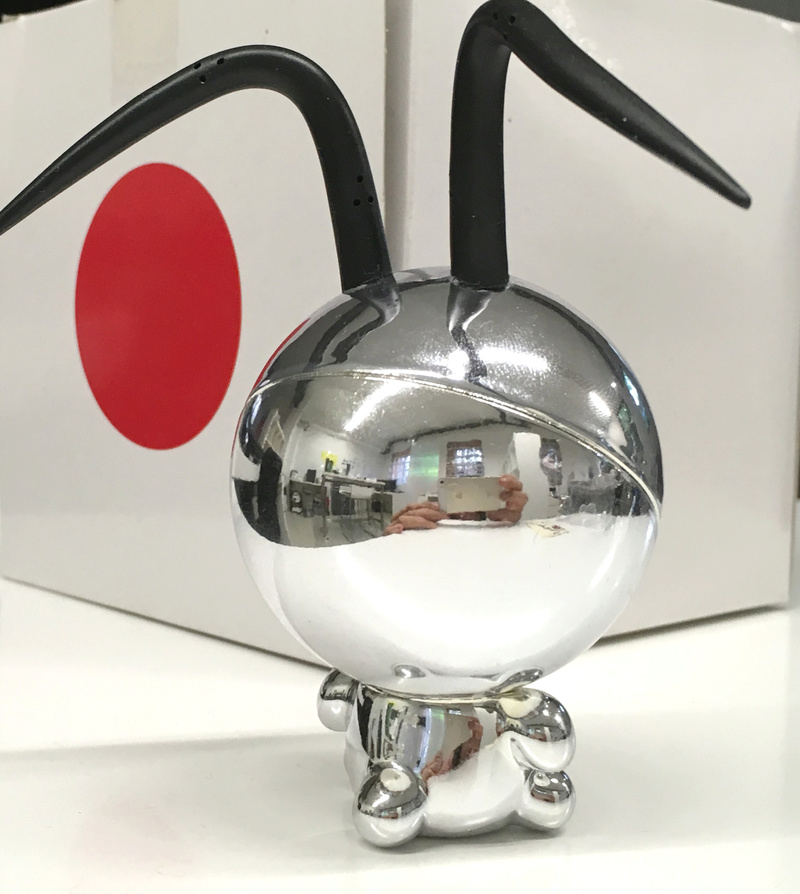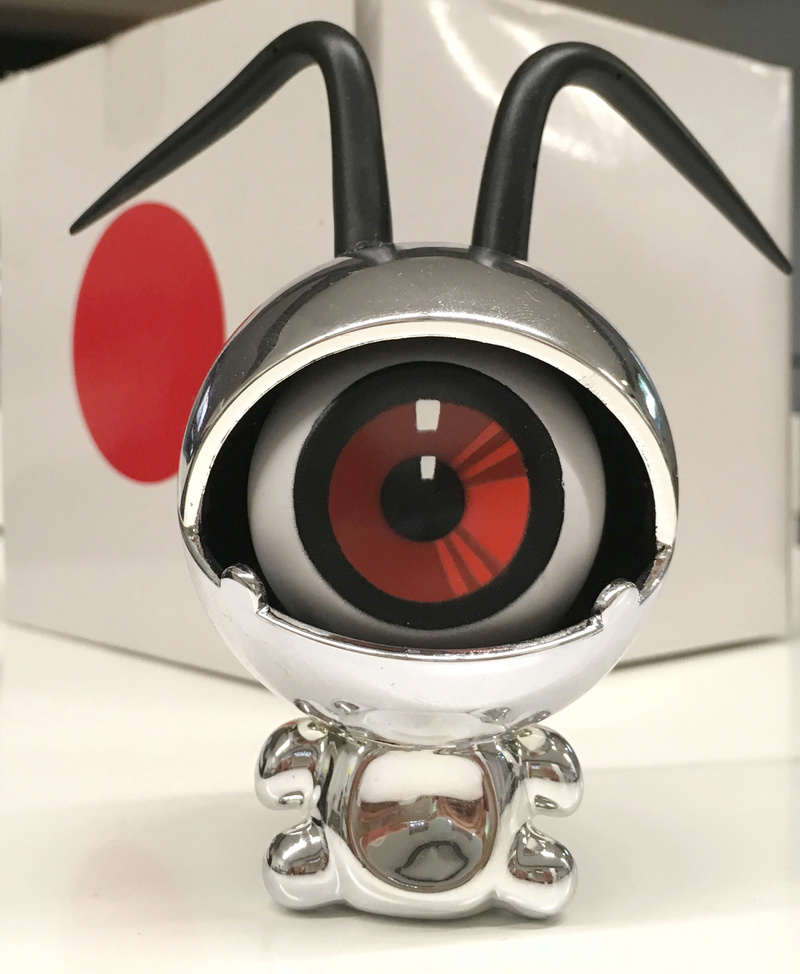 Opera Dude Silver refined (unique piece with real silver)
> sold