Don't quite know the current values so
Everything is OBO
. Can make deals for buying multiple things. Shipping included in the US unless noted.
SEND ME YOUR OFFERS....
I have these two Avengers paintings for sale by kaNO of Spiderman and Ironman from NYCC.
Each is 24" x 48"
$450each
or
$900 for the pair
WILL TRADE FOR LEGO MILLENIUM FALCON UCS (the new one)
SHIPPED in the US
***Will throw in the kaNO Avengers print if someone buys both***
Buy the print $100 shipped.
kaNO Green Bodega OG - $150 (with matching Bodega toy)
kaNO OG's
Smaller $100 each ($425 for the set of 3) Shipped US
Larger piece $300 Shipped US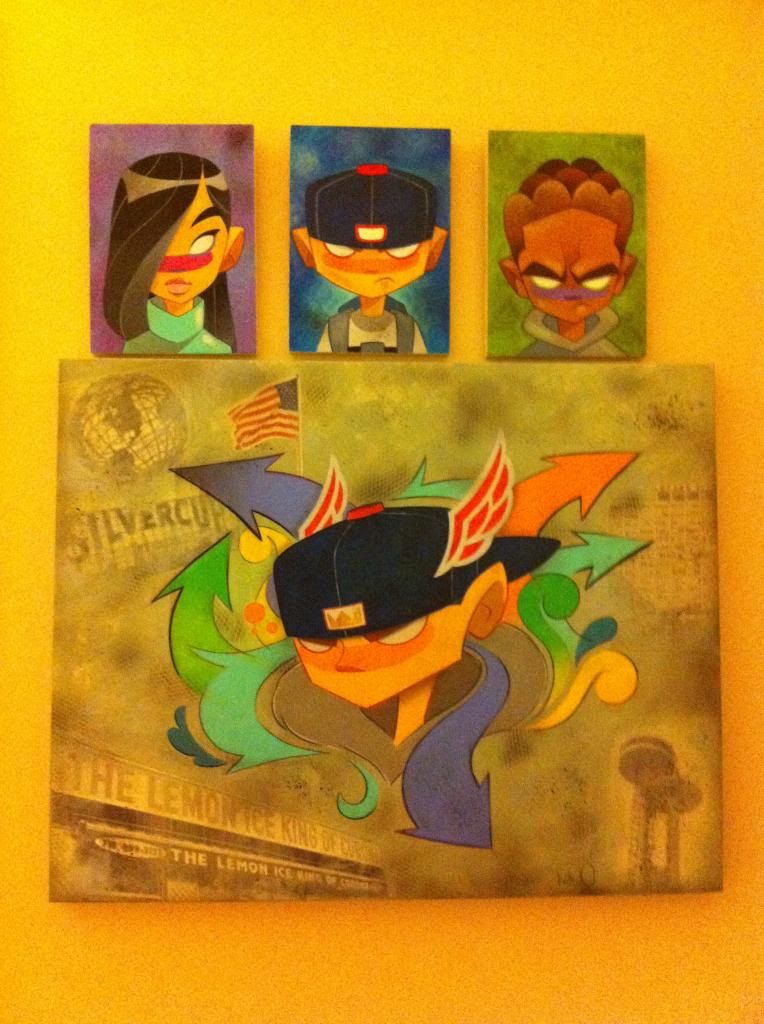 kaNO - Year of the Monkey dj OG - $250
kaNO - Ewok kuma custom $150
kaNO - Green Resin one off Moneygrip $175
KR Hoodies; $35/each Most are size L or XL (Free shipping with multiple purchases
Tilt Bubble hoodie $50
$225 for the lot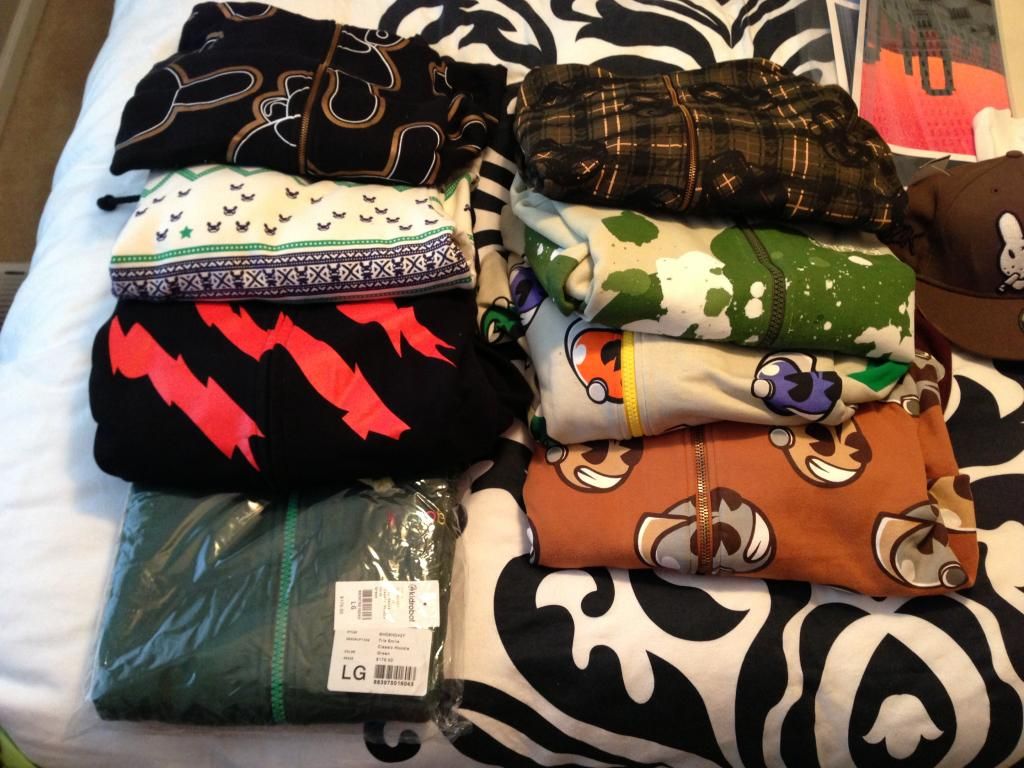 Buy multiples and ill throw in one of the hats or shirts in this pic.
KR x JB Classics x Tilt size 11 DS $125