Hey guys, hate to feed you a sob story but I just lost my job and really have to sell some things to keep my apartment. If a price doesn't do it for you please make an offer. Anything helps really. I can also take sketch commissions if anyone would be interested in that. Please no international shipping, unless you're fine paying more for shipping. Help me pay my bills and rent!
Chaos Bunnies #1 Lava Bunny 325 shipped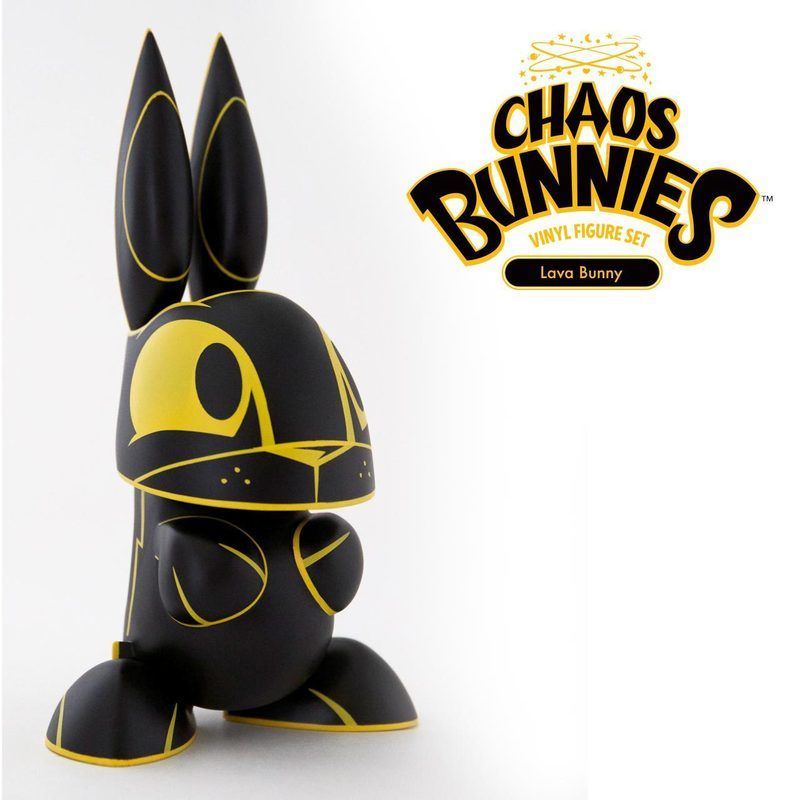 Overcast Kuma Skelve Artist Proof 310 shipped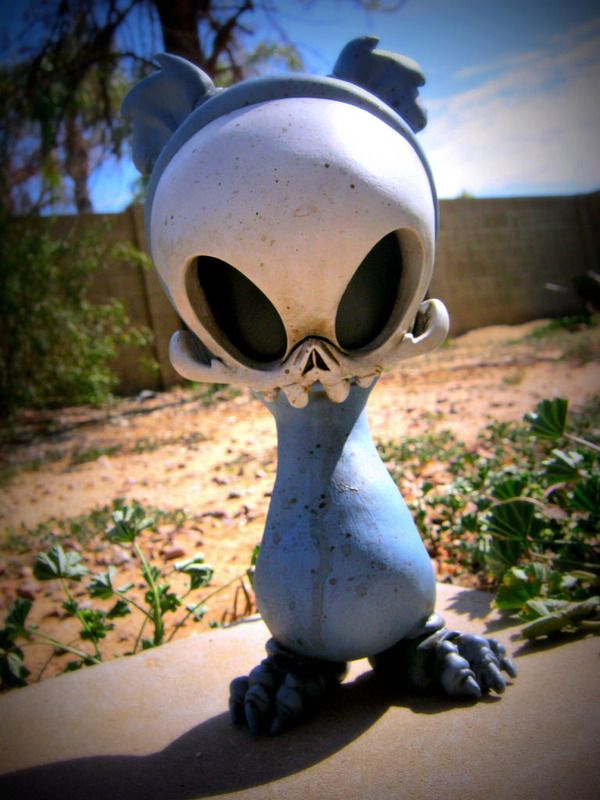 Original Framed Brandt Peters Drawing 120 shipped
Javier Jiménez Custom Ninjas 120 shipped
Sylvan Fire cracker 55 shipped
Gloomy bear lot 35 shipped
Squadt - Terror Boys GOHSTBAT [Yeti Wizrd - Western] 130 shipped
Madame Mayhem set, normal 50 and chase 80 each or 120 shipped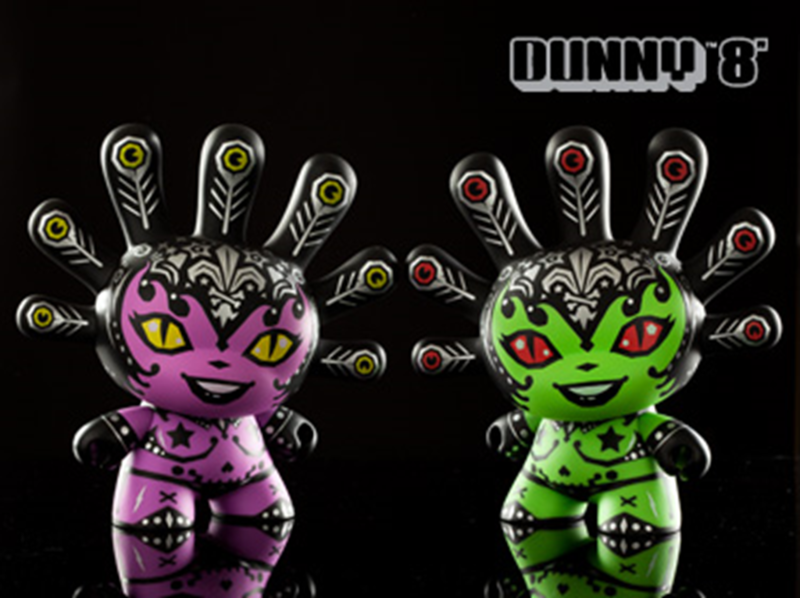 Labbit Frightmare 55 shipped
Venom Labbit and Poster set 65 shipped I will throw in a signed and doodled Marvel comic by Frank too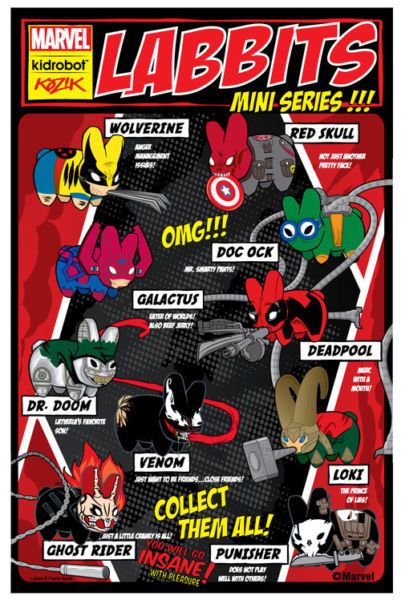 Kaijin Fulcraim Nobel Beast (Swaroski crystal in his head) 55 shipped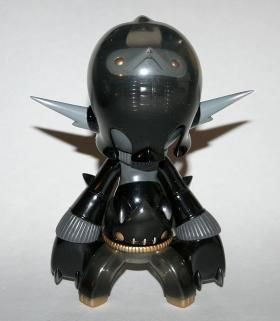 Unconventional stuff:
Futurama season 1-4 and movies in a large Bender head 200 shipped (really big box and out of print)
_________________
Best of the best Boardies! DreVanFuzen, Meanmrt, Mongo Lloyd, Vapdee, TO_designs, Captain Hindsight, MattPower, Dexdesigns and mikashroom!
What I be wanting:
viewtopic.php?f=44&t=198673&p=2559788#p2559788