Prices include shipping w/ tracking within US. INTL, send PM.
Not into trades right now need funds.
Gift or 4% thank you!

And fair warning: if you lowball you may get ignored.

All figures are in excellent to mint condition unless noted.
Ox-Op series 2 Kozik "Ivan" - $12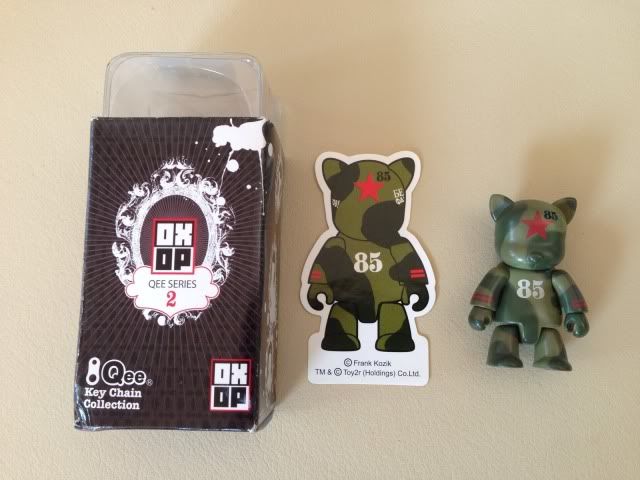 Ox-Op series 2 Kozik "Fritz" chase - $25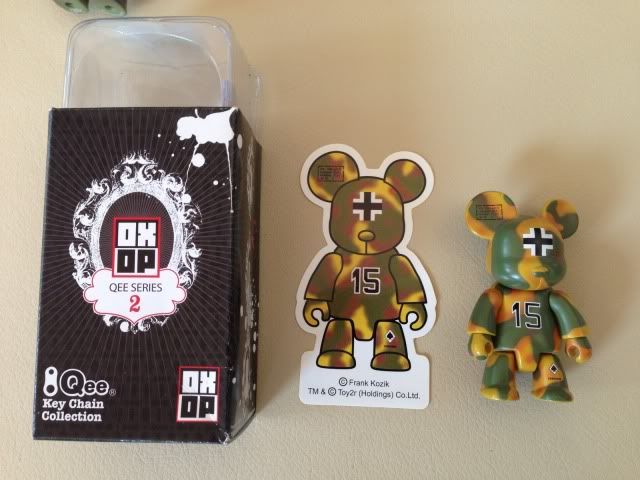 Kozik 1000% Be@rbrick - $440 shipped, US only.
Kozik 400% - SOLD
comes with original box also in great shape.
1000% has some discoloration, mostly on the back. as far as I know this is common with most of these by now. can take more pics, lmk.. have original box too, great condition. Hard to let go of but need funds. price reflects discoloration. still displays beautifully!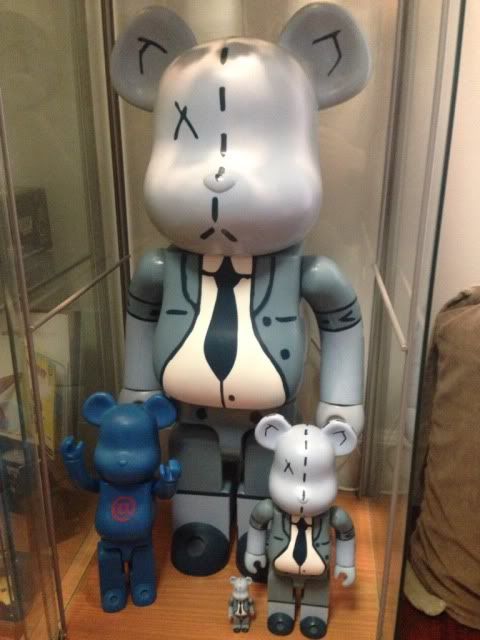 Gorillaz - Black set -$390
Amazing set, but never made it out of their boxes after the move. Please give them a new home.
(excellent condition, complete with original stickers still inside box)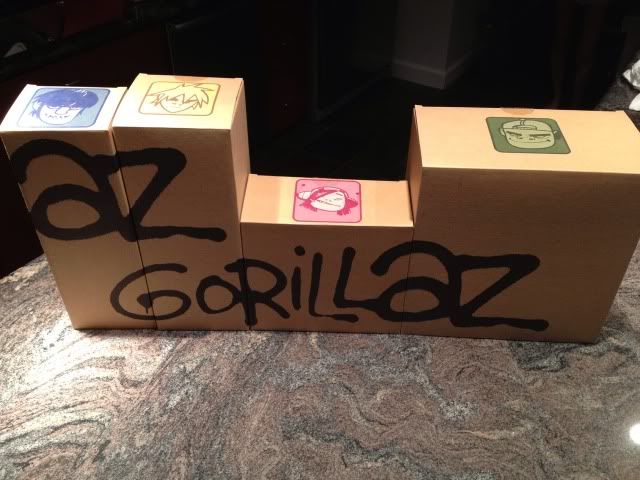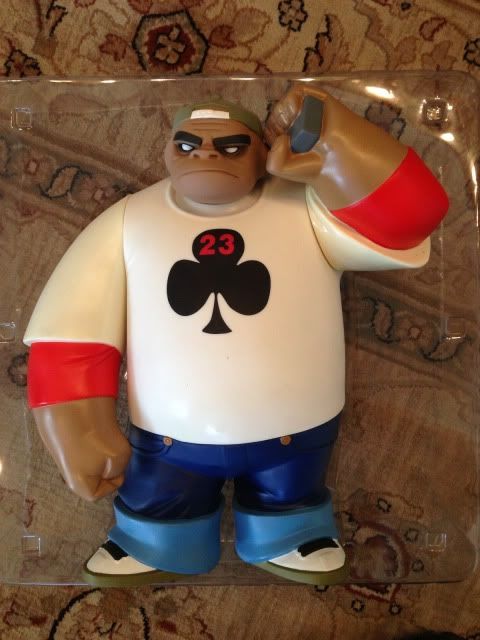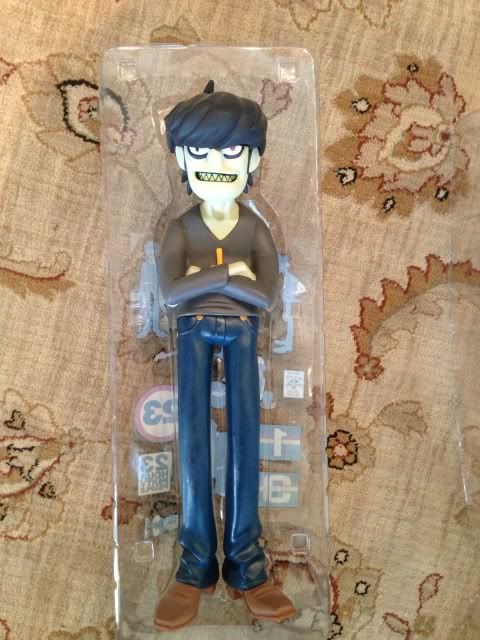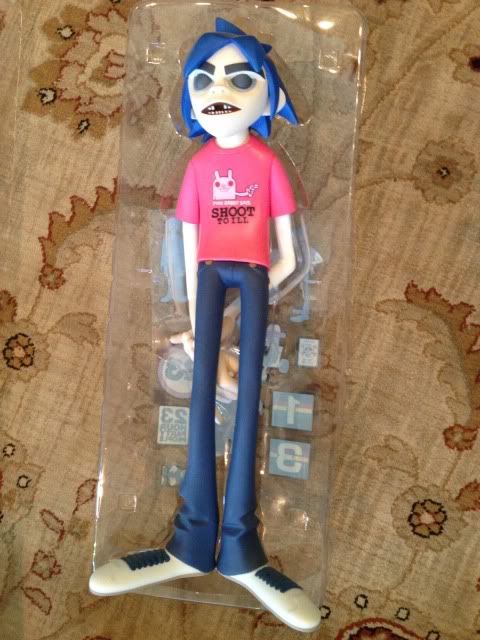 Jermaine Rogers - Veil Specimen - Black w/ GID eyes - $80
(signed and doodled on figure & box - perfect condition!!)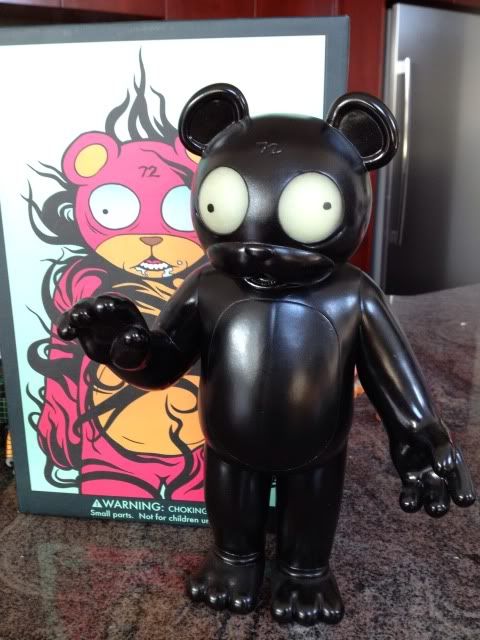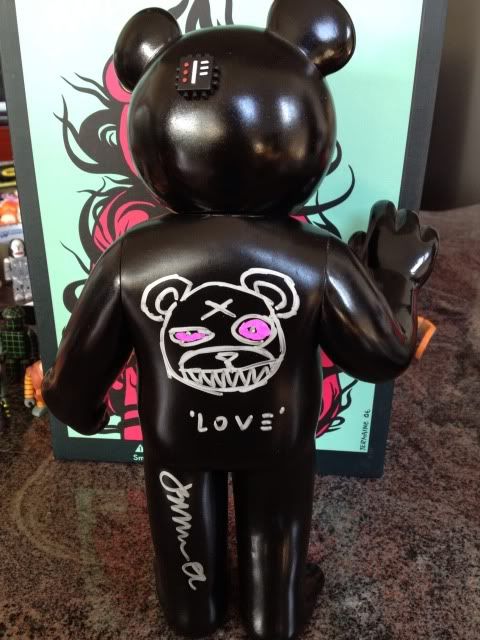 can be displayed like this, pretty sweet..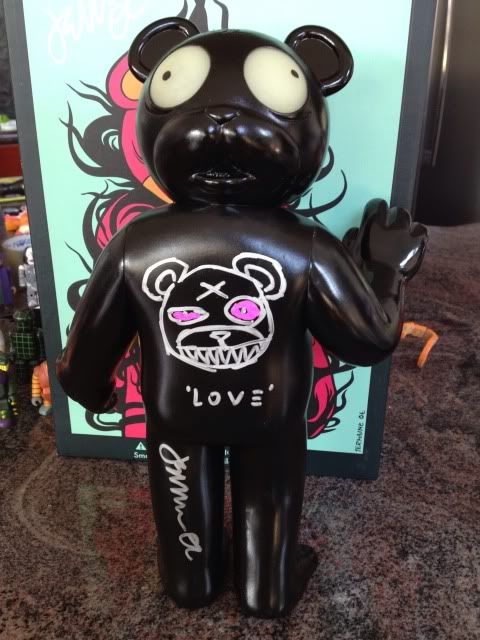 Tim Biskup - Calli Be@rbrick - $12
(2006 SDCC exclusive, comes with box)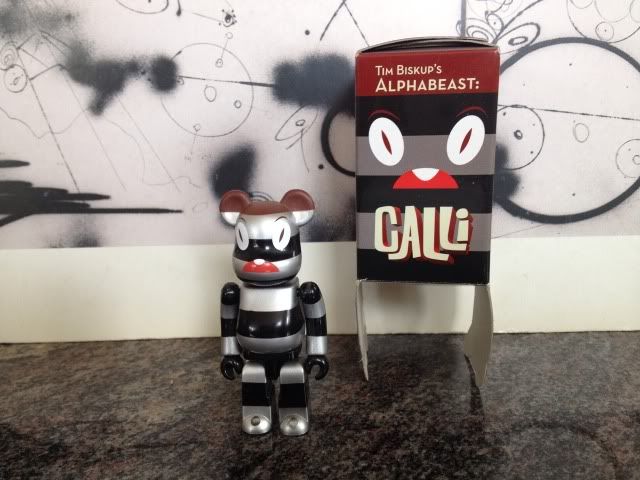 LA series Dunny
with card & box
Blaine Fontana - $12
Hollywood - SOLD!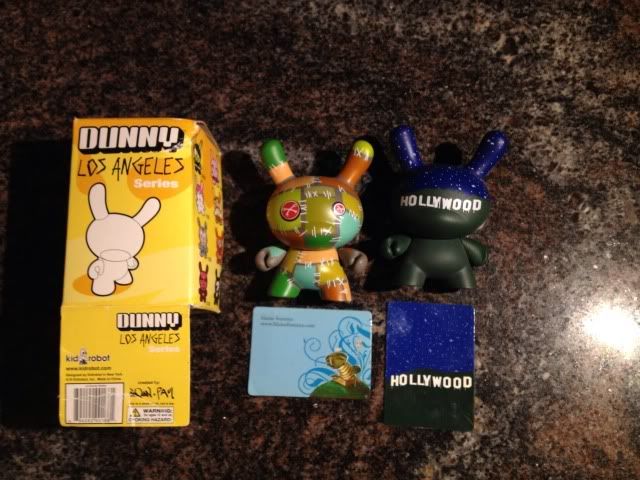 Series 2 & 3 Dunnys
(with boxes, can't find cards yet, but will ship when they come up)
***All others not listed are sold, exaple the Huck is gone. everybody's asking for him. went to a cool boardie before the Dunny sale launched.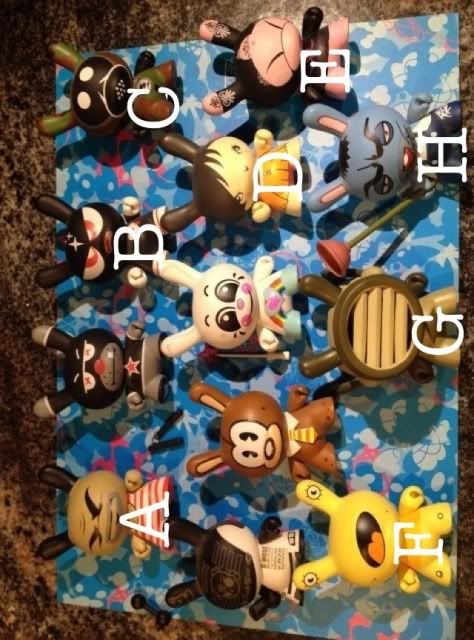 sorry for the sideways pic.
A - Sold
B - Sold
C - Sold
D - $8
E - Sold
F - Sold
G - $14
H - Sold
Unkle 400% Kubrick - $95
(perfect shape! newbs are sleeping on this, only selling cause I have doubles)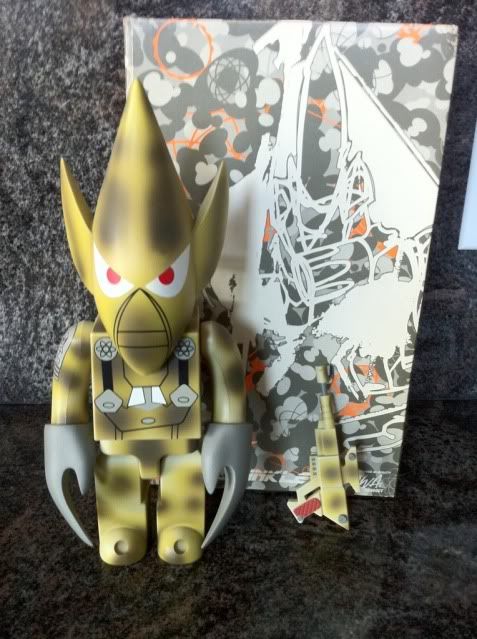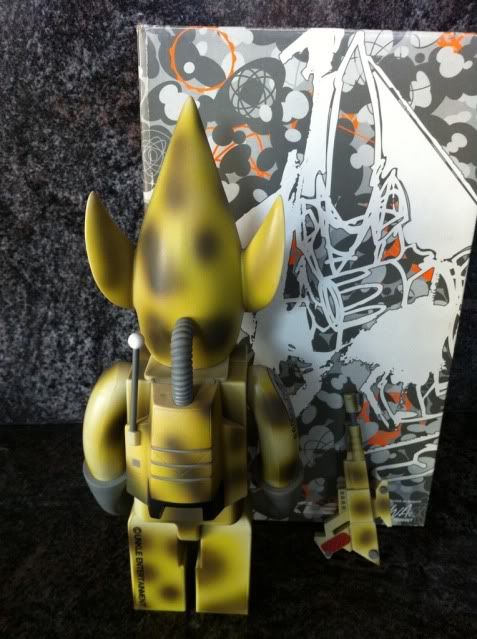 More to come!!