custom Munny - Makalibuland Makalibumunny
Was munny of the week back in '09 sometime...
Cool piece- Flocked, cutout & GID! $75 shipped Includes the lavender filled 'cloud pillow (shown) and the COA (in box)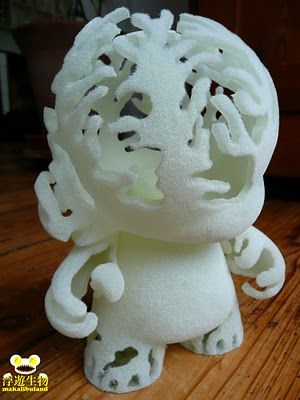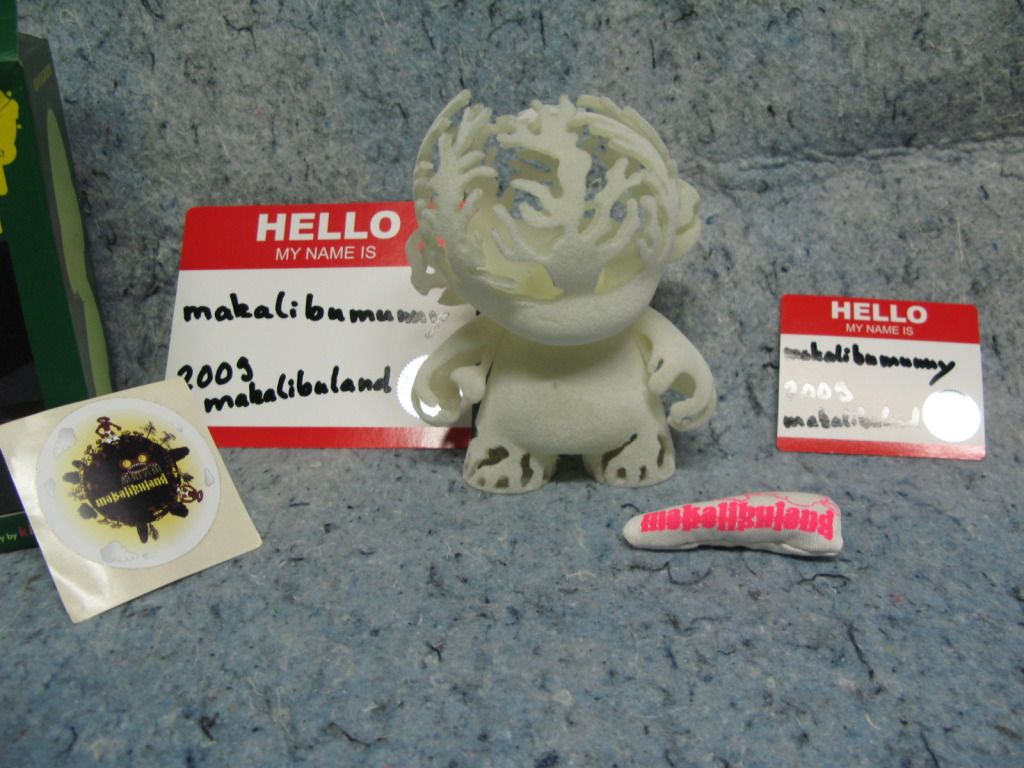 painted silver polpettina - missing a few spikes... $20 shipped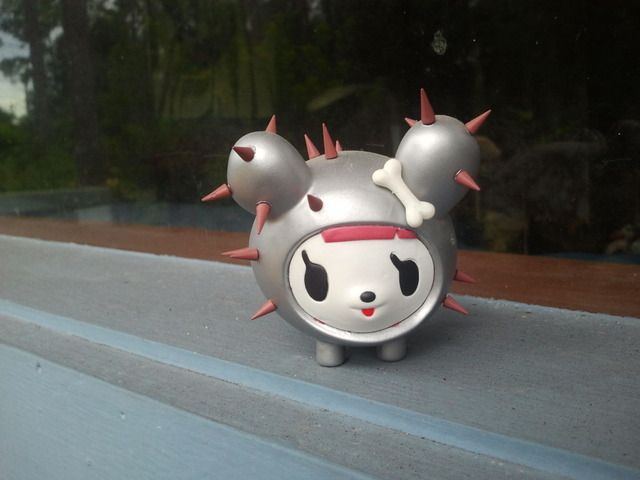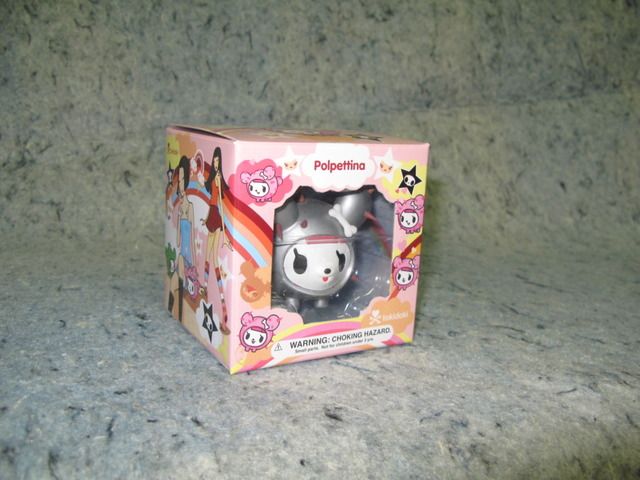 Cutsom Mighty Muggs - "Psycho Buddy Jesus" $25 Shipped, no box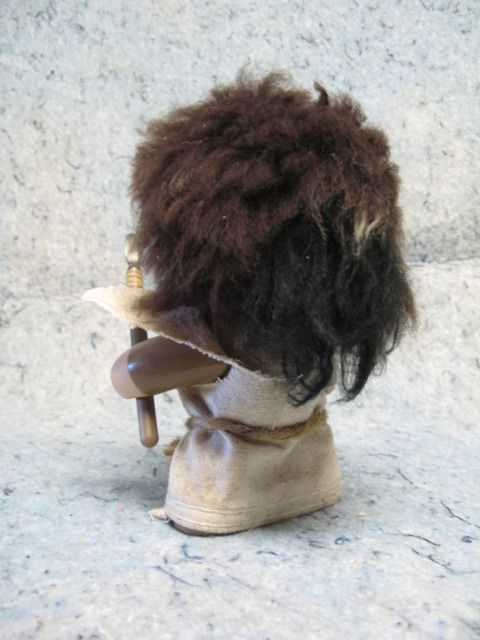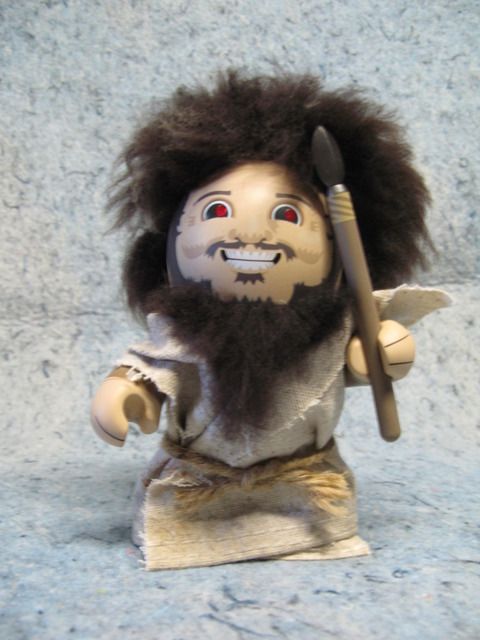 Fat Caps Series 2 $10 Each Shipped
FEED and Andre Charles
Asia Minigod - NIB $160 shipped anywhere in Cont U.S.
< price dropped
Actual photo
Stock photo
Rare chase 3" red two-faced hazel - Never displayed, opened for pics
$100 shipped
< price dropped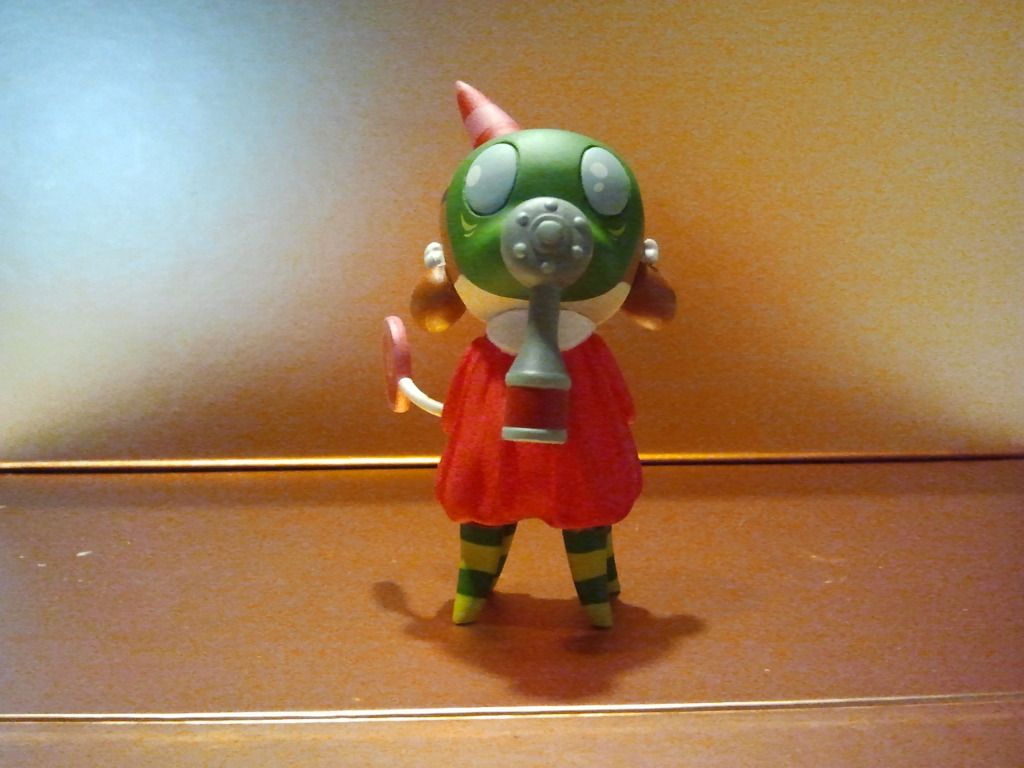 All reasonable offers considered, please PM me
Will toss in some small resin castings with every purchase