ok so i did a LITTLE update. (sorry with a 3 y/o running around its hard to find the time) I couldn't sell the custom and the AV dunny sorry guys i just couldn't bring myself to do it!!
PIX to come soon (when i get the time) but i found so stuff i WANT on ebay and i need the cash flow so i'm putting up my
8" Black Lucky Cat signed by Shane Jessup on the dunny and the box.
Also have the BLUE Tara McPherson Bubble Yucky 8" 150+shipping
Kidreaper Kidrobot 15 -
SOLD
Combat R-Zero
still not 100% sure i wanna sell em but if they go they go
GID-
$old
Black- $30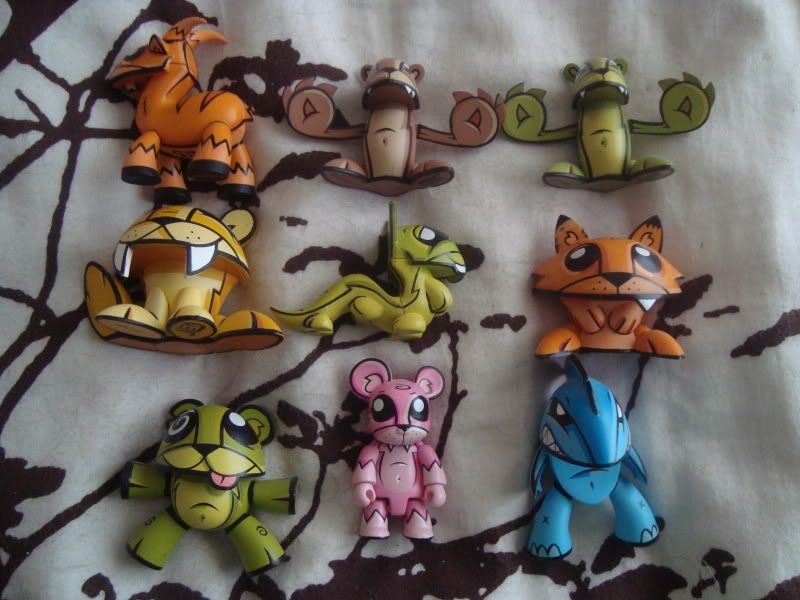 The JLed Lot - $75
Green Chupacabra SOLD!
Mad*L- $40 Android-
SOLD!
All others PM me and i'll tell you
AdultSwim toys are Robot Chicken-$10 and Bird Girl-$5 life inventsville toy is the blacked out bird thing-$10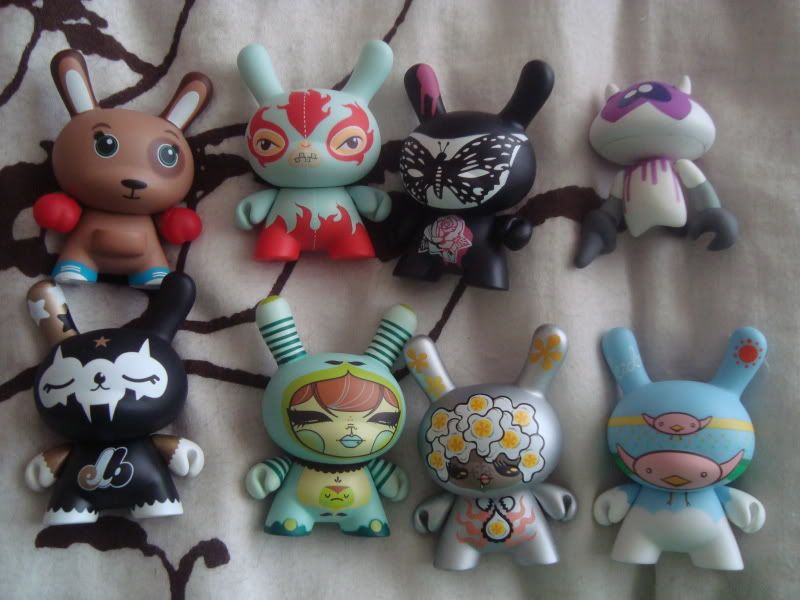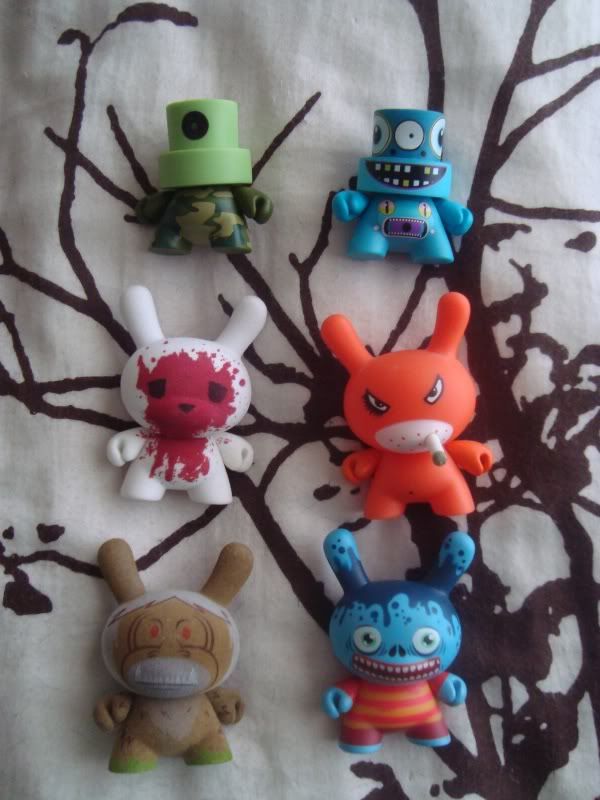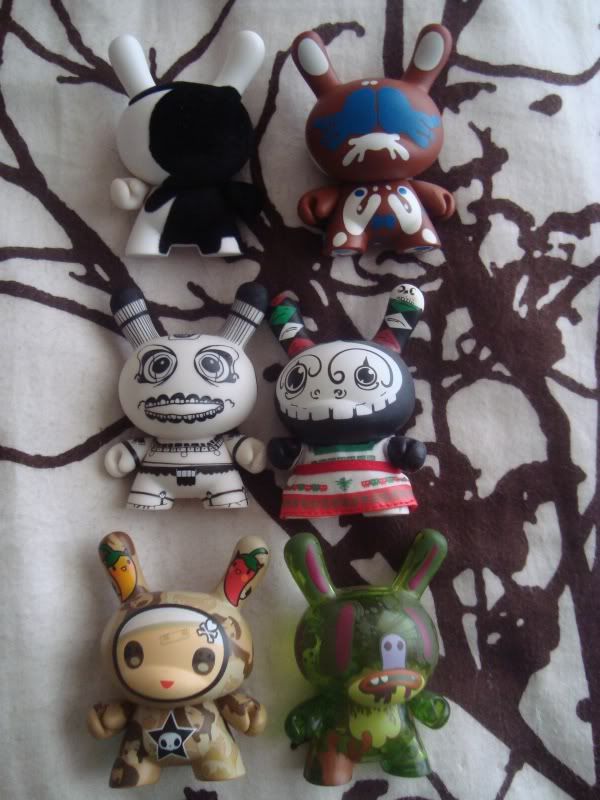 All dunnies and fatcaps PM about how much. I don't have the time to think about it right now.
I will be adding more later today(maybe tomorrow) along with photos.