ok so heres whats left ill post prices later. In the mean time make offers, but no low balls
and please make your offers in euros please : )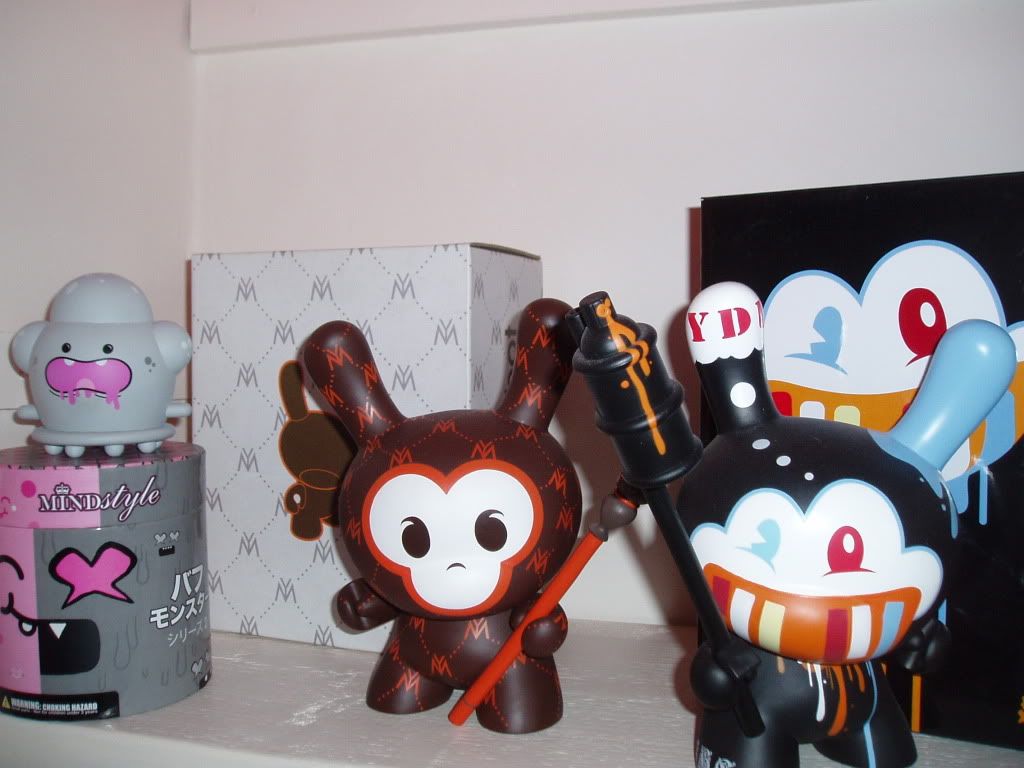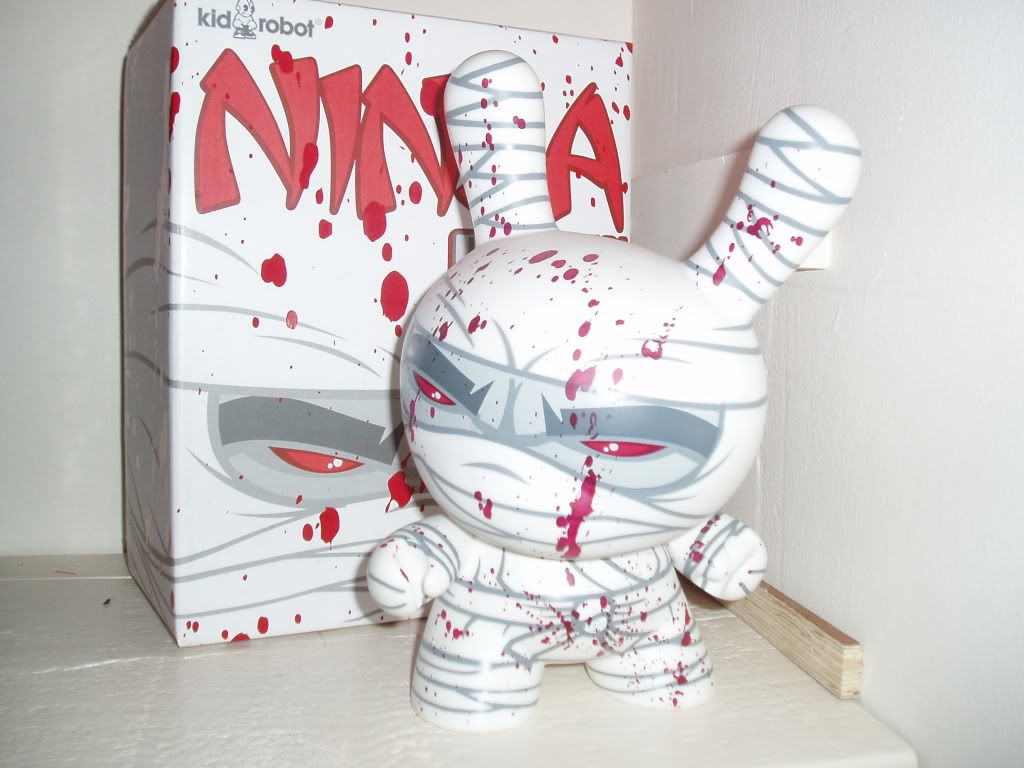 all prices include shipping to Europe
8"
yoyo 85 euro shipped
brickface 50 euro shipped
mad ninja 70 euro shipped
3"
hmni gone
gid craola 75 euro
craola 9 euro (5 with gid version)
alex padre 10 euro
fwy goat herder 8 euro
fwy goat herder a little skuffed FREE with purchase over 40 euro
cw 9 euro
cw a little skuffed FREE with purchase over 50 euro
d23 19 euro
tokidoki 14 euro
mishka, has a stain from the bandana on the back of his head 7 euro
jled 14 euro
ron english small skuff on eye 10 euro
tristan eaton 8 euro
attaboy 9 euro
123 klann 16 euro
jack usine 14 euro
ajee chase 12 euro
otikus 8 euro
afro white 7 euro
el mocre stump 14 euro
ed sisson 9 euro no card
beat bro no mask 8 euro no card
custom by timself 30 euro
++++++ TRADE ONLY +++++++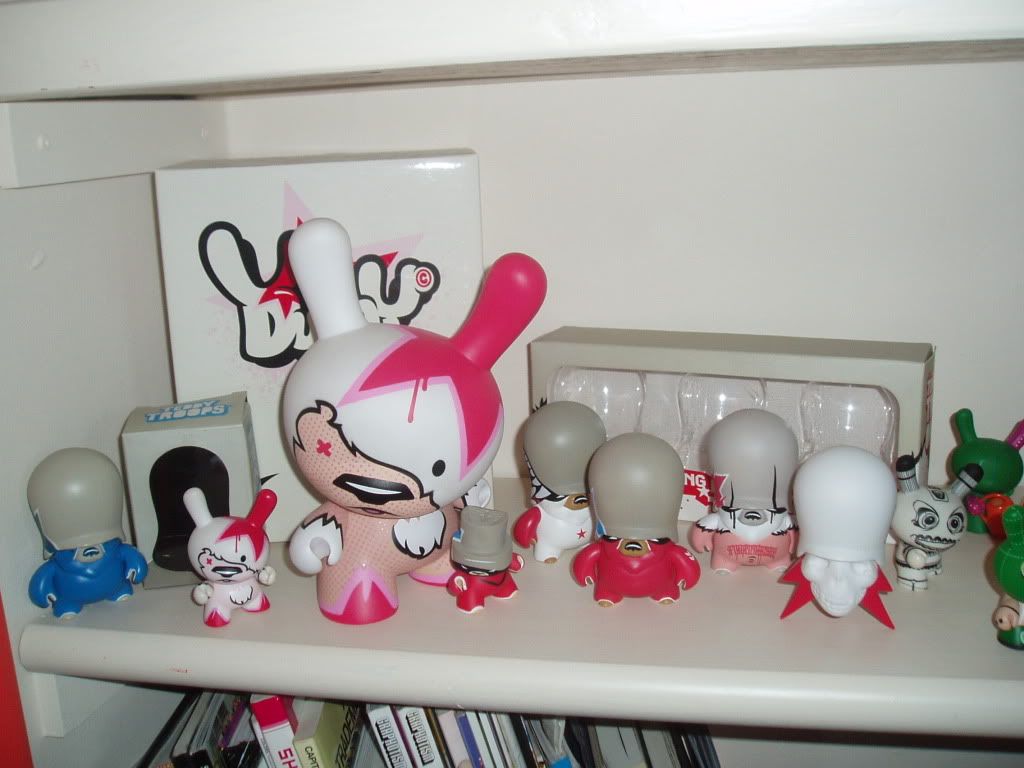 im intersted in trades for saner 8+3" set and rainbow paw, I will also trade im selling for the things i want
_________________
im outa the dunny game sale
viewtopic.php?f=43&t=148919&p=1942704#p1942704
ive had lots of good transactions on the boards so buy sell trade in confidence !!!!