Up for grabs is my collection of SUG's (11 total), 2 Illigus, and 1 limited (#1 of 4) screen print on wood. See below for pics (no pics of the 2 newest b/c they just showed up and are still sealed in box). All have been displayed in a smoke-free home, are in perfect condition except where noted, and come with original boxes and bag accessories.
Prices below include shipping via usps w/in North America...Due to the cost of shipping I will not sell to anyone outside of N. America unless you're willing to pay the real cost of shipping.
A53 Primer: $150
B54 Gunmetal Grey: $150
C55 Camo: $150
D56 Red: $150
E57 Black: $150
Blank SUG: $175
F58 Search and Rescue Orange with Illigus: $200 for the pair
G59 Urban Recovery Yellow with Ulligus: $300 for the pair
Defcon Green: $125
Defcon Purple: $100
Defcon Brown: $100
"SUG Global Change 2006" wood print (#1 of 4): $100
Not looking for anything in trade except for Regular and Gold Bunnyvans and Original art.
Any questions, just ask!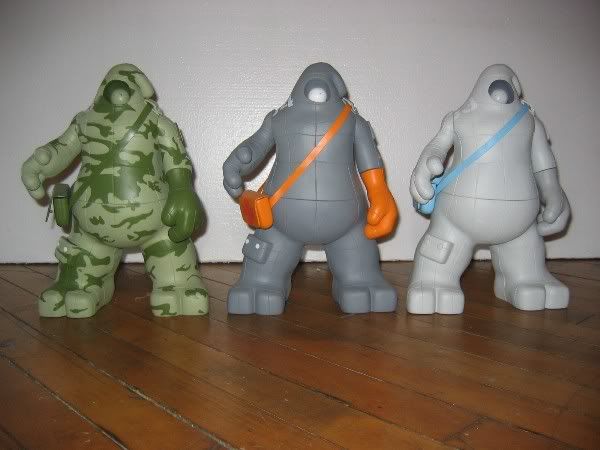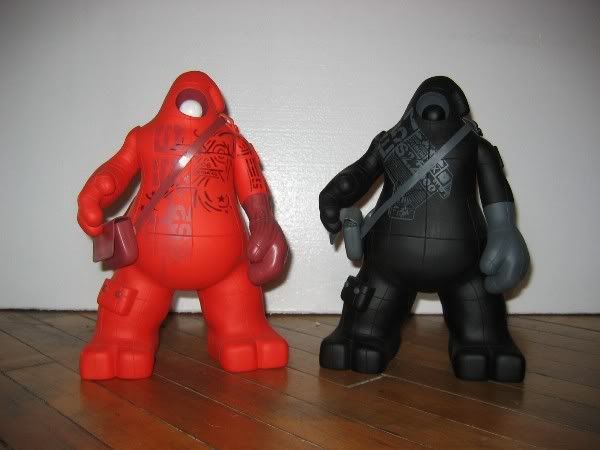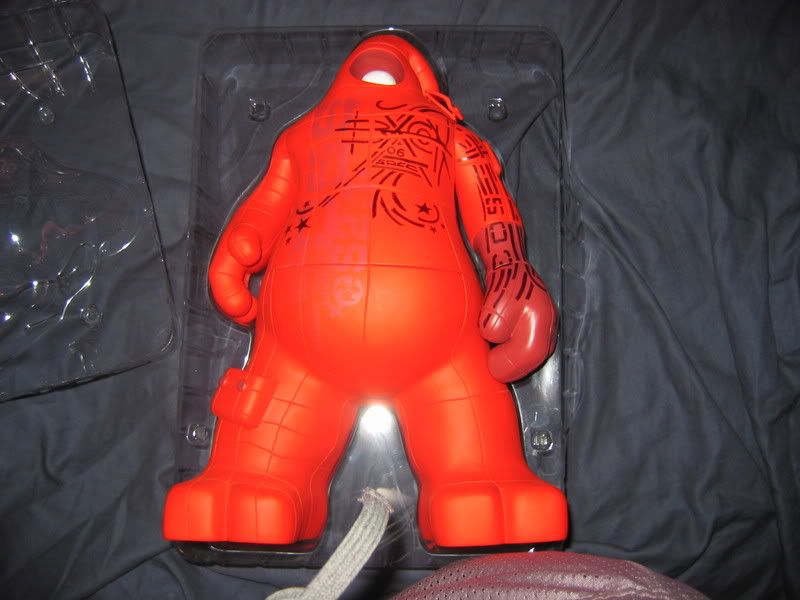 A53 (grey primer with blue hand): top part on box where cardboard on box meets clear plastic is loose (fixable with superglue)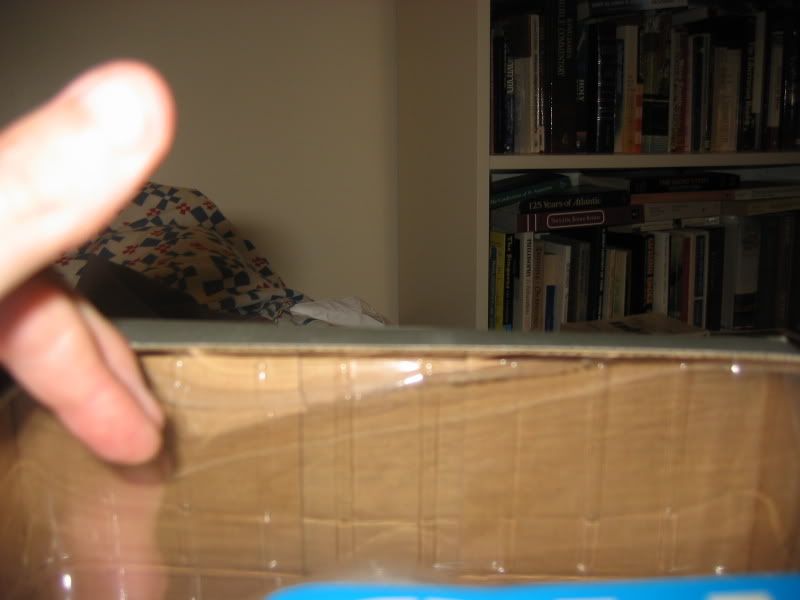 C55 (camo): side part on box where cardboard on box meets clear plastic is loose (fixable with superglue)
D56 (red): front and side of box are slightly dented/creased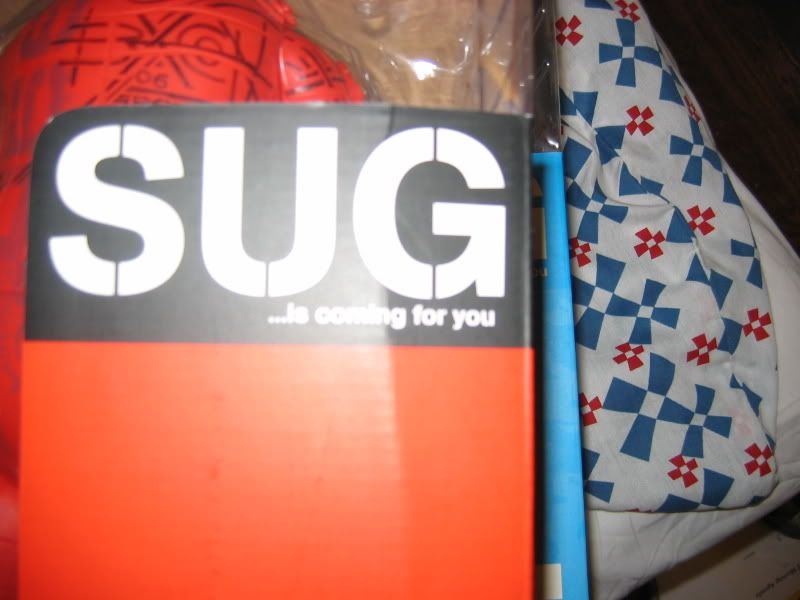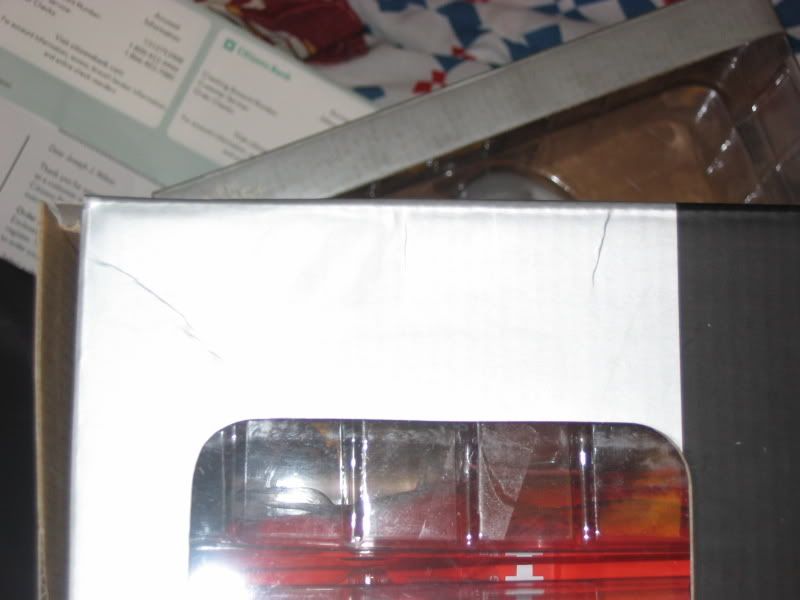 F58 Illigus: tail broke off

Not sure if it's fixable with super glue
Blank (white): slight greenish discoloration on shoulder hook and slight dust residue on face, squishy hand, and bag strap (these parts were still somewhat wet when it arrived to me and I think these may have accumulated dust over the past year that's proving tricky to remove with just a wet cloth--I didn't want to go any more intense than that for fear of doing larger damage to paint job--I think all of these could be easily fixed with white paint, but I'm not artistically inclined)