don't know where the "official post your sdcc sketches thread" is so i just thought about posting them in a separate thread.
i got more, but here are my favorites:
andrew bell
frank kozik
jermaine rogers
jesse hernandez
ron english
nathan jurevicius
thomas han
luke chueh
mad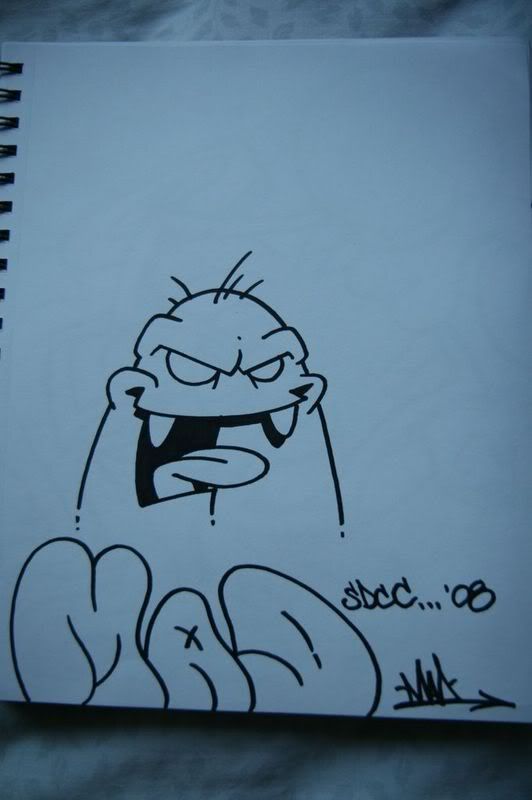 kathie olivas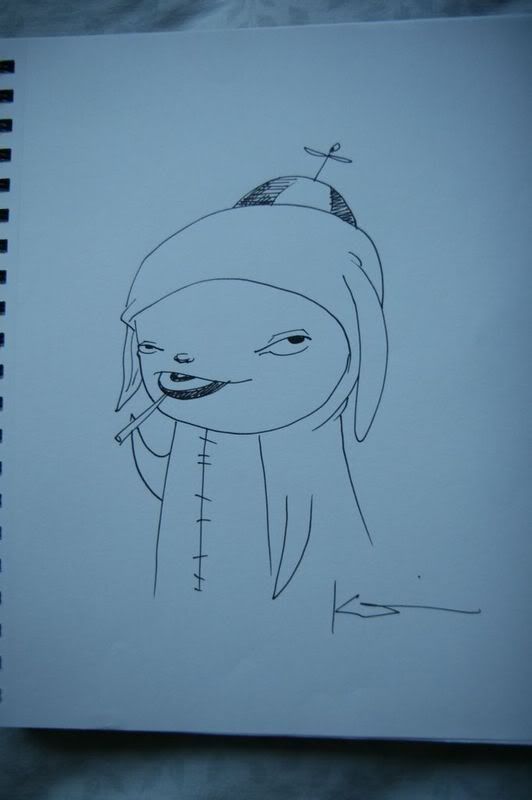 brandt peters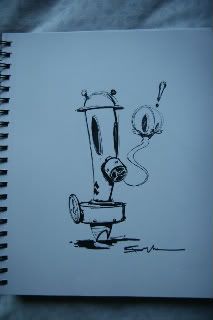 jeff soto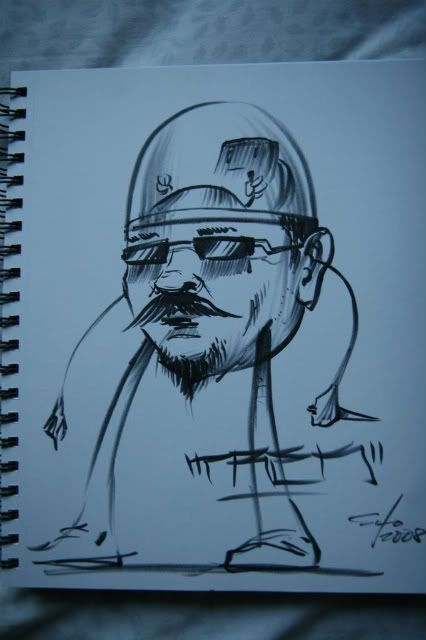 buffmonster
if there is another thread on this merge please. if not, i suggest others to post their sketches

.