Here's a few of mine . . .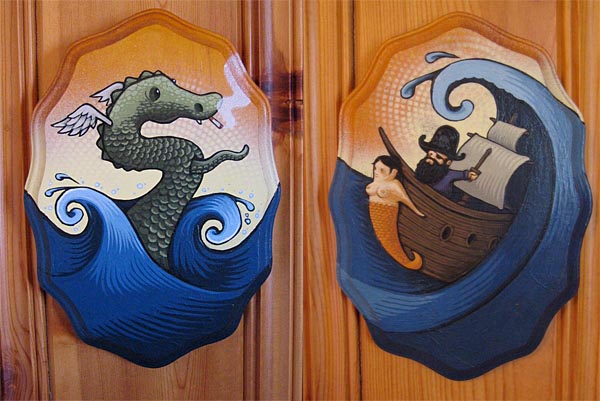 My two OGs., 7" x 9"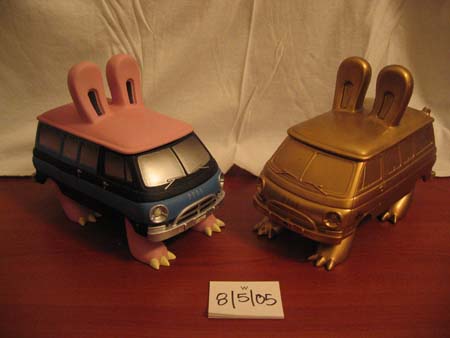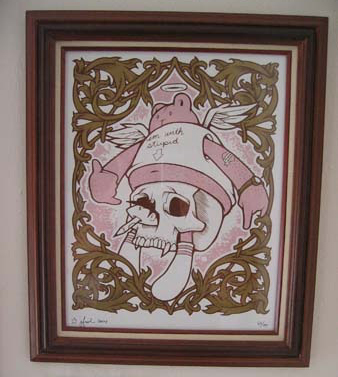 Plus I have the three turtlecamper colorways.
Bunches of shirts, the classics, etc. A buddy of mine grew up with him, he's one of the OG SPBs, and he has got an incredible collection of Fish OGs!