Connect with your social network account
Moderators: Kidrobot Guru, zonnie5
Posts: 125
Joined: Sun Jun 03, 2007 10:30 pm
Hi all,
Apologies if this comes across as a sale thread but I reckon this is the best place to highlight a new project we've just launched. MIghty Jaxx and FLABSLAB, both based out of Singapore have collaborated with The Gao Brothers to launch a space friendly and affordable version of one of their more well-known pieces, Miss Mao.
While the 50cm fibreglass versions go for 15,000 euros, our 24cm resin version is only going for USD250 + shipping. More info and pre-order can be done at
http://mightyjaxx.com/?product=miss-mao-pre-order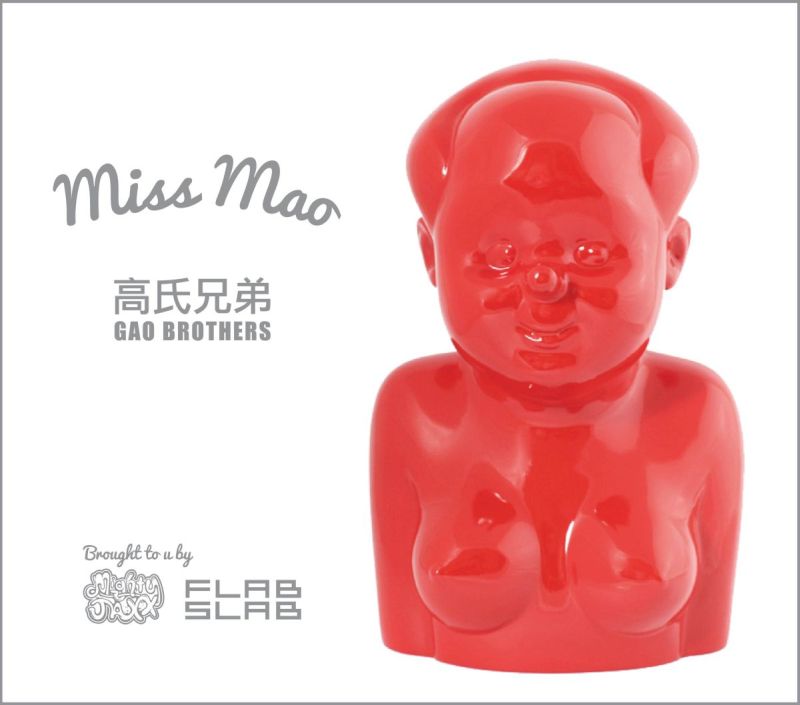 Thanks much for your time.
Jeffrey
http://www.facebook.com/flabslab
---