picked up my zodiac pieces and piggy banks yesterday. the quality on these are pretty bad unfortunately. i had to spend about half an hour at the shop checking on the ones that i would leave the shop with but if i had more time i may have been there for much more time trying to find decent ones. as i had to rush back to my family, i left with these and i think i will have to drop by the shop again to swap the ox, ram and horse(possibly) for better ones if they exist...
issues on painting, checkout the legs and around the hump area and paint marks all over
bad lines on the body, bad painting especially on the horns and hoof area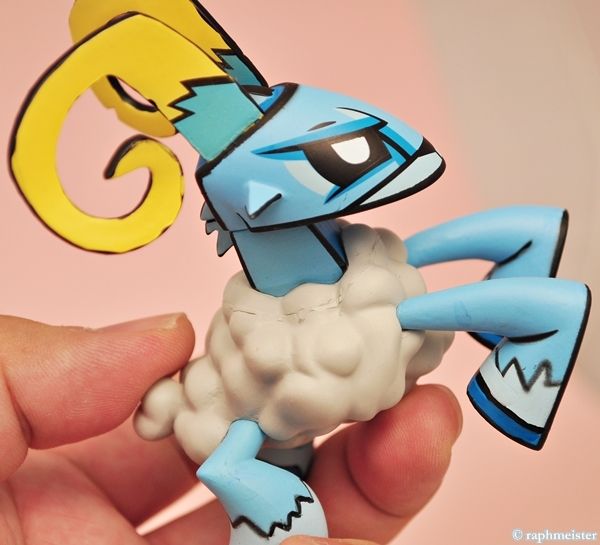 lines and paint issues...
thankfully the bunnies i got weren't too bad... some minor paint issues but not too bad... there were some thru my screening that were bad though.. paint marks on the eyes and such...
i hope for folks picking this up they have a chance to screen through them too and swap them if necessary. for me, i will drop by the shop again next week or week after when i have time to see if i can find some better pieces to swap with...
cheers
raph