Connect with your social network account
Moderators: Kidrobot Guru, PI Jacky
Play Imaginative will be releasing the following new products in Jul/Aug/Sep 2009. These products will be distributed to North & South America's retailers through Beautiful Plastic (distribution arm of Kidrobot).
4inch TOFU – Baby version
This Baby To-Fu is innocent.
This Baby To-Fu is blue.
It's too bad he sucks
His pacifier all day long,
Otherwise he would be singing a tune!
9inch Tokidoki Molly
This Tokidoki Molly be BLINGIN'! KennysWork's famous pouty-lipped Molly blings out with star-blushed cheeks, diamonds in her crown, and Lion Pappa on her threads!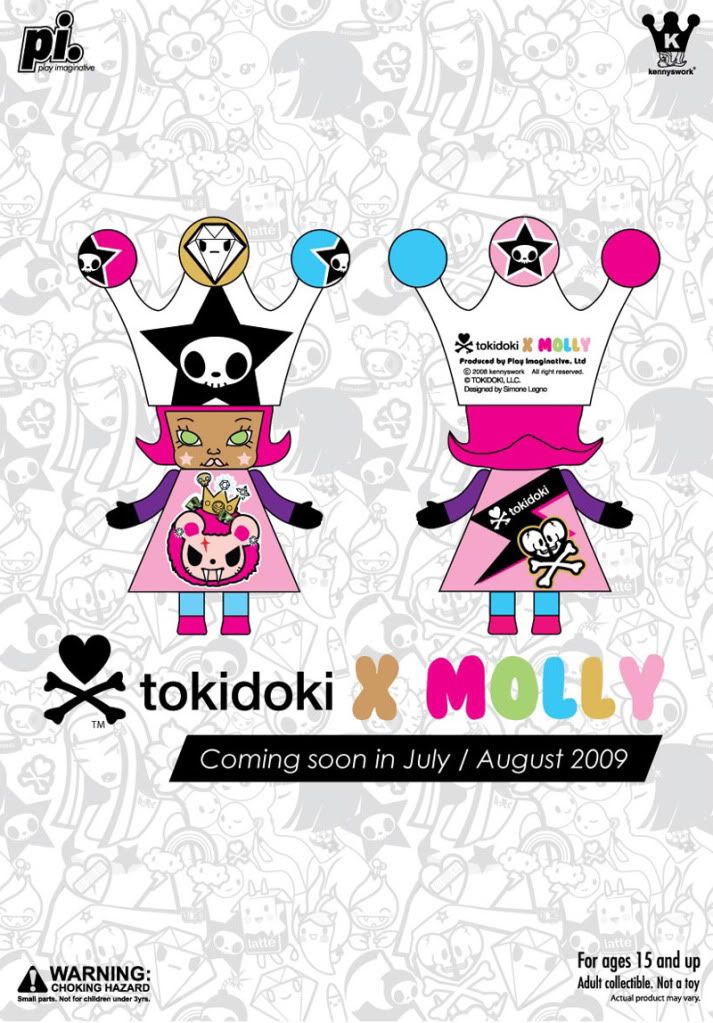 9inch TOFU Molly – Poison version
Ahoy matey! Lil' Molly lassie be decked out in poisonous pirate fashion complete with eyepatch and skull and crossbones emblazoned on her dress. Crowned by Poison TO-FU, this lil' lassie rules the high seas. Arrr!
Mini Play TO-FU vinyl series 2
The Devilrobots release more delicious bites in the 2nd series of Play To-Fu Mini Vinyls! The continuation of the AlphabeTO-FUs takes the series from alphabets G to L. Featuring cuties like Icecream To-Fu and Love To-Fu, this series is simply not to be missed! With 2 mystery designer crossovers, 14 Play To-Fus rule this collection.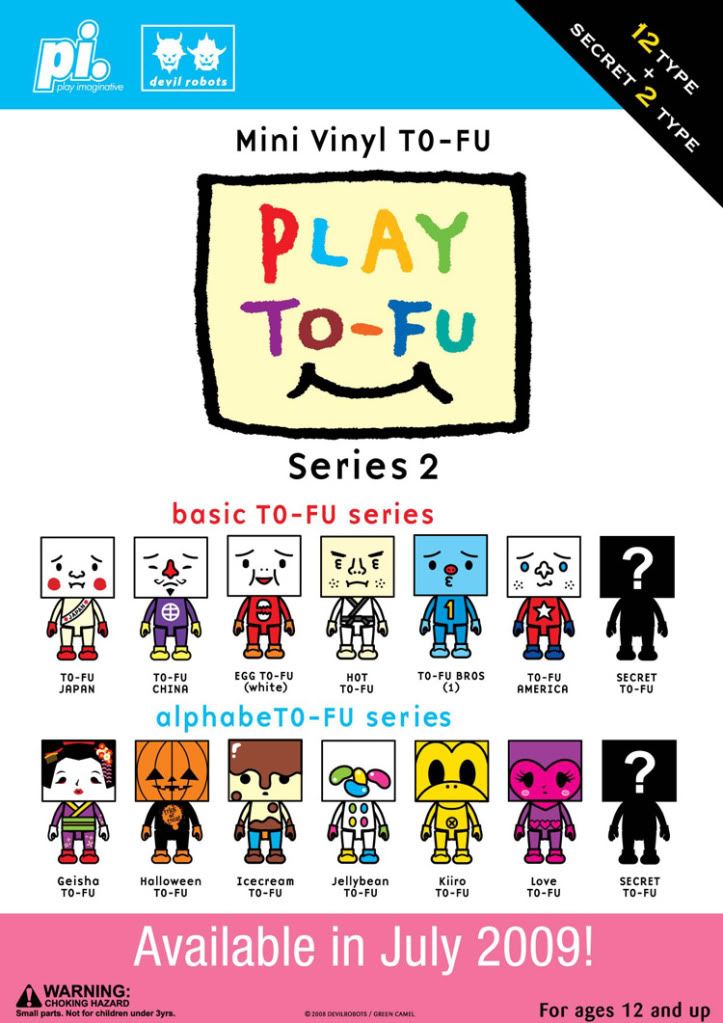 [

Added

: Sun Jun 21, 2009 12:43 am ]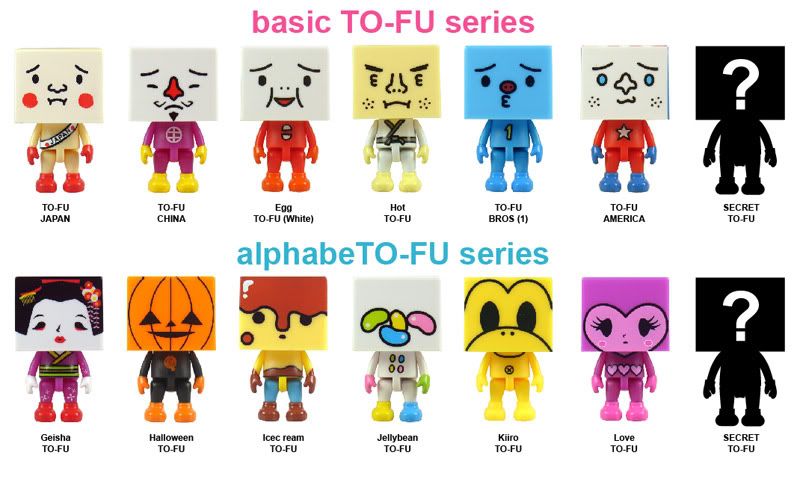 [

Added

: Sun Jun 21, 2009 12:49 pm ]
[

Added

: Mon Jun 22, 2009 3:03 pm ]
Little Trickers Series 1
Touma's most famous characters bare their teeth in this all new complete mini series! See AniBalloon, Gan Gan, Hellhound, Bonga Konga and many others unleash their terror as 2.5" - 4" mini vinyls! Complete with crossovers and mystery figures, there are 16 Little Trickers in this series.
Good news for Touma's collector - by buying a case of 16pcs allows you to form a full set of Little Trickers Series 1 without getting any repetition.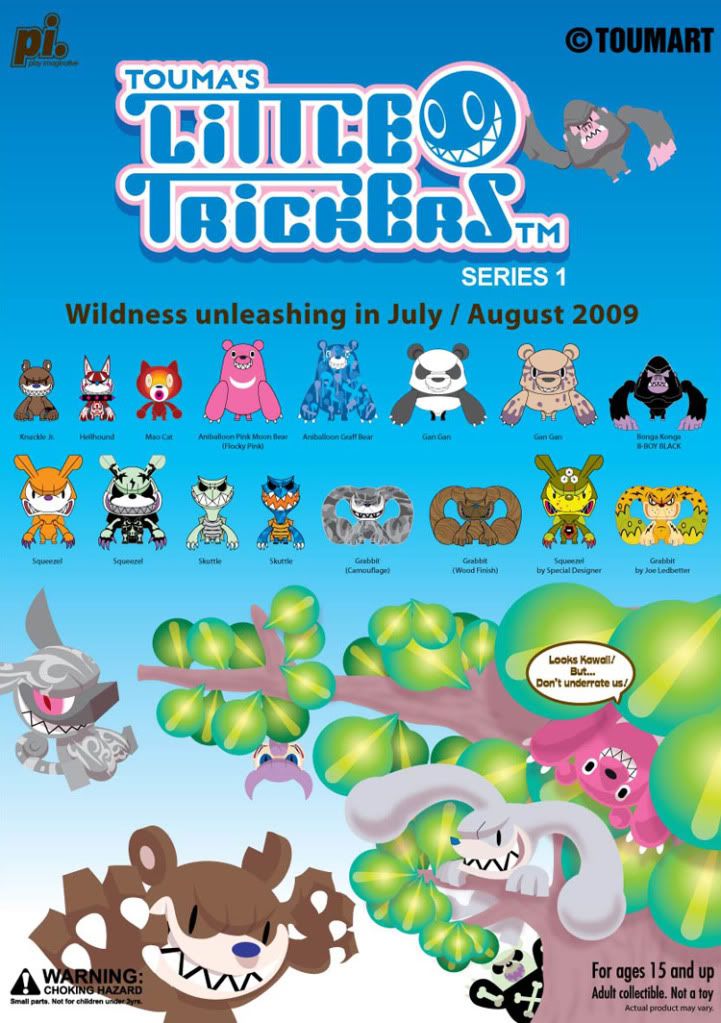 5inch Cheeky Mao Cat – Black Flocked version
5inch Smiley Mao Cat – Good Luck version
---
Hello,
Baby and Maternity Shop Dubai offers Baby Slings, Baby Gifts, Baby Clothing & baby accessories of leading Brands including Babybjorn, Hug-a-Bub & Sophie the Giraffe.
Adam
Baby Store
---