Connect with your social network account
Moderator: Kidrobot Guru
Its been a hectic past 2 months building the Nugglife Brand. Making the first big move into expanding and becoming more then just an art/toy based company. For almost 9 months prior to this past NYCC we have been in full motion, expanding into cut n sew clothing. Expressing the brand in a premium urban designer wear inspired by the New York hustler. We keep the quality of the apparel on the same plane as our art. Relating the two is important to us, and as the series builds it allows us to fully expand bringing our characters lifestyle into apparel.
Check the full stock of apparel and more:
http://www.nugglifeny.com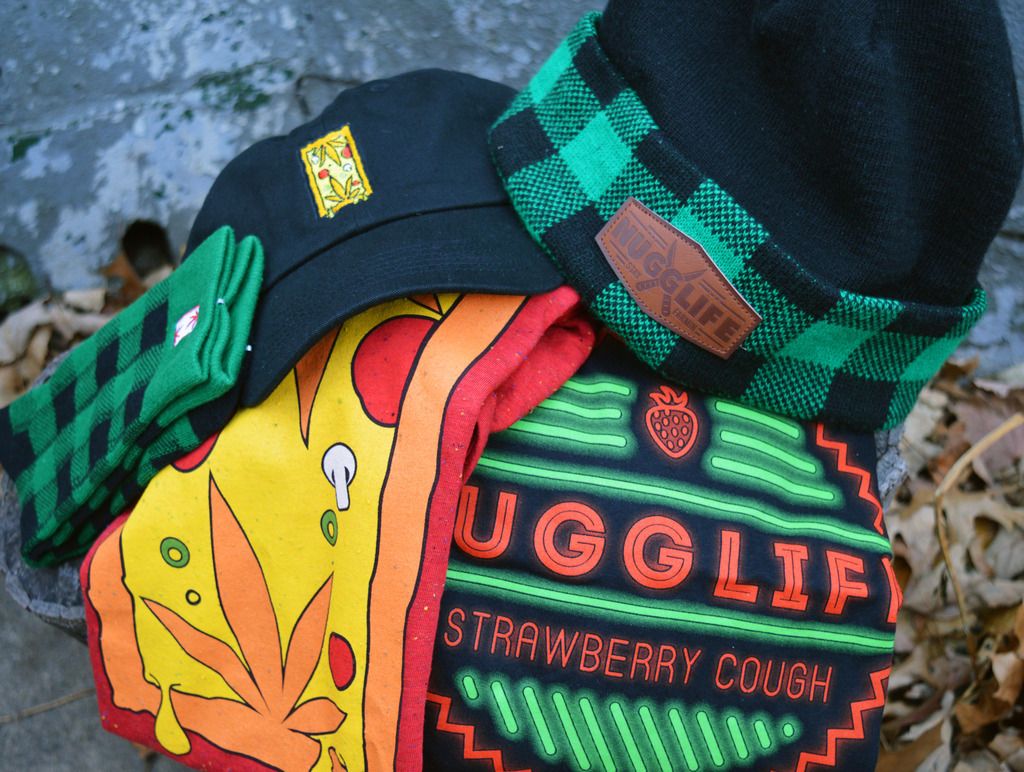 Munchies series featuring the Pizza Logo edition:
Pizza dad cap: $30
Pizza Tee: $30
Pizza pin: $10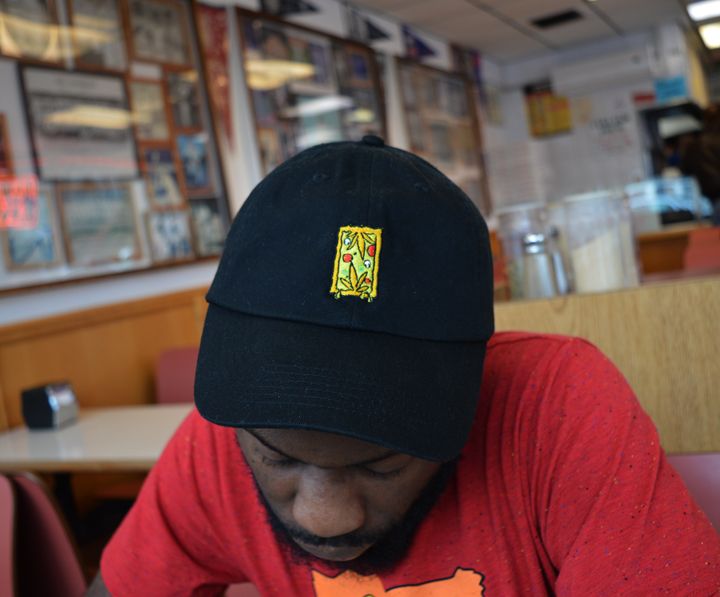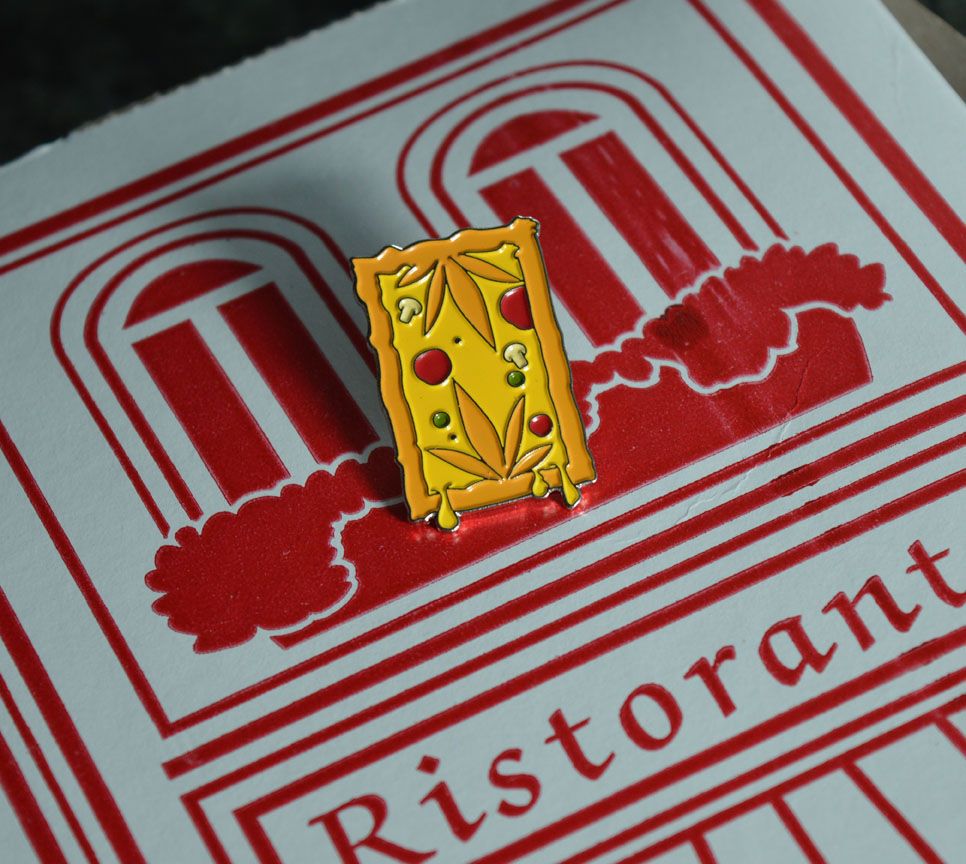 Strawberry Cough
Strain Tee $28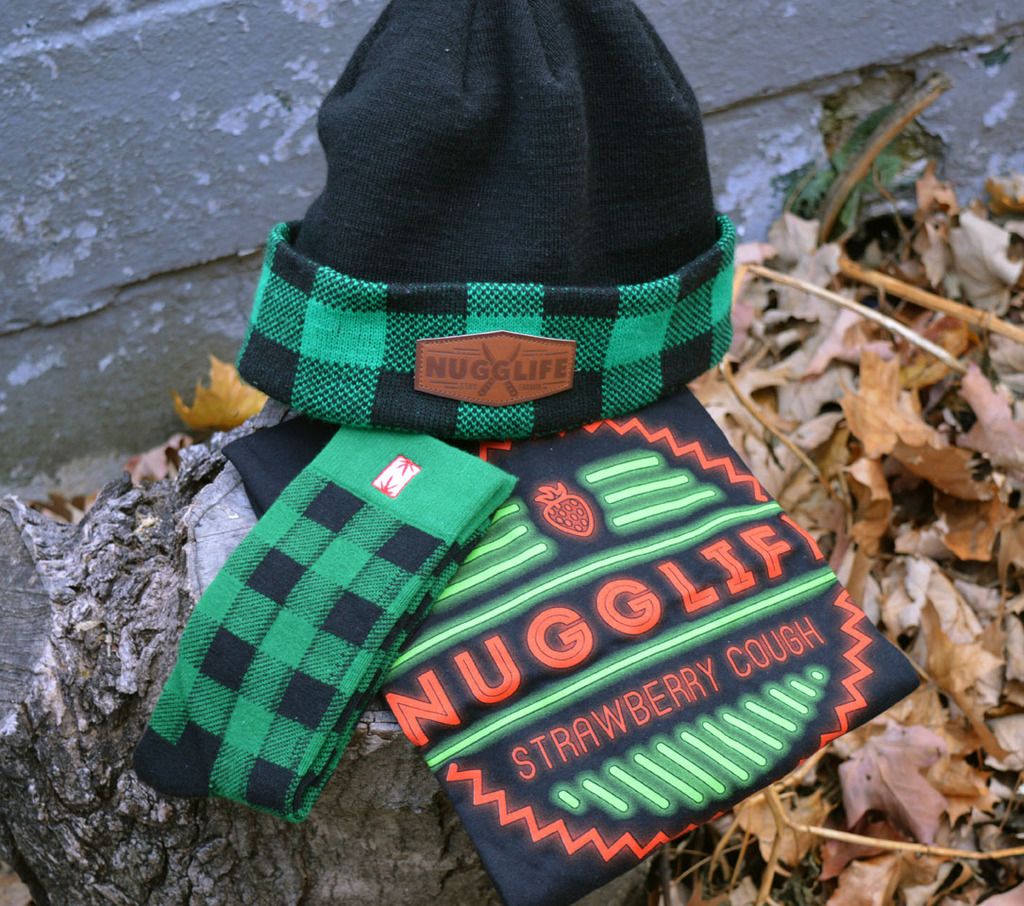 NUGG CHECK
Socks: $10 a pair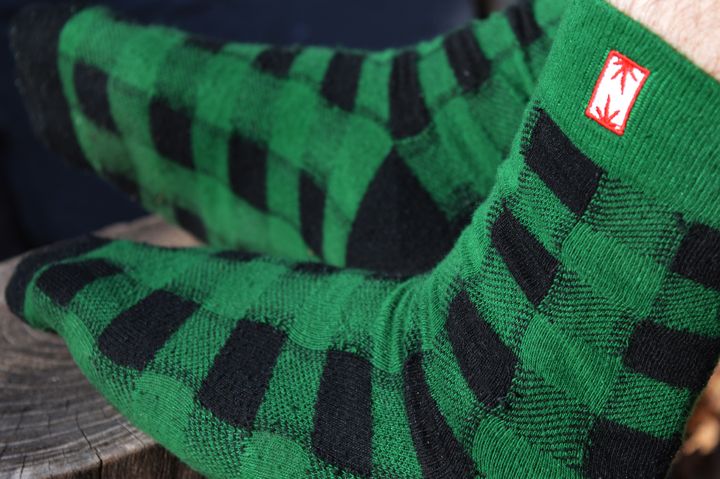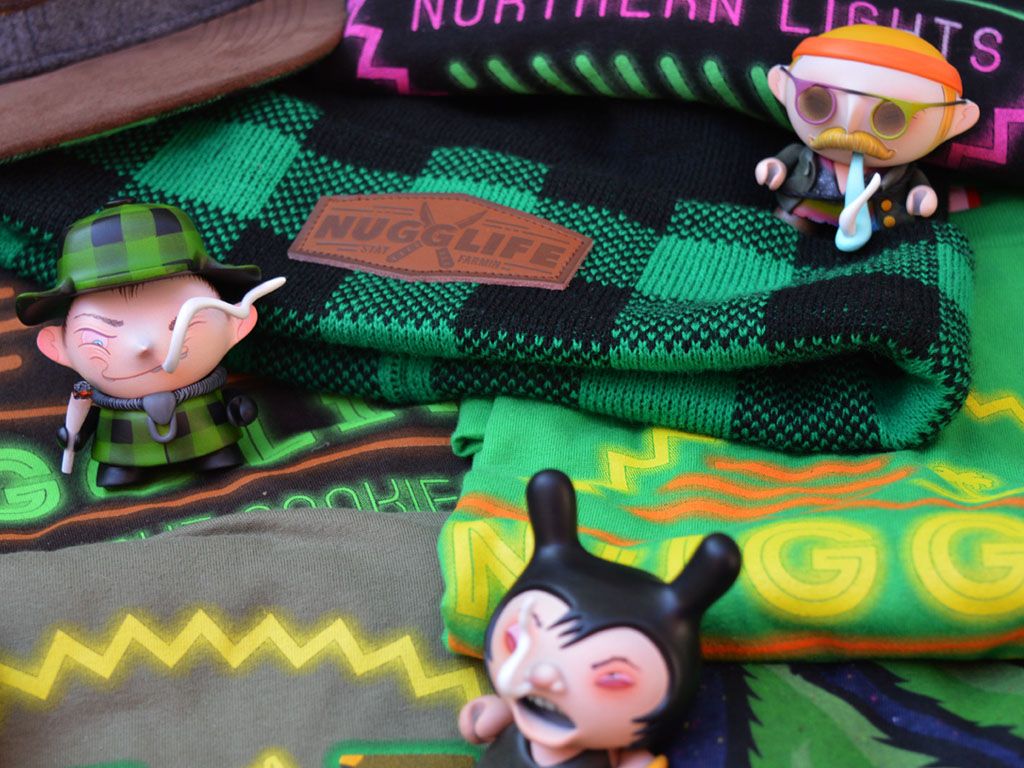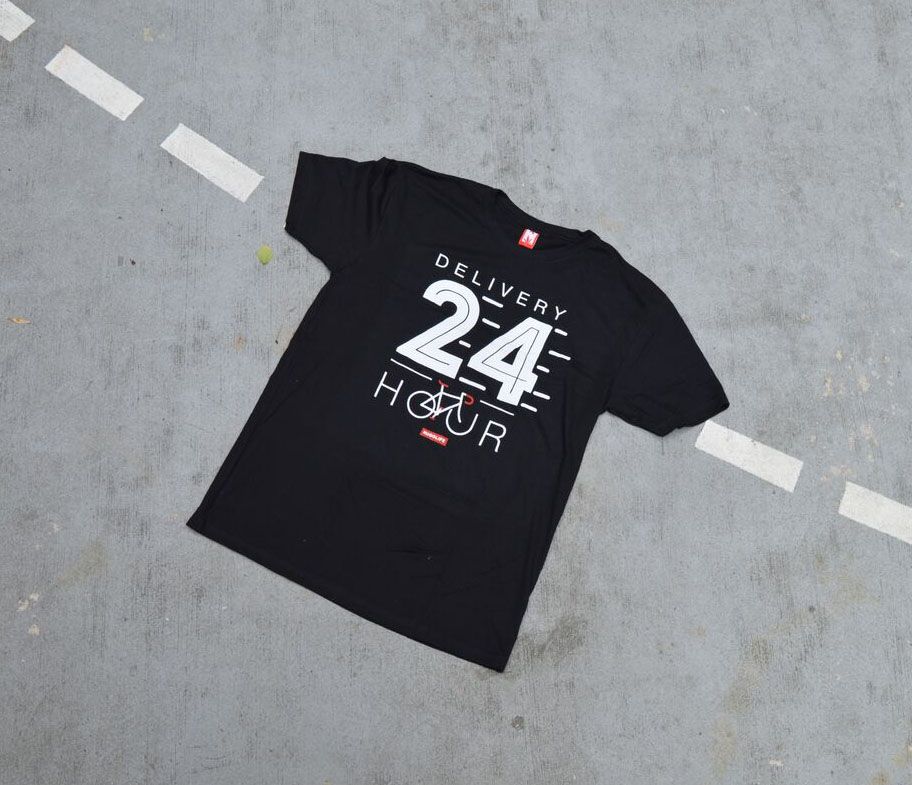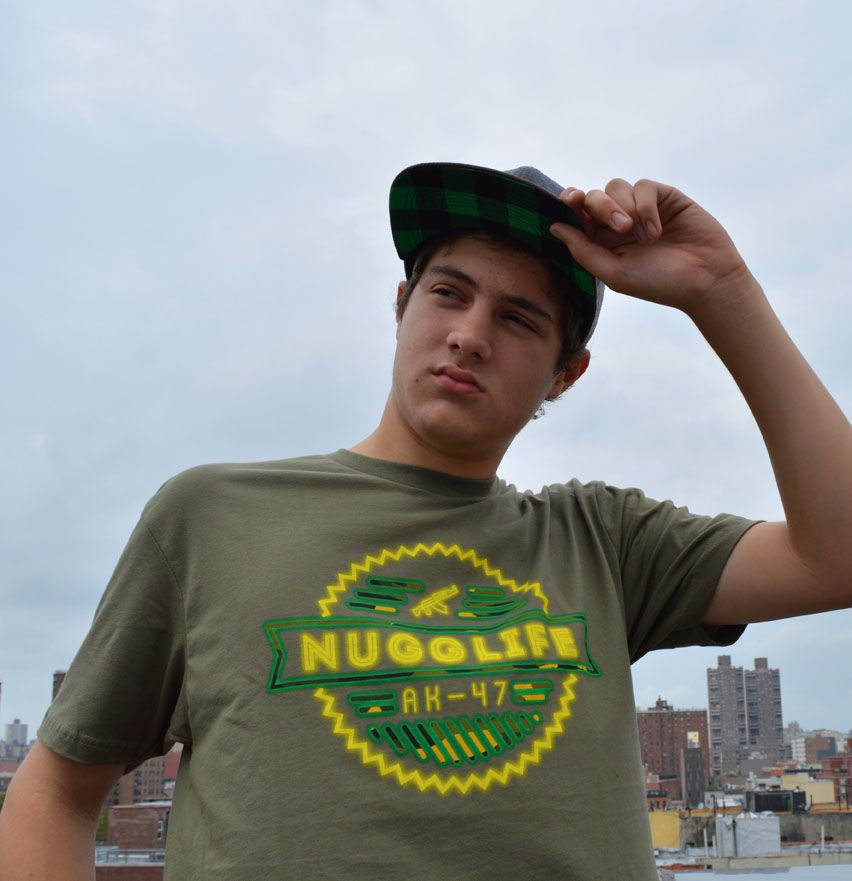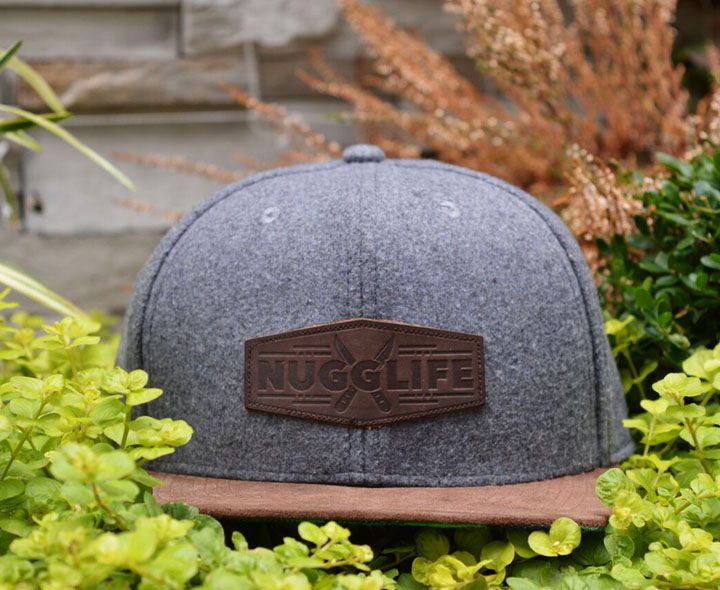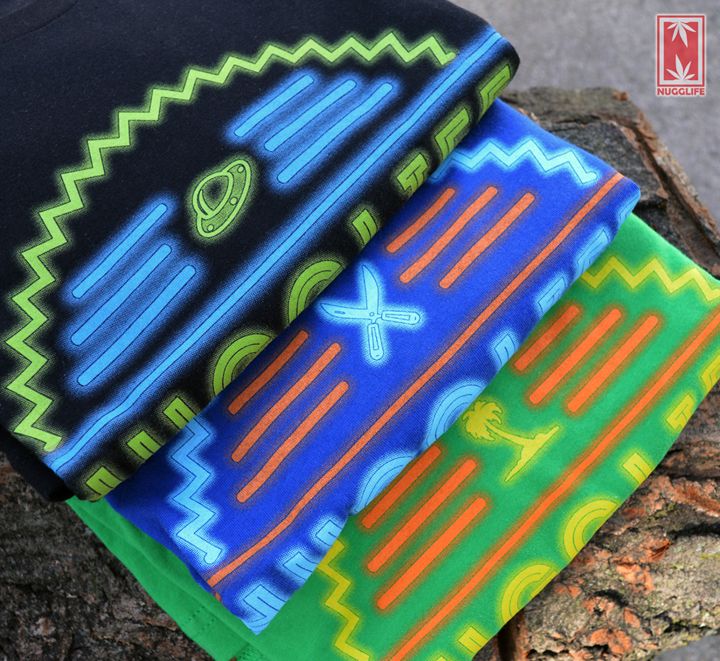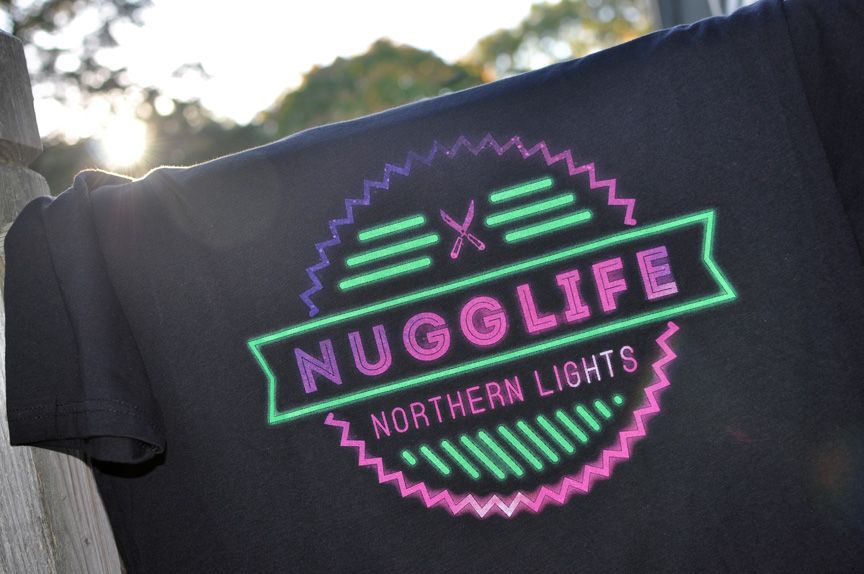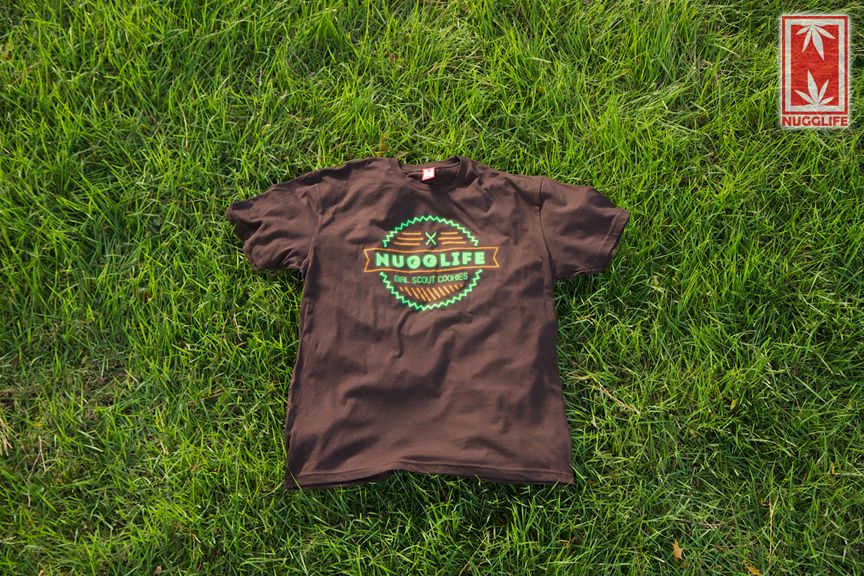 SOLD OUT!!!!
Last edited by
NUGGLIFE
on Thu Dec 08, 2016 8:56 am, edited 8 times in total.
---
Nice products Man.... Nugg it UP!
---