Connect with your social network account
Moderator: Kidrobot Guru
Posts: 523
Joined: Sat Jan 28, 2012 4:52 pm
The current state of pot "legalization" in AZ is infuriating. Money ruins everything. I have resorted to getting my pot illegally lately because it's cheaper than going through proper channels. Things were 100% better when I had cultivation rights. I haven't been high in a month because I can't afford it. I'm in pain. My appetite sucks. I'm pissed off all the time. I can't sleep most the time. I live somewhere section 8 sanctioned so if I get caught smoking again I'm going to get my @$$ booted from my home because of the feds. Outside of video games, superheroes and Dunnys, marijuana is one of the few things that makes life worth living. Fcnk whoever is out there who standing in the way of letting all adults everywhere cultivate it legally. Seriously. I hope the worst $#!+ happens to you.
---
Posts: 2
Joined: Sat Jun 02, 2012 4:13 am
Location: Utrecht, the Netherlands
Over here in the Netherlands it's semi-legal but still not allowed to grow your own!

Greetings from the Netherlands
---
my medical recommendation expired and i'm too lazy to go renew it so i just quit smoking for now, haha. Though i do have 2 plants growing in my front yard...so idk lol
Lives may be lost, salads
WILL
be tossed!
---
Posts: 16
Joined: Thu Sep 18, 2014 3:23 pm
---
feels good to be in california
---
Just harvested this lovely lady and have two more on the way.. All 100% legal..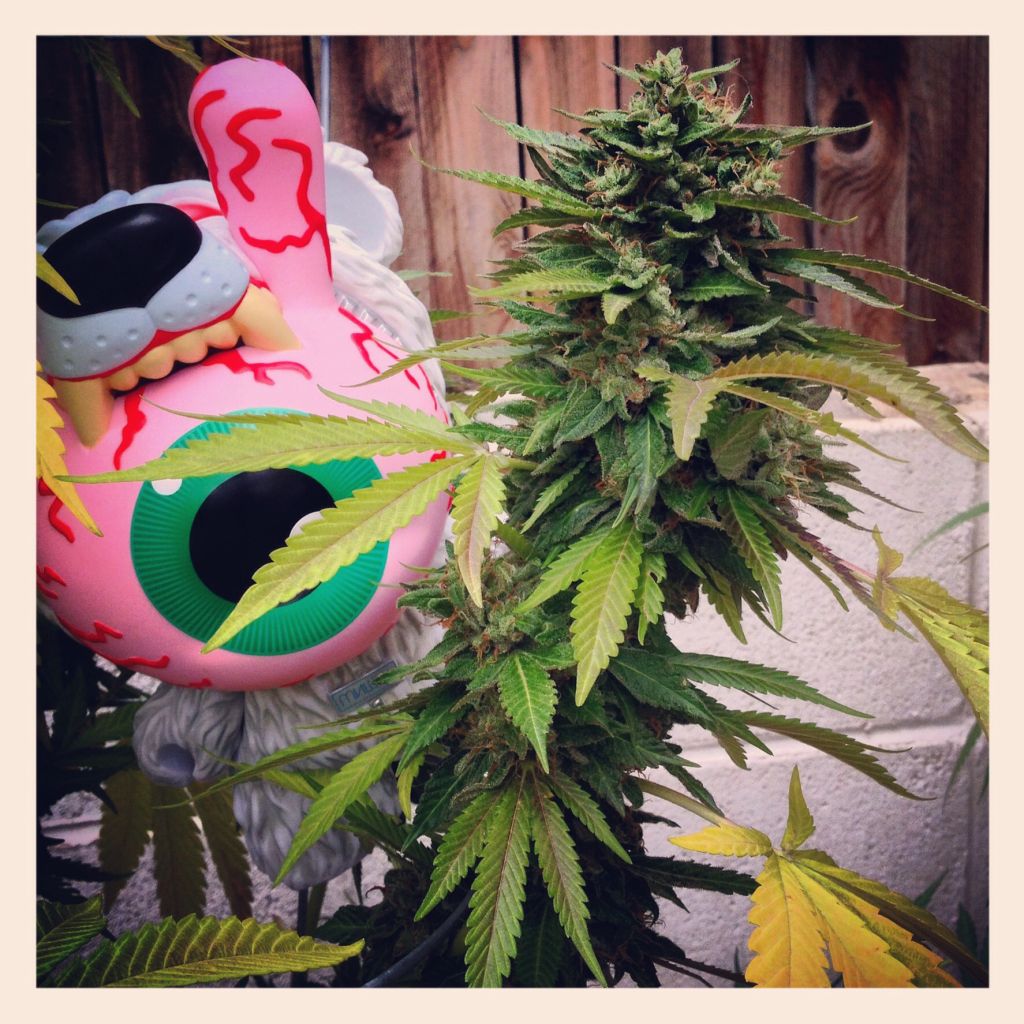 My house smells like I have a skunk for a roommate..
I love Colorado..
---
ahahah

what a post
well done hope you get 421 soon
---