Hey All
Just wanted to share our latest show we just held called Mo Munny Mo Problems. We've been hosting the shows in Brisbane, Australia for a few years and this year we got Red Bull as a sponsor. As you can see there was some amazing creations and some stellar artists involved including Kalin Thompson, Dave White, Mega, Katie Kate, Keiron McMaster, Kid 9, Bad Teeth, Ry Ry, Britta Gudd, Claudio Kirac, SquidTank, Benjamin Reeve, So Sharp, Darkoyo, Dax Coxon, Sam McKenzie and WeBuyYourKids, Media Playground, Julian Tognini, Jesse Bernard Paul Olsen, Stickee.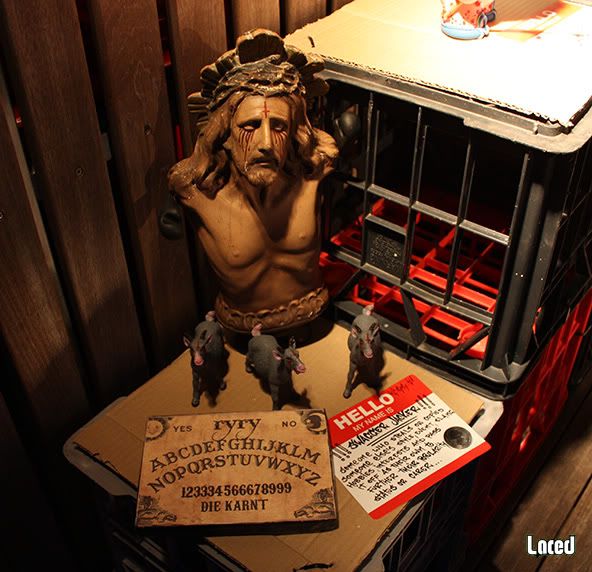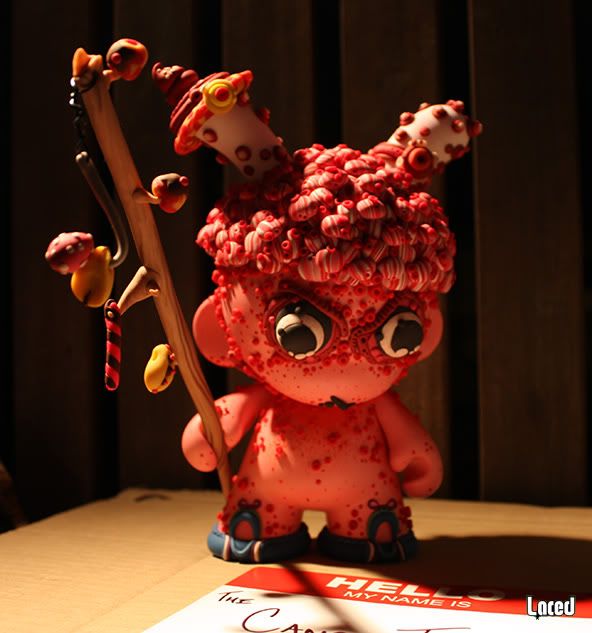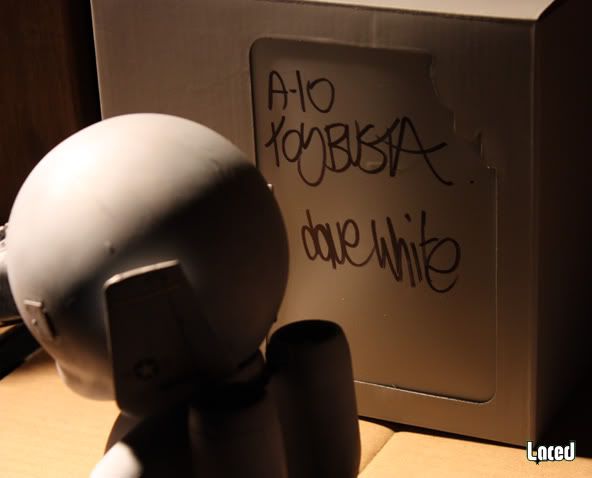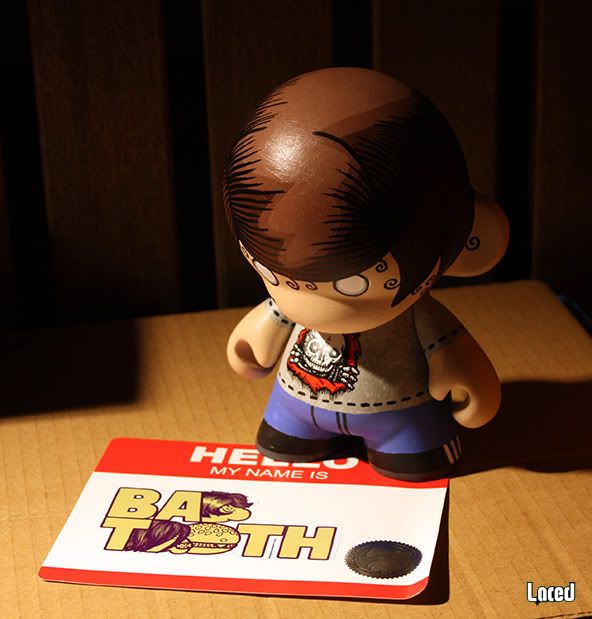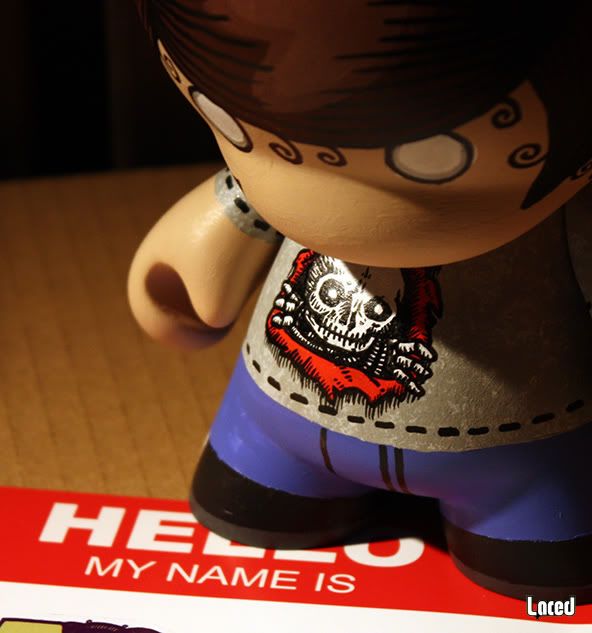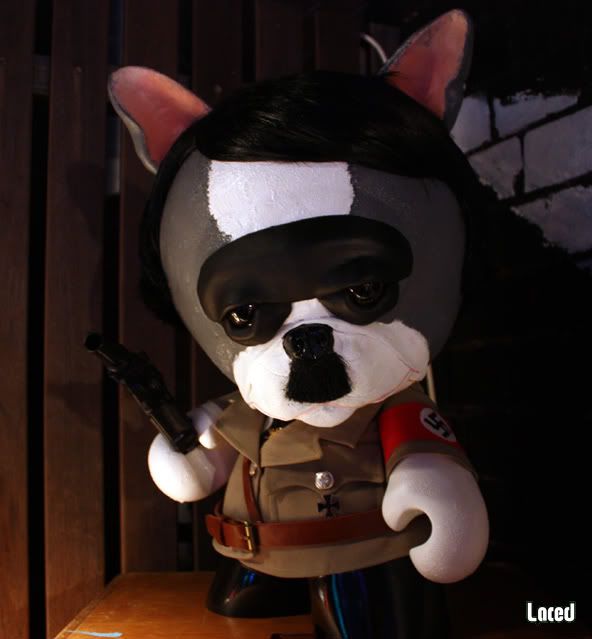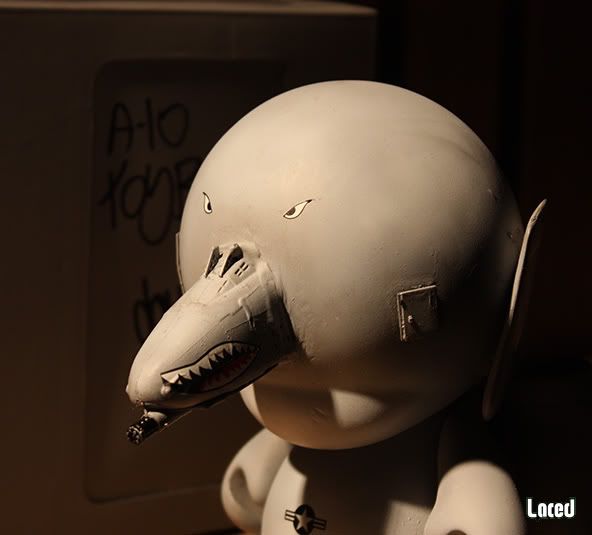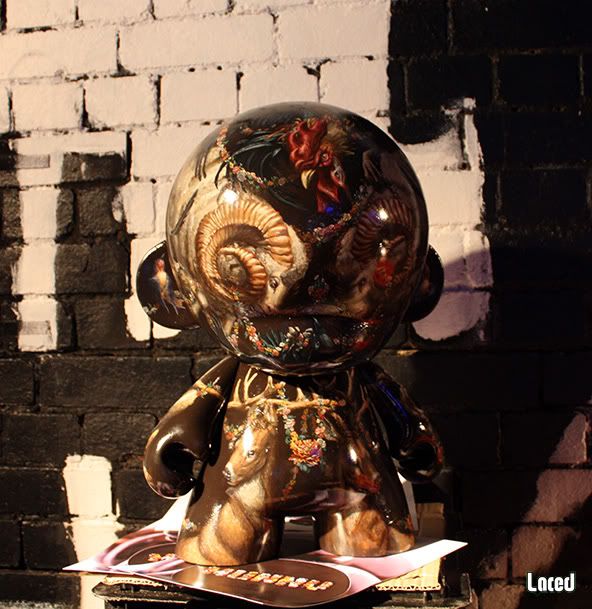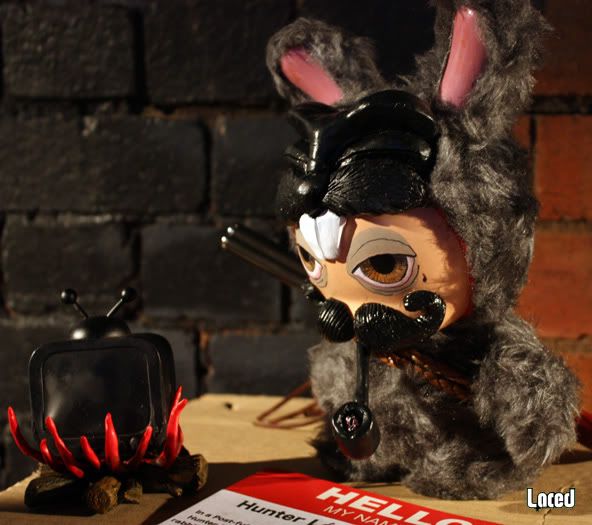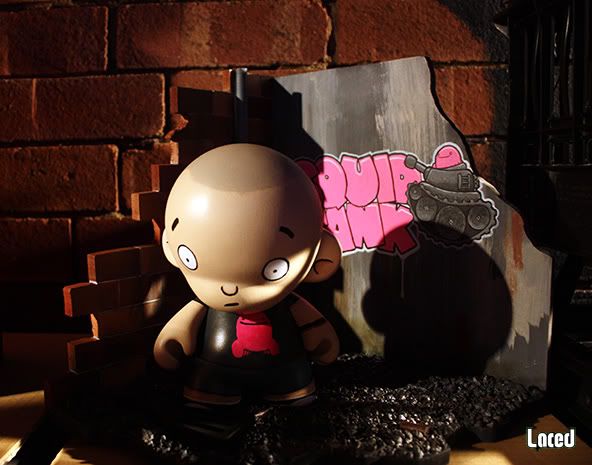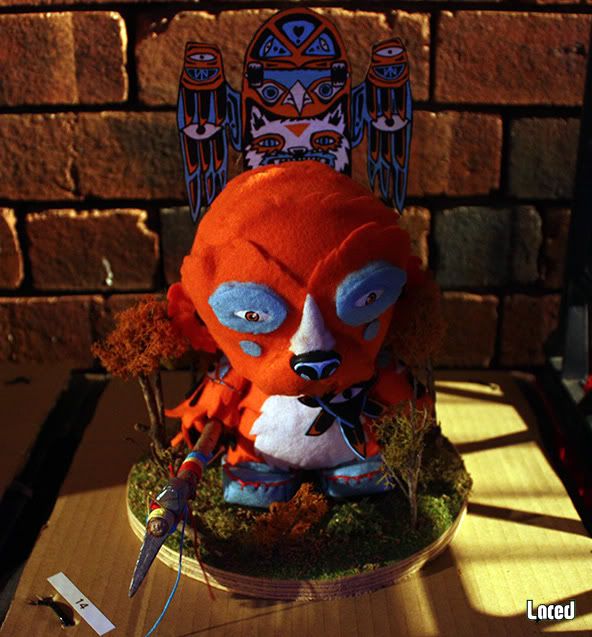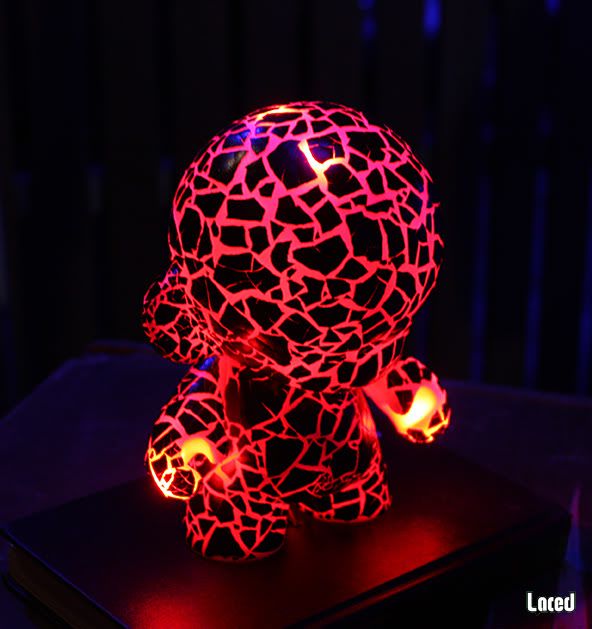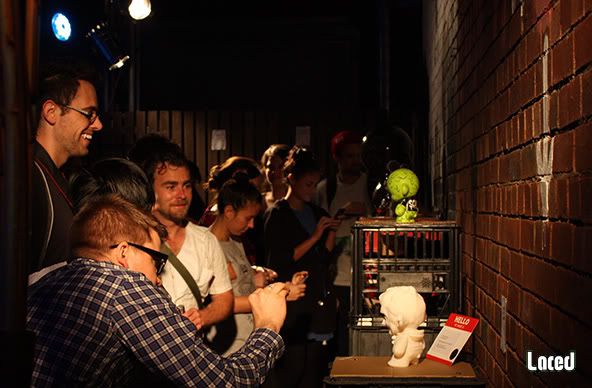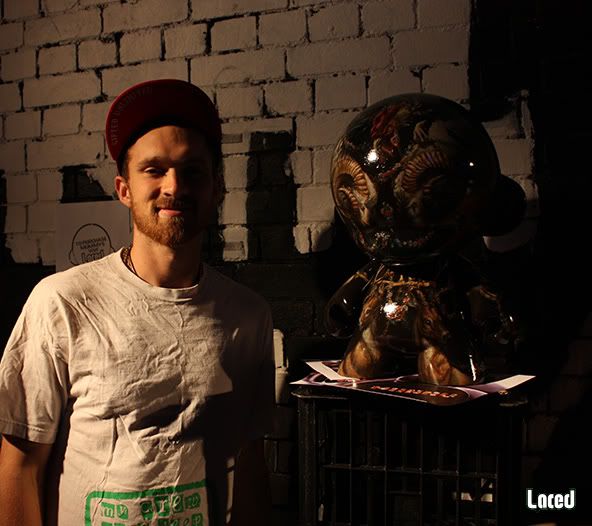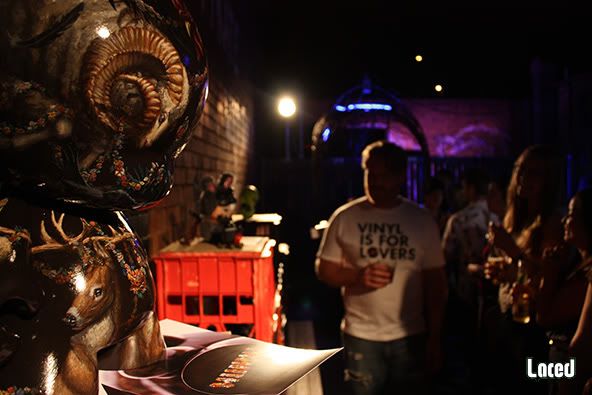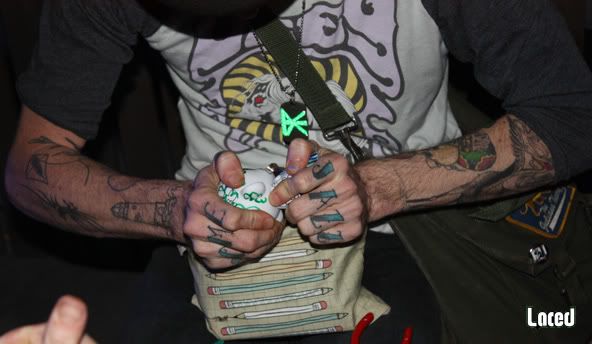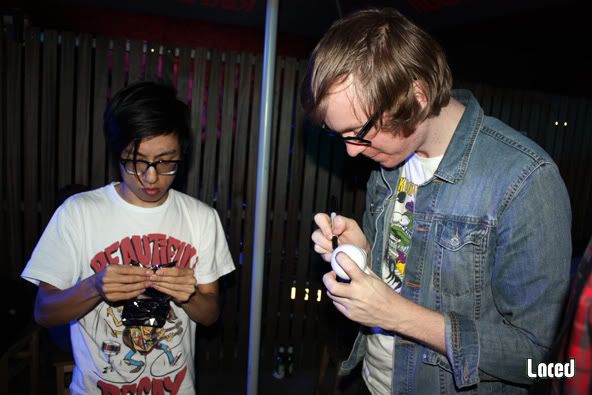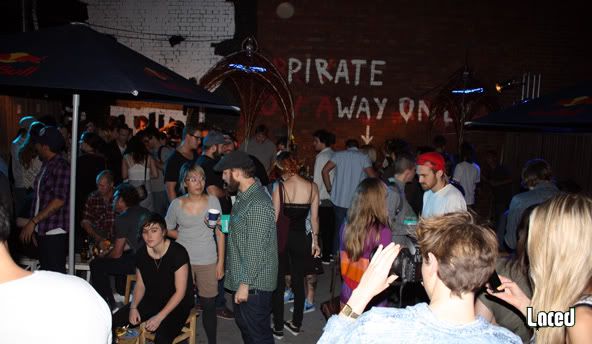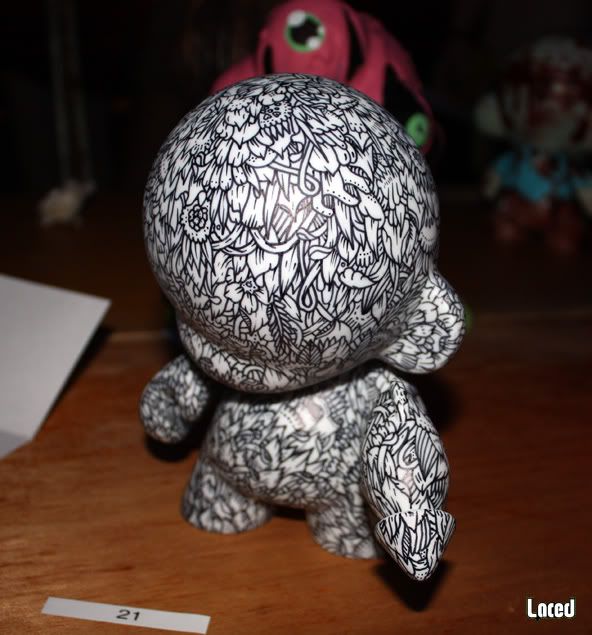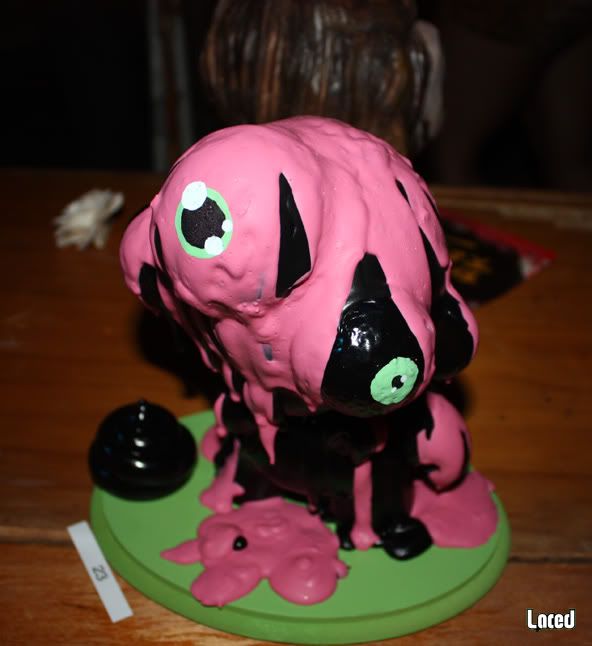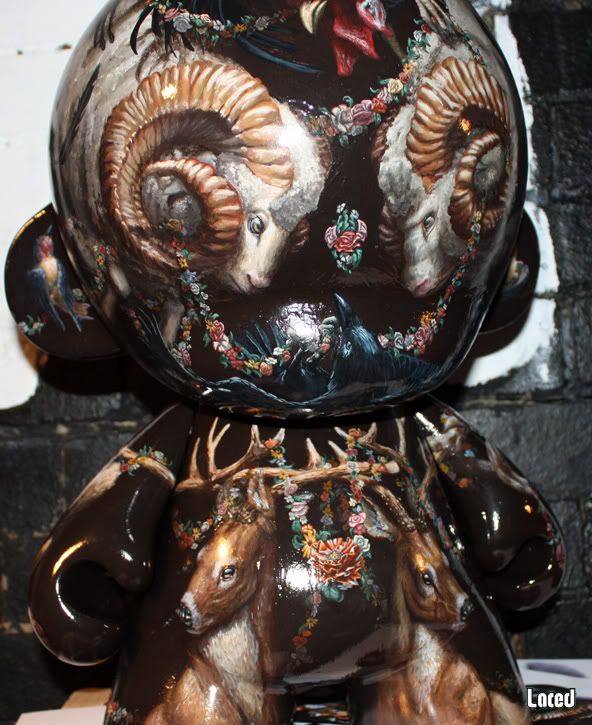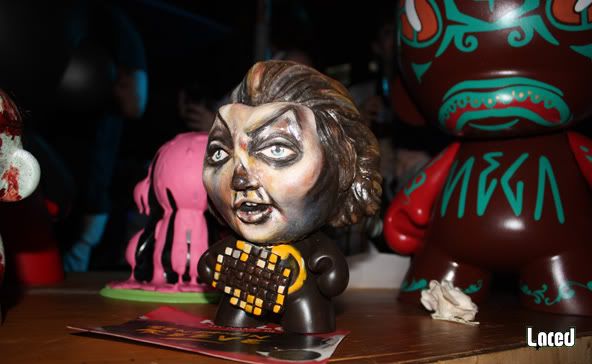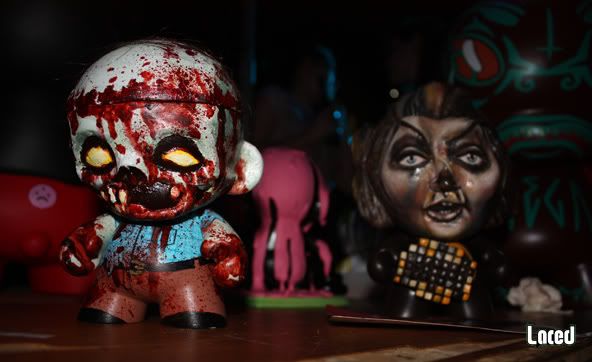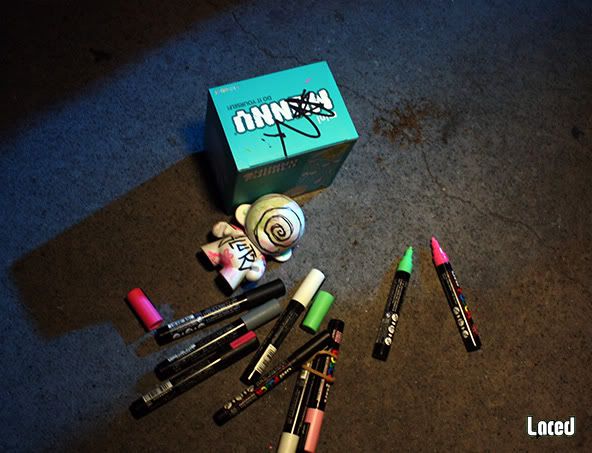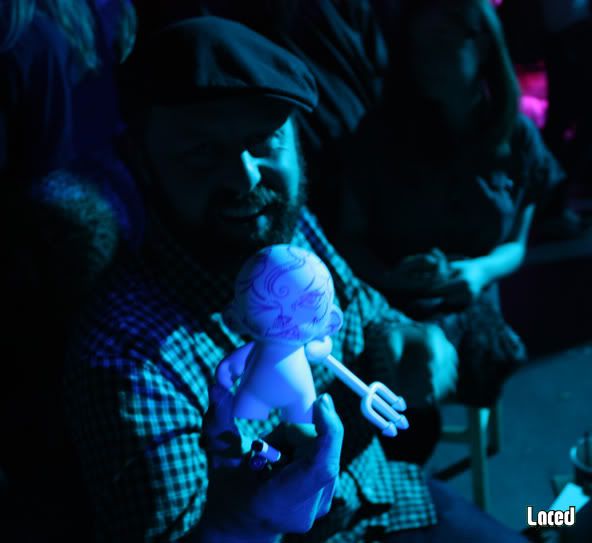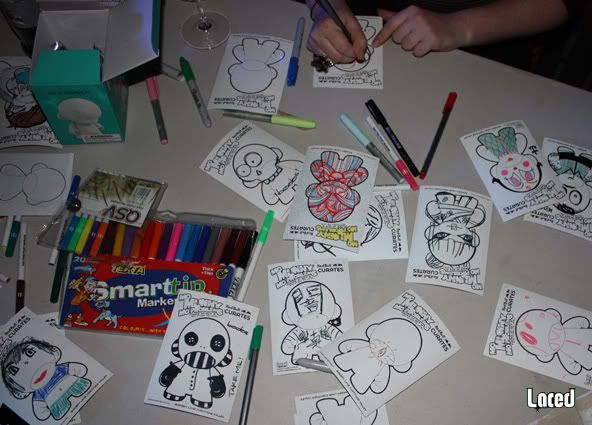 Here's some detailed shots of all the Munnys involved:
All of these Munnys are now up for auction on Ebay - check out the page
http://stores.ebay.com.au/Mo-Munny-Mo-Problems?_trksid=p4340.l2563
and get bidding!