Connect with your social network account
Moderator: Kidrobot Guru
I was checking to see if there is someone on the boards that would like to pair up to do a trade. I'm open to different platforms and themes so if someone is interested we can talk about specifics. All I ask is that the interested party has experience in customizing, able to commit to a deadline and able to ship promptly with tracking number. I have a couple customs I've done in the past...
7" Munny Green Goblin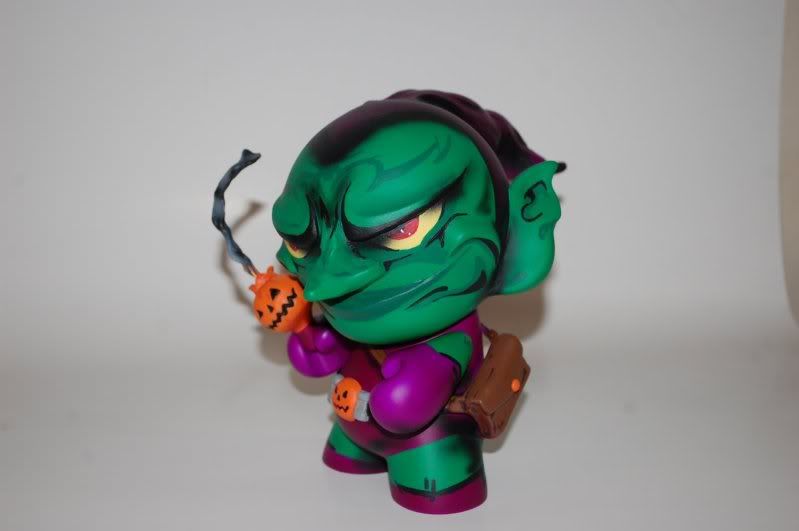 4" Munny Sockpuppet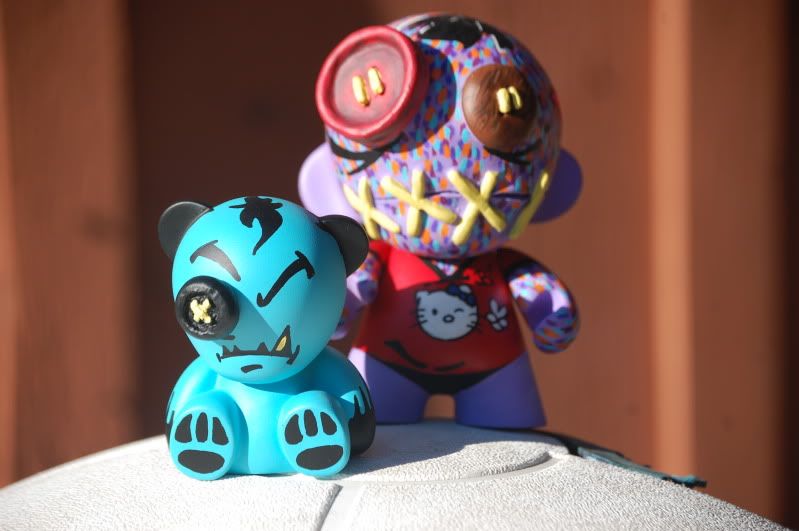 4" Raffy w/ 3" Dunny
---
Posts: 6
Joined: Tue Apr 10, 2012 3:18 pm
---
Sorry I haven't been around these parts of the boards lately. I'm located in Sacramento, CA
---
Posts: 7
Joined: Mon Aug 31, 2015 11:10 pm
Ca! sick! It would be cool to do a trade, I have done a few customs, if you wanna check out my work on instagram, @jessesantoscreates.
You can find my email there to get a better hold of me. Really love how that Goblin came out!
---
I dont have custom munnys but i can do a commission for 1 if you want to (dunny commision i mean)
---
Posts: 516
Joined: Wed Dec 26, 2012 8:55 pm
I'm uk based but would love to work out a trade my artist name is gem customs check out fire-gem customs on fb or g.emcustomvinyl on Instagram for my work
MY TRAMPT
http://trampt.com/h/ibizagraeme
AWSOME boardies:Don_P,temooi,Patrick40,foto junkayy,AnonymousZC,acatate909,
Cloudeh,dubwars,darika09,EECH,fastfingers,luckykid21,dubwars, stave, angel_willow,lildbax,MANDARSTSY,endo24,turnone
Polystyrene,THECANABISKILLA,TriEdgeFury26,New_York12,freakinkram88,yomi,
DrftDragon21,manicfunnoodle,kitman34,Detroit_denver, milkashroom,endo24. polystyrene ,,honest crooks,geoffcuddy,teimaru and eveyone else that's helped along the way THANKS!!
Sold to:angel_willow
Good trades:jolly bungle,thereviewer
Bad trades/dealings:sk3llyz
---