Connect with your social network account
Moderator: Kidrobot Guru
Posts: 16
Joined: Wed Apr 03, 2013 9:32 am
Hi guys!
Made a 4inch munny for the first time, I always use the 7inch munnys. but made this for a friend of mine for his birthday and it was pretty fun! Made him a little baseball bat and a baseball jersey w/ his number. Also made the air jordan 11's that came out last week bcuz he wanted them! I was at a craft store looking for paper bags and ran across the wood craft section, saw these boxes and thought they were a great way to display the 4inch munnys so i got one to test out. I painted it with black matte to give it a vintage look. personally love how it looks and will be using them from now on for all my munny projects. let me know what you think!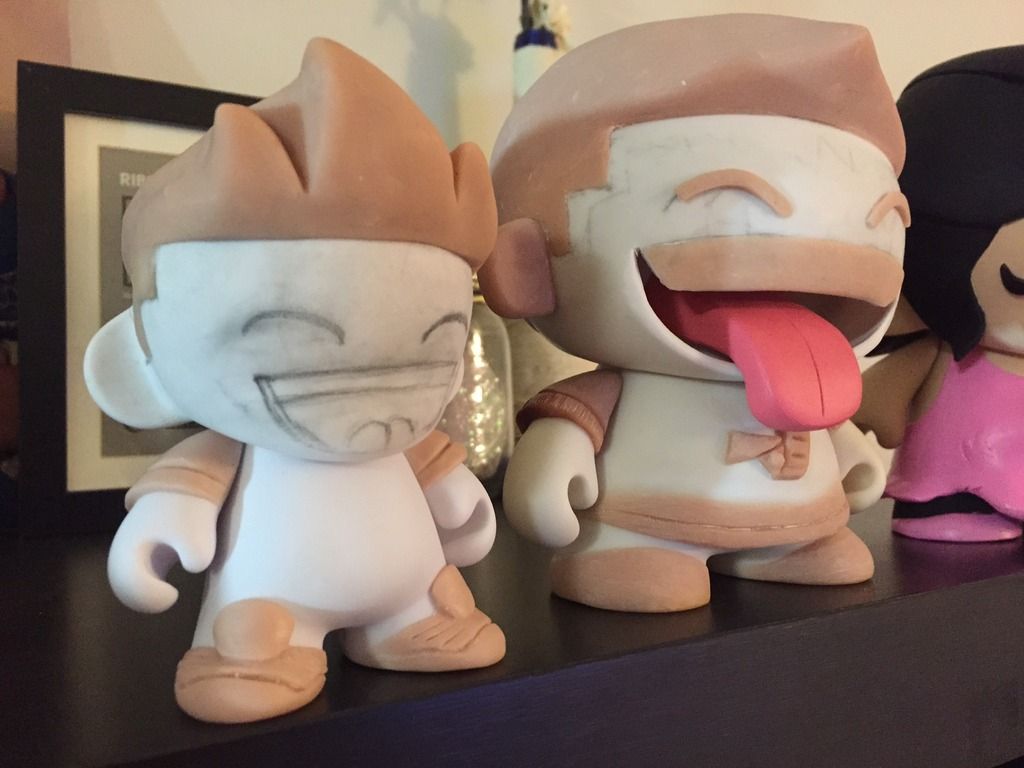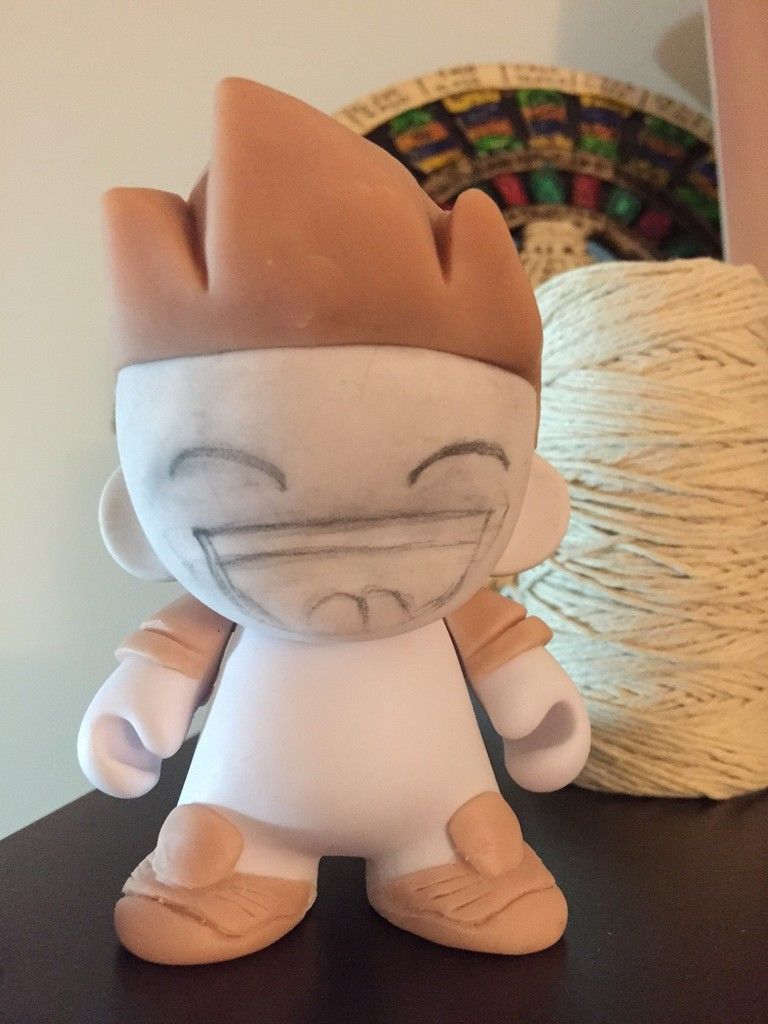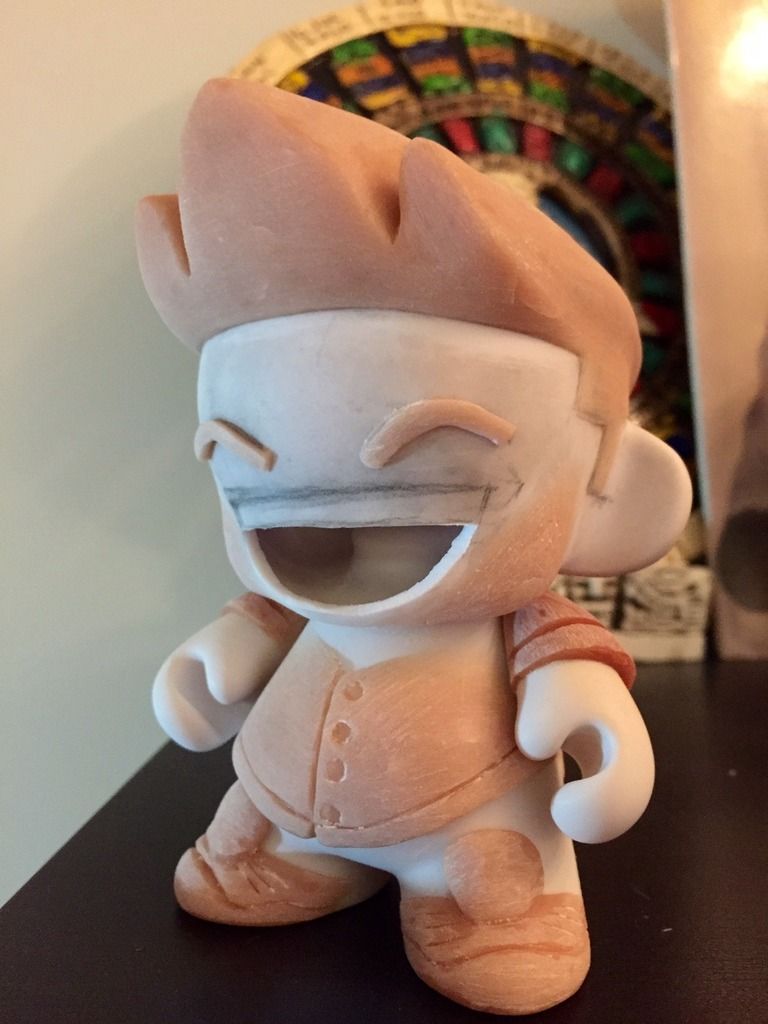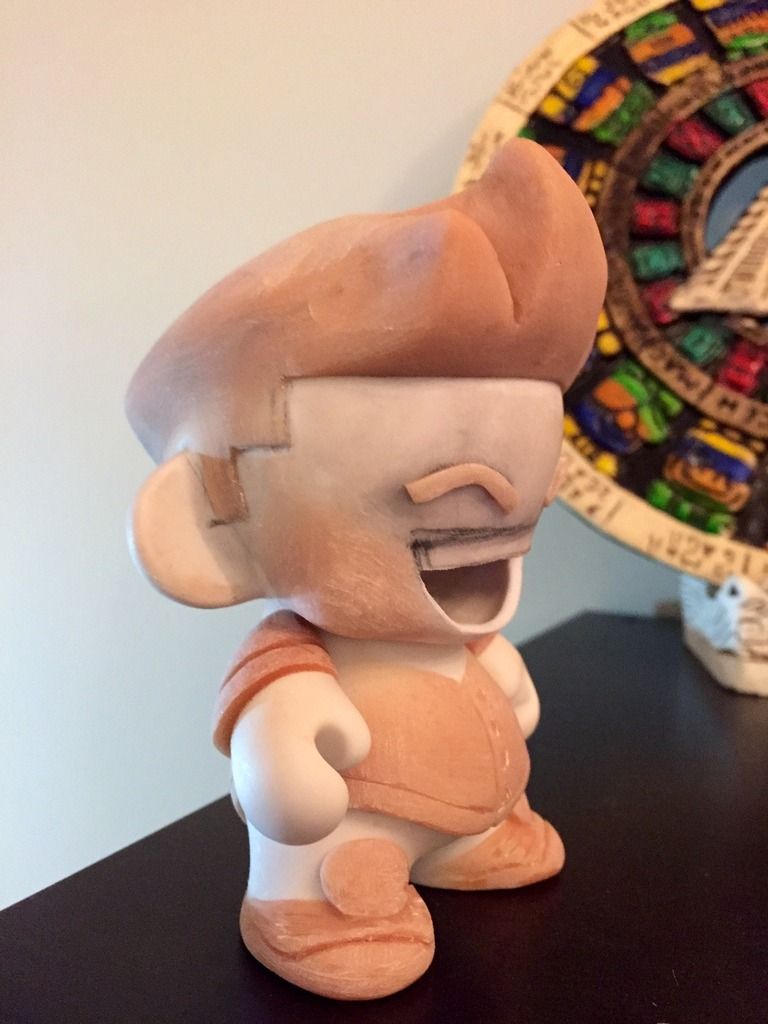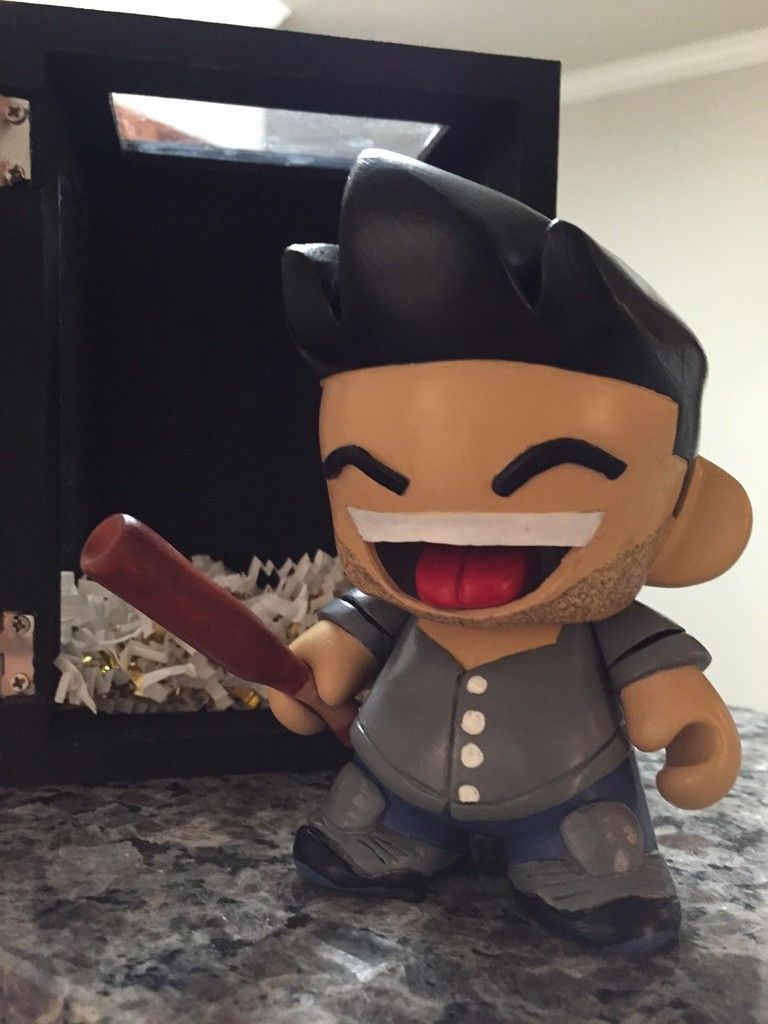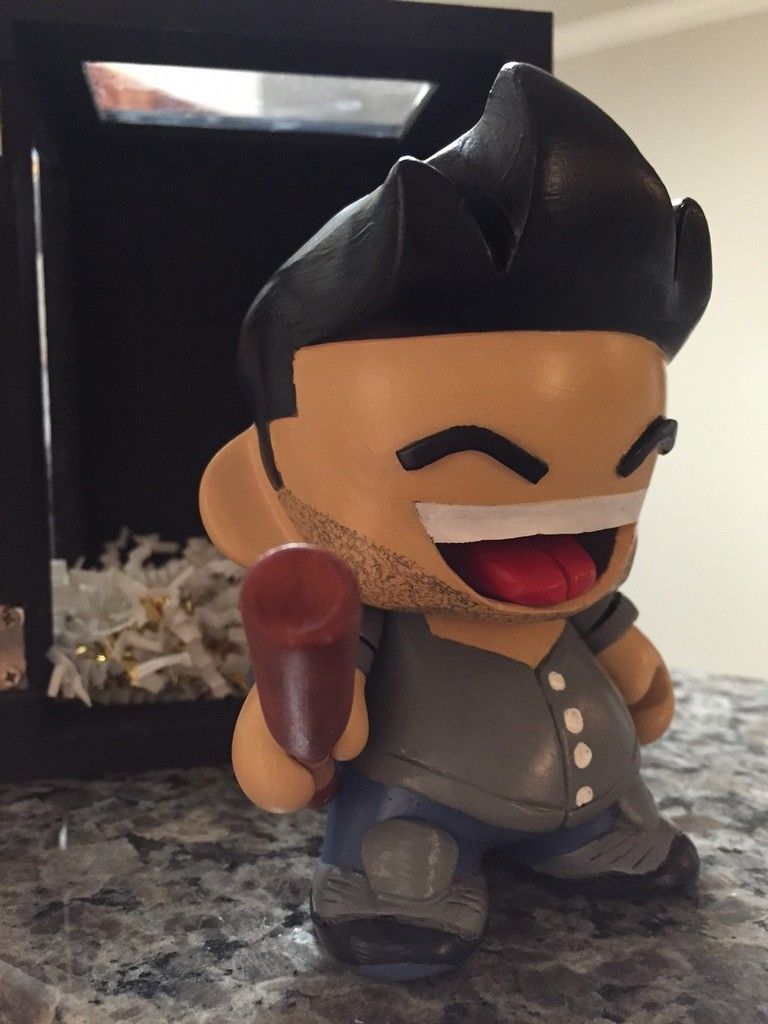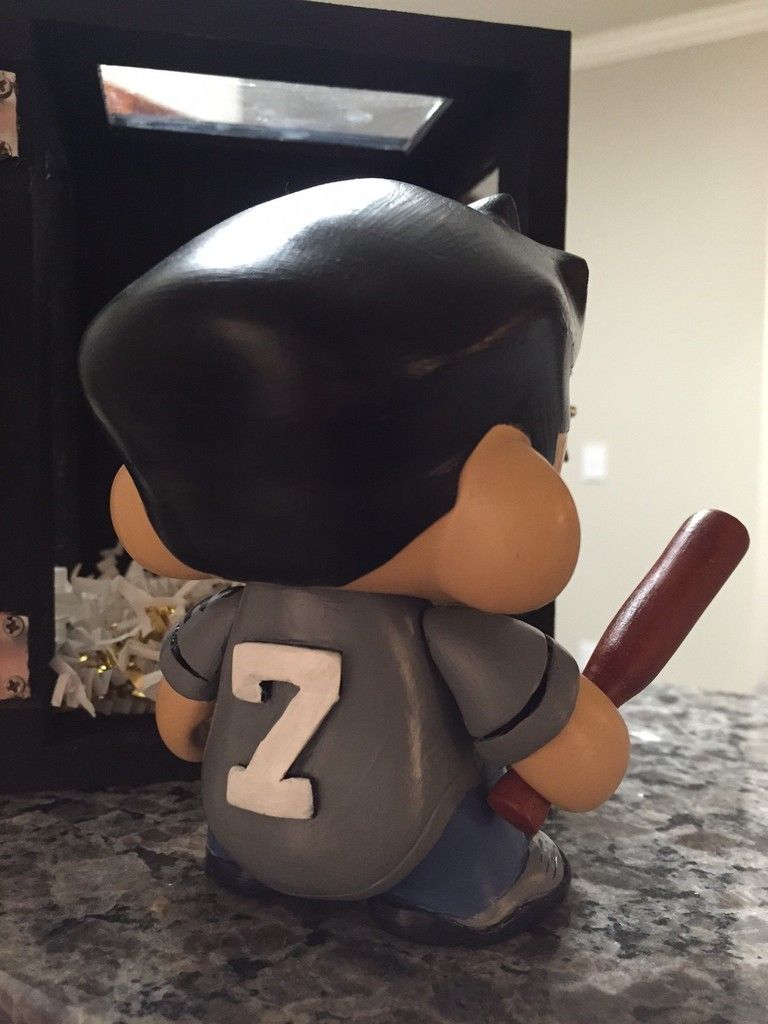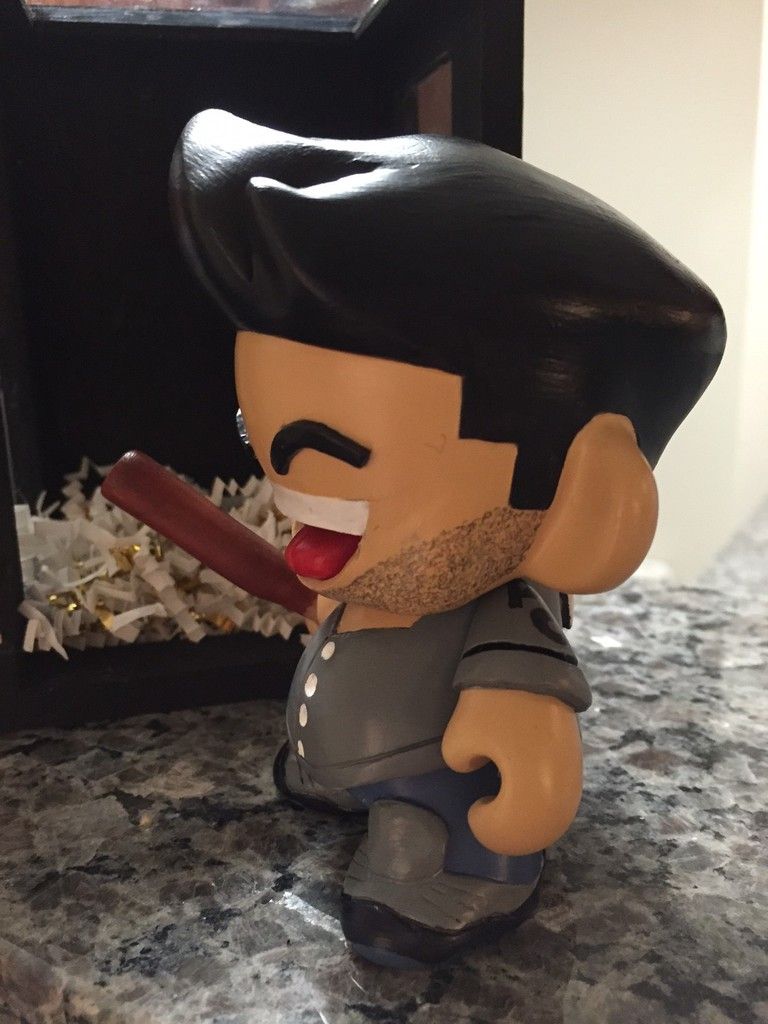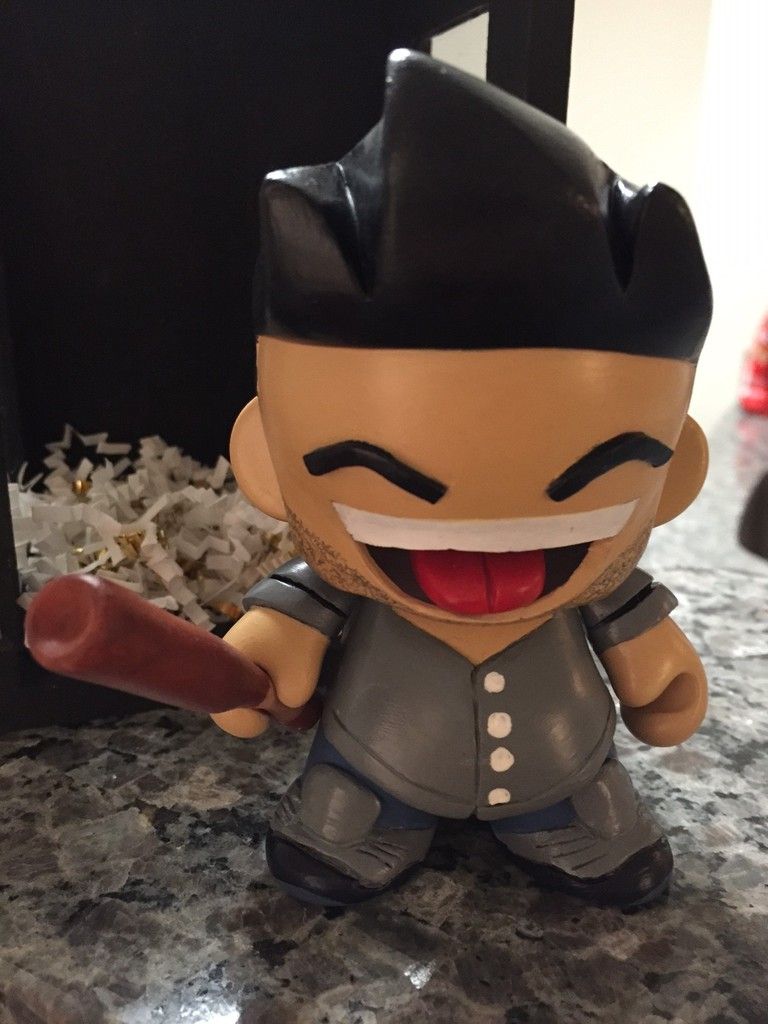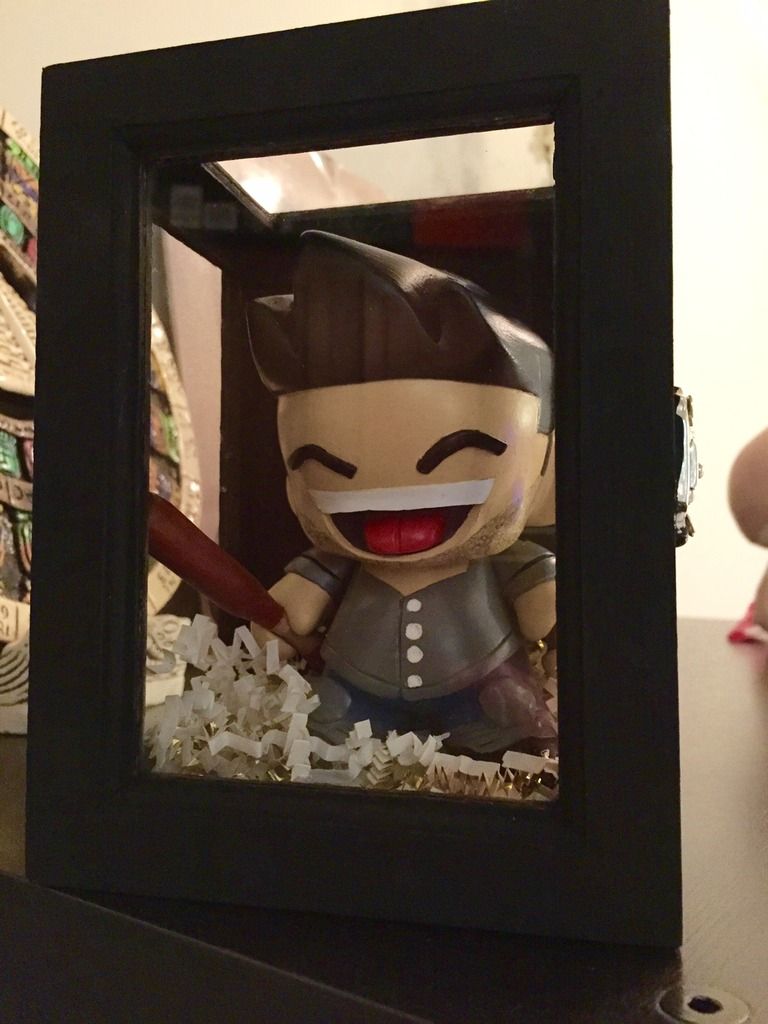 ---
Posts: 17
Joined: Mon Dec 03, 2007 10:35 am
Location: UK
Aw what a great present! Think the presentation box is awesome - definitely helps package the whole thing as a gift!
---
Posts: 13255
Joined: Wed Jul 06, 2005 2:13 pm
Location: NYC
---