posting here and showoff section since there are usually two seperate crowds who peep each one!
these two were originally being painted up for a trade over on the CTU but i didnt get them done on time

so now i have submitted them to the munnyworld contest in hopes to get some love for these customs ...i know a dunny is not really part of munnyworld but you wouldnt get the picture if the dunny wasnt with him

i hope you enjoy! and link to vote (like ill get any

) is
http://bit.ly/LB3COe
thanks!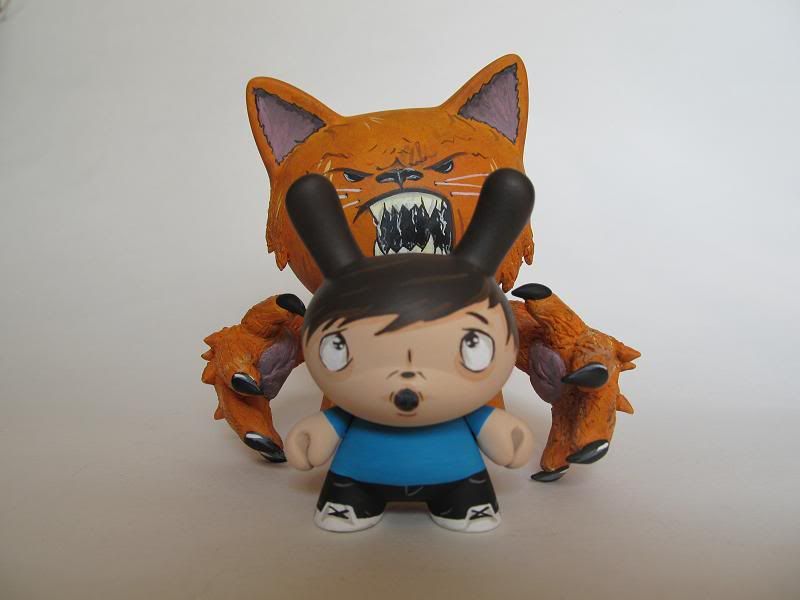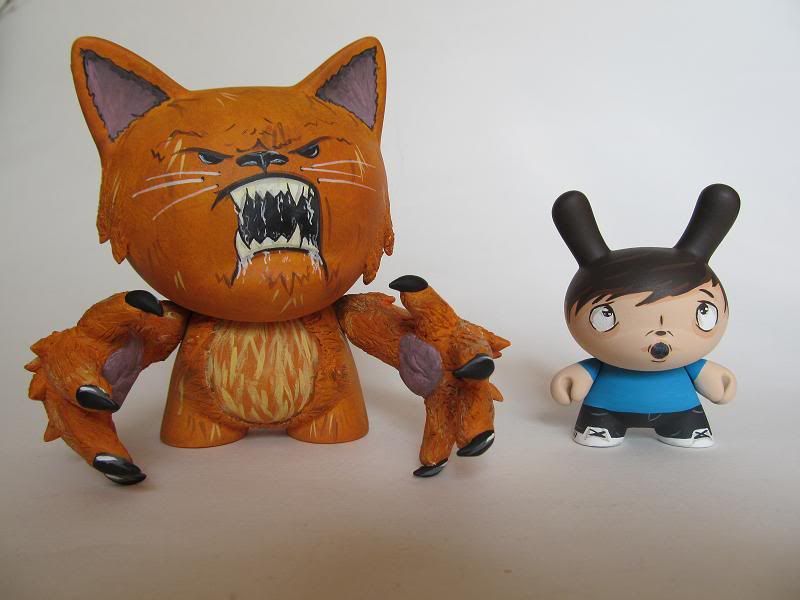 _________________
My DA gallery:
http://todesigns.deviantart.com/gallery/
Customs for sale:
viewtopic.php?f=43&t=193936
GSA/GBA:
109 successful transactions!
Cool peeps:
Merlin, Nicedream, Jaysin, foto junkay, DarkstarR, DrewBlood, HOVA, Cheapet, nerps
Pending transactions: foto junkay, Lumpysam, dondaka, hova1979, Towelie, rouguerebel, mikedie, joshuaj, krammer