here is one of my most recent completions off my list of commissions ...its black canary from DC comics and was a request from a very patient boardie who traded me some awesome stuff for her! hope you guys like!!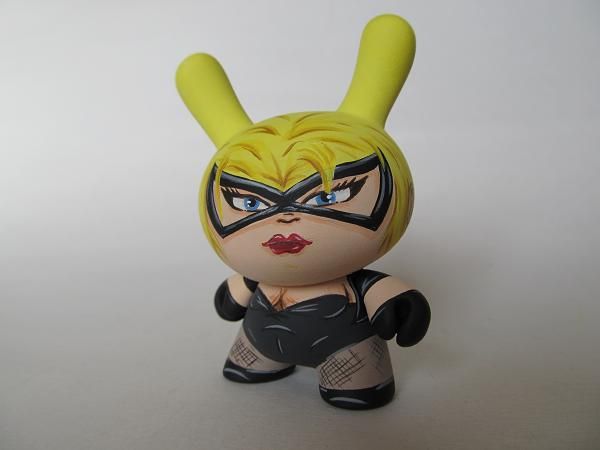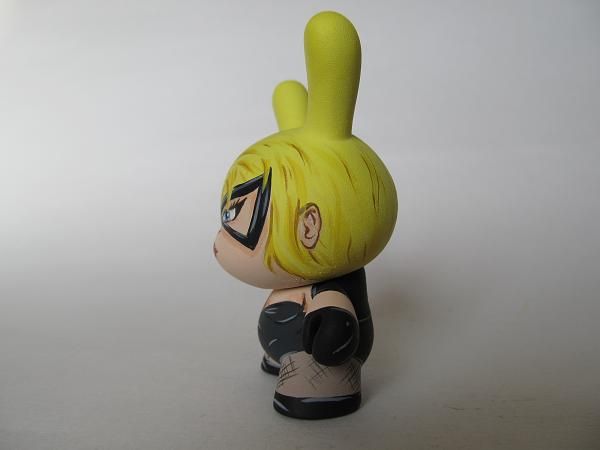 a little brighter natural light on my work desk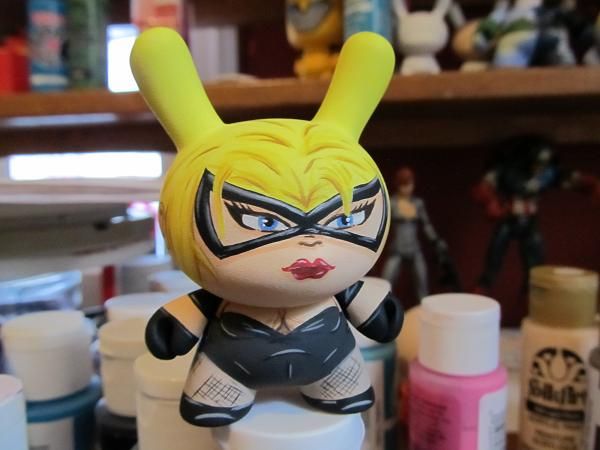 _________________
My DA gallery:
http://todesigns.deviantart.com/gallery/
Customs for sale:
viewtopic.php?f=43&t=193936
GSA/GBA:
109 successful transactions!
Cool peeps:
Merlin, Nicedream, Jaysin, foto junkay, DarkstarR, DrewBlood, HOVA, Cheapet, nerps
Pending transactions: foto junkay, Lumpysam, dondaka, hova1979, Towelie, rouguerebel, mikedie, joshuaj, krammer