Connect with your social network account
Moderator: Kidrobot Guru
Posts: 383
Joined: Wed Nov 25, 2009 9:22 am
Location: NY
Contact:
available now! $60 each:
http://www.nugglifeny.com/vinyl/gro-box
"Gro Box" 1.5 x 2.25 inches, Handmade miniature grow rooms with a working LED. Easy battery access by unscrewing the top. Tighten to turn on and loosen slightly to turn off. Batteries included.
-Standing a top the basement stairs, staring at the light creeping in from below is a childhood memory for
some of us. Even though your parents would say "Stay out of the basement", one day you decide to make the adventure in to the unknown only to realize what was there... "Gro Box"
-limited run of 20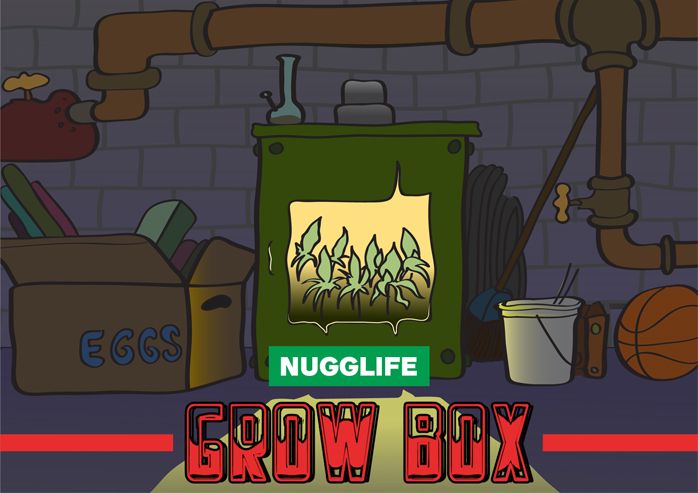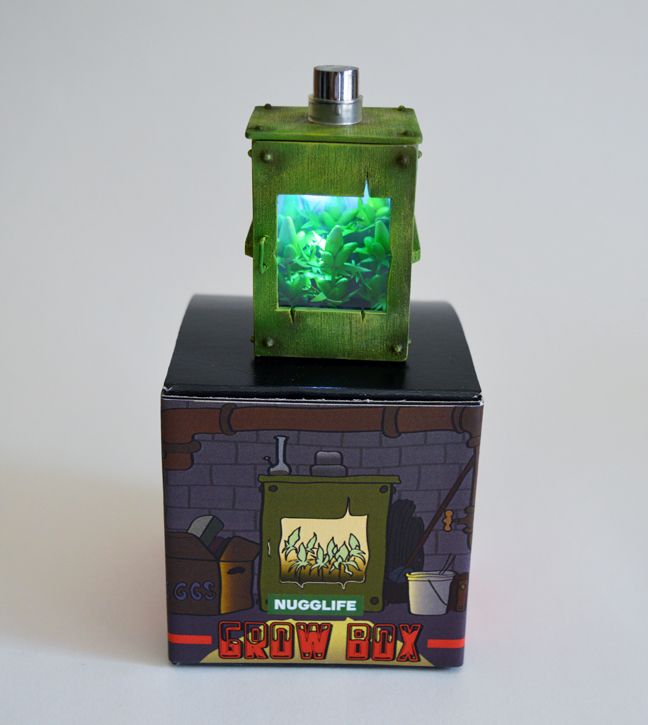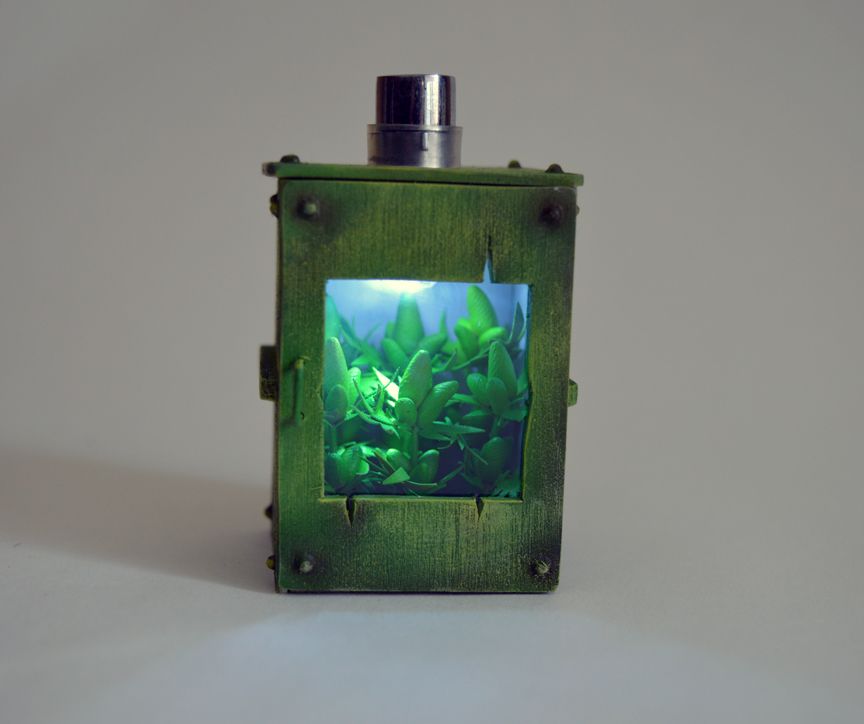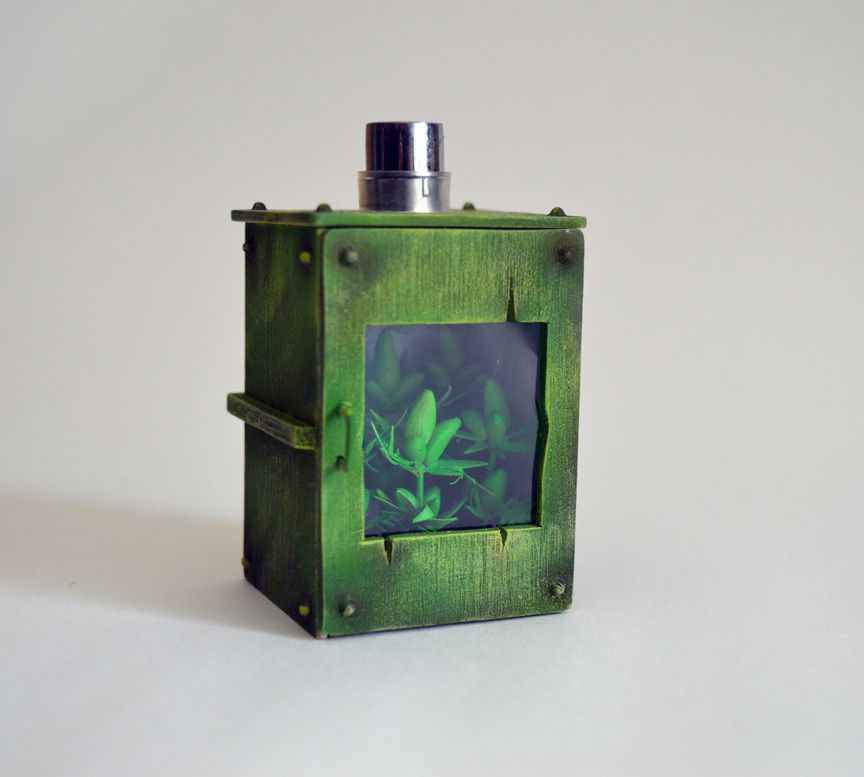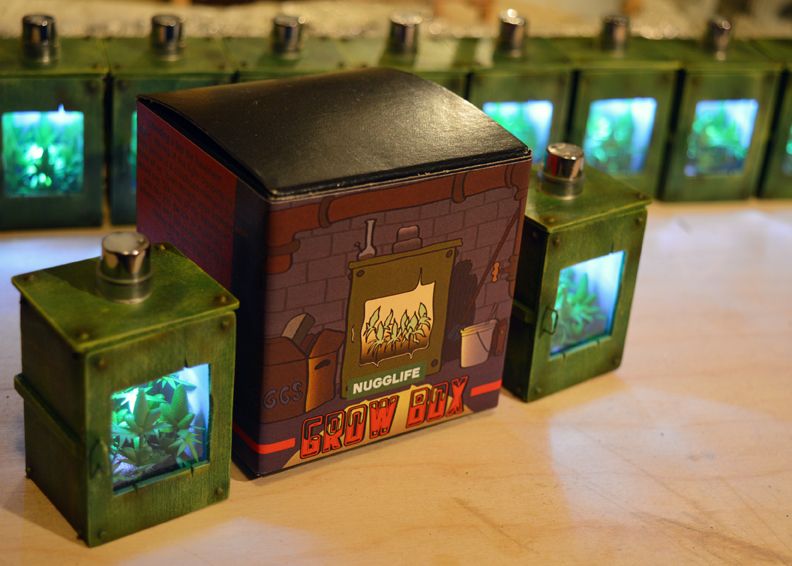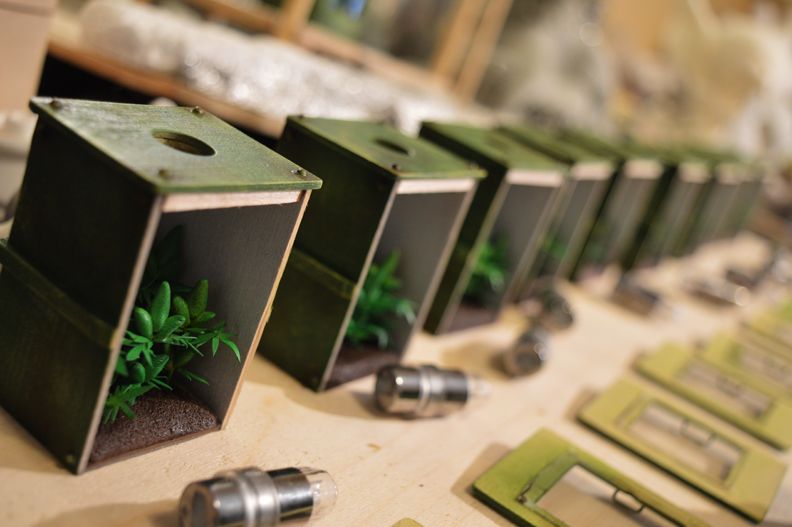 ---
Posts: 13254
Joined: Wed Jul 06, 2005 2:13 pm
Location: NYC

I'm floored. These are amazing!
---
Posts: 3833
Joined: Sat May 17, 2008 12:01 pm
Location: DALLAS,TX.
wow these are freaking rad!!
im back! find me on IG for current pics of my work :yrmiranda24_usk
really into sticker and cardboard art....

DO NOT DEAL WITH:FAUX
---