Connect with your social network account
Moderator: Kidrobot Guru
Posts: 823
Joined: Sat Oct 14, 2006 12:30 am
Location: heart of the Noodle
Contact:
Not an original idea but I'm proud of how well it came out.
I had this labbit project sitting in my garage for over 9 years which was already primed and ready to paint.
Its not as creative as my past designs but It suits my current lifestyle --design-wise and purpose, I love it. anyways I just wanted to share. enjoy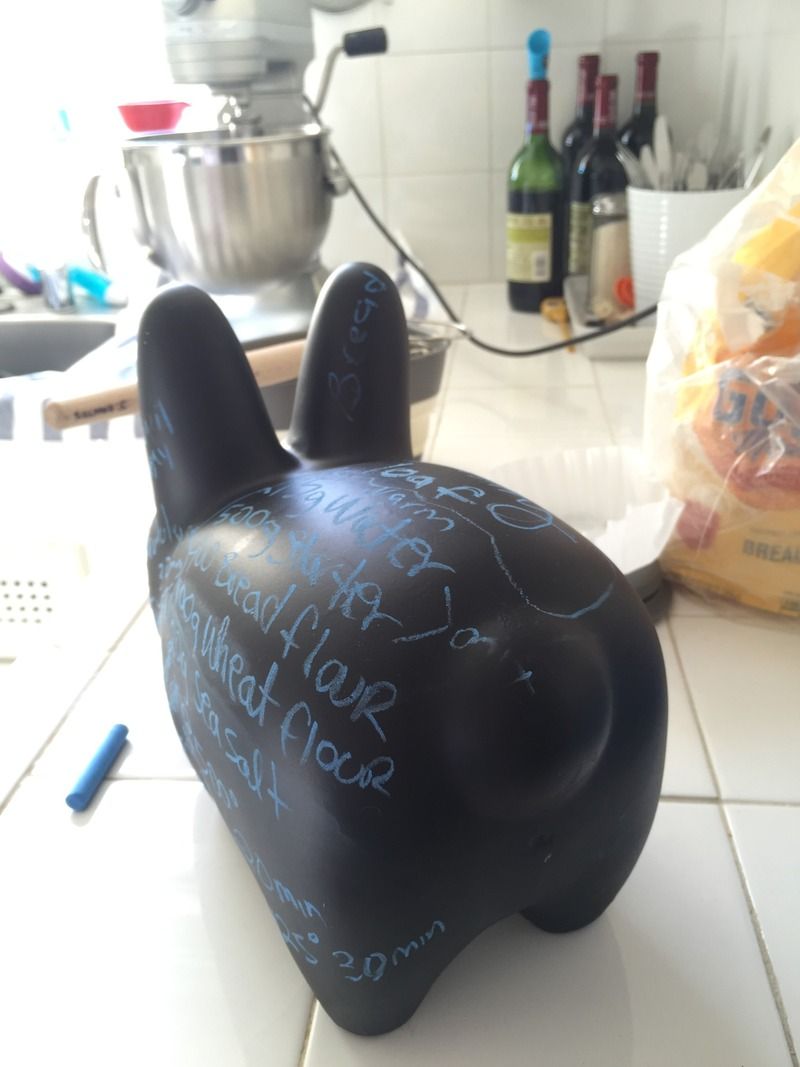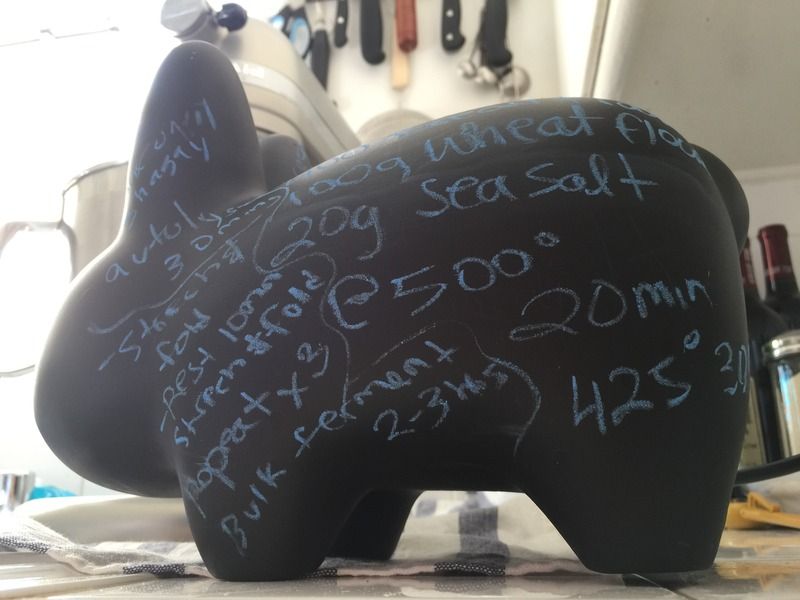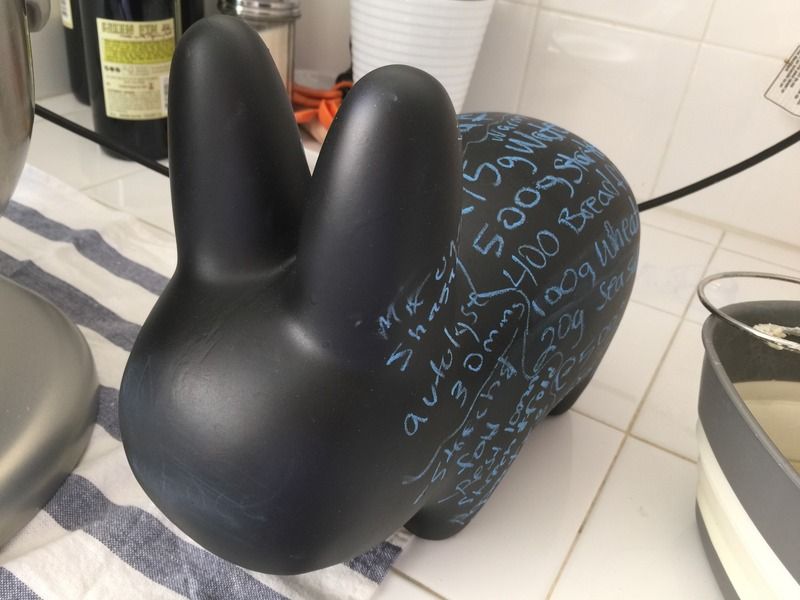 Before photos: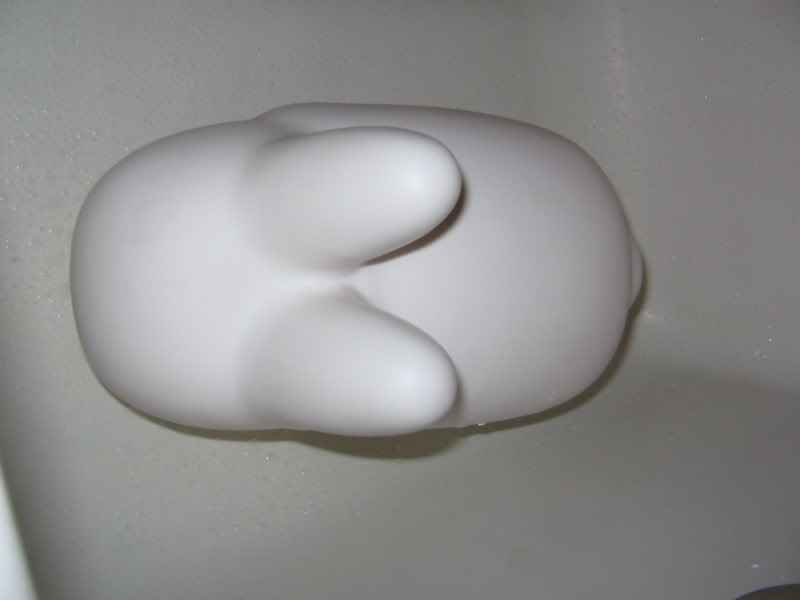 The AZN Antelope
-infinite possibilities..... its what makes the world go round.
---
---
Posts: 10
Joined: Sat Jun 11, 2016 4:46 pm
It's so cute! I really like how it turned out. Even though it wasn't your idea, I really enjoy. Might have to try it myself. Thanks for sharing!

---
---
Posts: 551
Joined: Tue Sep 13, 2005 11:49 am
Location: New York
What a great idea. I'm going to do something like this for my kids.
"Mother#&@%er did you just say 'gravitas'?!" --Doc Midnight




---
---