Not an original idea but I'm proud of how well it came out.
I had this labbit project sitting in my garage for over 9 years which was already primed and ready to paint.
Its not as creative as my past designs but It suits my current lifestyle --design-wise and purpose, I love it. anyways I just wanted to share. enjoy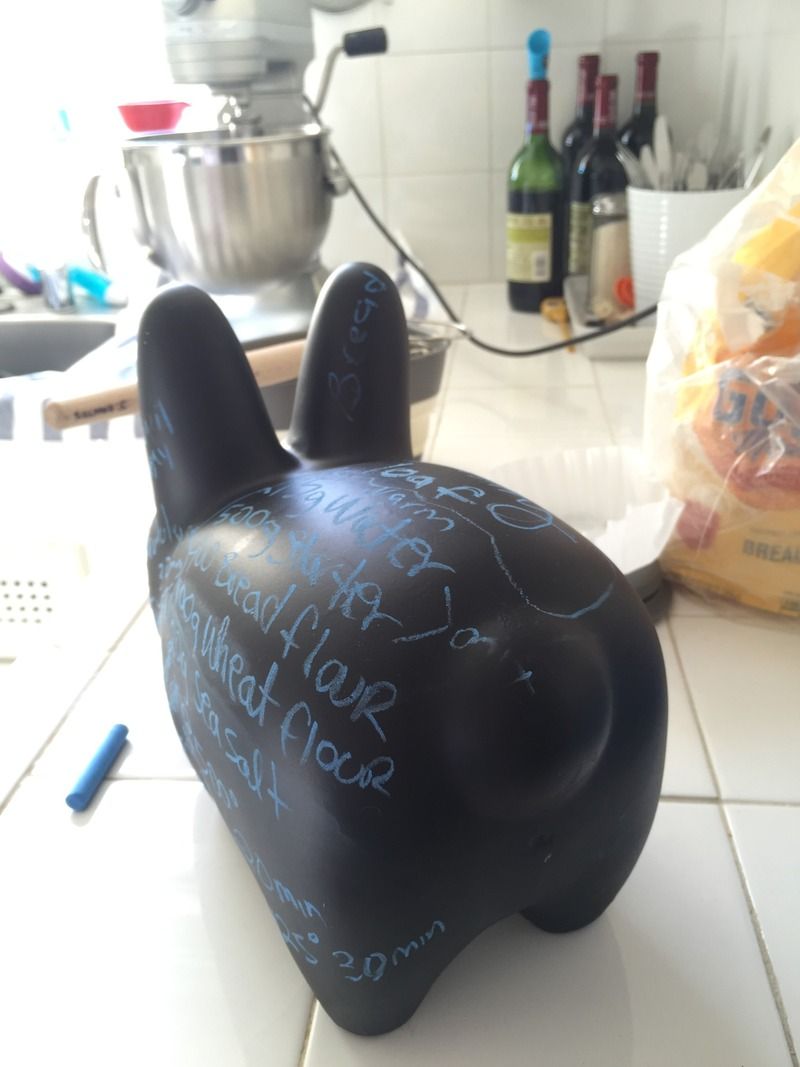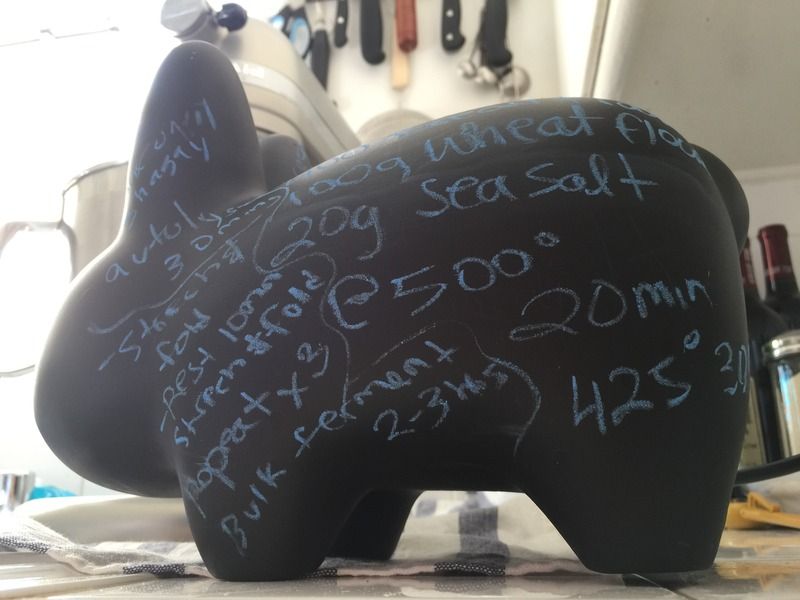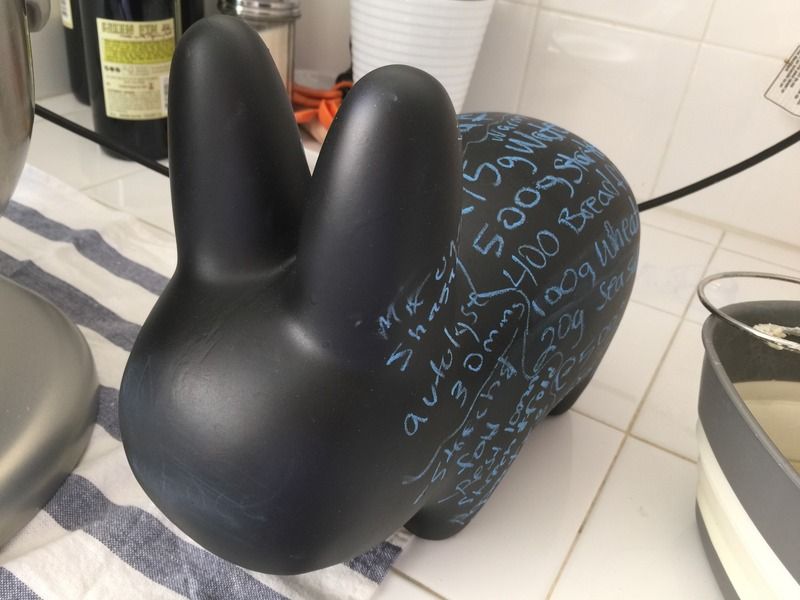 Before photos: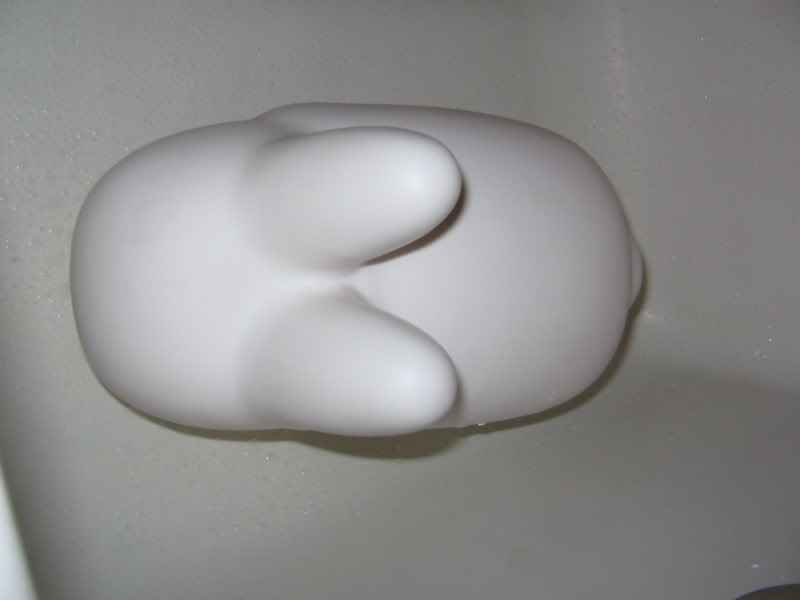 _________________
The AZN Antelope
-infinite possibilities..... its what makes the world go round.