Connect with your social network account
Moderator: Kidrobot Guru
Hello everybody,
I'm coming from Belgium and i'm passionate by design, architecture and art-toys...
I really started collecting Art toys in 2009 and i was a lucky guy to find at that time my happiness at a good price..
I finally decide to took the time to take and share pictures of my collection...

I 'll try to post more pictures.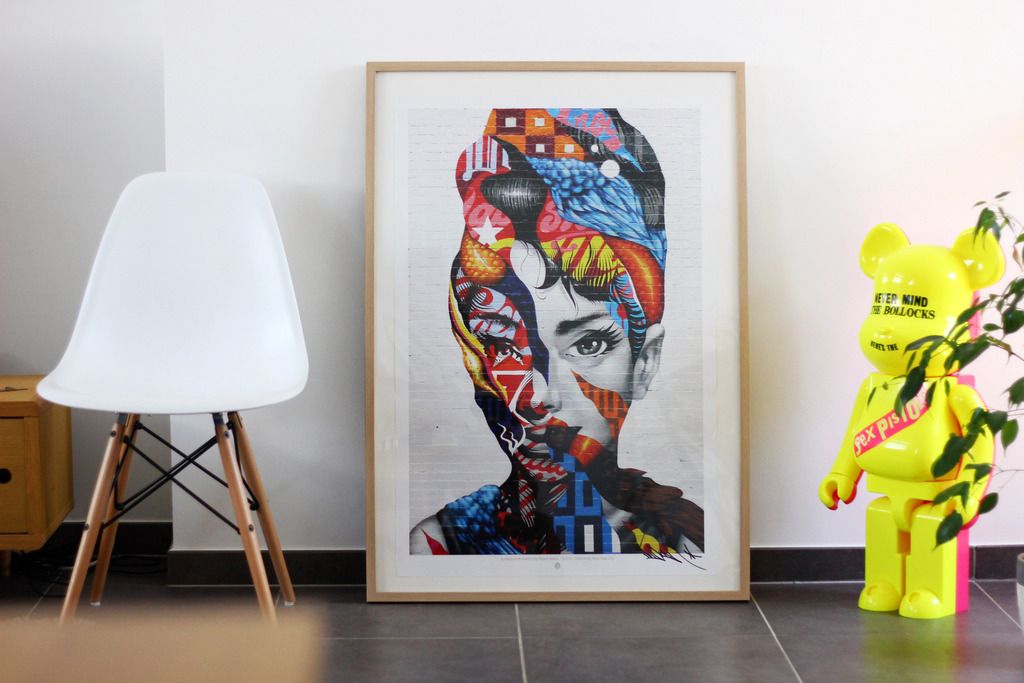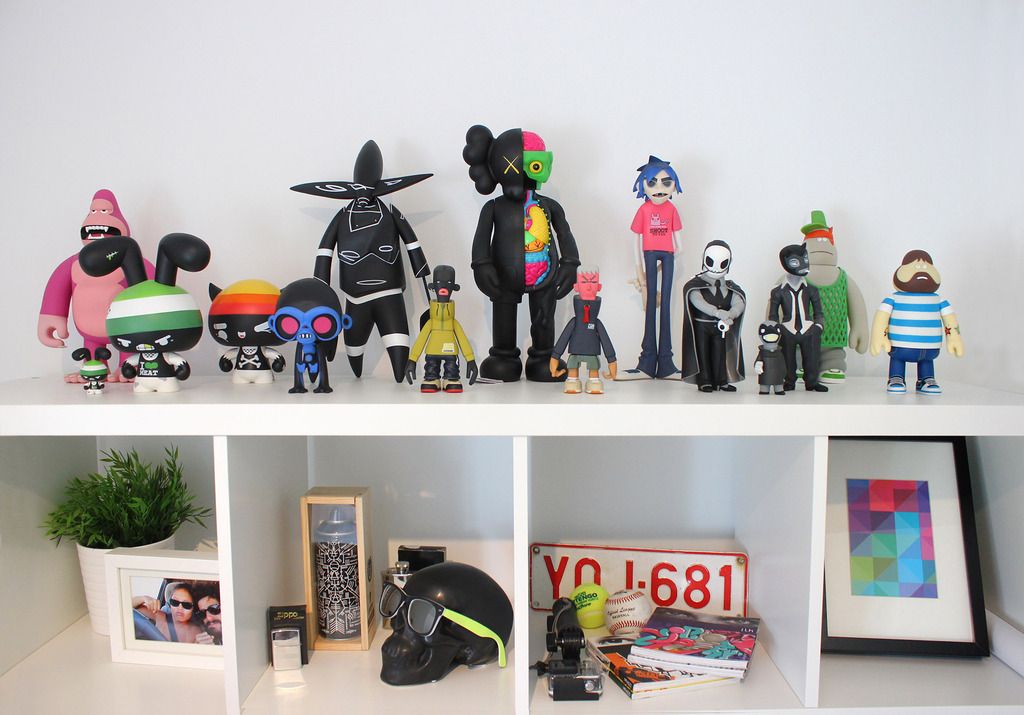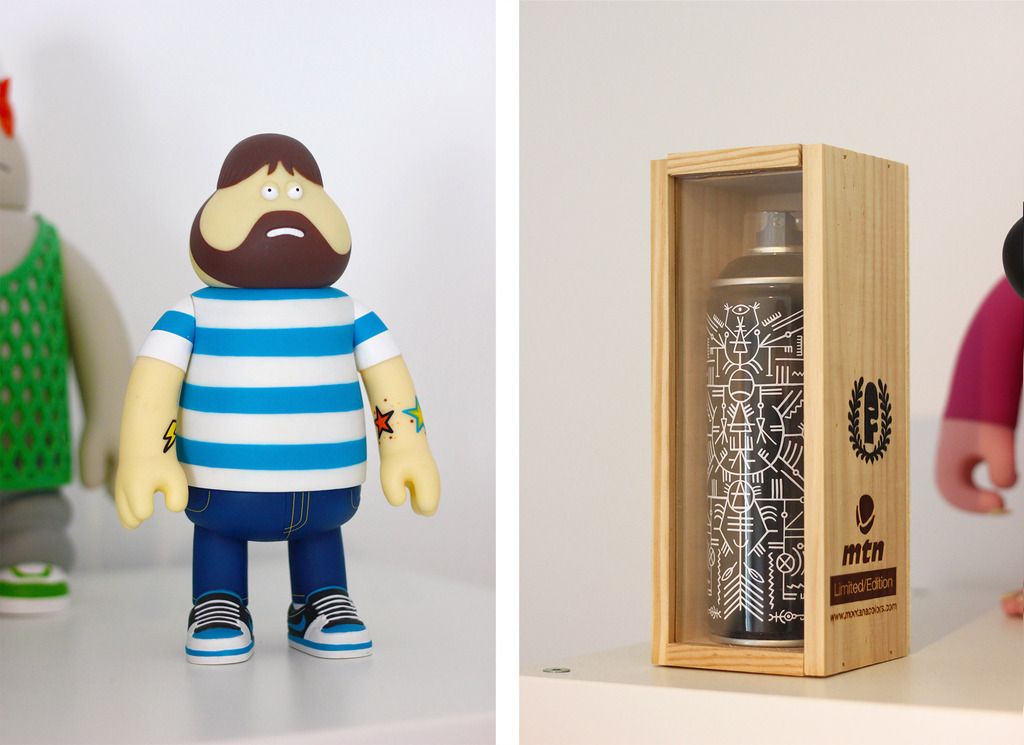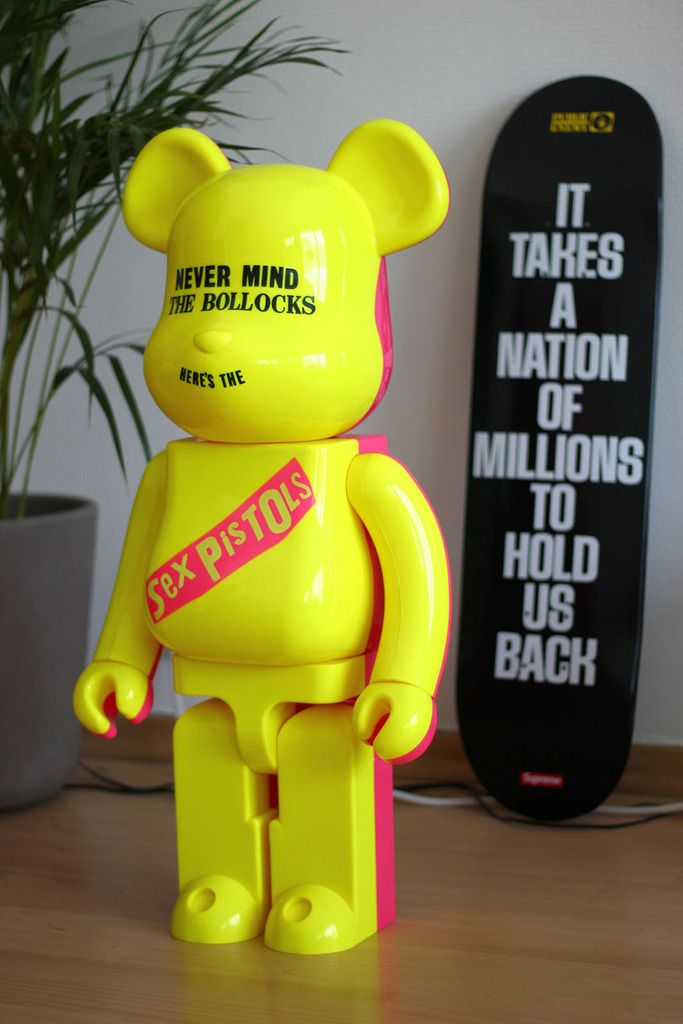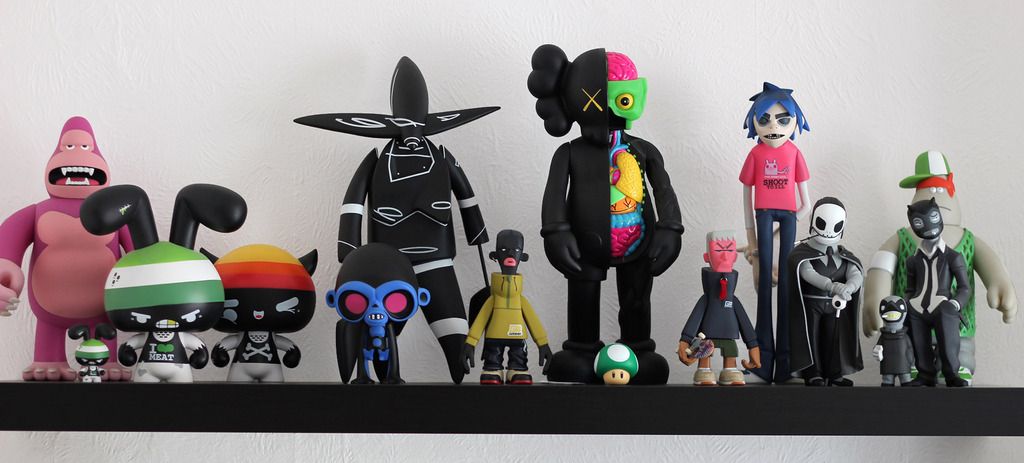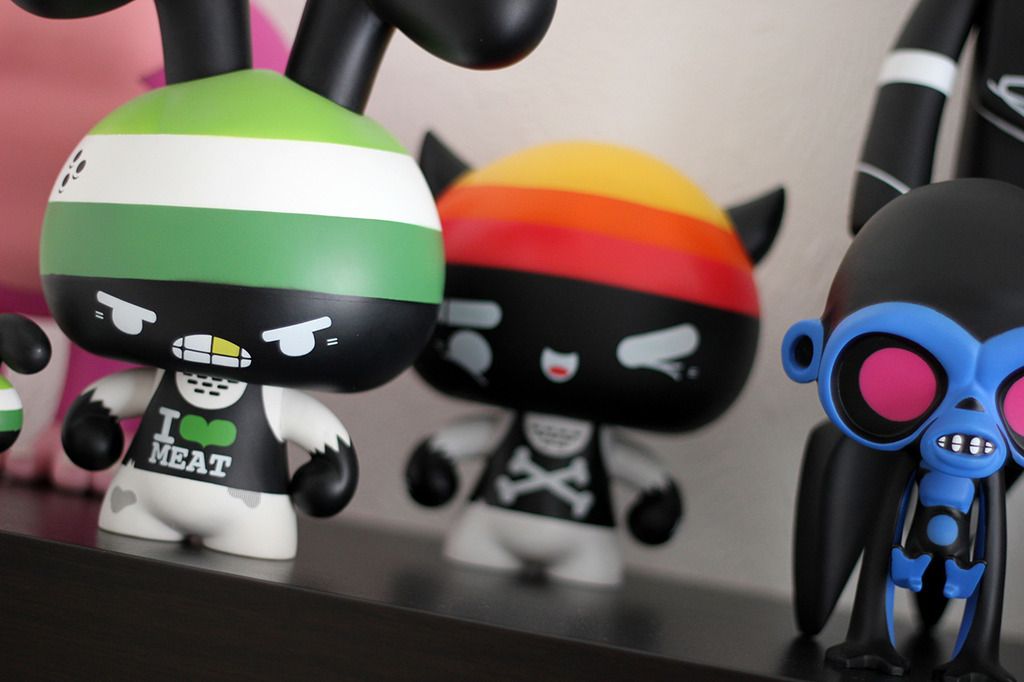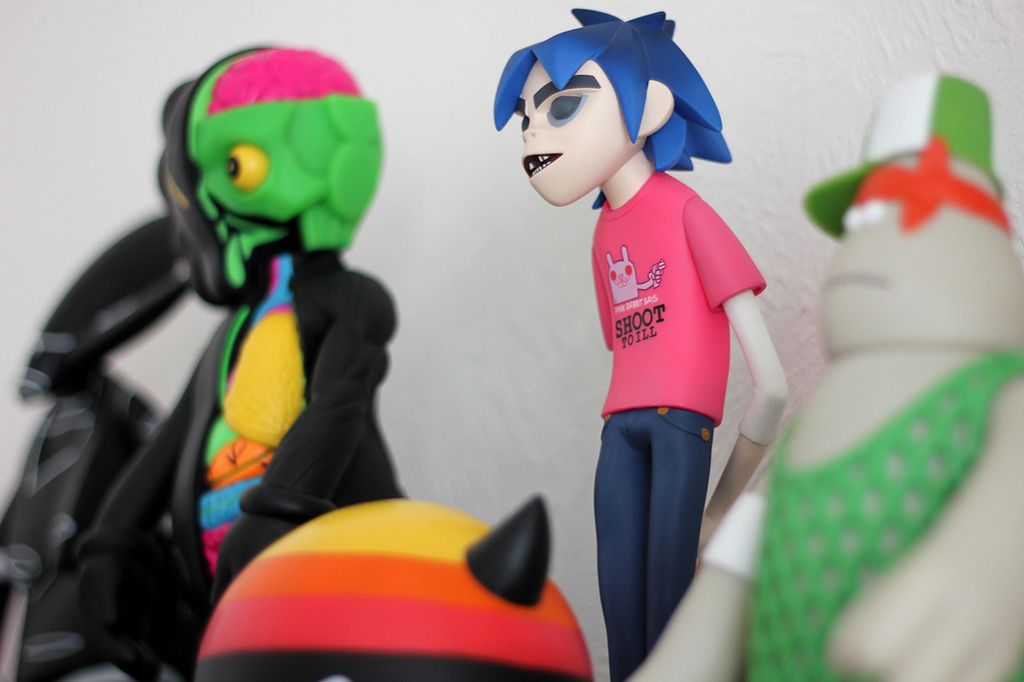 Last edited by
Tukifri
on Tue Jun 07, 2016 7:37 am, edited 2 times in total.
---
Posts: 6856
Joined: Wed Oct 03, 2007 4:48 am
Location: Boston MA....but Missing the 808
very nice
I'm trying to help some under privileged kids have a fun and warm Christmas AND give a way a bunch of cool stuff!!

viewtopic.php?f=43&t=240247

Please help out if you can and please sign up! Tis the season!!!
---
Posts: 3619
Joined: Sat Feb 02, 2013 11:23 am
The variety looks nice all together.
Please help me find
THESE
---
---
Posts: 389
Joined: Sat Jan 26, 2013 11:37 pm
Location: Escondido, CA
Contact:
Very nice collection. What is the guy with a cape and scepter?
---
The guy with a cape, it's Dr Destruction(Classico) from Muttpop.
---
Excellent collection, it flows so.well! Love that future. Great pictures!
©Kelly Gorman
Currently Looking for:
Bwana Spoons
Mars-1 Mini Figure full set (blue-gray)
3A Dropcloth Slaughterhouse 1/6
3A Marquis de Plume
Super7 Mongolion Red Jade
Paul Kaiju Slugbeard
Mutant Vinyl Hardcore
Cure Toys
---
Quality!
---



Quick update with new stuff. - Amos toys Leon - MTN Limited Edition Grems - Audrey of mulberry poster by Tristan Eaton.
---
---