Connect with your social network account
Moderator: Kidrobot Guru
Finally have my computer back after experiencing problems with it, now I can catch up with some posting

.
"Roasting" this Nuggyeater is one of the biggest yet. Standing 12 inches tall this custom Paw Raw can be seen miles away roasting the finest in NUGGLIFE. These are not commonly seen creatures, but will devour fields within minuets. Best have some good traps, cause it will take a lot to take one of these down.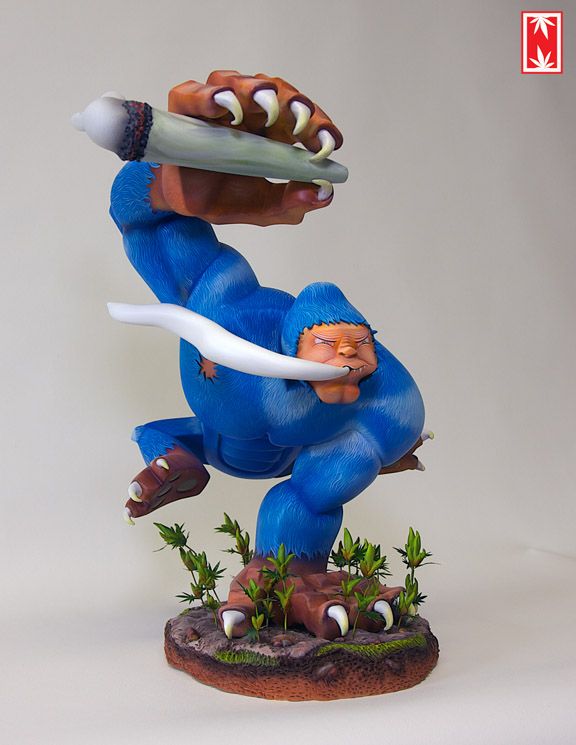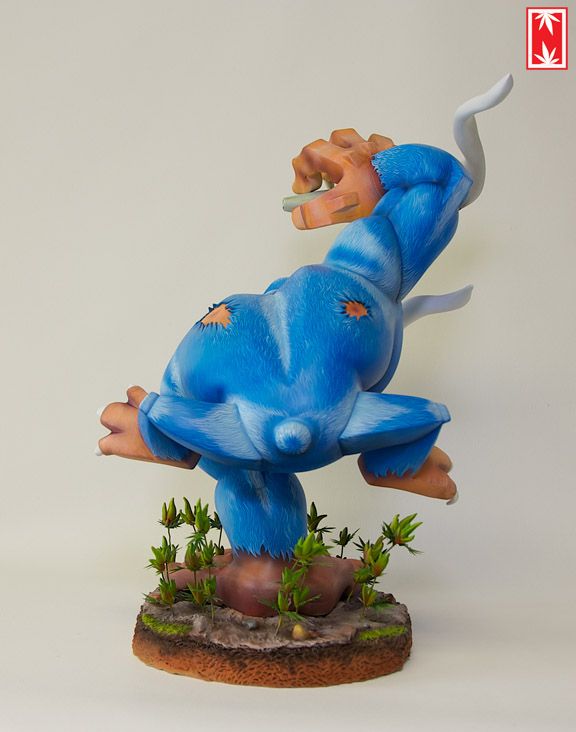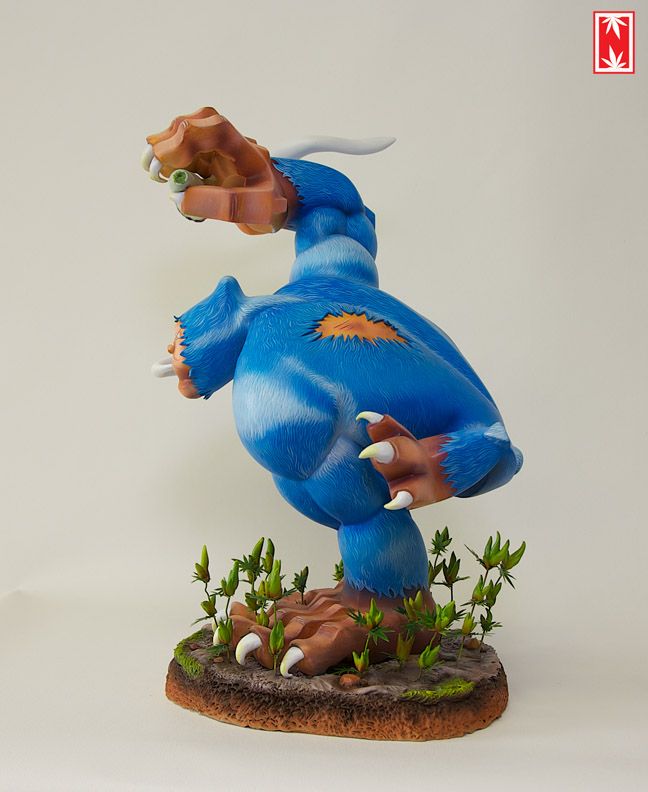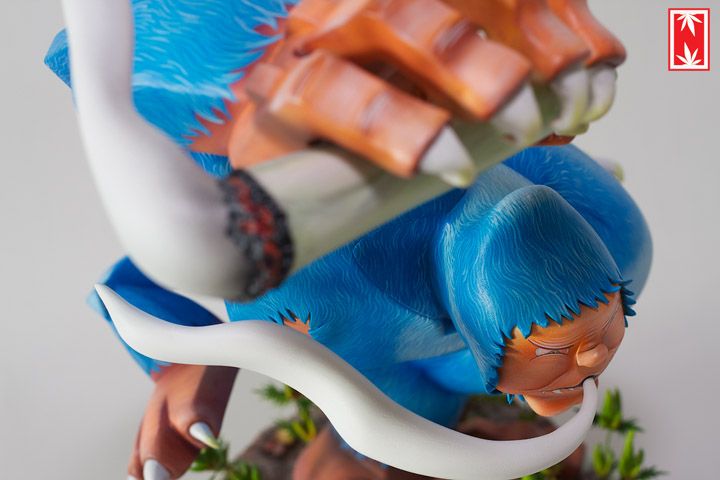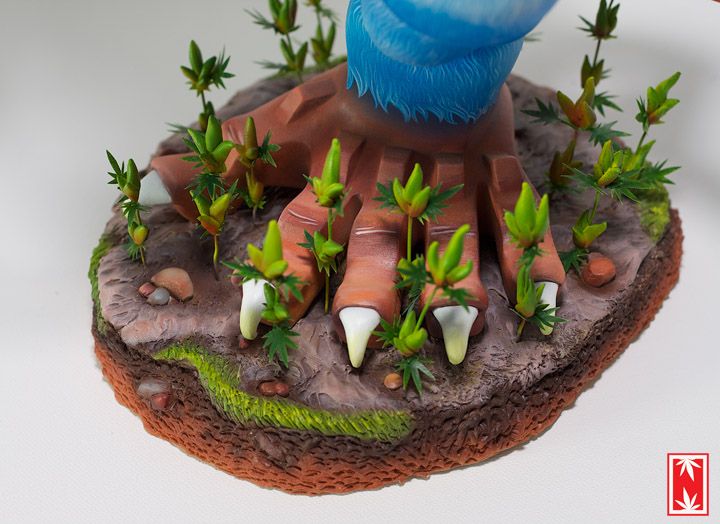 ---
Always amazing work. This is just bonkers though.

I'd rather be good than popular. You want it, come and get it.
---
Super friggin sick
LTB or trade: Anything Huck Gee especially customs and prints, supakitch, fatale-baroness,

animal ride from pure trance Junko Mizuno


Good traders/Good sellers: Diakka dabuddha, bernieasf, apeboy, chrisosaur, dunkmax, UNCLE, JORDAN23, ace_of_trumps, luckyscrm, nstate, many more just ask! ROBBED BY: fail2evolve sorry but you did!
Always looking to buy sick customs
I have plenty of dunny's from most series for sale as well. Just ask me!
http://www.flickr.com/photos/moss420/
"It's like you're the Dopeman. You can smoke a pound in a single bound"
-bubbles TPB
my colection
http://forums.kidrobot.com/viewtopic.ph ... 2#p2149512
"rhinos are the new monkeys!" ~HUCK GEE
---
Posts: 6856
Joined: Wed Oct 03, 2007 4:48 am
Location: Boston MA....but Missing the 808



Awesome! IMO he should be holding a blunt and not a joint. at that size you just wasting weed. Blunts burn slower

Fantastic Work!
I'm trying to help some under privileged kids have a fun and warm Christmas AND give a way a bunch of cool stuff!!

viewtopic.php?f=43&t=240247

Please help out if you can and please sign up! Tis the season!!!
---
Posts: 13259
Joined: Wed Jul 06, 2005 2:13 pm
Location: NYC
Like whoa! Super dope custom!
---
Thanks everyone, I will be releasing another Paw at the end of next week!!
---
WOW WOW WOW and another WOW .............this is one hel. of a raw paw . love very piece and detail on it

.............
---
Sick azz custom, Speechless!

Check my transactions here
My dealings
---
---
Posts: 155
Joined: Fri Jan 15, 2010 5:04 pm
Location: Delaware
---
Posts: 2655
Joined: Mon Jul 04, 2011 8:17 am
Outstanding !
stay hard and stick it to da man. Great dealins with way to many to name.Just for you Merlin
---