Thanks HiJack, glad you liked the show so much!
For all of those who couldn't make TAG, I am starting to post pix of all 60 customs 2 or 3 a day for the next few weeks.
Check back regularly and check out all of the incredible pieces from the show!
Today we will start out with 2 of the larger figures from the show
Josh Mayhem and Mikie Graham (me)
first up is Josh's awesome "Hug Machine"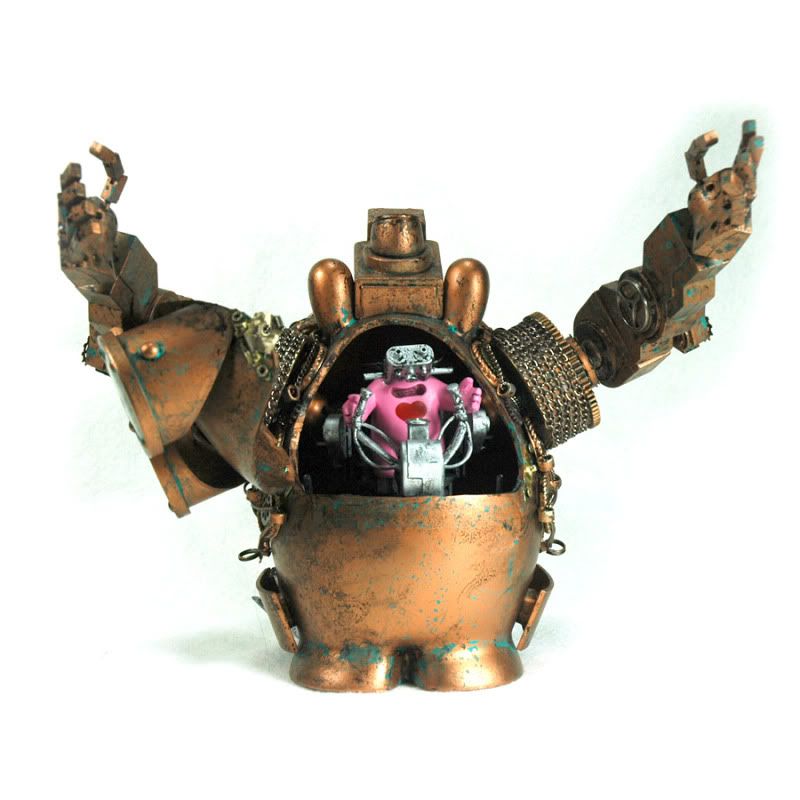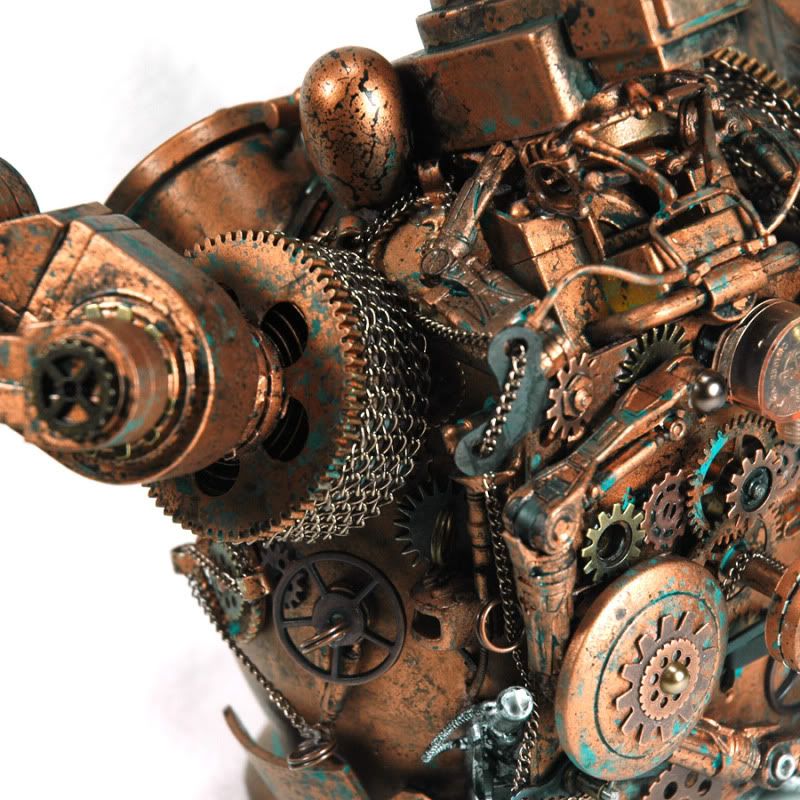 light up interior cockpit: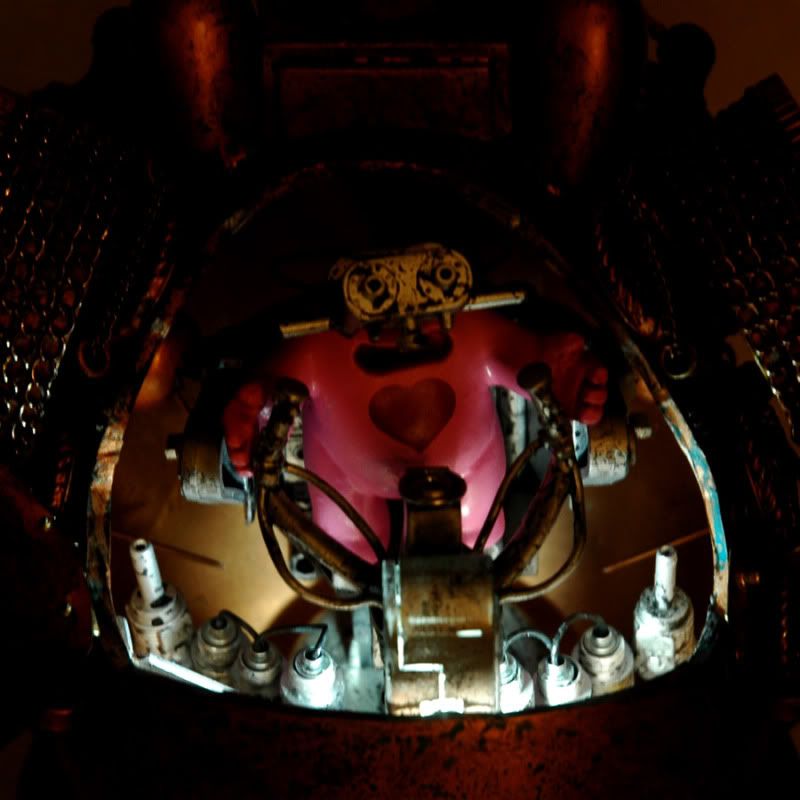 and of course the mini Hug is detachable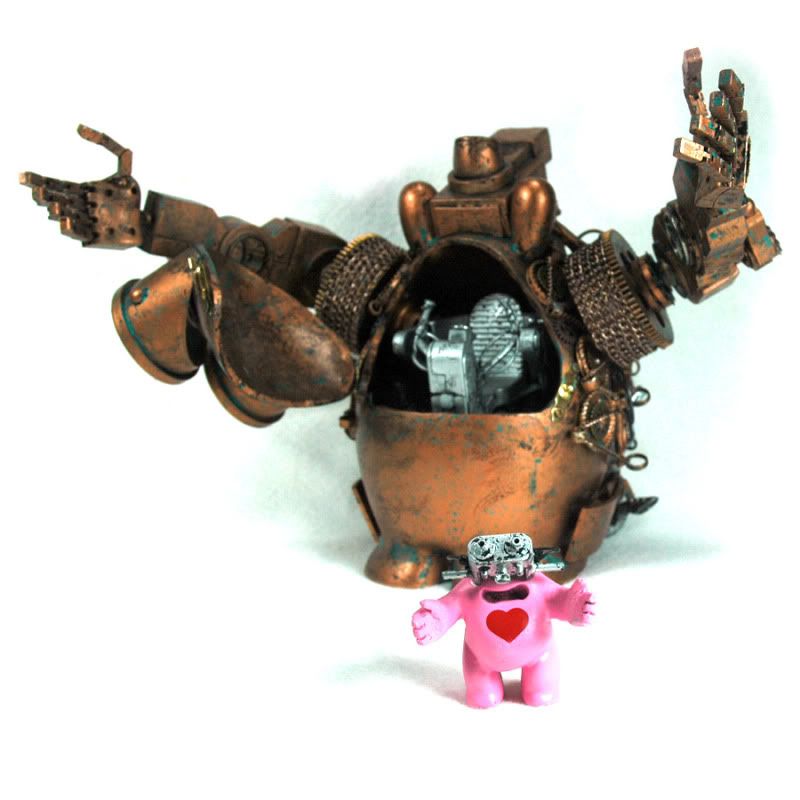 Next up is my entry into the show, a piece i call "the Temptation of Hug"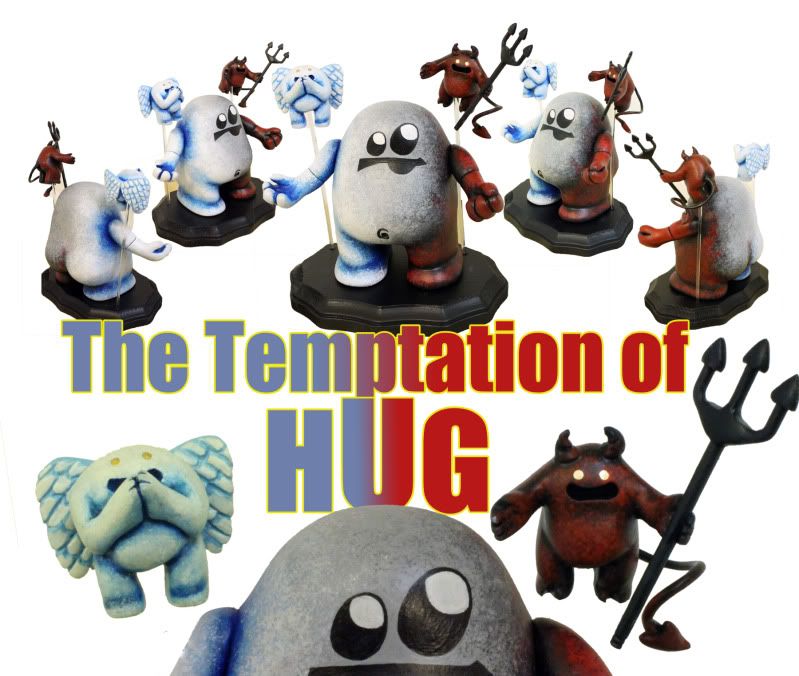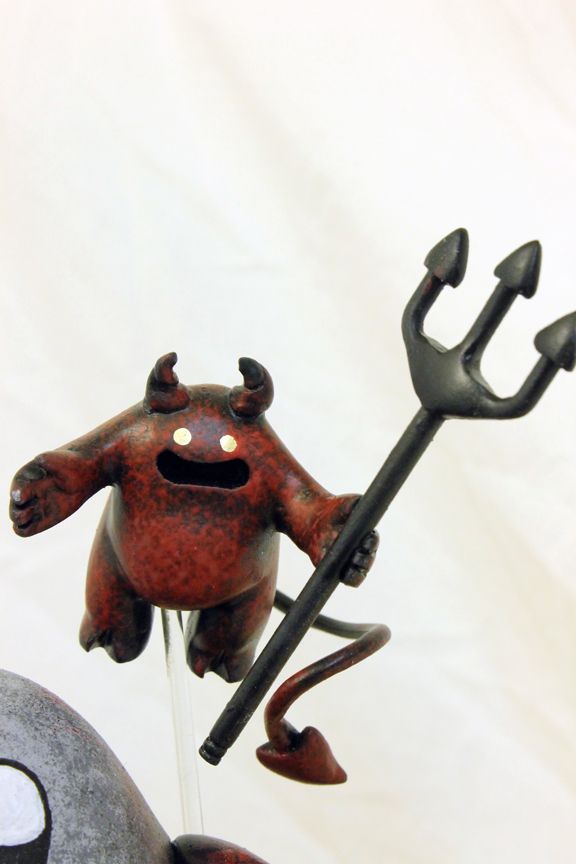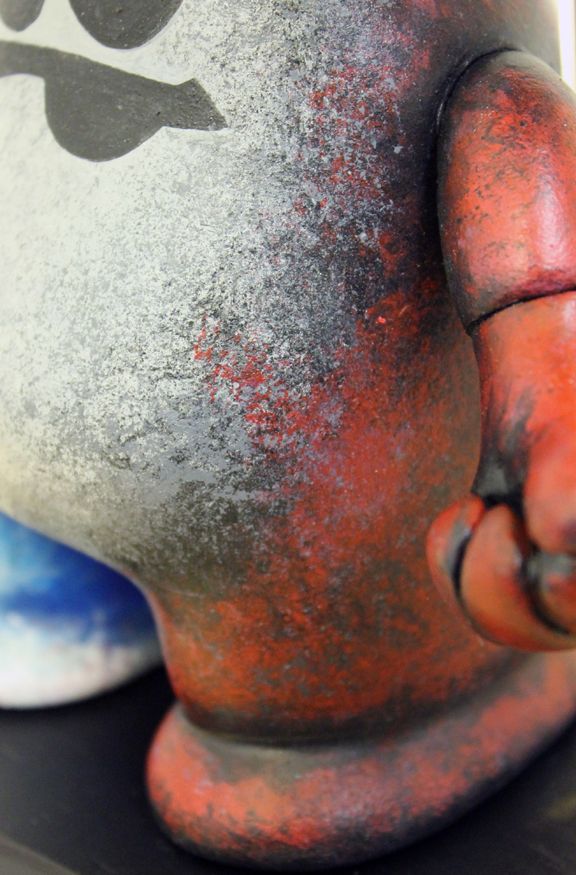 and ill leave you with one last fun shot of my HUG
until tomorrow,
BLAMO!