Wasup everyone, been collecting for roughly a year now, started with Space Warrior and Togo Monroe, than snowballed into Huck and Coarse. Hope you enjoy the collection, thanks! Oh, pictures taking with iPhone, so not best quality, but oh well lol.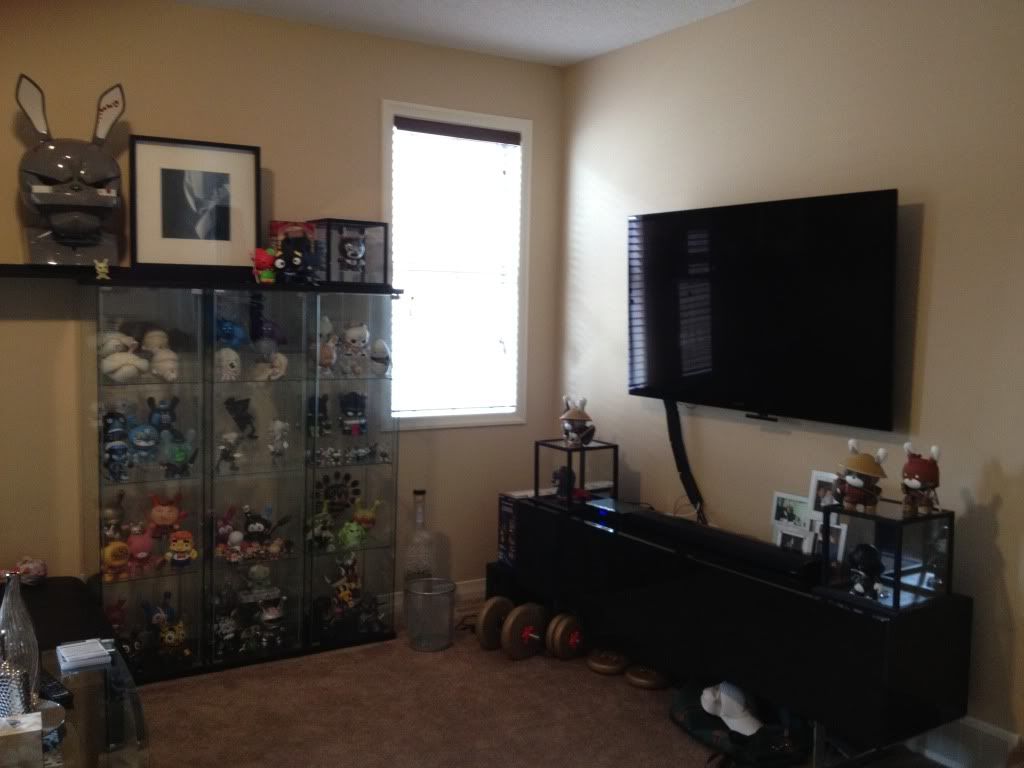 Bonus Room with three detolf's.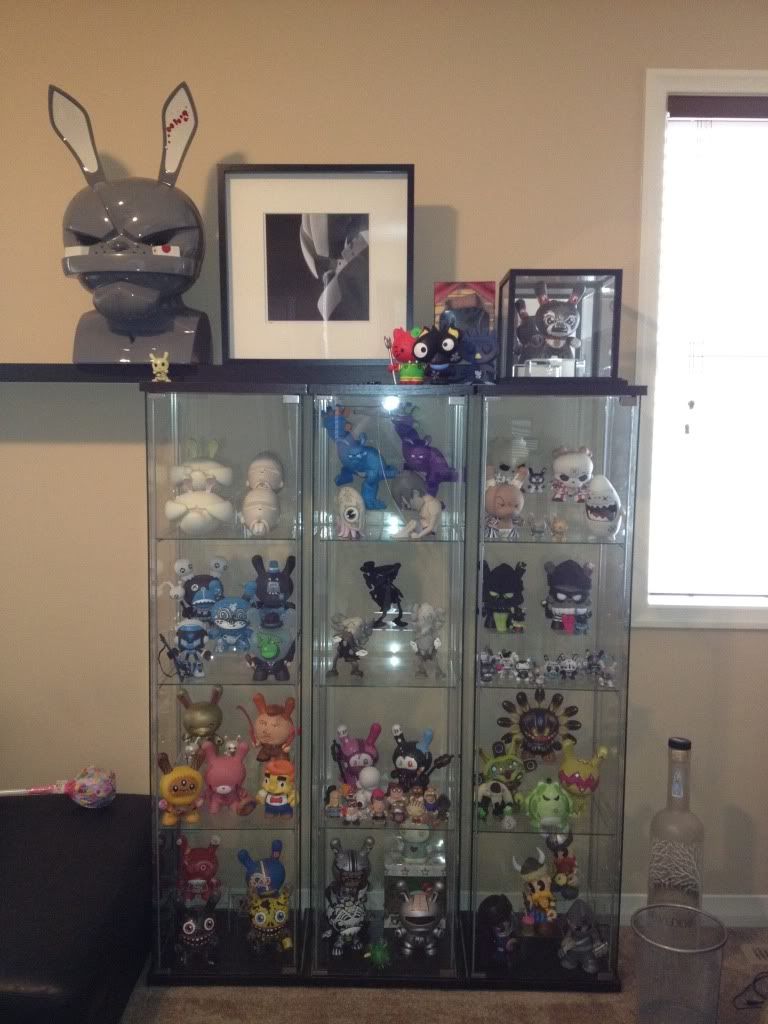 First Detolf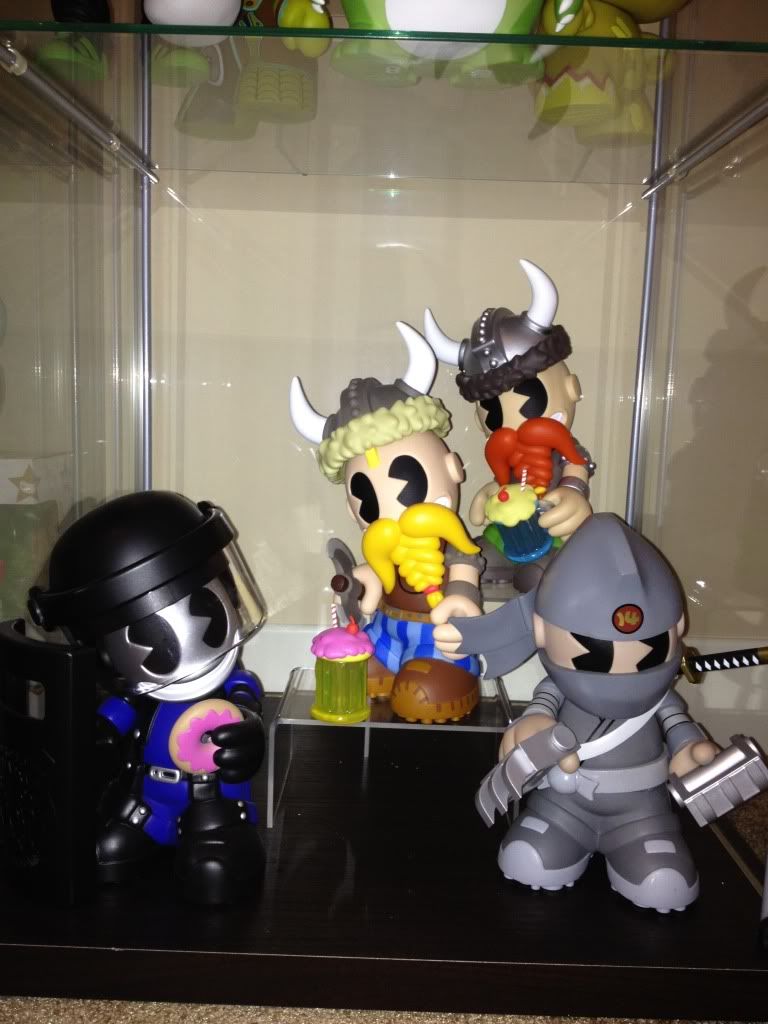 Second Detolf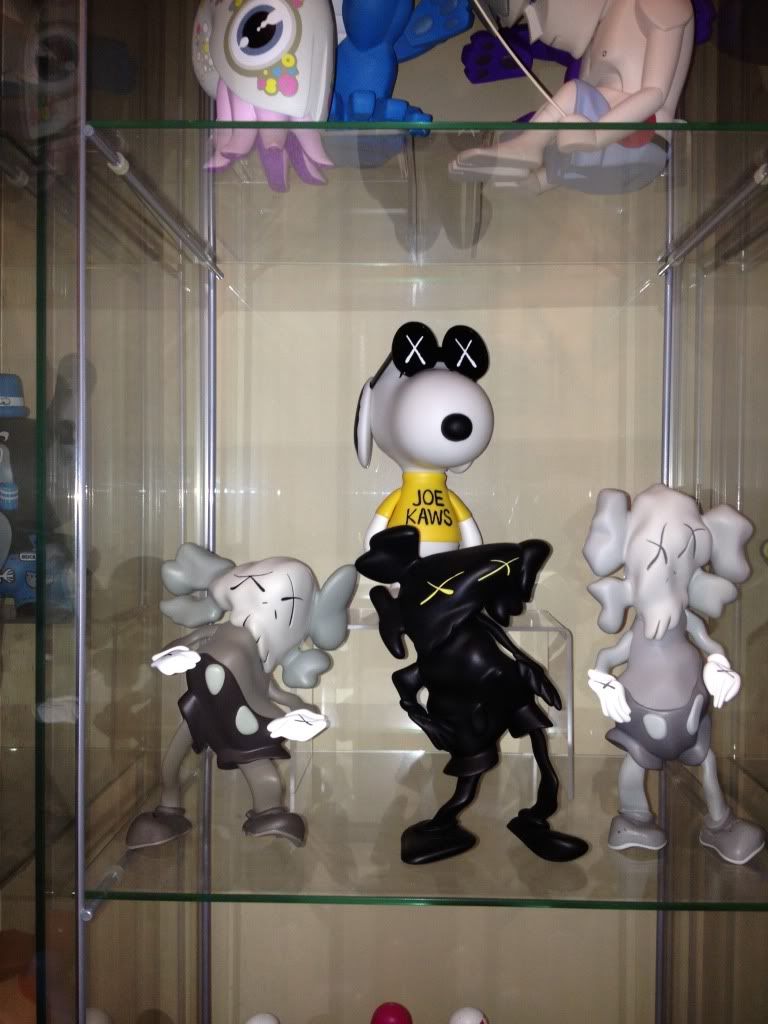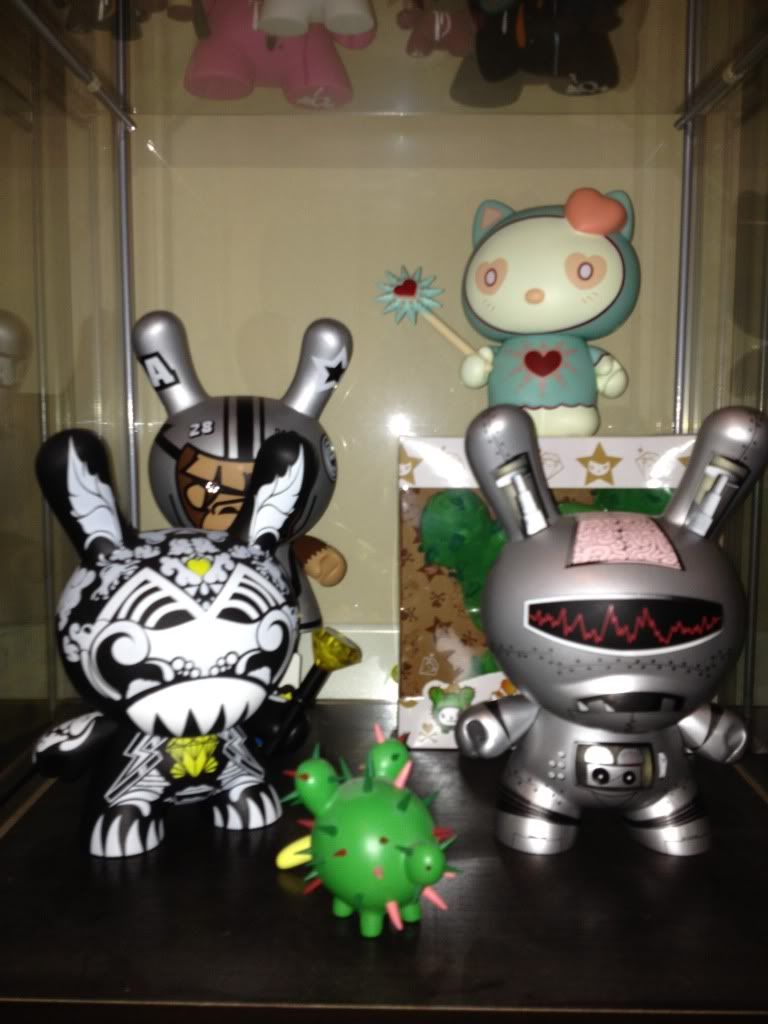 Third Detolf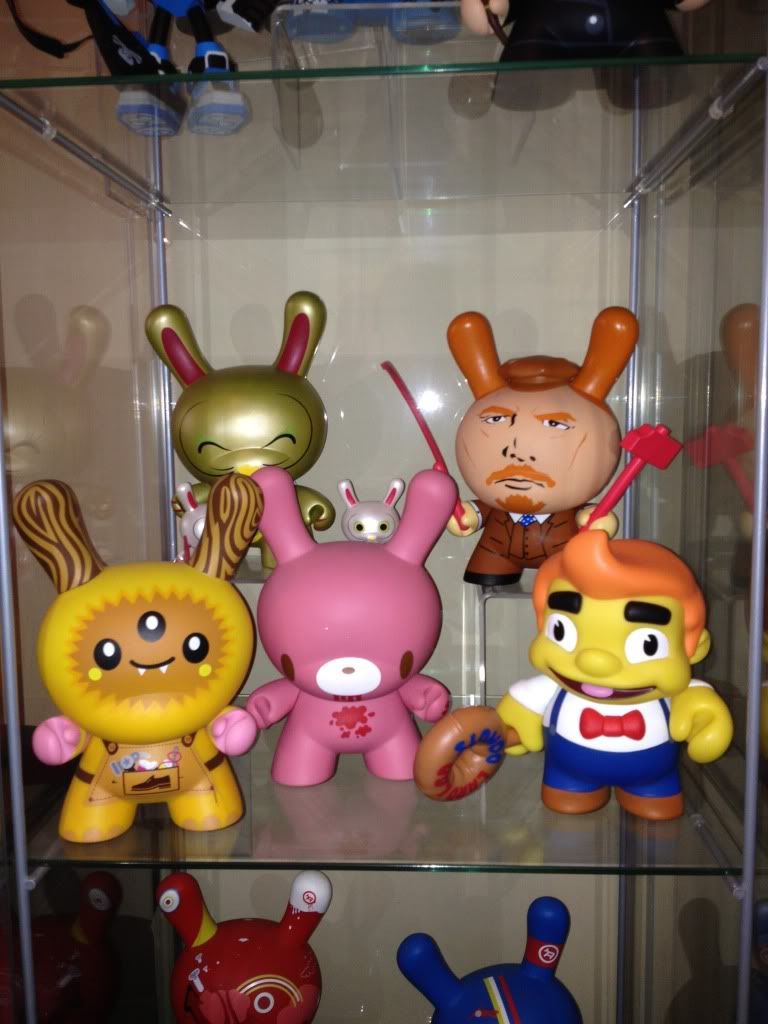 Raku's:
3 Inchers
Custom's of my Dog Mojo:
Here's Mojo first: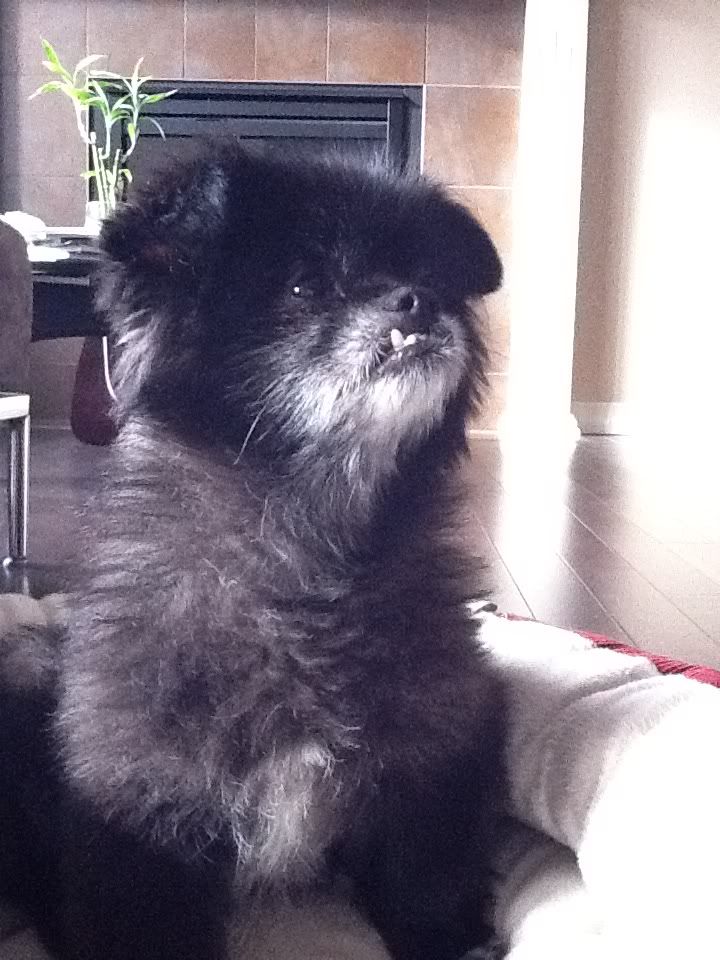 Fakir's take on Mojo SWAG!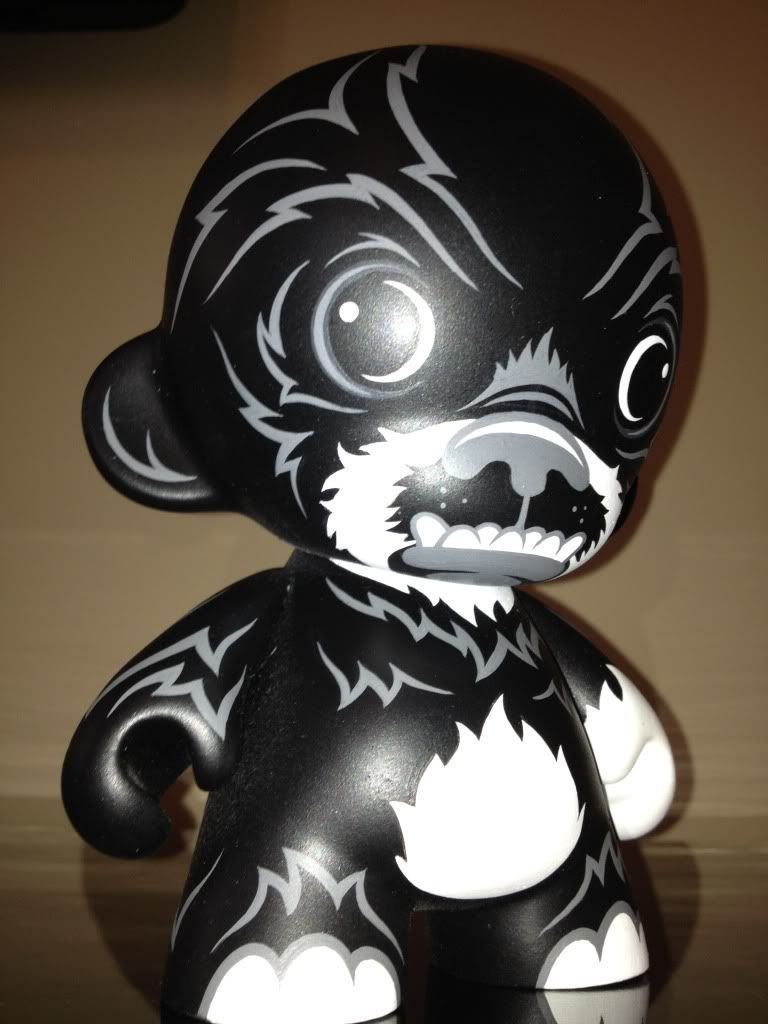 On his head it says "My Mojo's so dope"
Sean V's Super Mojo: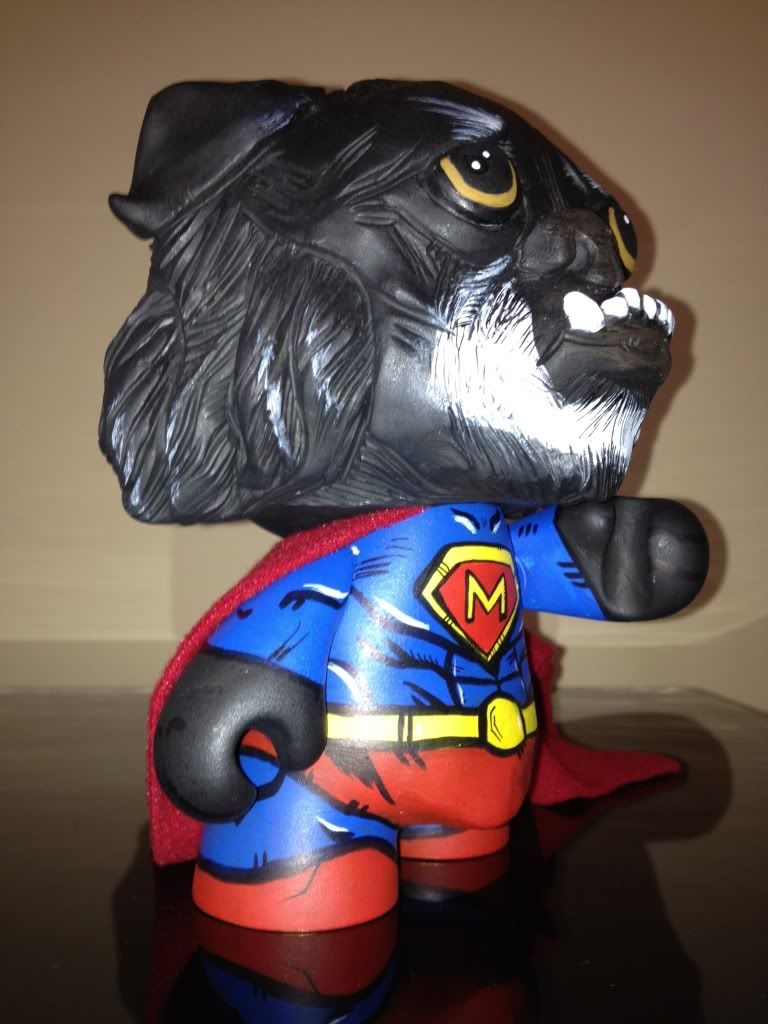 Fuller's "Bad to the Bone" Custom: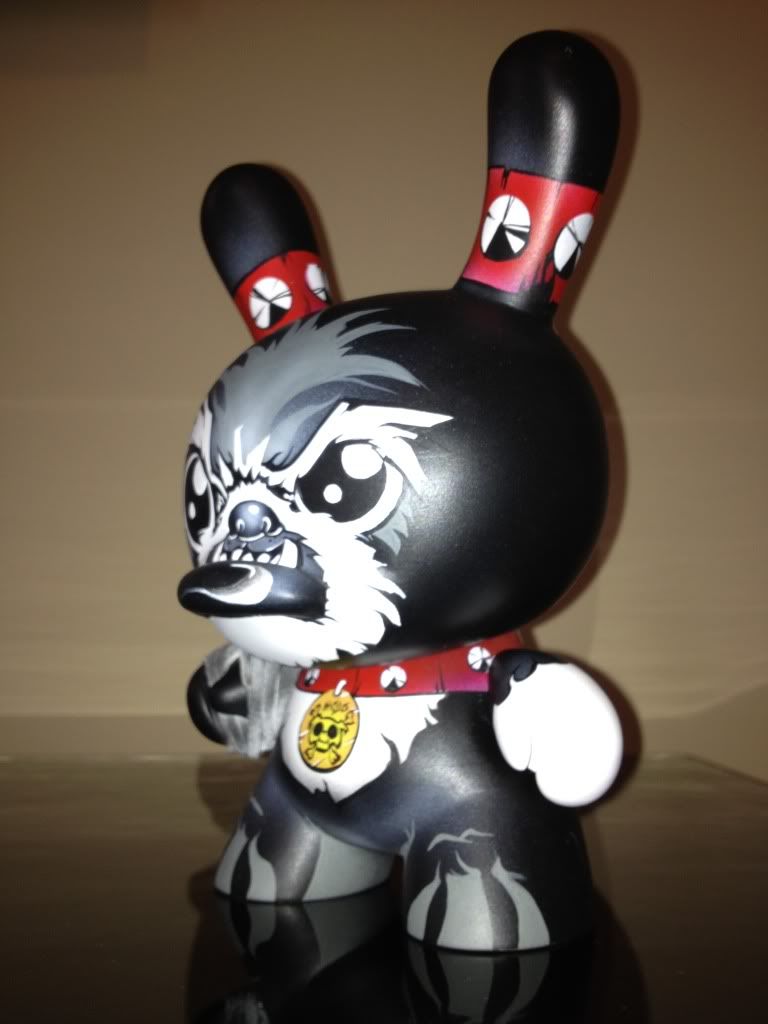 The Holy Grail: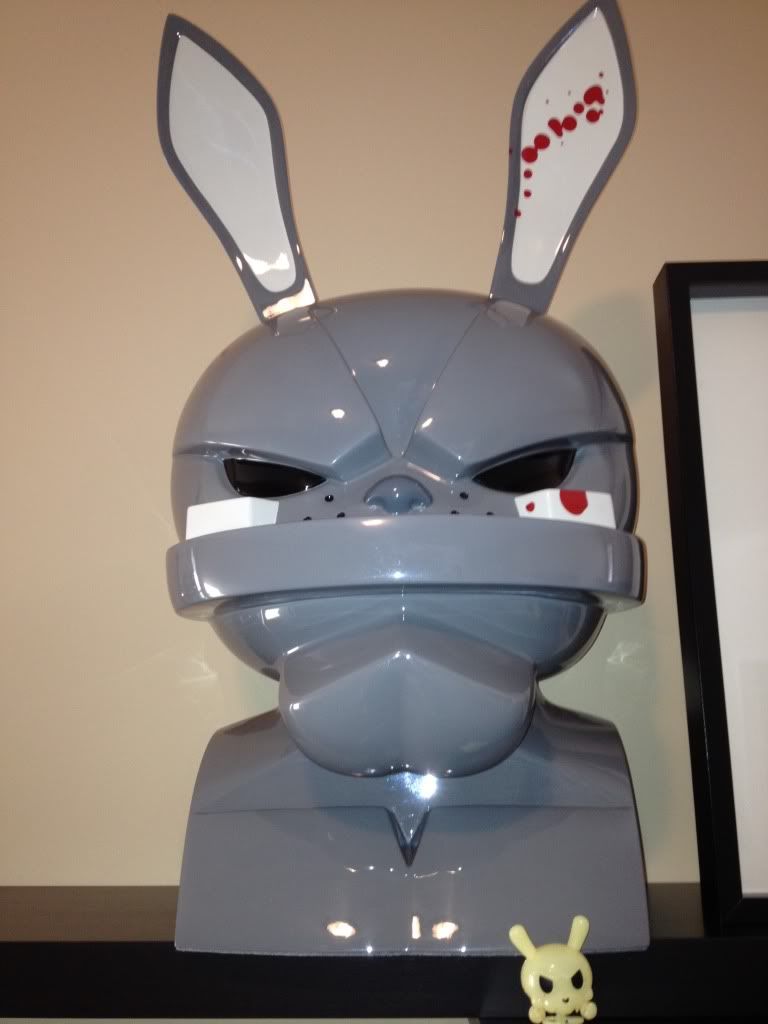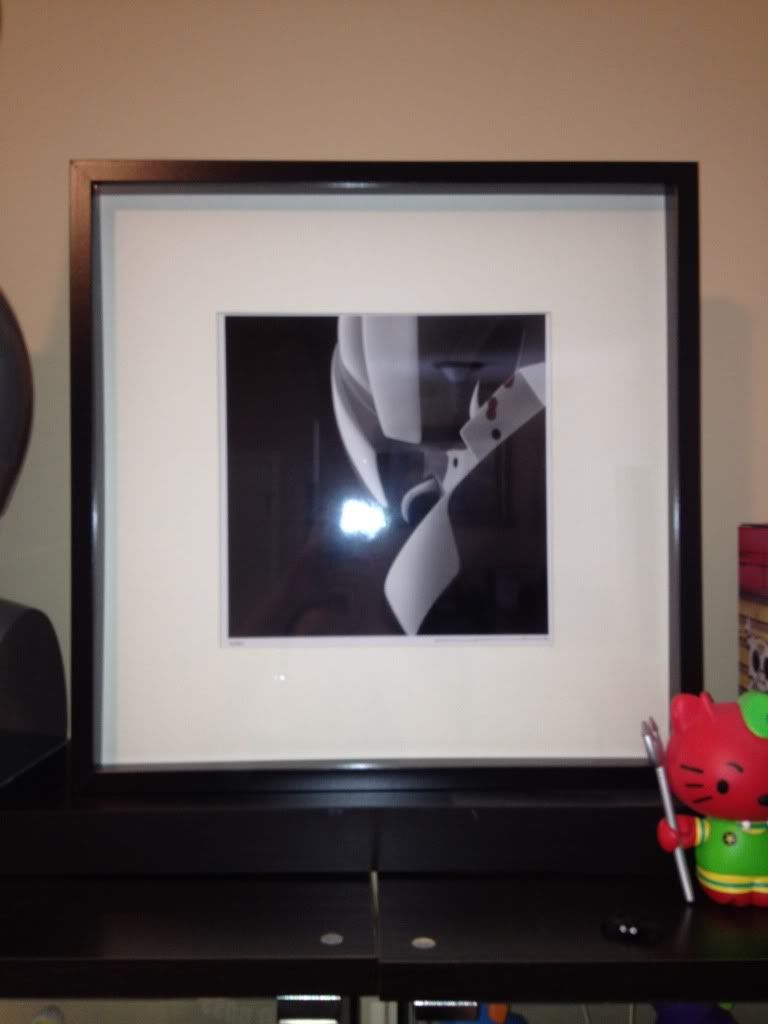 The Holy Grail of Drinking lol: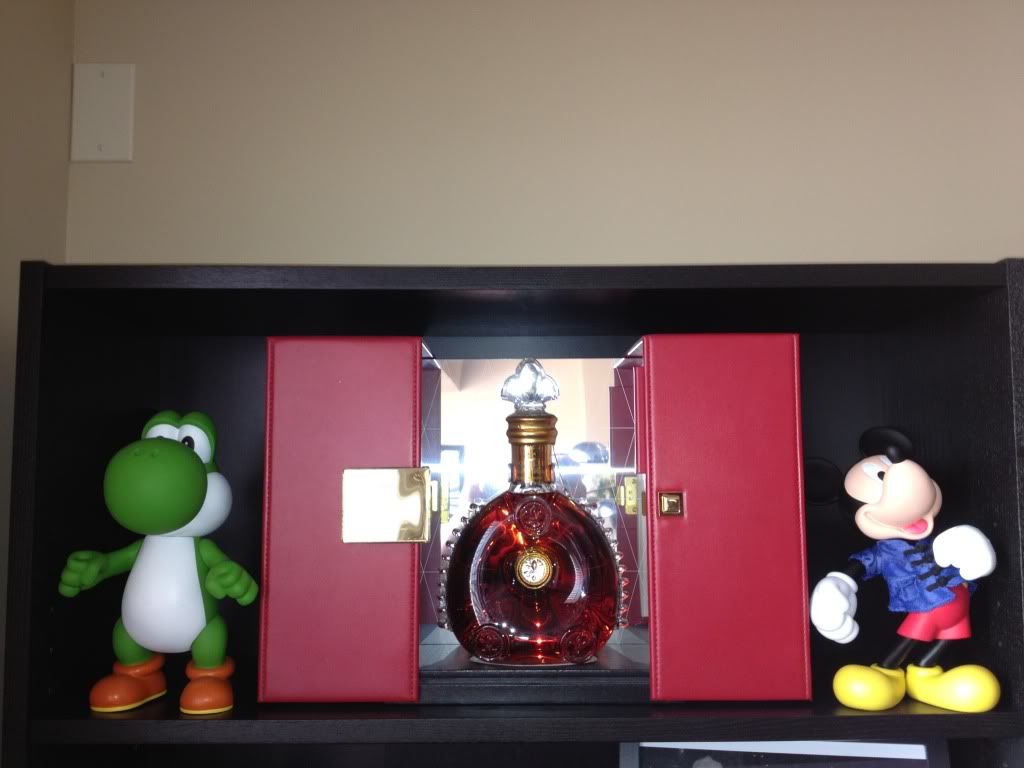 Louis XIII with Chinese New Year Micky Mouse from MindStyle
_________________
MY COLLECTION:
http://forums.kidrobot.com/viewtopic.php?f=25&t=185283
Great Sellers:
dmm26 // Lowkey // Fuller2356 // seanviloriadesigns // C4 // nypedestrian // fakir
raie.noire // fifizzle // dubwars // BB.206 // geoffcuddy // ethygy // Nicocato // chronic
Willnyc555