"A Match Made In Resin"
Lavender
/
Teal
, do you take
Teal
/
Lavender
to be your double-cast...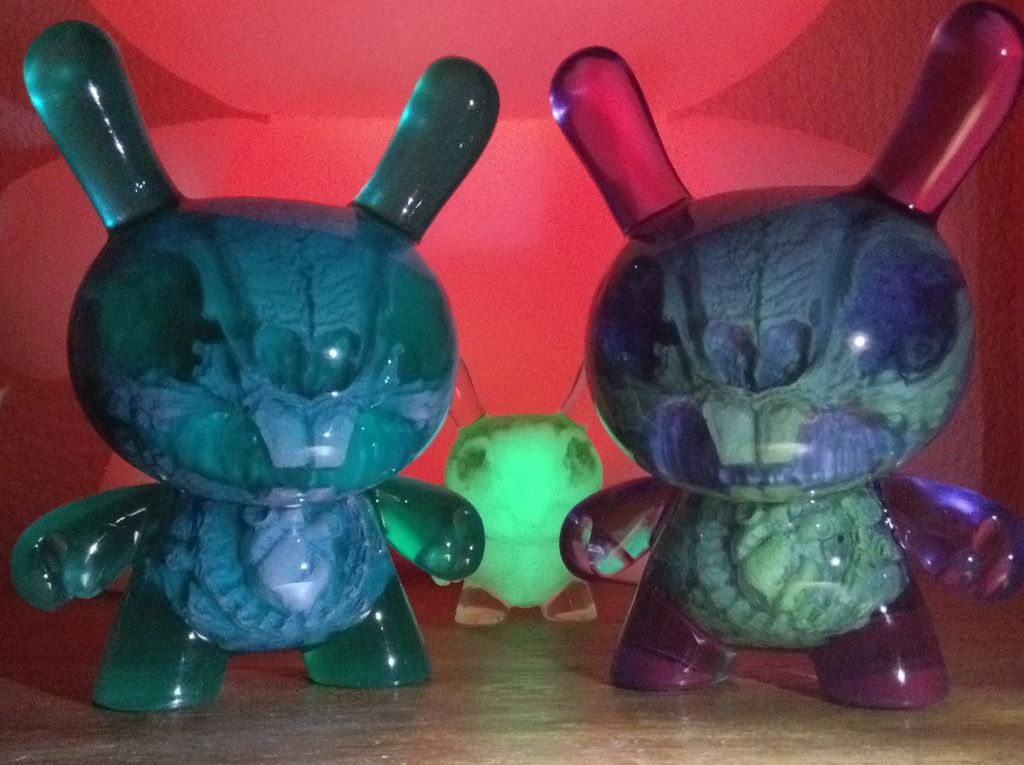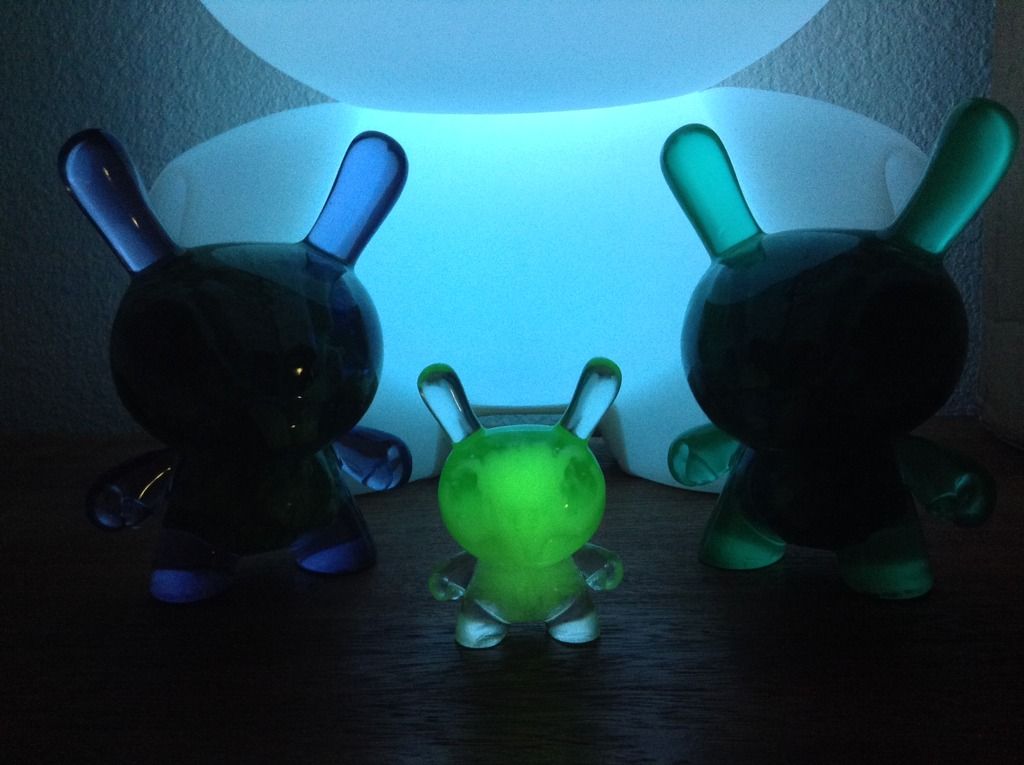 There was a man who loved to make up puns. One day, a local magazine sponsored a pun contest. The man entered the contest ten different times in the hope that at least one of his puns would win.
Unfortunately, no pun in ten did.
oh, the pain...