this was a request sent to me by our very own snowdragon! he sent me his own drawing of an idea he wanted for a half/half custom with one side being a care free hippie type and the other side being a soldier to fit the peace vs. war theme. i took his design and fine tuned it and changed things around until he was pleased with the outcome and i can honestly say this little guy is awesome! i think it would make two sweet seperate customs but i like the fact he wanted to try the half and half thing ...and i made it so you can cover one side and they look like two completely different customs! hope you all enjoy!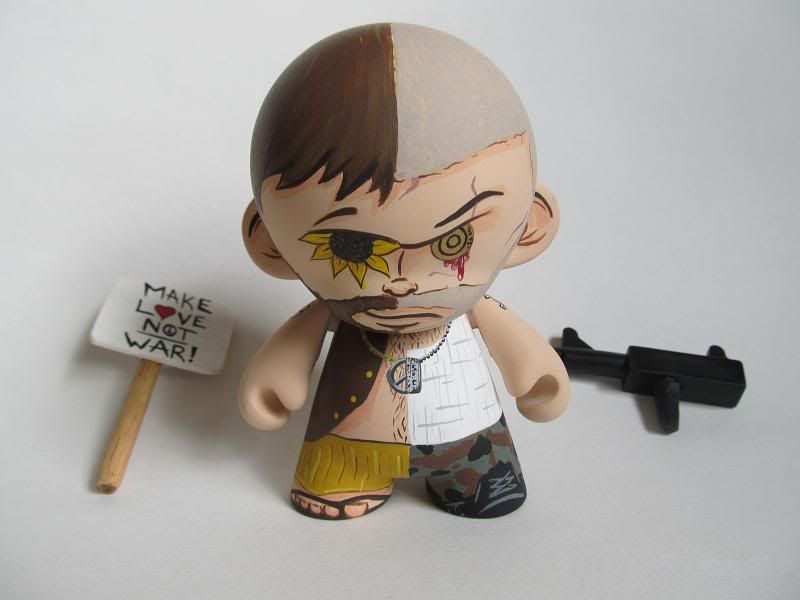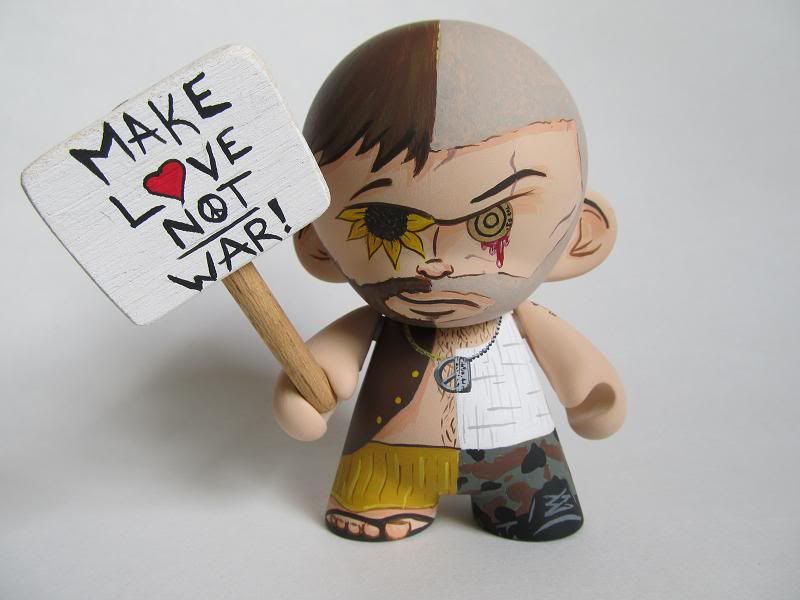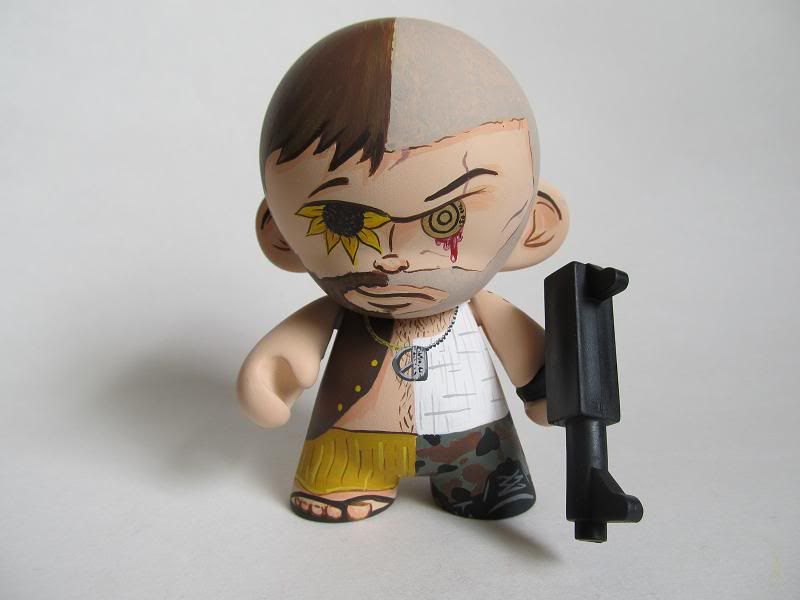 _________________
My DA gallery:
http://todesigns.deviantart.com/gallery/
Customs for sale:
viewtopic.php?f=43&t=193936
GSA/GBA:
109 successful transactions!
Cool peeps:
Merlin, Nicedream, Jaysin, foto junkay, DarkstarR, DrewBlood, HOVA, Cheapet, nerps
Pending transactions: foto junkay, Lumpysam, dondaka, hova1979, Towelie, rouguerebel, mikedie, joshuaj, krammer