Connect with your social network account
Posts: 520
Joined: Sat Aug 26, 2006 11:42 pm
Location: New Haven, CT
I need to drop $316.00 worth of new tubes in my MESA 400+ Bass Head
Four 12AX7's and Twelve 6L6's... This thing is a monster.




Help a brother out!!!
Buy some toys !!!

Please feel free to make offers.
I need to make some cash ASAP !



Most Items Priced Around Original Retail Plus Shipping.
Enjoy !
Red - $100.00 Shipped
Baby Green - $30.00 Shipped
Skuttle-X - $105.00 Shipped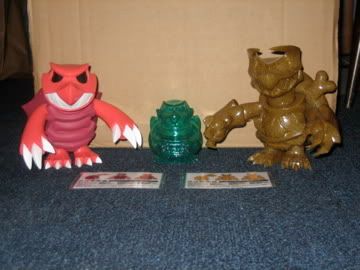 Skull Zombie - $50.00 Shipped
Blue Grus - $30.00 Shipped
Red - $30.00 Shipped
Green / Red Garguo - $45.00 Shipped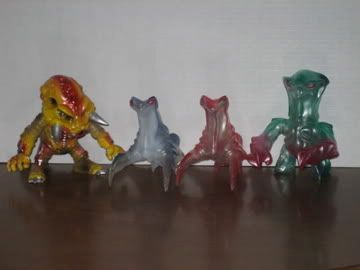 I.W.G. Oishi - $45.00 Shipped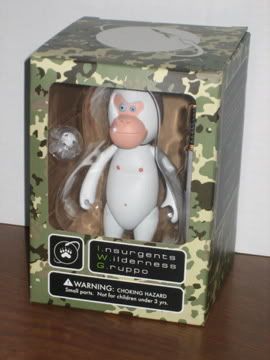 Drunk Frog - $55.00 Shipped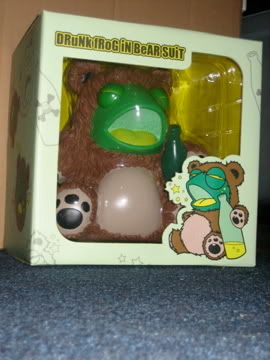 Sket One Kidrobot 13 - $50.00 Shipped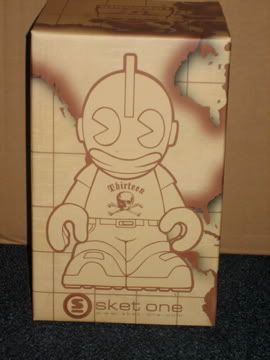 Batman Forever SkullBrain - $50.00 Shipped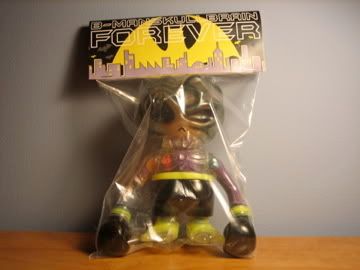 Another Batman Forever SkullBrain - $50.00 Shipped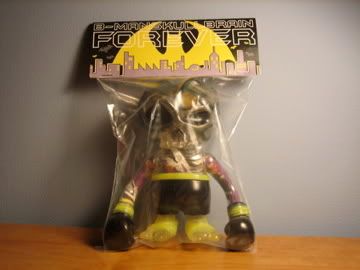 Steven The Bats
Purple Nights -
PENDING
Green Awake -
PENDING
Candy Corn -
PENDING
*All with mint original boxes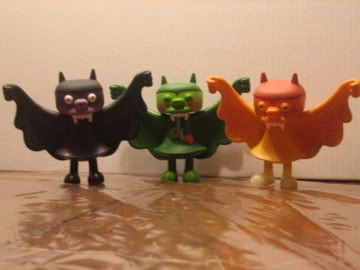 Hand Painted Frank Kozik Pharaos
w/ Baby Grub - 125.00 Shipped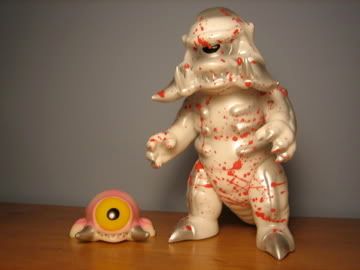 Great trades / sales with Shadowchaser, Sofa Kingdom, DJ Epochalypse, tisaacso, mourningwd, Momcan, cracker, Custom, Matroxsd, FericFanatic, vnljunkie, Halfapparition, Rafissaying, Kid_Scribbles, Justinvancouver, skullart, brownpants, coasterbear
---